W_C_W🥰🥰🥰🥰🥰🥰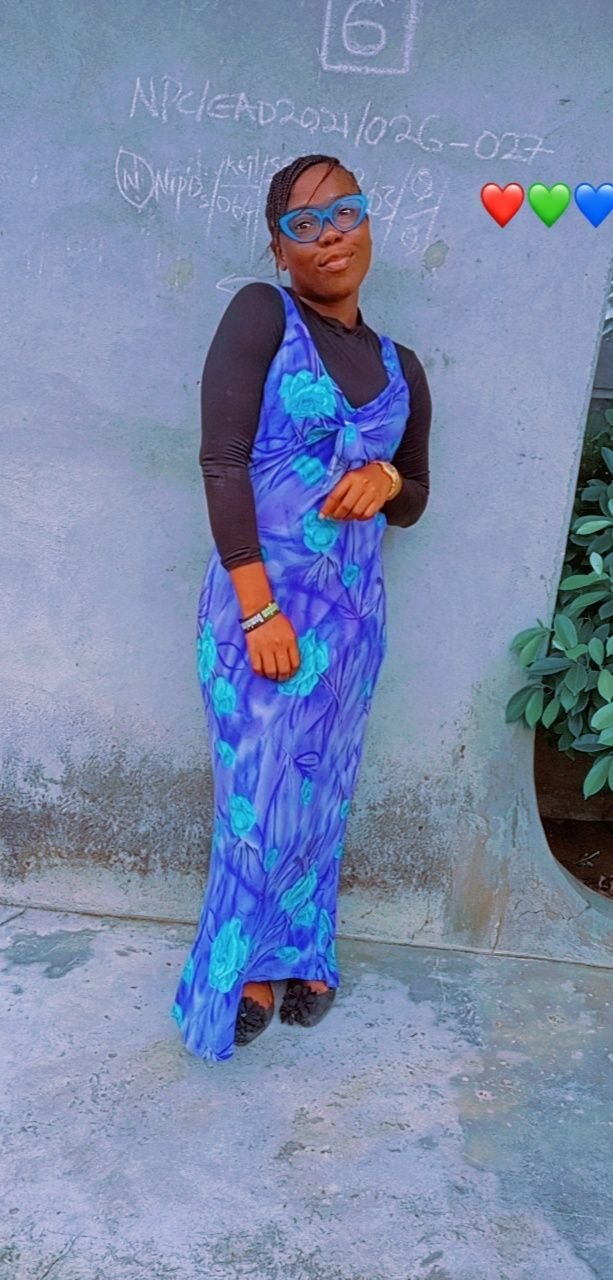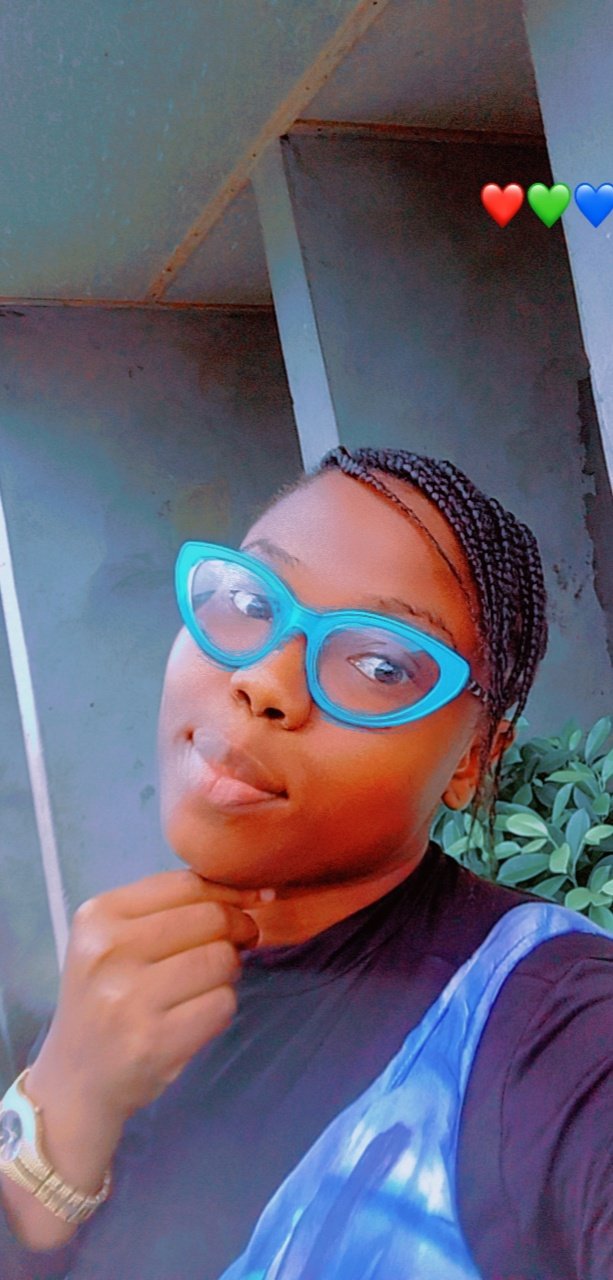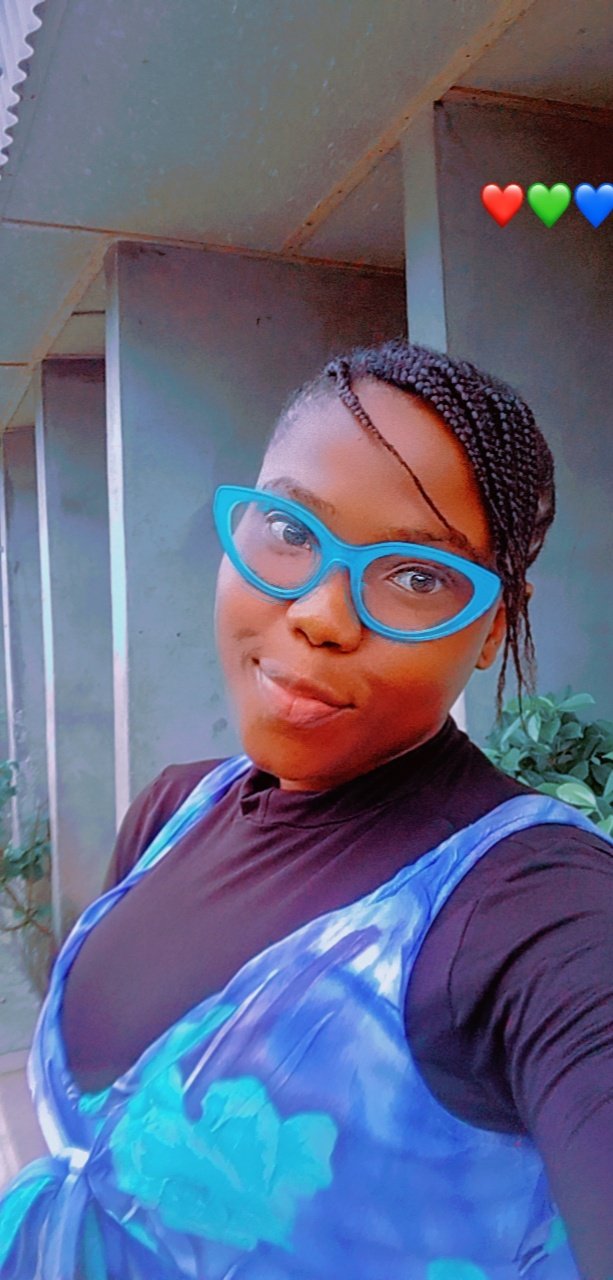 Good morning, good morning, and good morning.
It's your girl again
The positive vibes babe.
And so today I woke up feeling positive about the future.
I feel something good coming on the way😁😁😁😁😁😁😁😁
So today is Wednesday and I have decided to be my own Woman Crush Wednesday (WCW).
I have decided to crush on my self.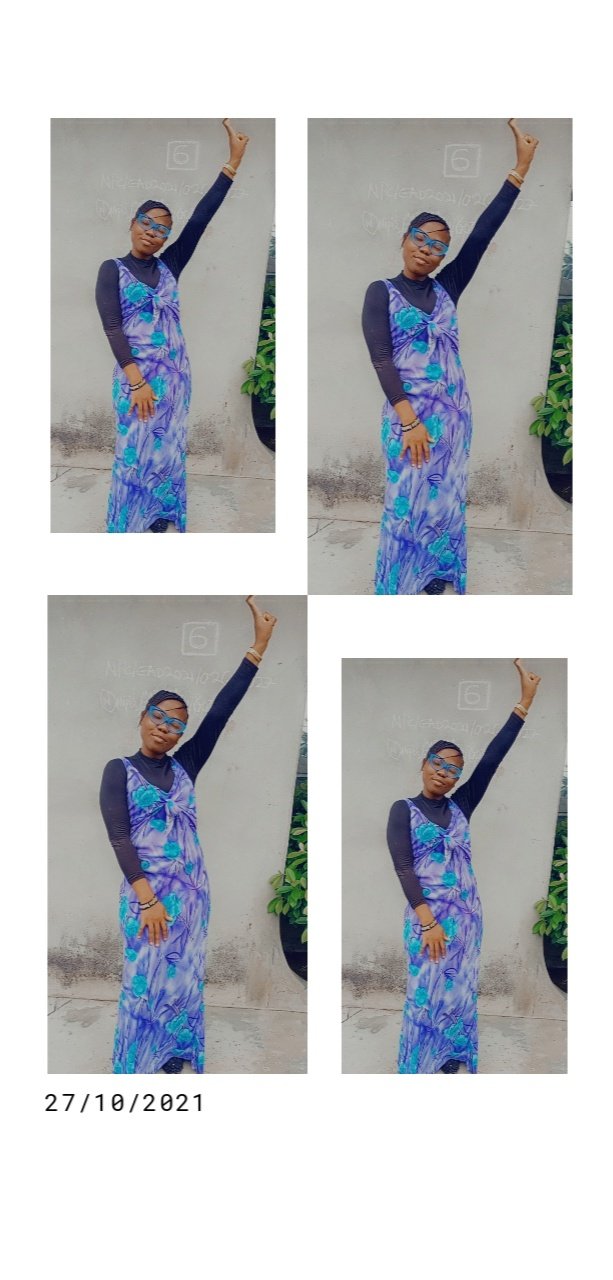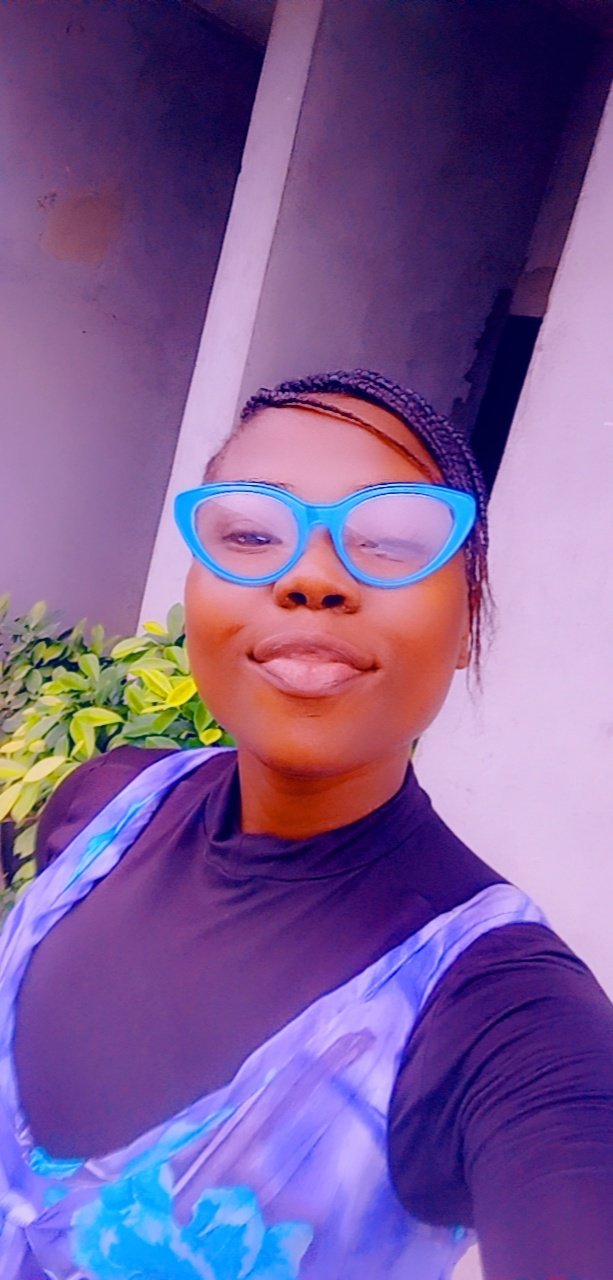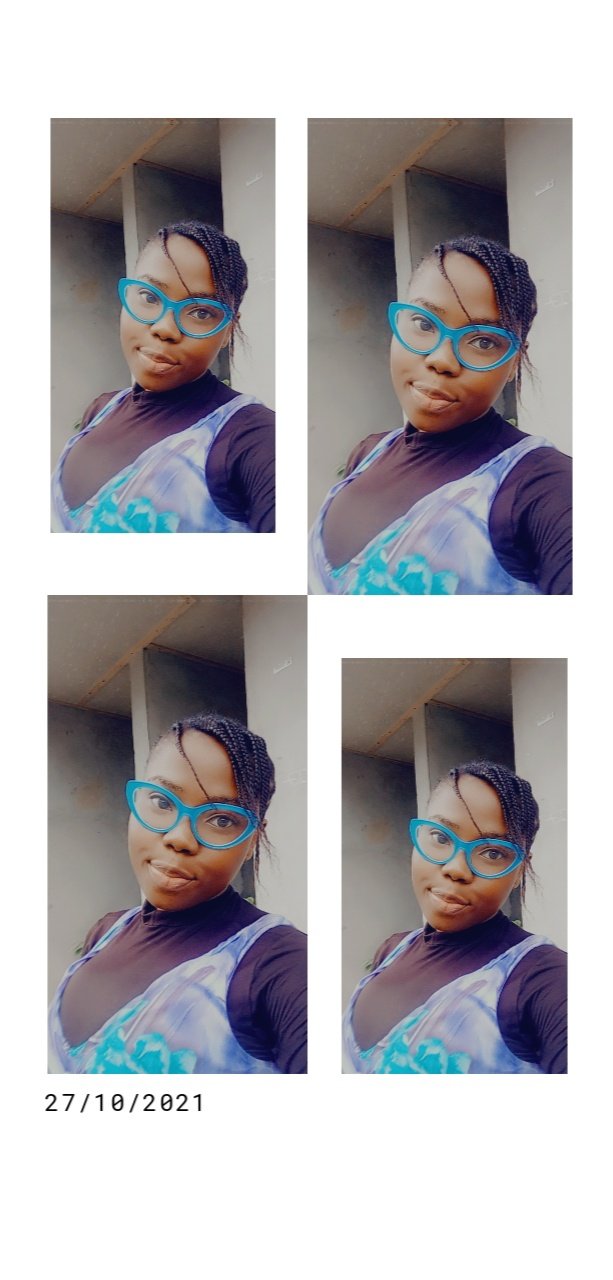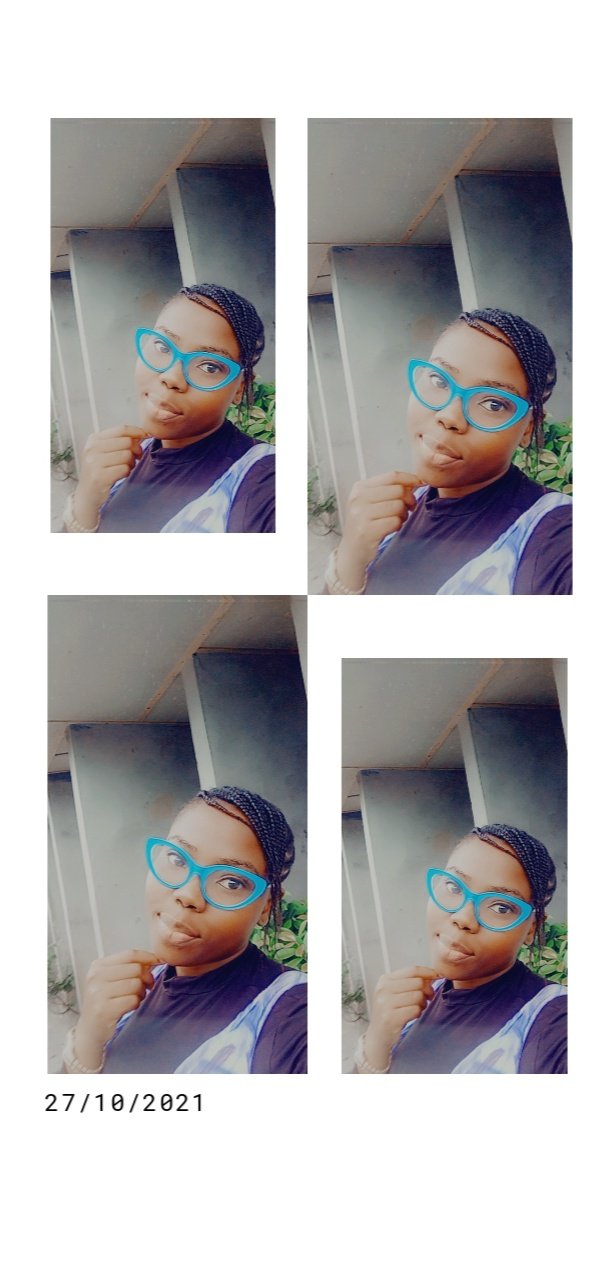 Life isn't something to die for, just live it, enjoy it but do not do it outside the will of your Maker.
Be your won happiness, don't by chance allow someone be in control of your life least you will be shocked the way they will handle it.
They will so make it look as if you have to live your life begging for it
We are humans and so we are bound to hurt others.
My daily prayer is that I don't deliberately hurt anyone, and if I do by mistake may I be ready to make peace, because peace is of a necessity.
Happy Wednesday to us all.
I am
glotokens
Thanks for engaging my blog
Much love 💕💕
WCW
Selflove
---
---