POB Photo contest; The Almond Tree🌲🌲🌳🌳🌳🌴🌴🌴🌴🌴🌴

Hi this is my first time posting in this community and this is my entry to the #pobphotocontest, hope I am welcomed?
I was perusing some blogs on the hive ecosystem when I boomed into this contest on my mentor's blog @uyobong he actually made reference to @friendlymoose for the contest, so I decided to try it out, hope I am not behind time?🙏🙏🤗🤗
The contest so much caught my attention because I am a lover of photography. I am a biologist so I like taking pictures of nature, ranging from plants(trees, leaves etc) and the animals( goat, hen etc. Insects(ant, praying mantis, grass hopper etc).
Aside nature I take pictures of landscape, water bodies etc.
Today's contest on #proofobrain is just all about the display of trees. Well the picture I am about showing you is that of a tree that breaks off the leave during harmattan, leaving the tree bare but springs forth again after some times, looking all greenish and colorful. This tree is situated at my alma mater where I went to process my NYSC stuff(a task under gone by all Nigerian student for one full year, in this process you are sent to any parts of the country to serve your father's land), so it was on one of such visit that I took the picture of the tree, I bet you will love it.
Less I forget the name of the tree is almond tree, and its fruits are always so nice and tasty🤗🤗🤗.👇👇👇👇👇👇👇👇👇👇👇👇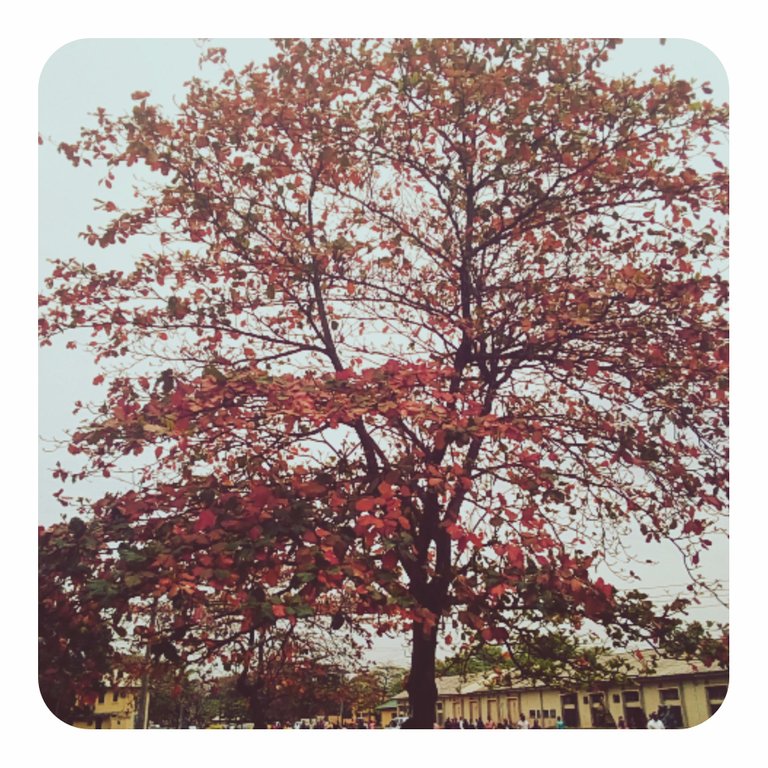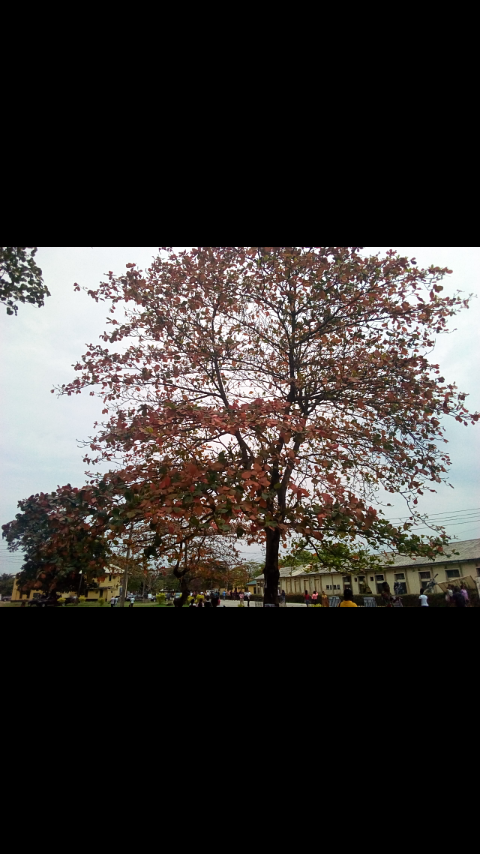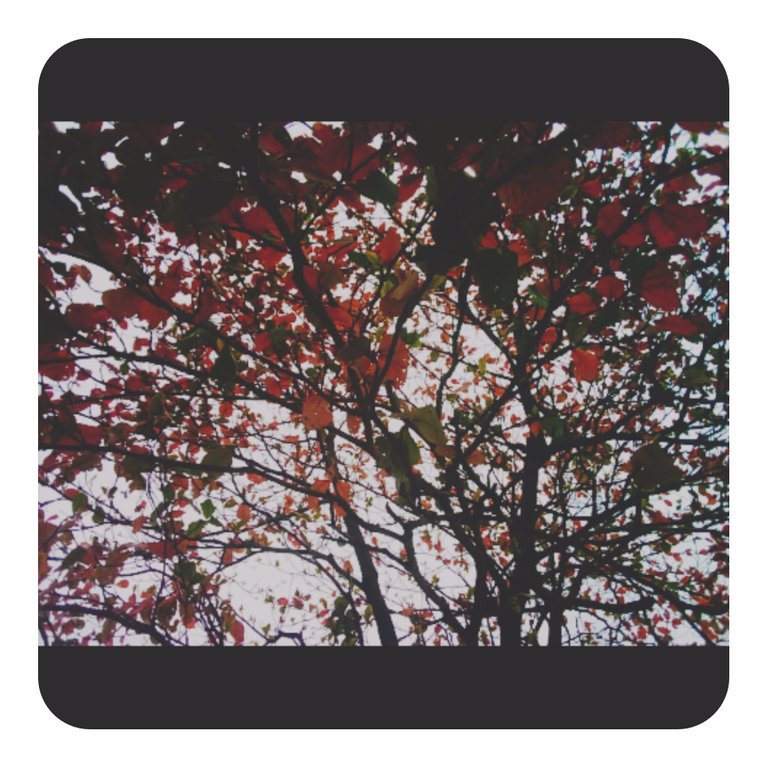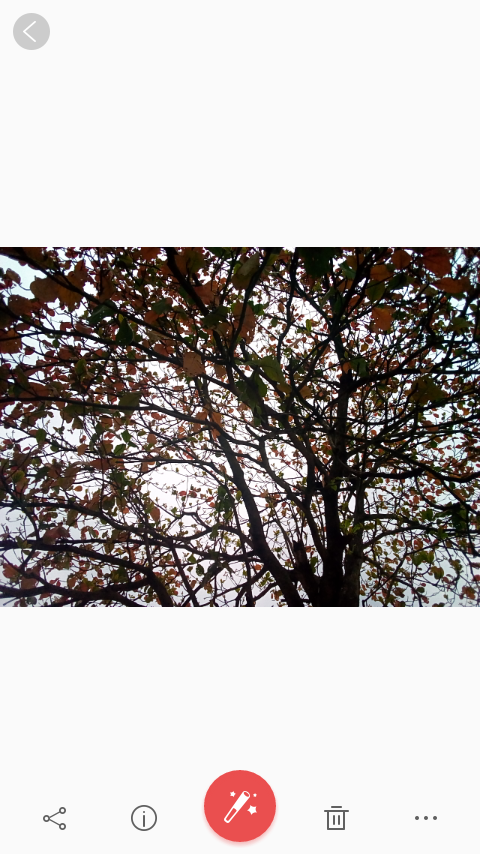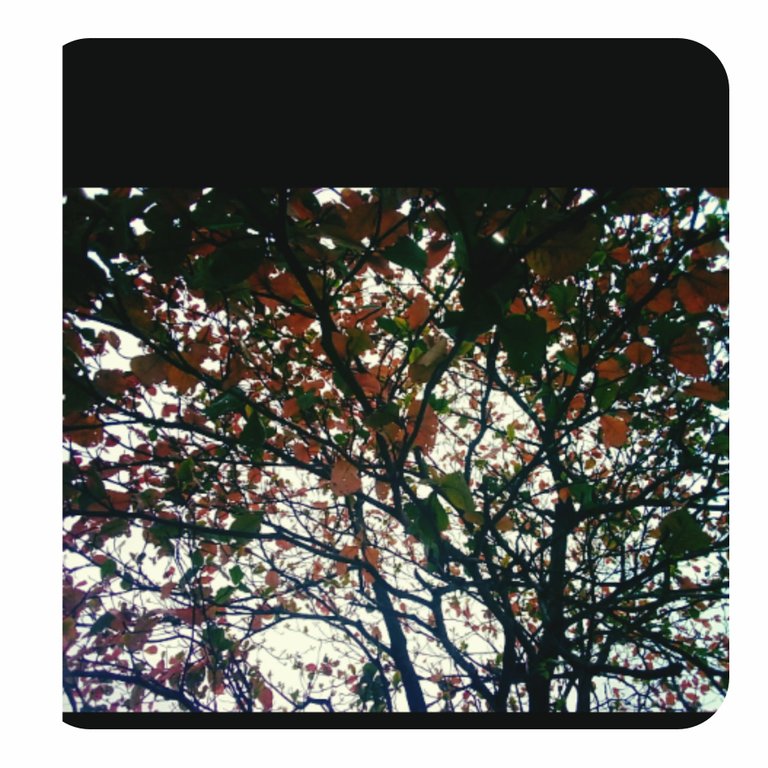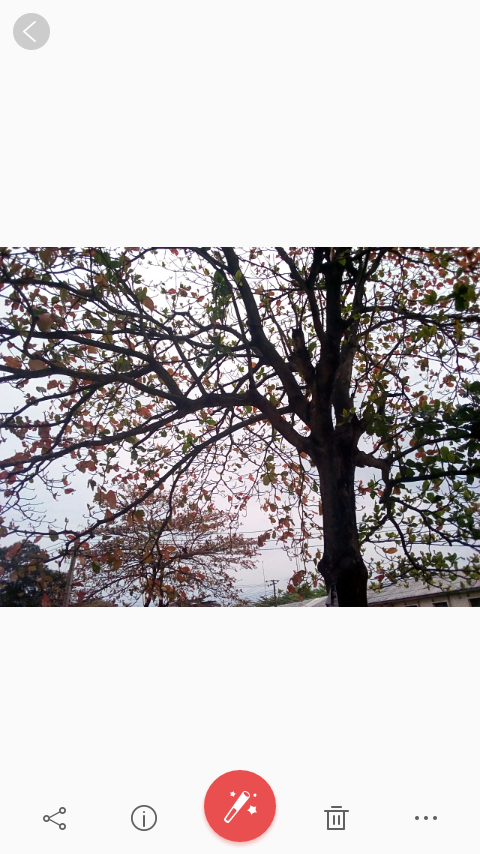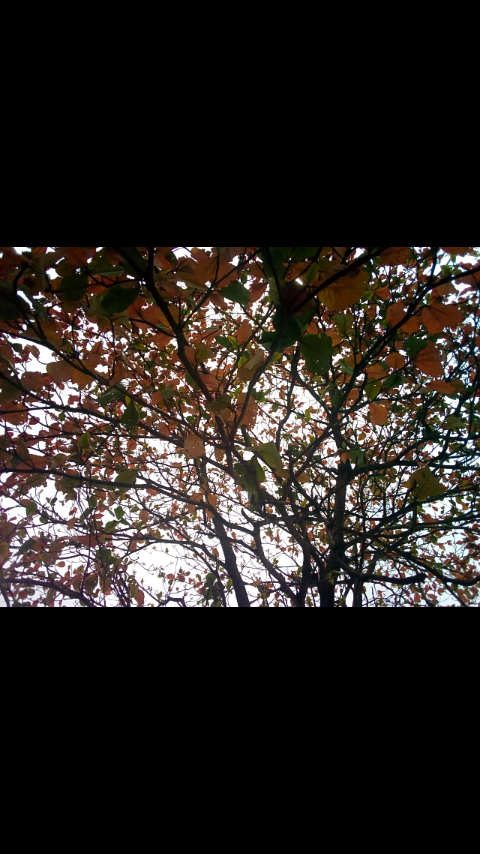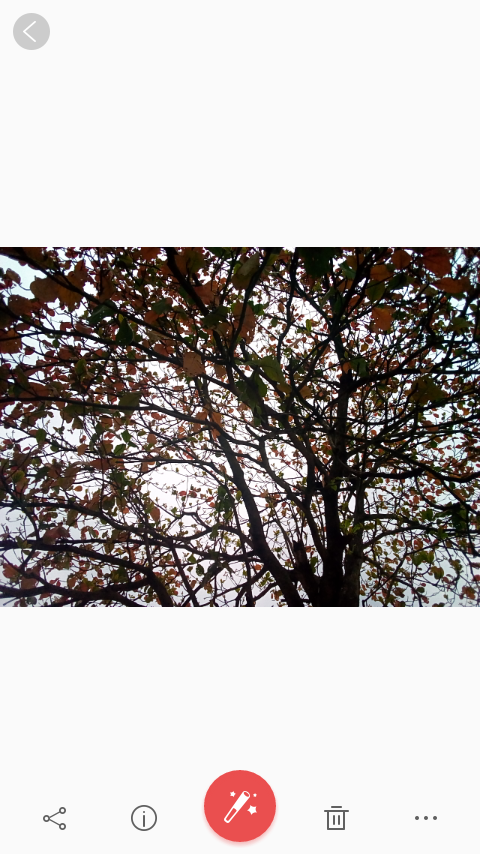 All pictures were taken edited with my phone tecno w3xpro
I remain
glotokens
Thanks for engaging my blog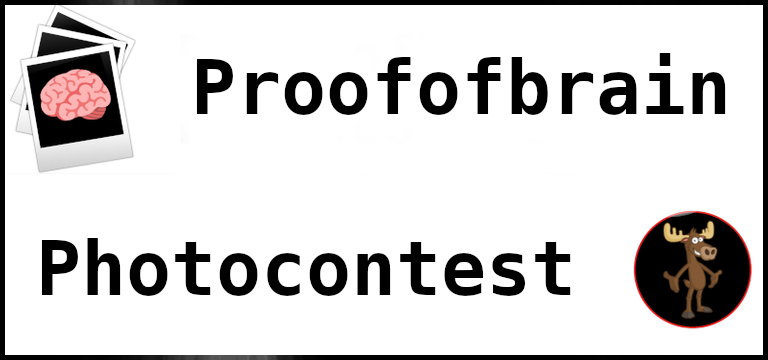 ---
---