Ladies of hive Contest #49; I'd love to meet @Starstrings01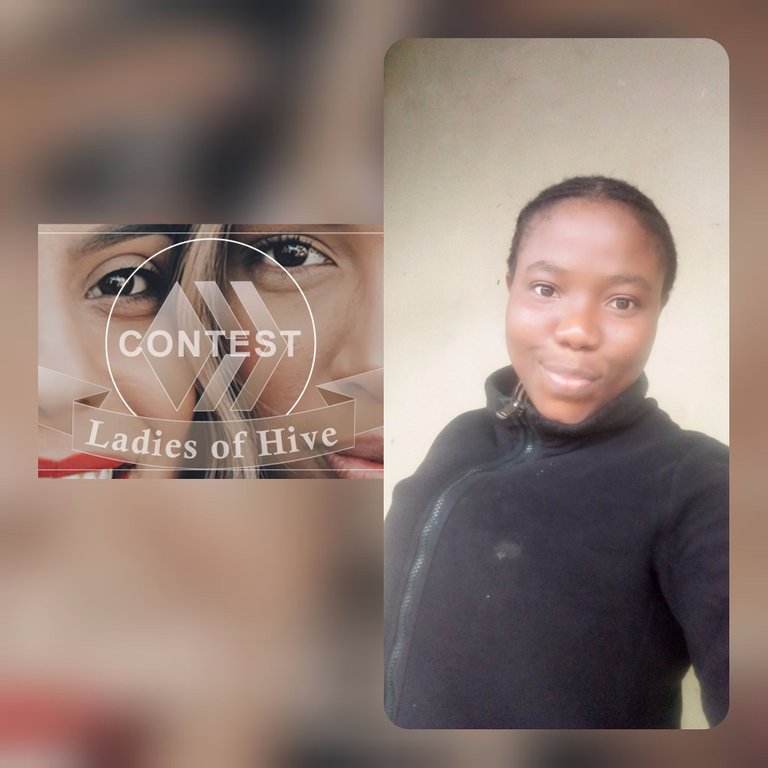 Before i begin this is the link to the contest .
Well I will attempt the two questions. First I haven't seen any one on hive before except for those living around me or in my church where we encouraged ourselves to open the hive account, and work vigorously on it.So having said that i'd love to meet @starstrings01, @josediccus and many others, I would just like to see how their face looks like in reality,meet them get to know them more, etc.
Answer to question number two(2)
Like I said in my first answer, I have cycle of friends that are all on hive, like @evergrace, @zellypearl, @udygold, @millymillions, @imoabasi, @obrisgold1, @anicom to mention but a few, so each time we meet ourselves we talk about the hive ecosystem, how to improve, how to be committed and a whole lot.
My answers may loom straightforward, bit I believe I was able to make a point.
I call on @evegrace, @zellypearl,@udygold, and @millymillions to come and participate
I remain
glotokens
Thanks for engaging my blog
---
---