Ladies of Hive Contest-# 53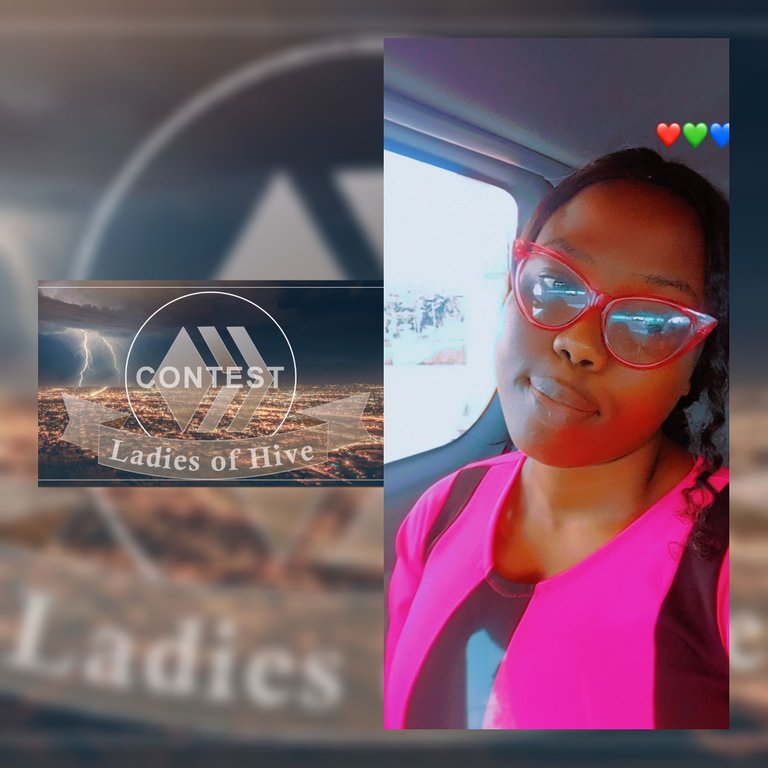 Before I begin I would love to say a big thank you to @evegrace for the invite and in that same vein I will invite @udygold and @millymillions to click on the link and participate.
Now the questions for the week are
1. Would you rather go without water or electricity for a week?
Or
2. Which fictional character would you like to meet and why?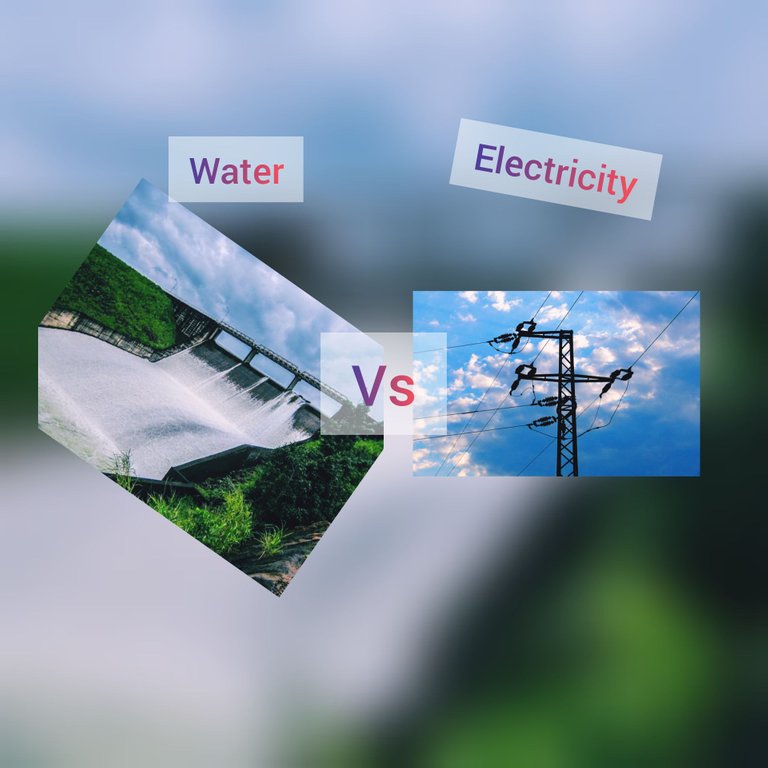 So I would love to start with the first question. I would rather go without electricity, how can I survive without water, ha! Water is life oo.
I can't imagine myself living without water.
I use water for so many things. Bathing, drinking, washing our dishes and other stuffs. No it's really absurd for one to go without water a week. Going without water a day is already hilarious how much more a week.
I drink water like frequently as I can but yet when I want to defecate the feaces refuses to come out I will push and push till my anus wants to tear, now imagine me going a week without water that means my anus will not only tear but it will pull off completely and fall to the floor🙄🙄🙄🙄🙄🙄.
So with this few points of mine I guess I have been able to convince you not confuse you that water sure pass light o(Nigerian parlance).
Now the second question, I have many fictional character I would love to meet because I watch cartoon a whole lot. But I will choose one out of the numerous I have. Now one fictional character I would love to meet is Barbie🙄🙄🙄😘😘😘😘😘.
One would wonder why I choose barbie yeah this is it I love the way she sings, so I'd love to meet her so that she could give me little of her sweet melodious voice.
The way she sings sends goose bombs round my body😍😍😍😍😍😍😍😍😍😍😍. There's something about her voice that makes me delightful each time I hear it.
Well you can't blame me because I am a singer I love song and song loves me🤪🤪🤪😘😘😘😘😘.
I remain
glotokens
Thanks for engaging my blog.
---
---