ITS BEEN ONE YEAR SINCE OUR FALLEN HEROES WERE LAID TO REST.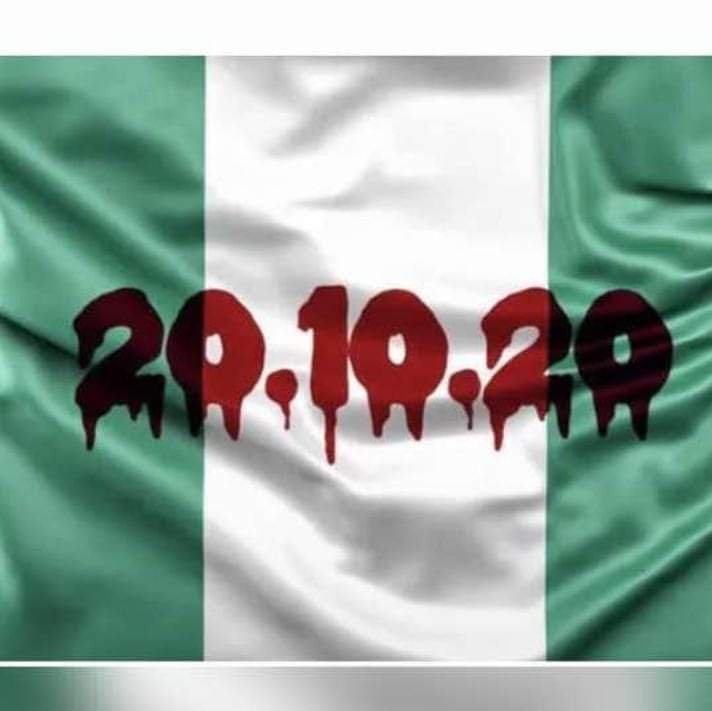 This was exactly my post one year ago👇👇👇👇👇👇, so today marks one full year since I made this post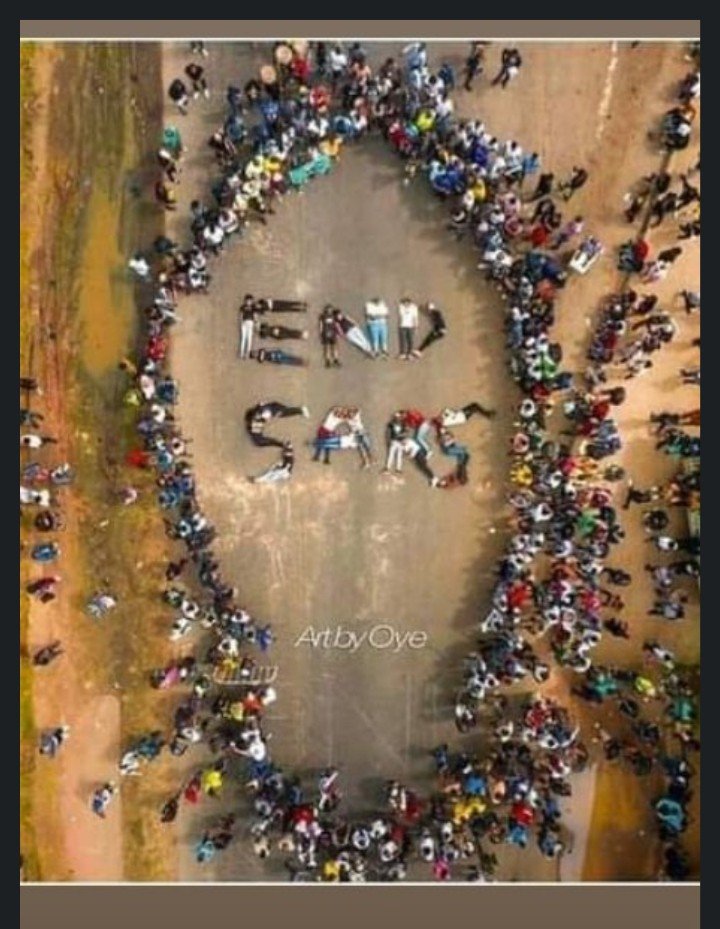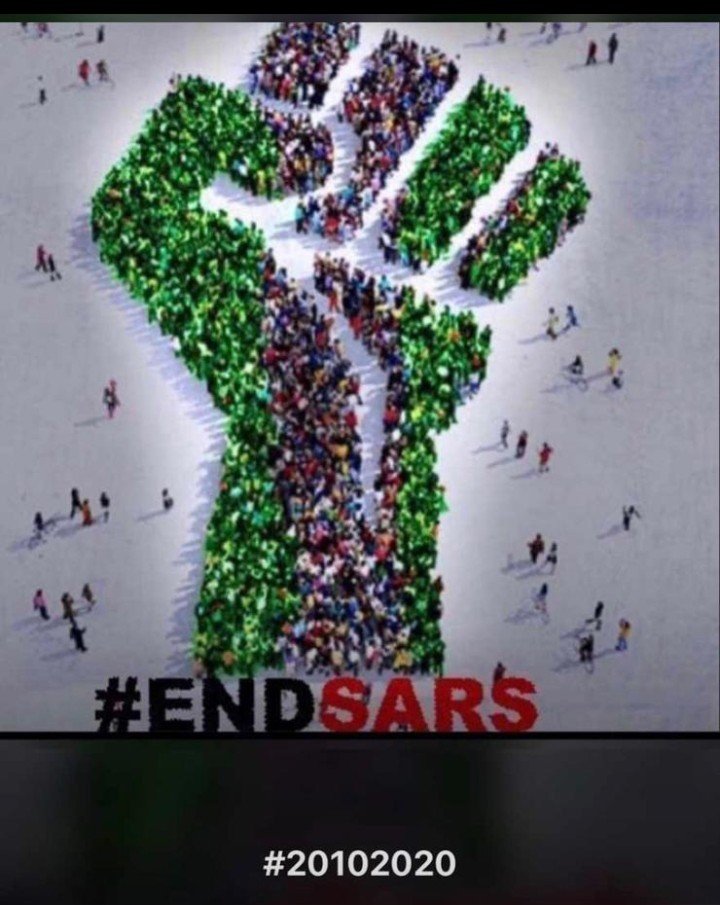 Please help;
Please help me;
THERE IS BULLET ON MY HEAD;
MY FATHER SHOT ME BECAUSE I WANTED TO TALK TO HIM ABOUT SOMETHING BOTHERING ME😭😭😭😭😭😭😭😭😭😭😭😭😭 please help me am dieing.
This is exactly the cry off those that were shot at Lagos Toll gate.
Ah Nigeria, why have you cut shot the future of your future leaders?
Where did we ever go wrong?
This is so disheartening;
Hmmm I pray God vindicates his people;
I pray God arise and may His enemies be scattered.
This shall pass away.
Please pray for Nigeria 🙏🙏🙏🇳🇬🇳🇬🇳🇫🇳🇫🇳🇫.
I am @glotokens One who still loves her country despite all odds and believes in a better Nigeria if God tarries to come.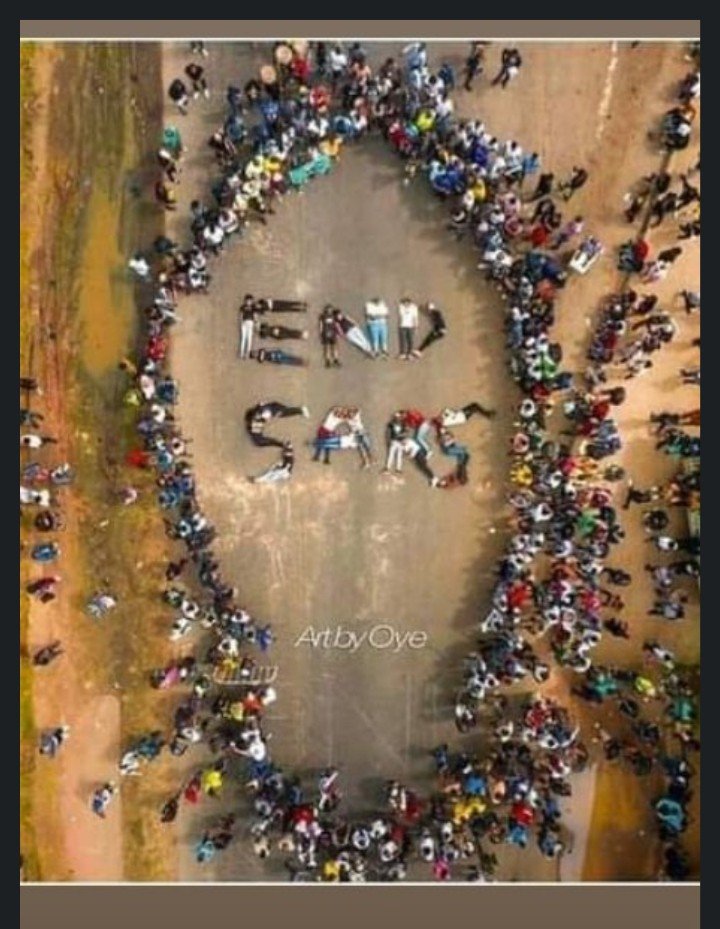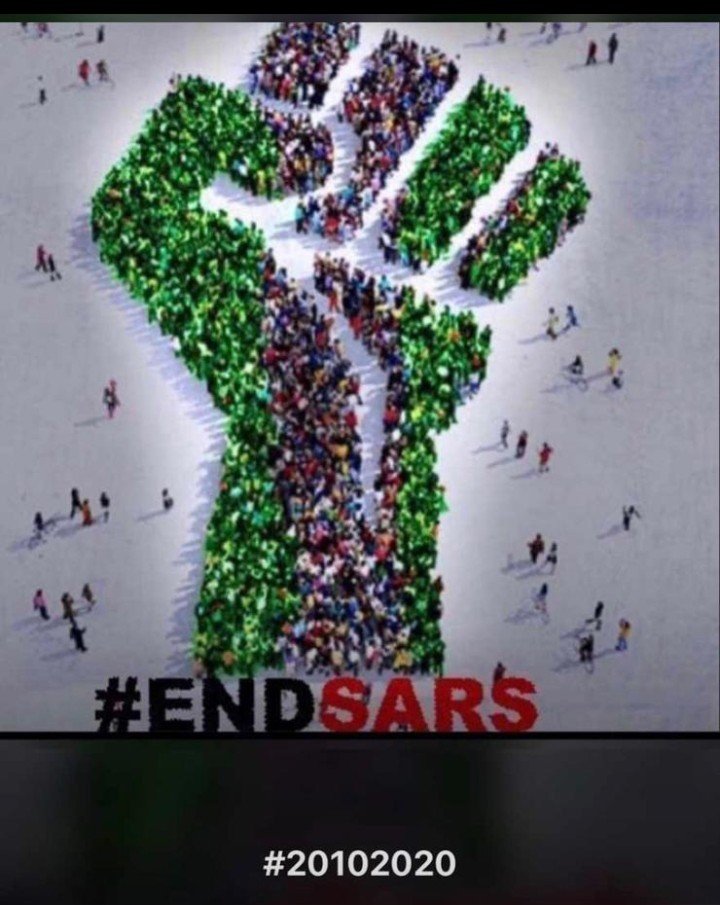 Now today I write 👇👇👇👇👇
And so today happens to be the 20th day of October were my fellow Nigerians lost their lives in the end Sars protest. They went out to plead for peace and unity but they got killed by those who were suppose to protect them, what an irony of life.
Among all the killings that day this one breaks me that he actually tweeted that Nigeria will not kill me but four hours after the tweet bullet caught him.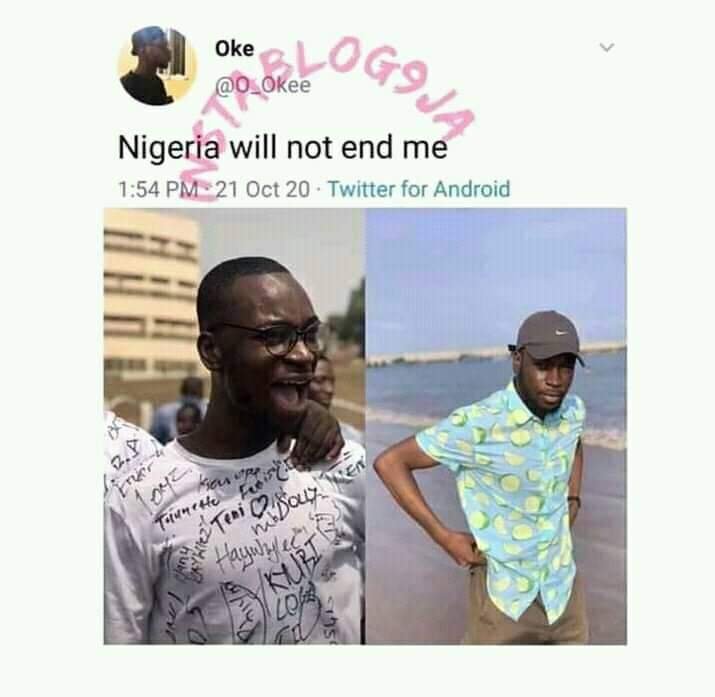 What pains me most was that he was had engaged a young lady, this is too sad.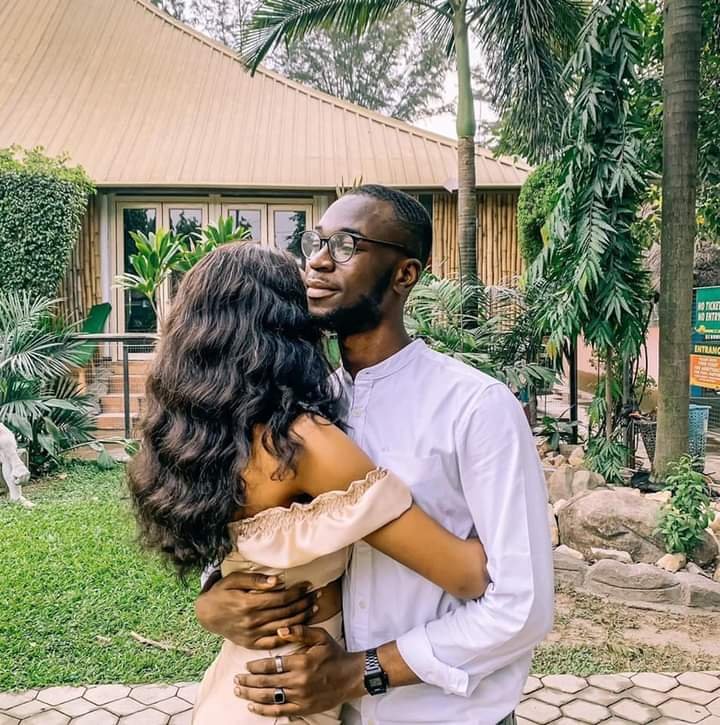 It's one year since he died.
Rest on our fallen heroes.
One love✌✌
#EndSARS
#Endswatts
#Endbrutality
#Endkillings
#Letslovelead
Thanks for engaging my blog
---
---