AKWA-IBOM IS 34.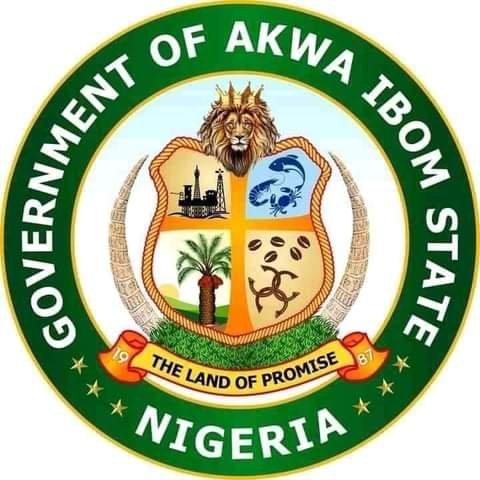 Happy birthday to my great state.
You may not look like you are great now but believe me you are.
Great people, has sprung forth from you ranging from great artist like @maxwellmascuart, @yanga, @zellypearl etc.
Great singers like @glotokens, #Nathaniel_Bassey, #Mfreke_Umoh etc,
Great Pastors like Rev #Emem_Jacob, Rev #Ntia_Ntia, Pastor #Ezekiel_Atang, Pastor @Uyobong etc.
Great photographers, tech gurus, to mention but a few.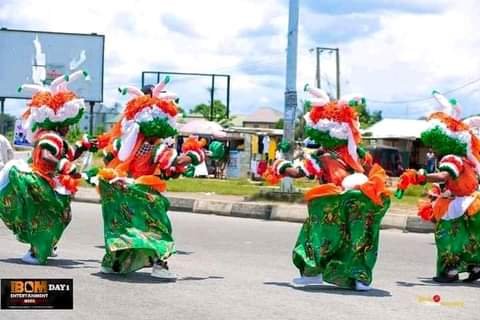 I love you not because you are perfect but because I see through that there is perfection in you.
I pray you from from strength to strength, Amen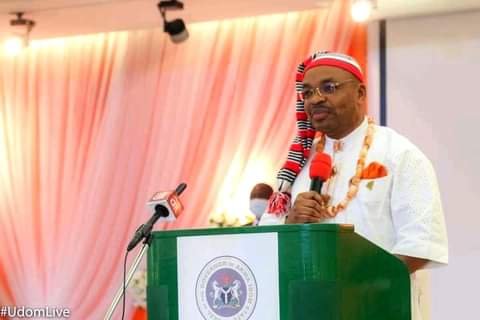 Long live #Akwa_Abasi_Ibom_state;
Long live Nigeria;
Long live Africa;
Long life the World✌✌✌
I remain
glotokens
Thanks for engaging my blog
---
---