Regrets or Peace? I choose peace.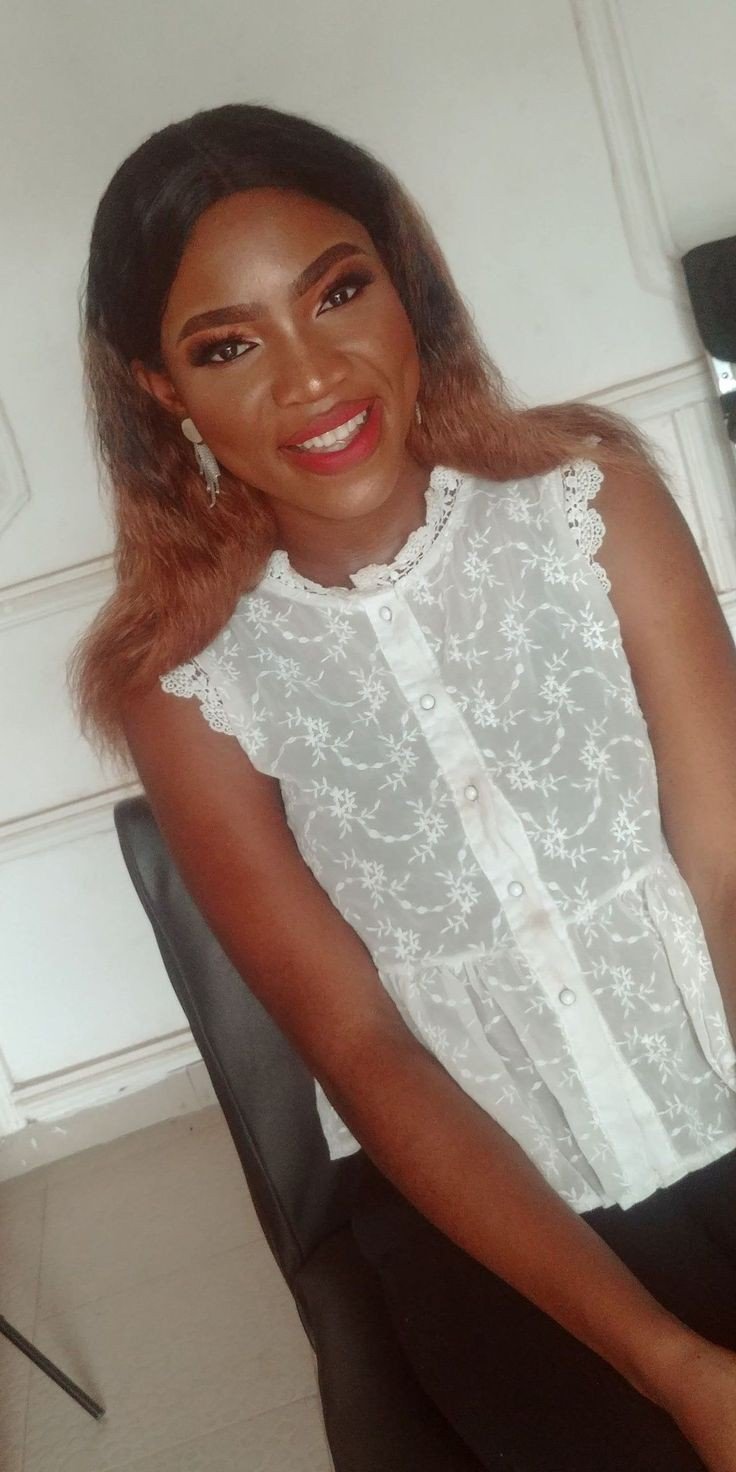 As long as we reside in this world of ours, we are bound to face challenges one way or the other, and most times, these challenges make us want to do things we are not comfortable with, the end game at the end of it all depends on how high you hold your moral values, are you willing to sacrifice a lifetime of peace and rest of mind for few minutes pleasure? This question remains an individual thing to answer because as our faces look different so our challenges are.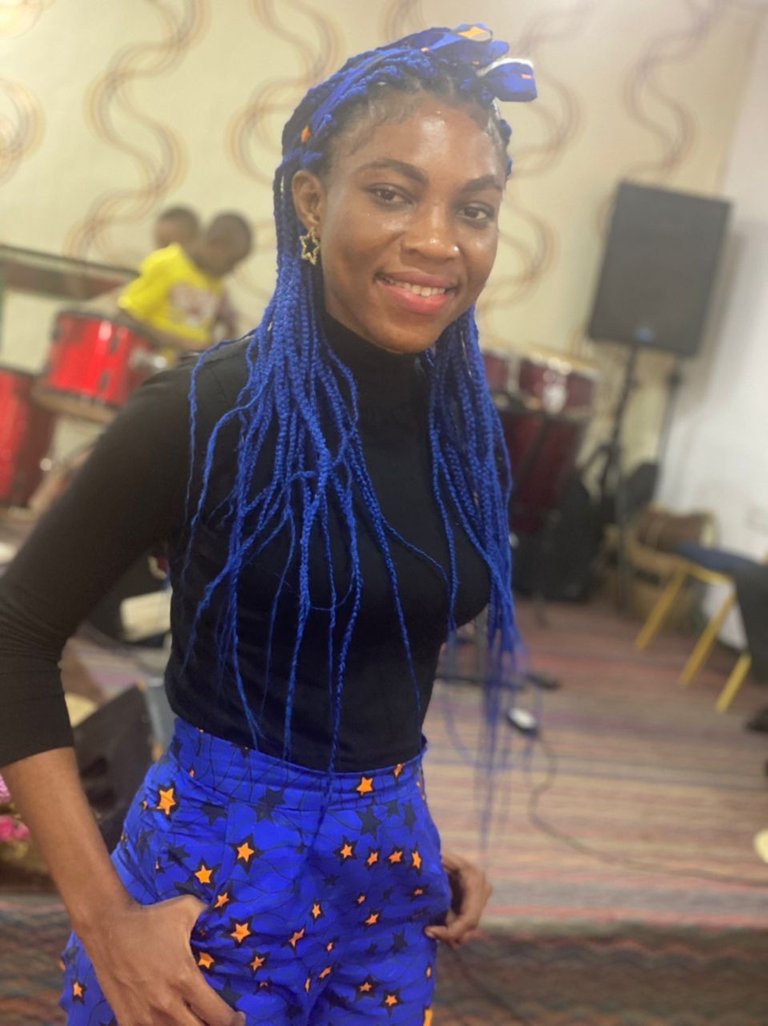 My Story
I wasn't born with a silver spoon, but I never felt like I lacked anything as a child, as my parent made sure we were taken care of me and my other three siblings to the best of their capabilities. Then the teenage years sets in accompanied by peer pressures, I started noticing what I lacked that my friends had but my mum's countless advice to be contented with what you have was always there ringing at the back of my head, moving on to my time in college, the pressure became worst than it ever did all my life, living in the school hostel during that period made it worst, girls were living the life buying the latest designer clothings and other fashion accessories, also acquiring expensive gadgets, going to the high class lavish parties In town, some even had their own cars bought for them by their married lovers who is either a politician or a fraudster and there I was in their midst still trying to gather my tuition fee, feeding was another trying issue entirely. Severally I got introduced to different rich men by my roommates trying to force me to follow their way of life, but no, I turned them down, because my morals are of high importance to me than living a fake life, I rather choose to do menial jobs also by tutoring other students who needed help with their studies, I was able to gather the funds I needed, though not much, I was able to pay my fees and sustain through my time in college, staying contented with what I had, like my mum always preach.
Today, I can afford those things I thought were high above my reach through hardwork, I didn't have to sell myself at a young age just to show off and live the "life" the girls thought they were living. Looking back, I'm always proud of myself for staying pure, becoming the independent woman I am today, through hard work and persistence. I didn't have to sacrifice my morals and values for short-term pleasure. I'll rather choose to have peace for the rest of my life than live in regrets because of my past actions.
Please note, all images used in this post are all mine.
Thank you for reading❤❤
---
---