New drawing: Voice out of my eyes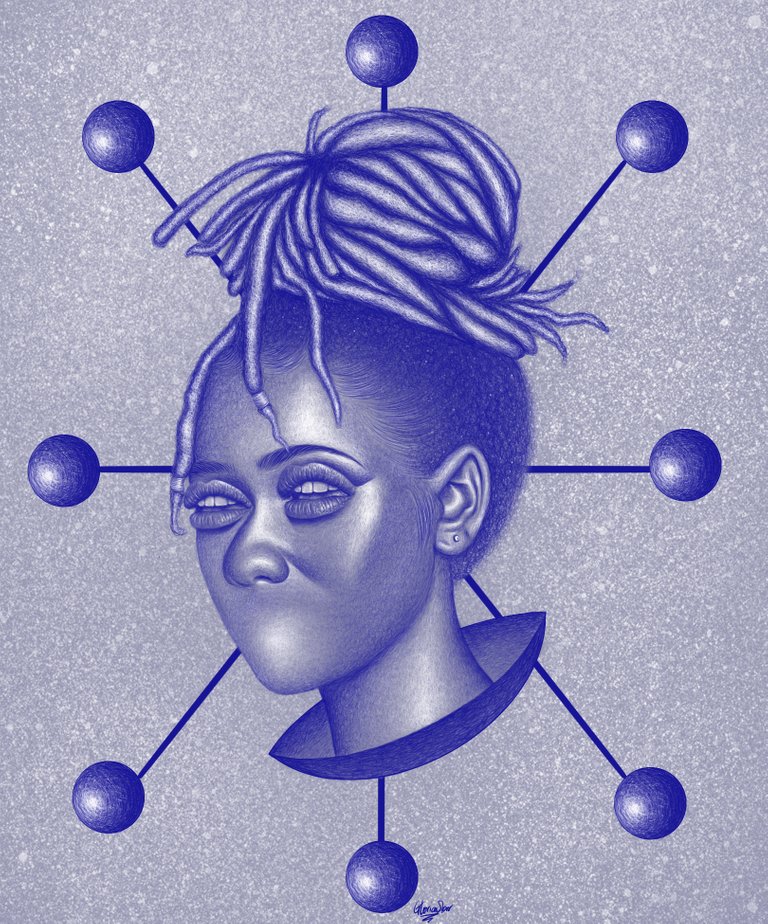 Art is a gift and every day, I am greatful for it. My upcoming collection titled "State of mind" is a different collection compared to my previous ones. I decided to talk about my emotions and feelings through each of those pieces. "Voice out of my eyes" is the last piece in that collection and I'm so glad of how it turned out to be.
The concept and the idea behind this piece is something I believe others will be able to relate with. Sometimes we act cool and happy and everyone around us believe we are fine. But we're are not. One thing that cannot lie is the eyes. If only people can be patient enough to look within and see the pain that are being hidden behind those smile they will see and hear the stories the eyes can tell. Sometimes we can't even speak out how we feel because words cannot be placed on them but the eyes have a perfect way of communicating when we can't find our voice. This piece is made to tell people to be patient enough to look closely into the eyes. Perhaps you'd be able to get the message the eyes is passing because they speak. All the time.
The drawing was made on my iPad using Procreate. I used the scribble method to achieve this drawing using blue and white colors.
PROCESS
---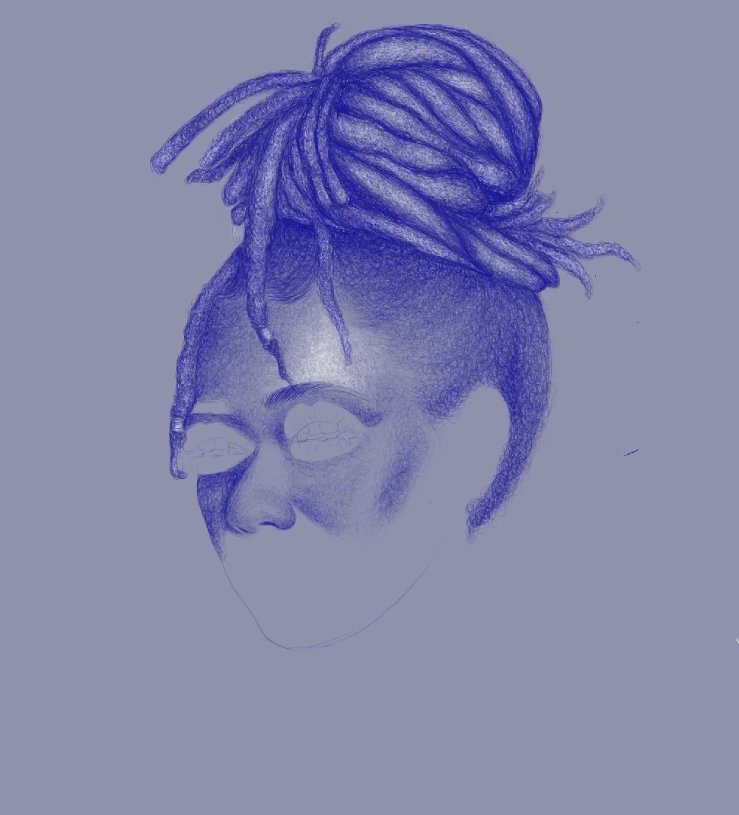 ---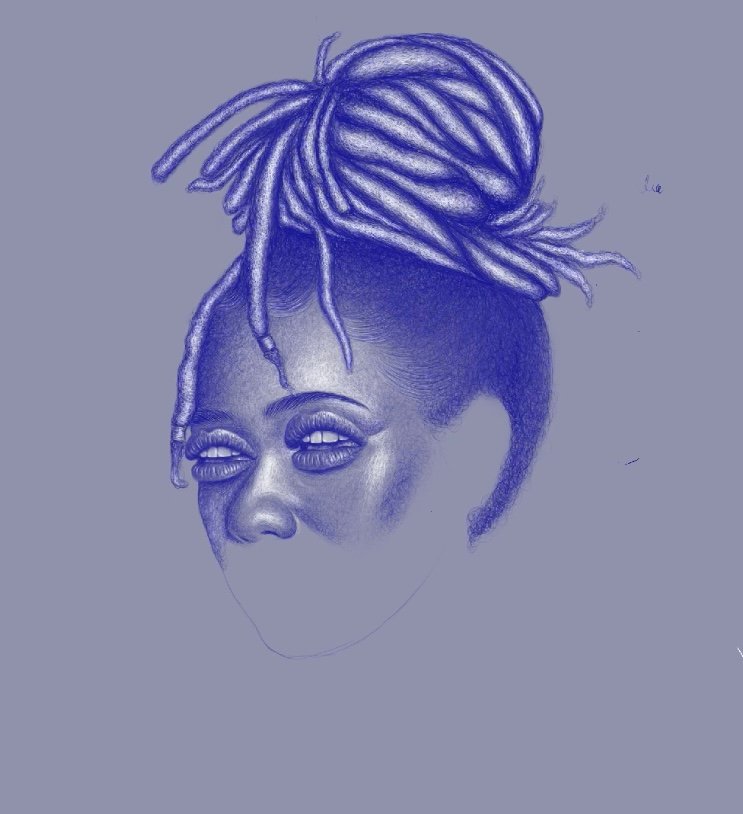 ---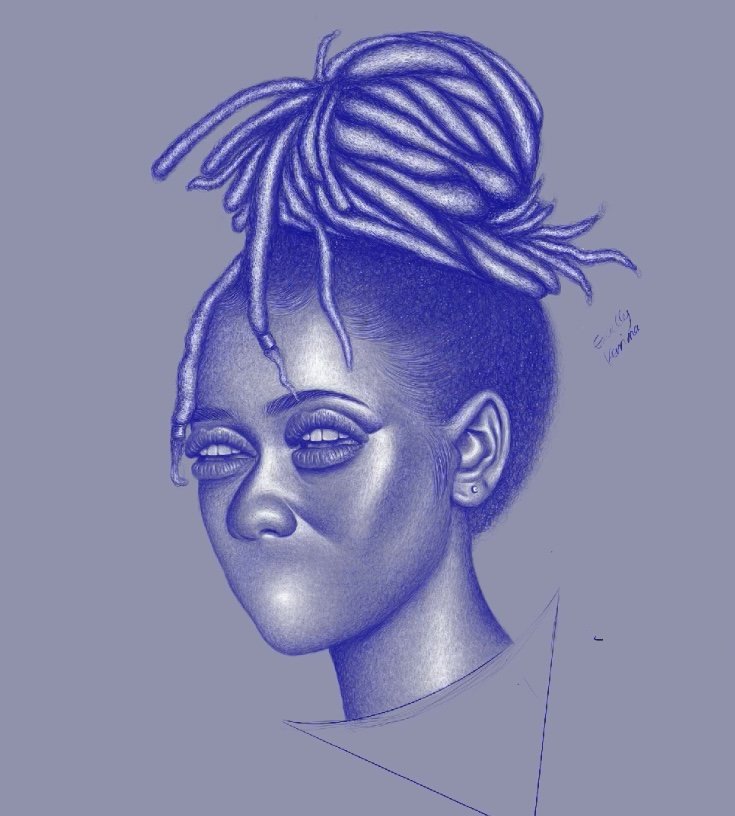 ---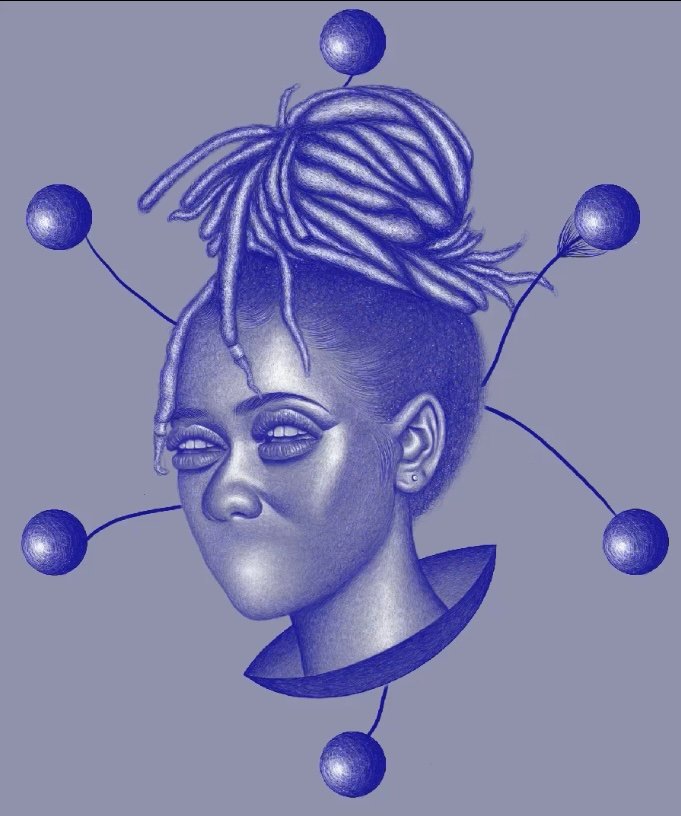 ---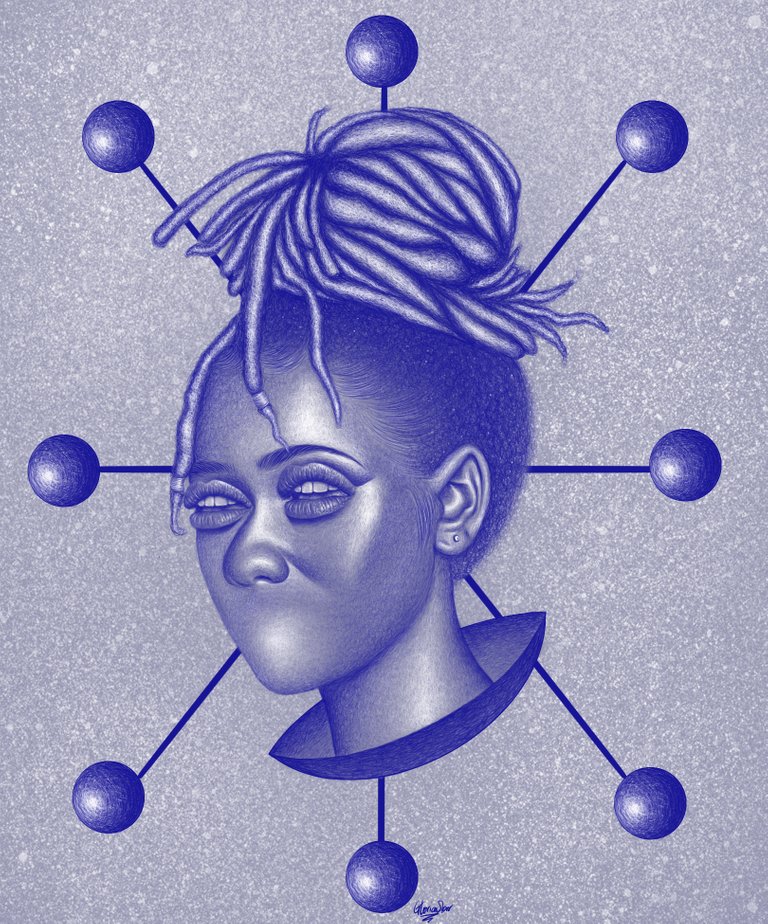 ---
THANK YO FOR VIEWING MY BLOG, HAVE AN AMAZING DAY.
---
---