New drawing: Ivar the Boneless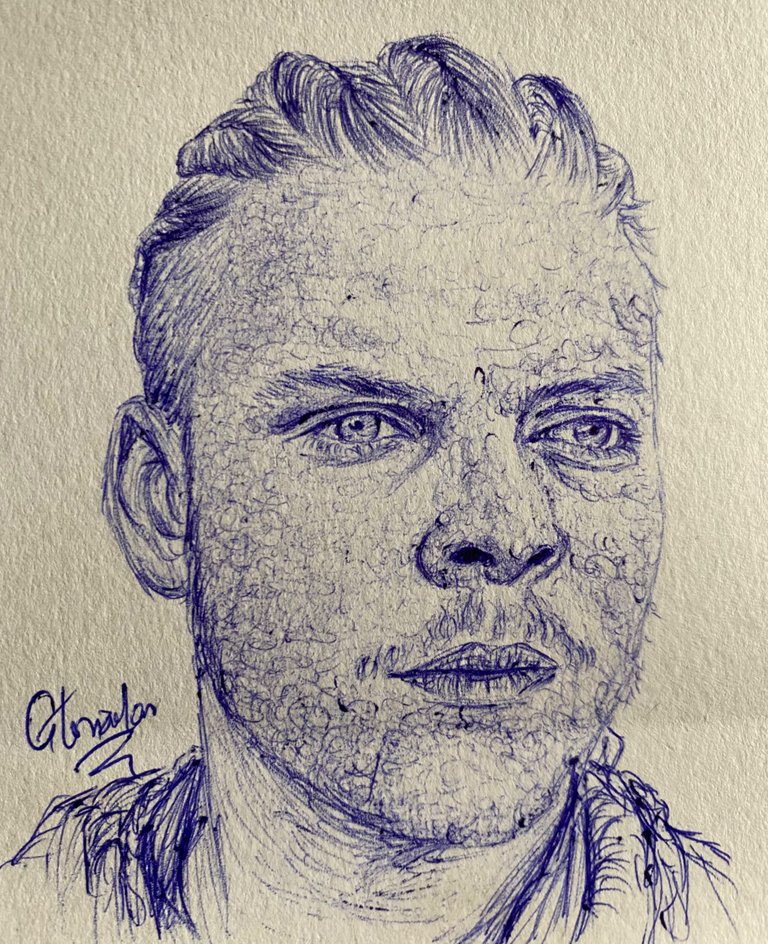 Good morning everyone,
This morning I want to share with us my recent drawing of Ivar the Boneless from the series Vikings. The character was played by Alex Hogh Andersen. His character story is one that is inspirational. He was born with a deformed leg and even as a baby his father and brother thought killing him will be better. As it will spare him from living a miserable life. Ragnar at a point took him out to take his life but couldn't bring himself to do it. He was given a chance to live and he grew up to become one of the strongest fighter in Vikings. He became a powerful person(even though he became ruthless). I mean it shows that no form of deformity can stop you from being someone in like. Not just deformity alone, nothing exactly can stop you once you're determined and put in the hard work. Anything is possible.
My drawing was drawn on pelican paper using blue biro.
PROCESS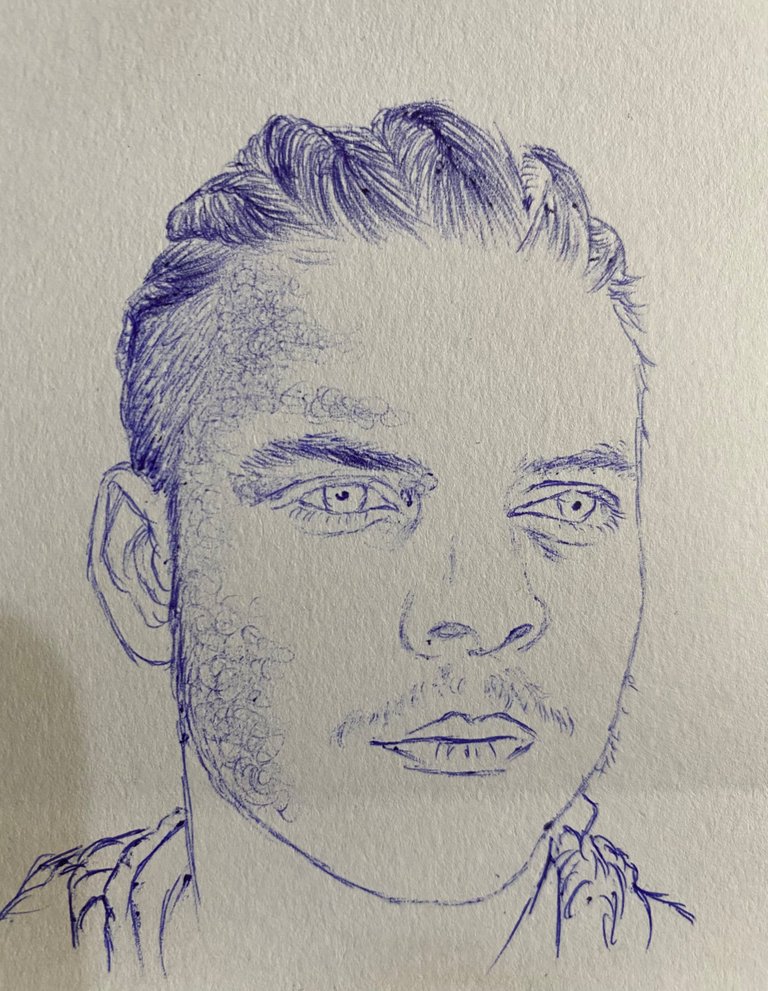 ---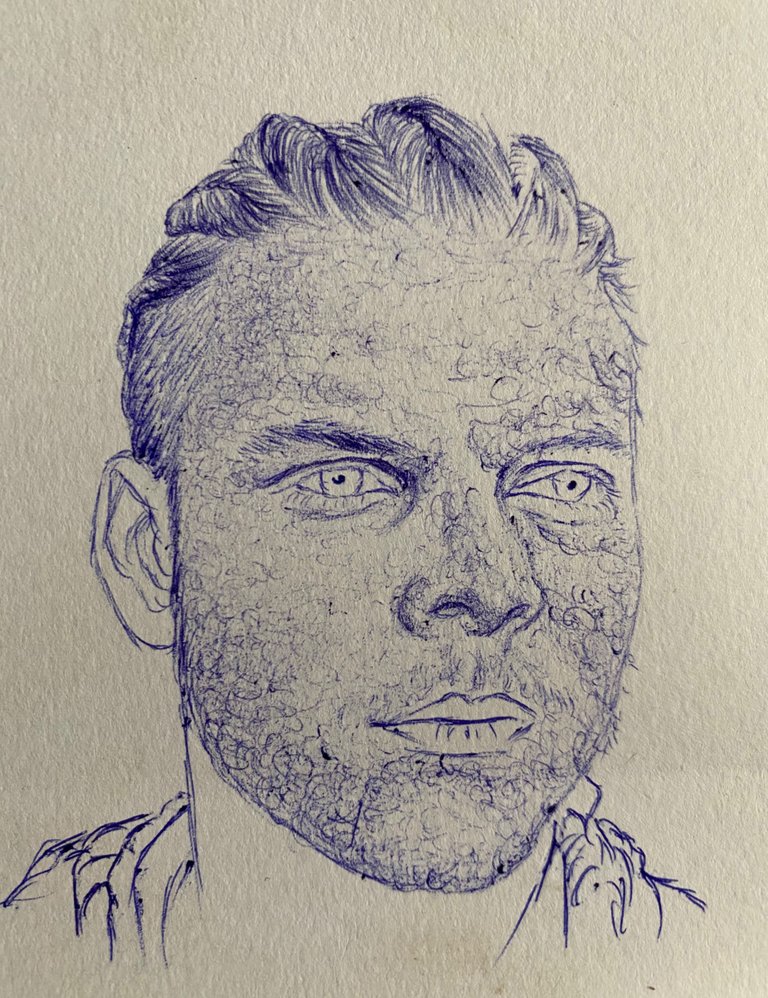 ---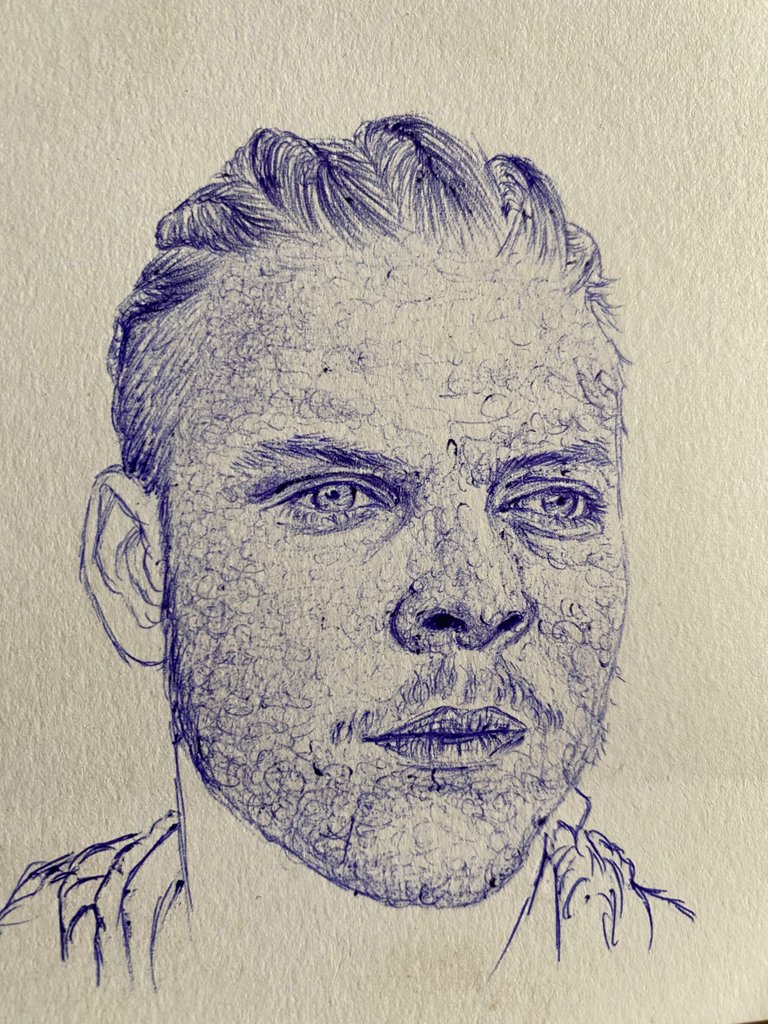 ---
---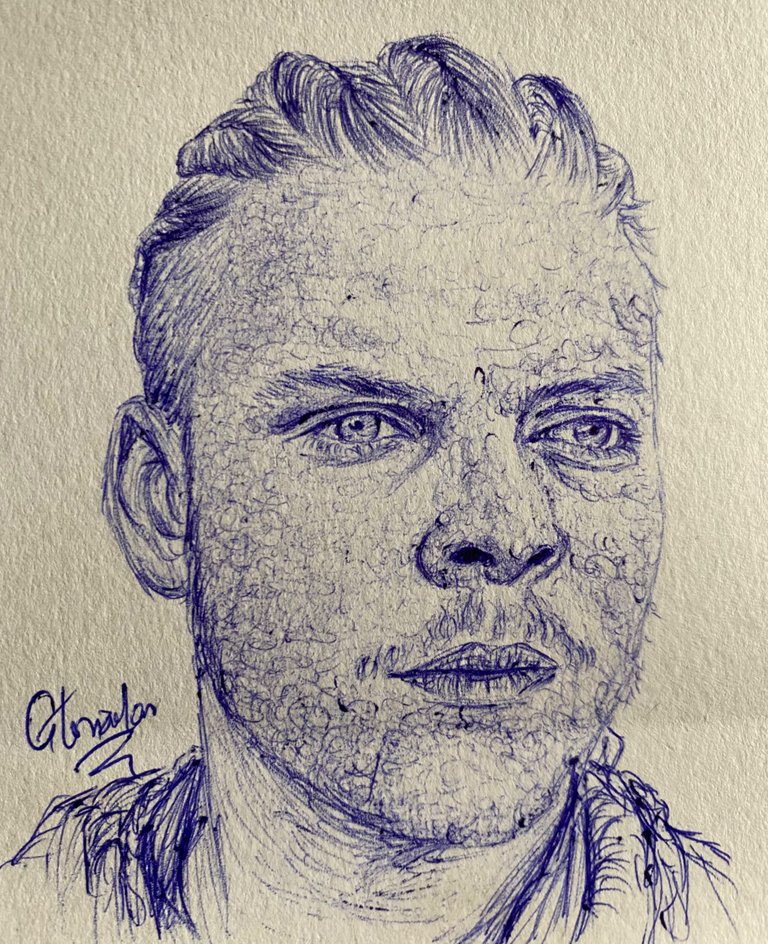 ---
THANK YOU FOR VIEWING MY BLOG AND HAVE A WONDERFUL DAY.
---
---