Her first school project in the light of the cell phone, cultivating creativity and responsibility. / Su primer proyecto escolar a la luz del celular, cultivando la creatividad y la responsabilidad.
My warmest greetings to all the beautiful people of this community, as we know in childhood is the time when we must teach values to our children, that is why when my niece was sent her first school project on her first day of school she faced a mishap.
Mis calurosos saludos a toda la gente bella de esta comunidad, como sabemos en la niñez es el tiempo en que debemos enseñar valores a nuestros niños, es por ello que cuando a mi sobrina le mandaron su primer proyecto escolar en su primer día de clase se enfrentó con un percance.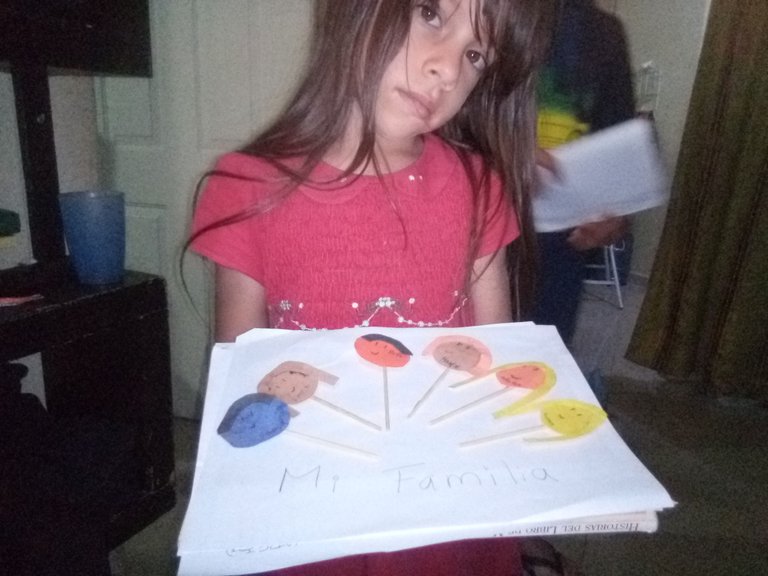 As in many parts of Venezuela our community suffers from a deficient electrical system and this day was one of those days when there was no electricity, so my niece thought she would not be able to do her school assignment, when she asked me to help her with her homework I took the opportunity to teach her a lesson that will help her in her future.
Tal como en muchas partes en Venezuela nuestra comunidad padecemos de un sistema eléctrico deficiente y este día fue unos de esos en que no se contaba con electricidad, por lo que mi sobrina pensó que no podría realizar su asignación escolar, al pedirme ayuda para que le realizara Su tarea aproveché la oportunidad para enseñarle una lección que le ayudará en su futuro.
The first thing I let her know was the value of responsibility, I told her this is your homework not mine I can guide you on how to do it but I am not going to do it for you: she was sad to see it that way at first I told her that you should also develop creativity so that later on if you don't have someone to help you you can do it by yourself, that changed the expression on her face.
Lo primero que le hice saber fue el valor de la responsabilidad, le dije ésta es tú tarea no la mía yo te puedo orientar como hacerla pero no te la voy a realizar: ella en un principio se puso triste al verla así le dije además tú debes desarrollar la creatividad para que más adelante si no tienes quien te pueda ayudar puedas hacerlo por ti misma, eso le cambió la expresión en su rostro.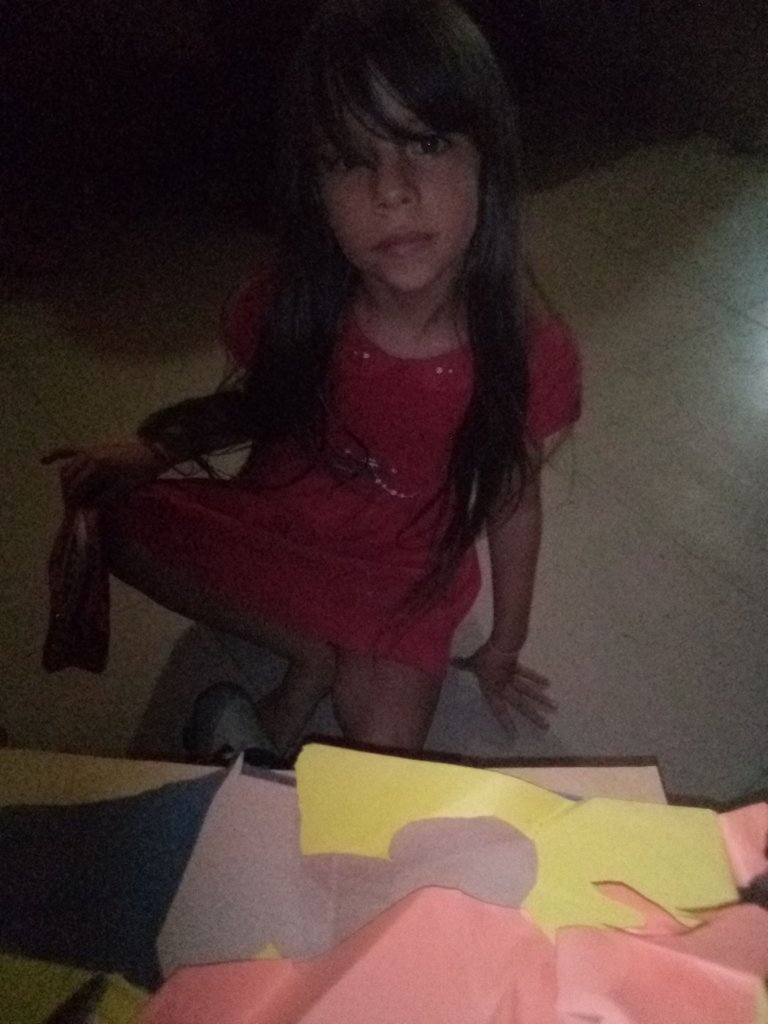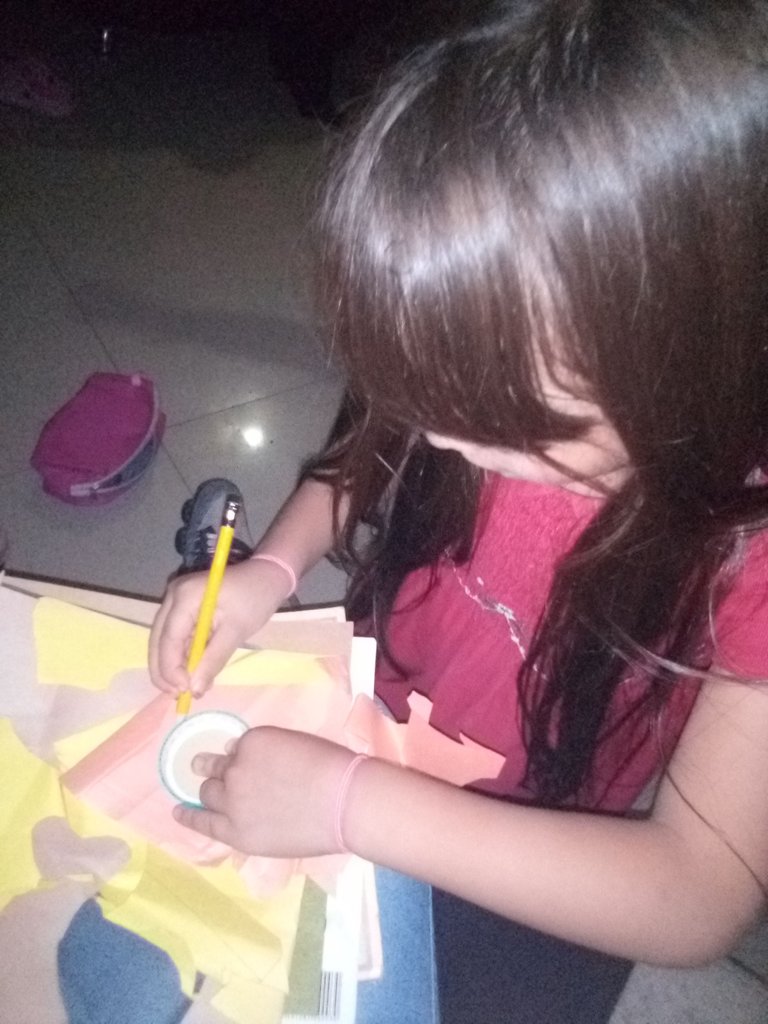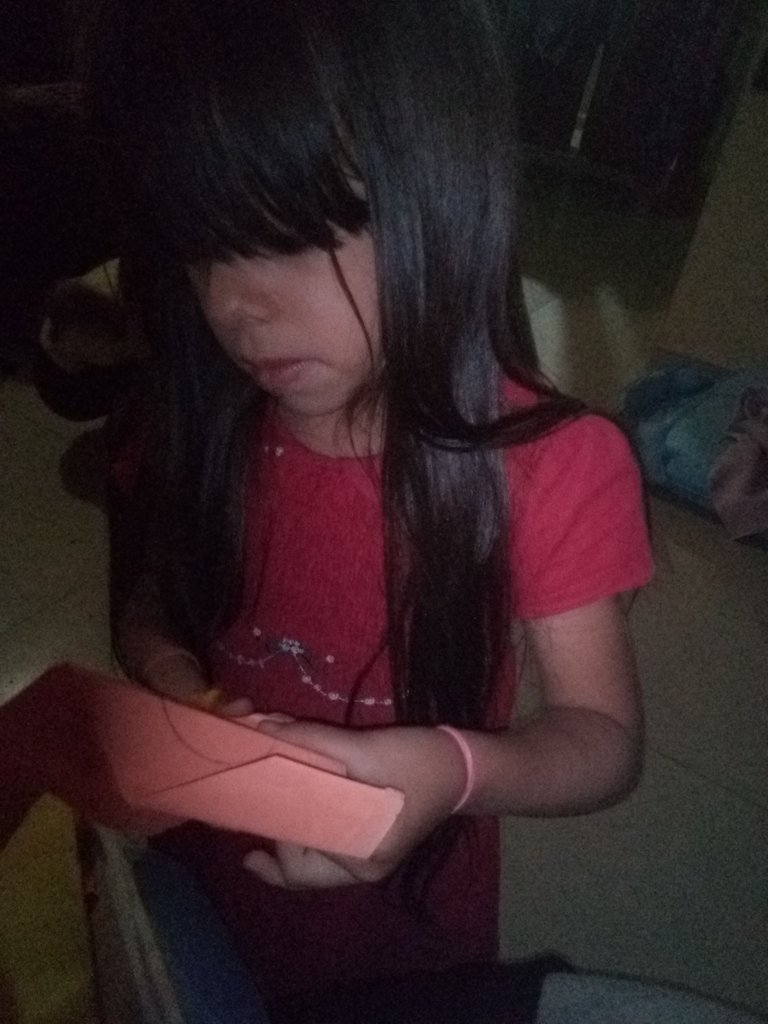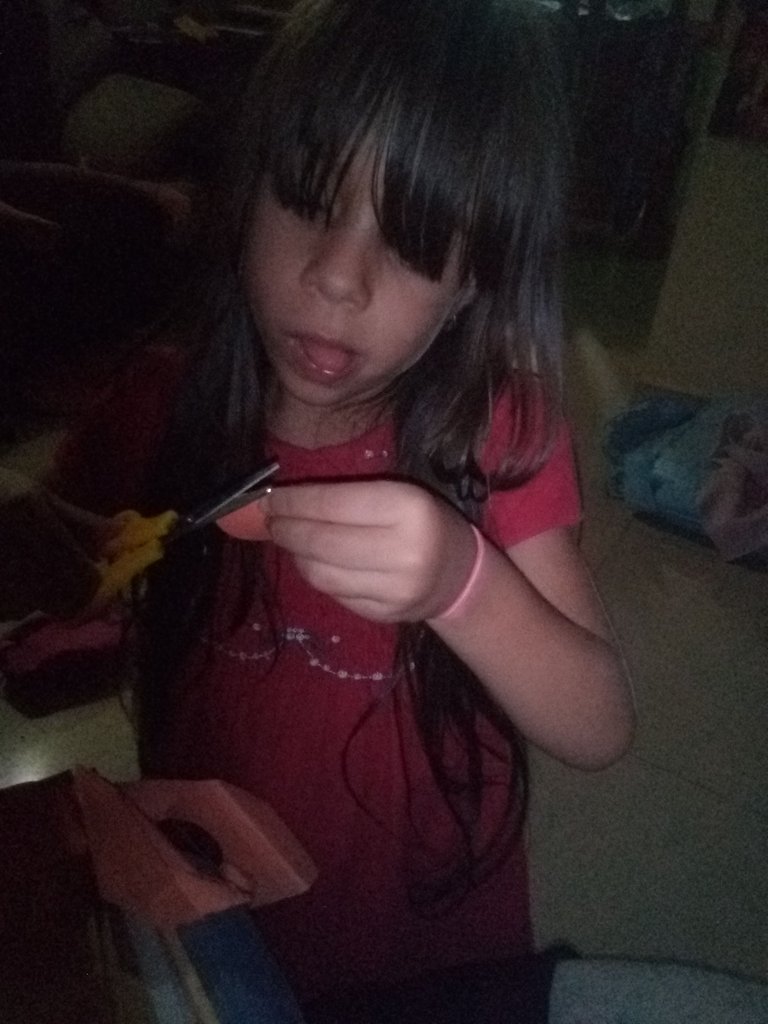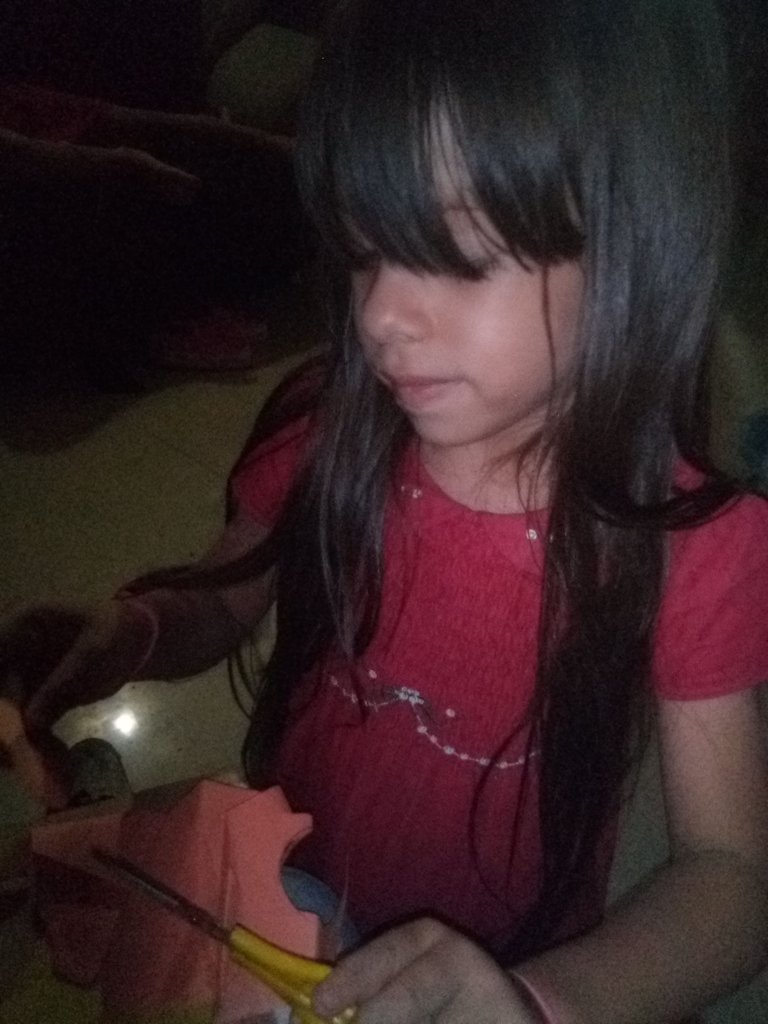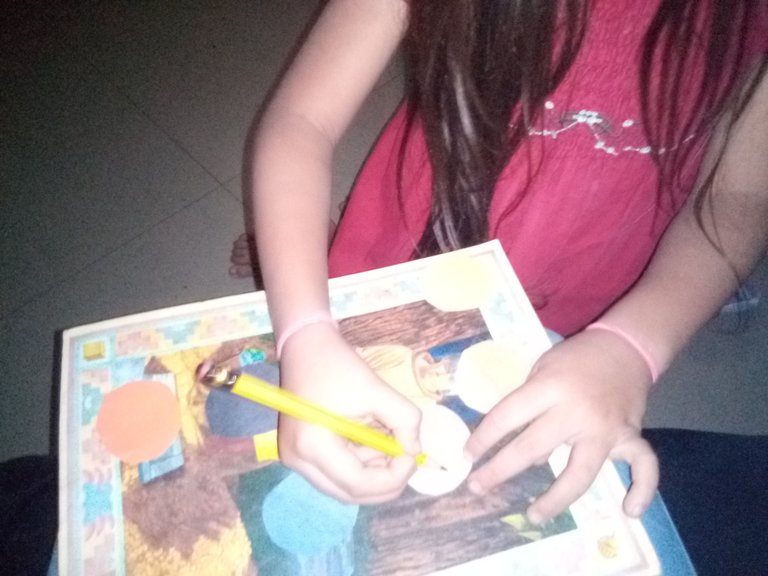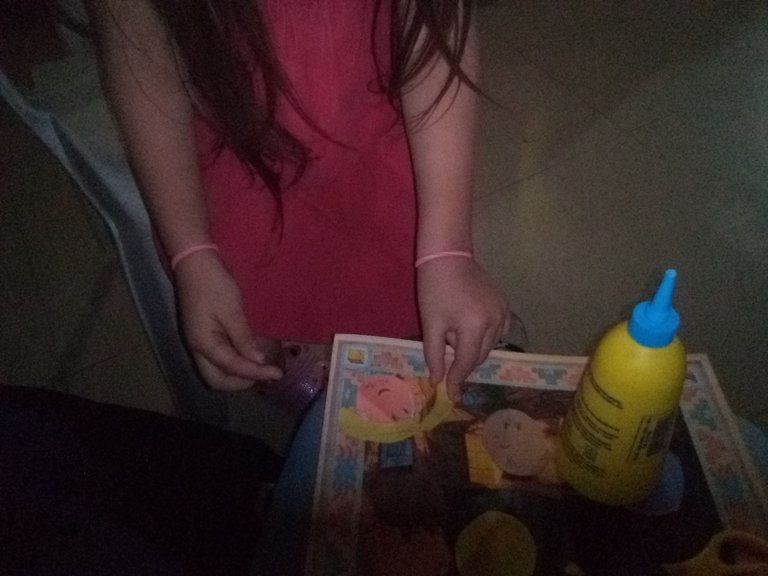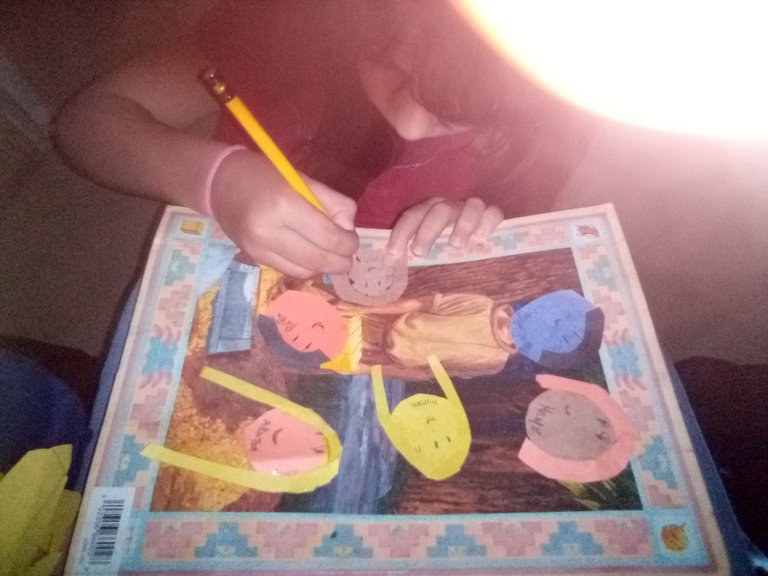 ---
---