[Esp/Eng] Avispas Papeleras //Trash Wasps
Hola queridos amigos de esta maravillosa comunidad agradecida por estar nuevamente con todos ustedes dandoles una nueva entrega de mi contenido.
Hello dear friends of this wonderful community, grateful to be with all of you again, giving you a new installment of my content.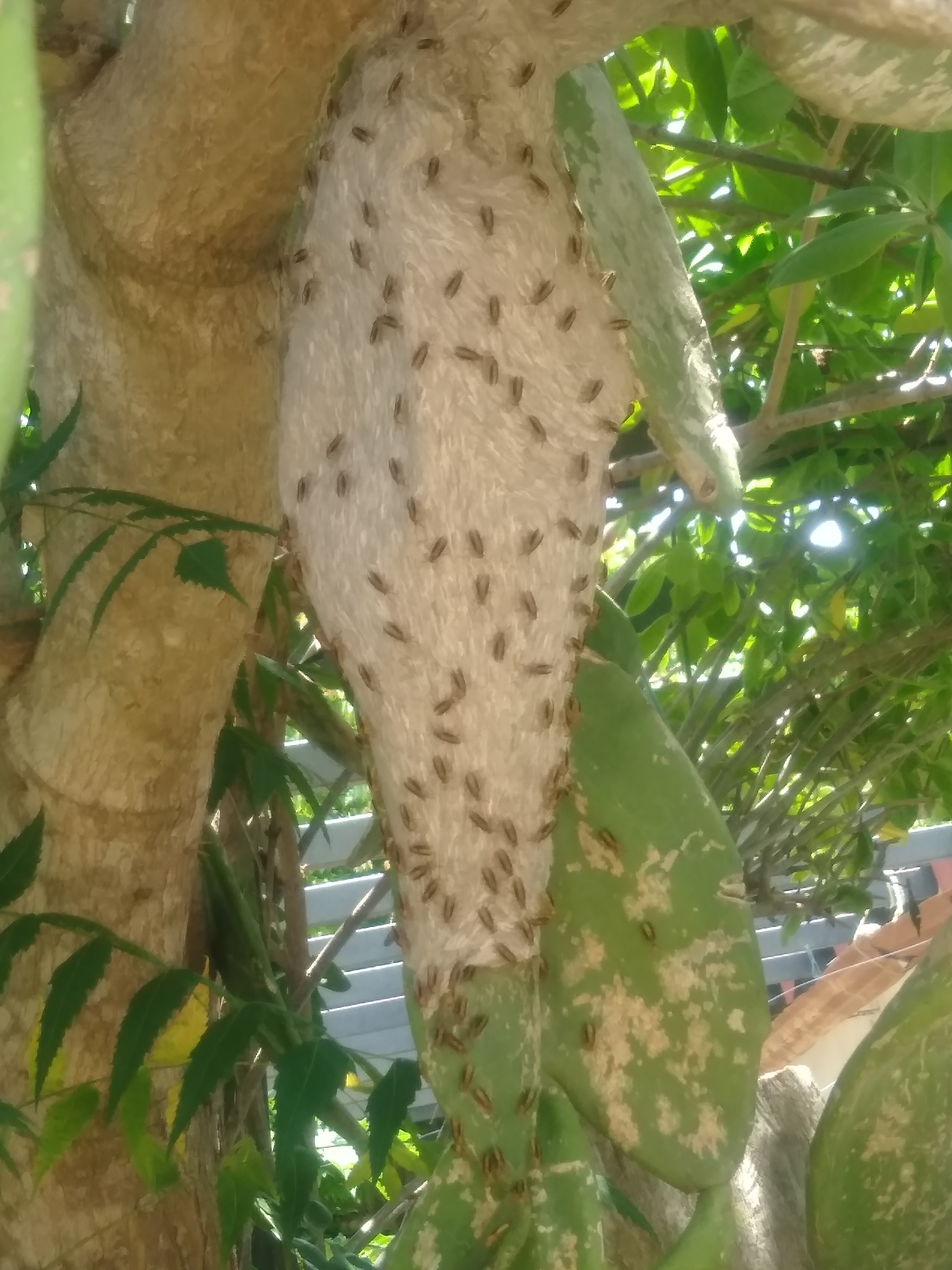 Las avispas papelera son muy unidas y trabajadoras construyen su propia casa con secreciones agua y pupa de madera y su casa parace como hoja de papel la naturaleza es impresionante ya que cada día nos muestra lo hermoso que es la vida de cada seres vivos que habita en la tierra.
Trash wasps are very close-knit and hard-working build their own house with secretions of water and wood pupa and their house looks like a sheet of paper.Nature is impressive since every day it shows us how beautiful the life of each living being that lives in it is. the earth.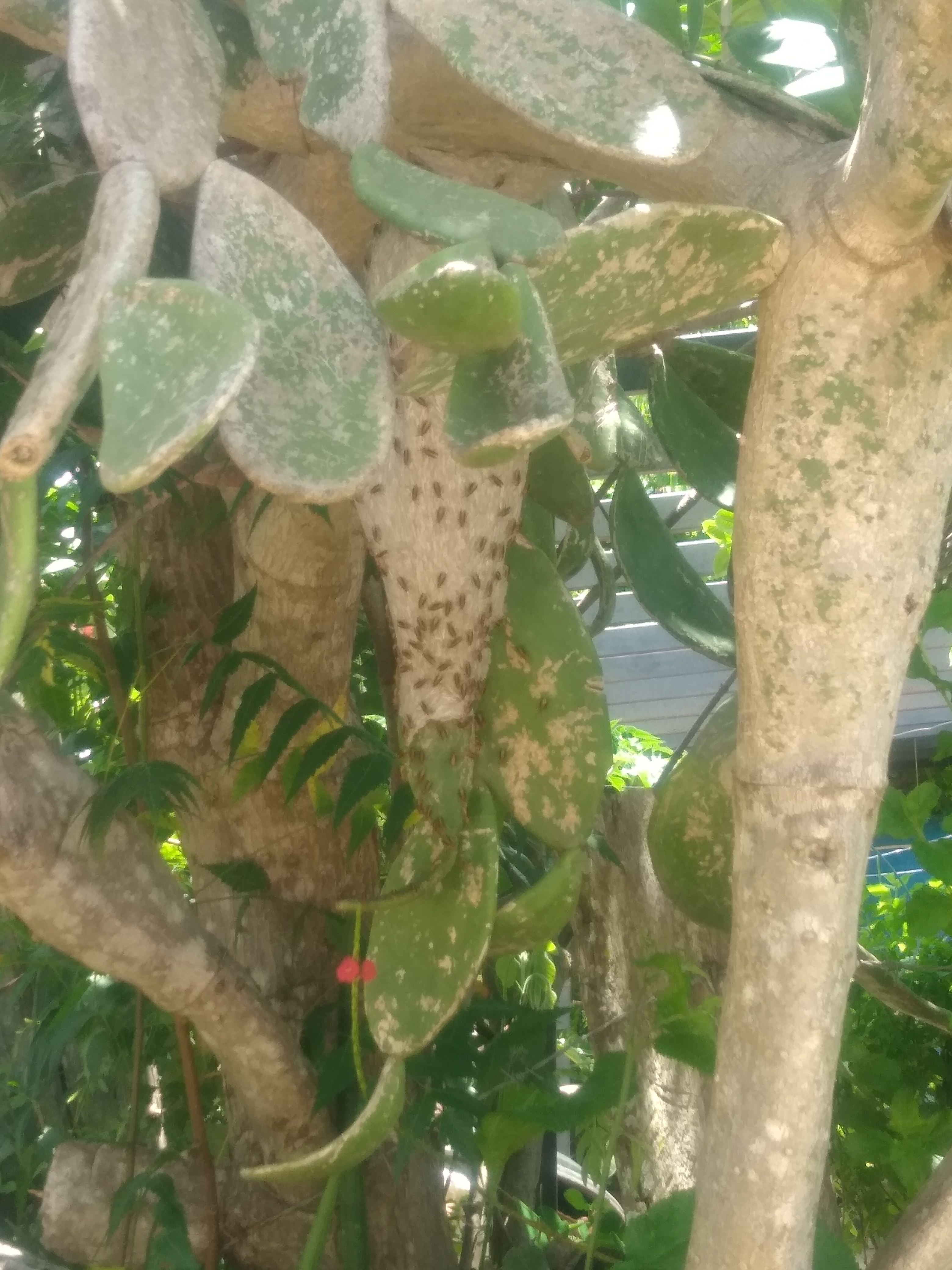 Son como ingenierías para contruir, ya que ellos mismo Fabrican su material para construir su hogar, de diferente diseño y de un lugar adecuado para ella en este caso eligieron una planta de tuna, no son ofensivas si no las molesta o le destruye su hogar.En este caso los machos son las obreras, mientras que la hembra reina se encarga de los huevos de las crías se alimentan del nectar de las flores y de los frutos cuando están maduros.
They are like engineering to build, since they themselves manufacture their material to build their home, of different design and a suitable place for it in this case they chose a prickly pear plant, they are not offensive if it does not disturb them or destroy their home. In this case, the males are the workers, while the female queen takes care of the eggs of the young, they feed on the nectar of the flowers and the fruits when they are mature.
Este ha Sido mi post de hoy gracias por apoyar y comentar, hasta luego bendiciones para todos ustedes. Les desea @gladiannys
This has been my post today thanks for supporting and commenting, goodbye blessings for all of you. Wishes @gladiannys
---
---