First Time Doing Photoshoot For Pre-Wedding Photography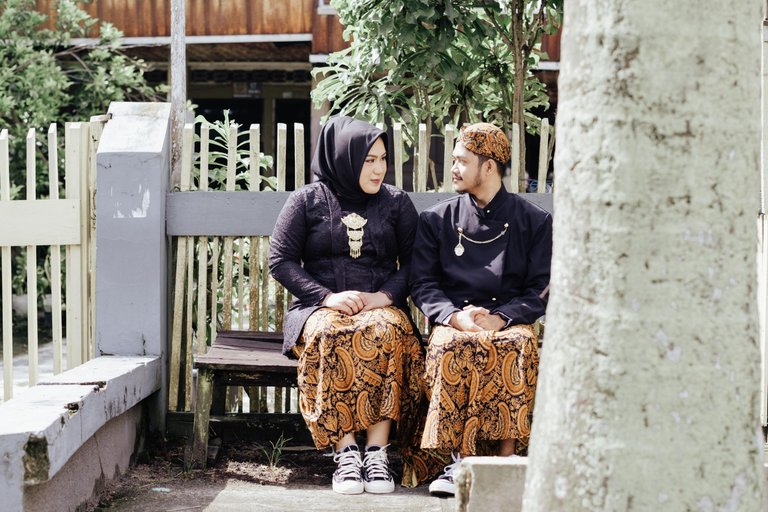 Hi, photography lover community. Since the first time I did photography, this is the first time I have taken a photo for a pre-wedding. Before I started to enter the world of pre-wedding, I usually only did food photography, and even then, it was only a hobby. Because there are very few food photography enthusiasts in my city, people here are not very interested. Most people here say that doing food photography is easy while doing food photography is quite a difficult job. Because it is still considered one eye, I finally started trying to enter the world of pre-wedding.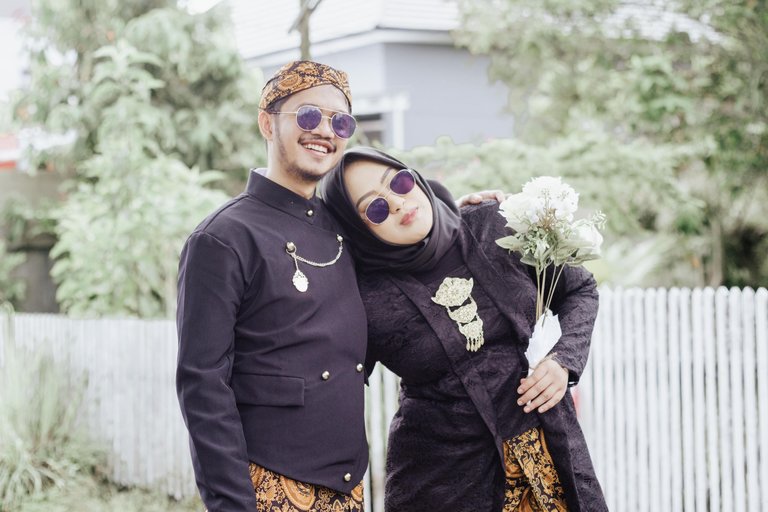 The theme for pre-wedding that the two couples want is to use traditional Javanese clothes combined with relatively modern poses. Because most pre-wedding photos use Javanese clothes, they are limited to classic poses, and usually, the place is must look classic too.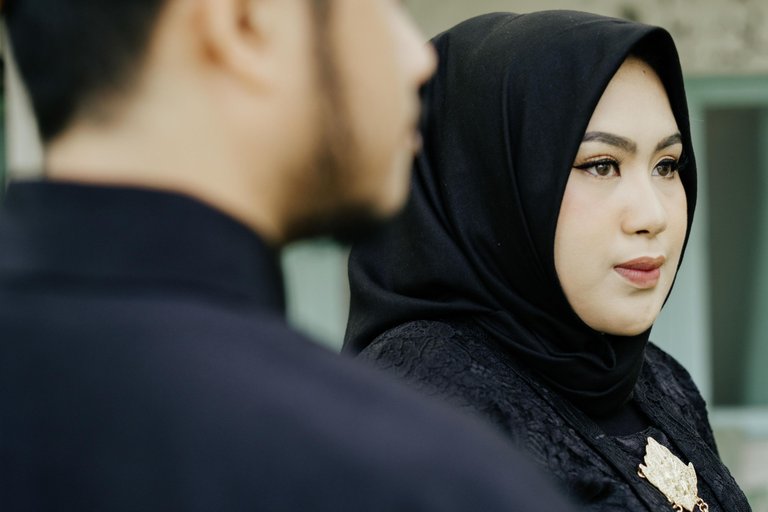 However, finding a location with classic architecture in my town is pretty hard. I finally decided to look for a house with an old model. This is still suitable when combined with the Javanese traditional dress model.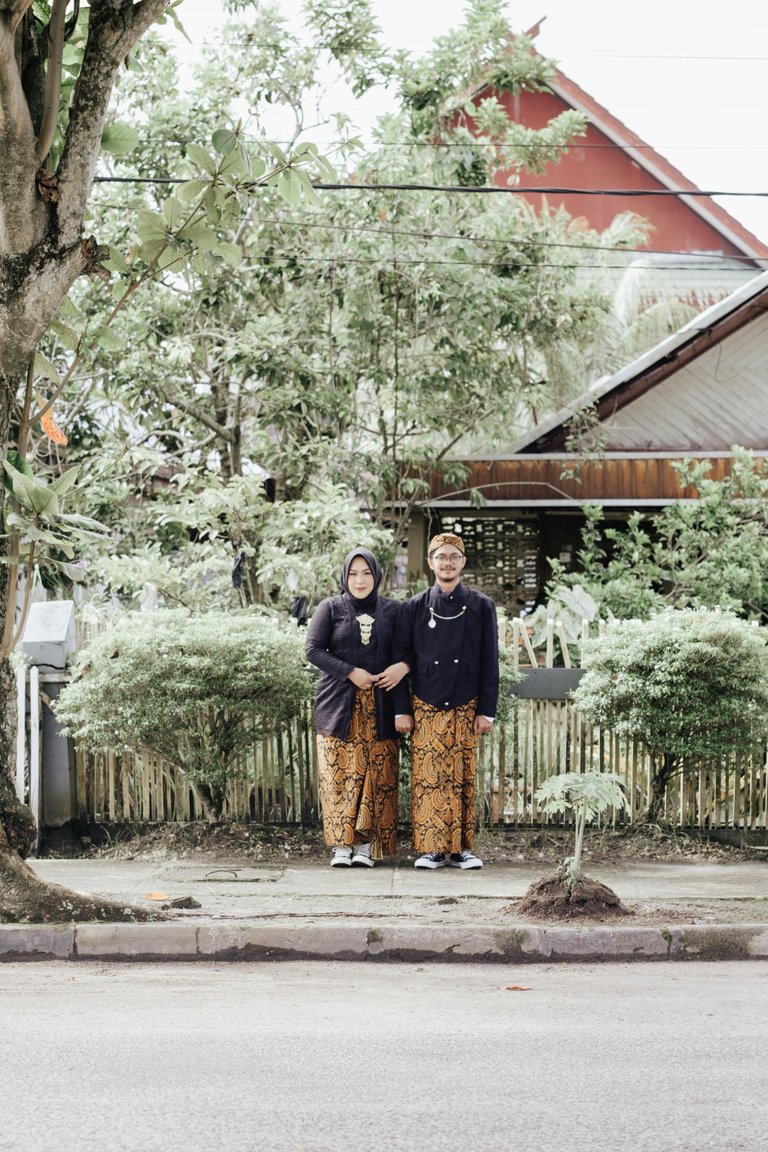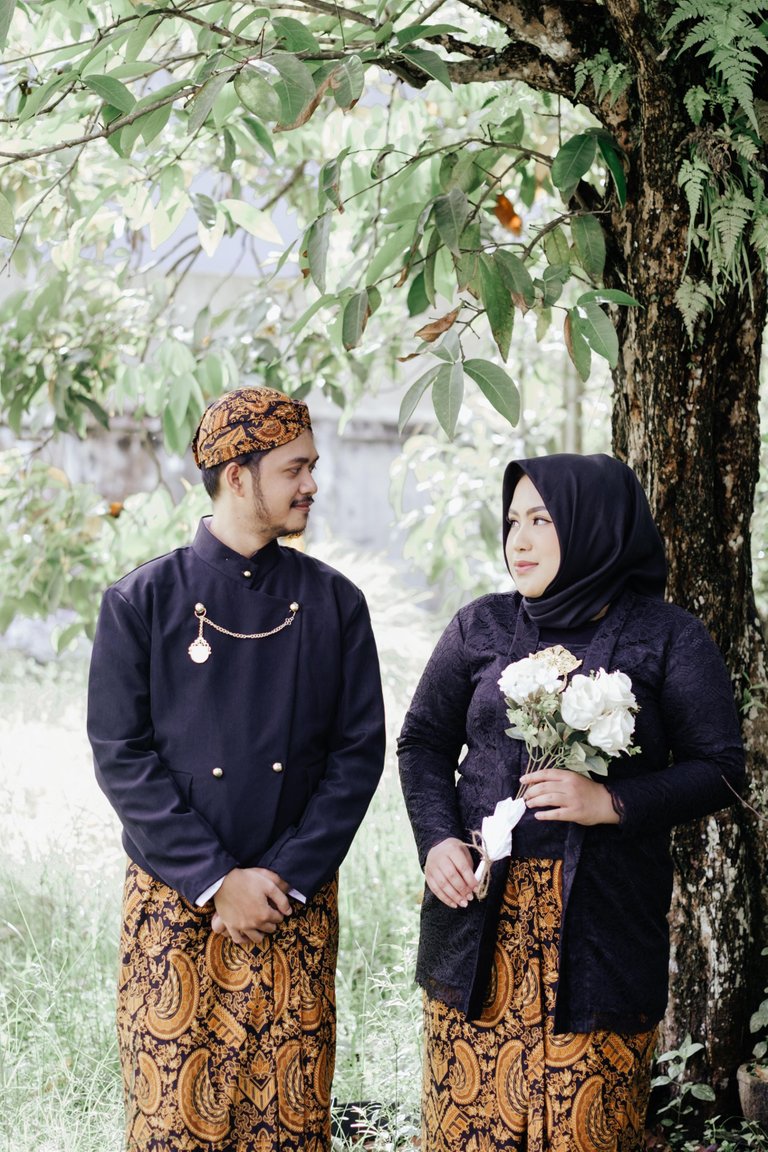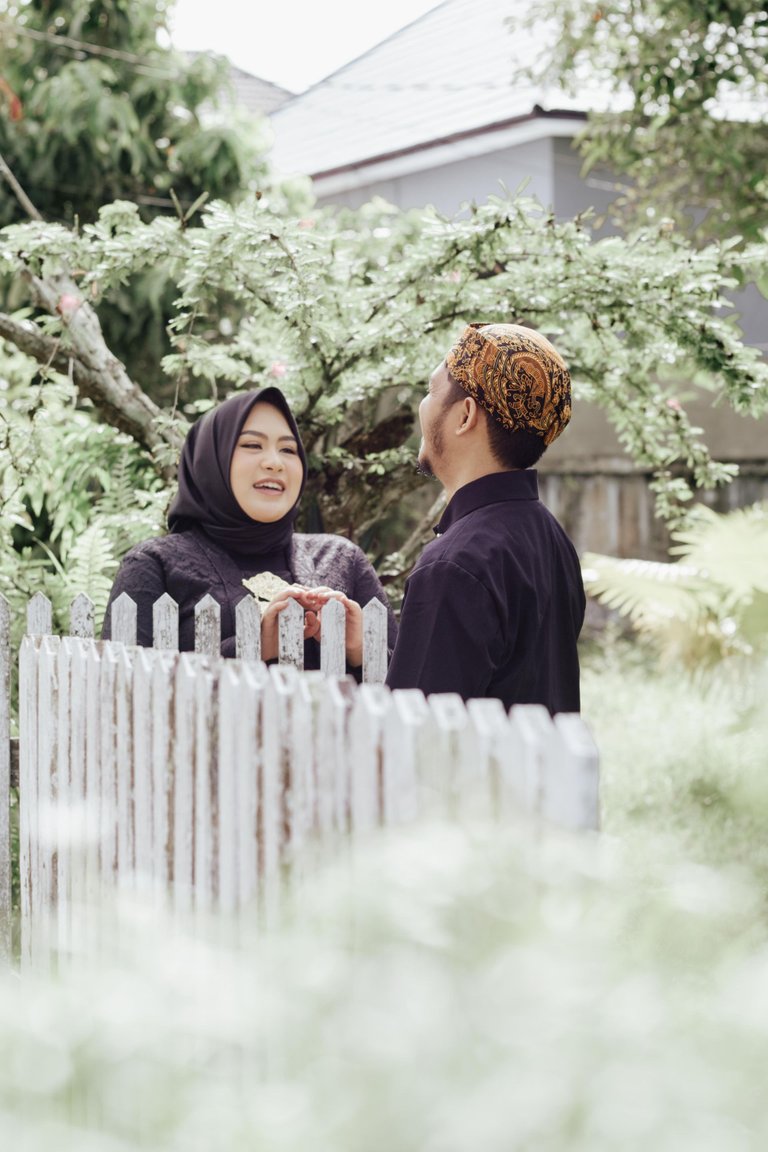 Before taking a photo, I first asked permission from the house owner because I would be taking pictures here. Fortunately, the house owner agreed, and the owner of the house himself seemed excited because of our presence and took a photoshoot in this house. For your information, coincidentally, the owner of this house is quite old, so maybe our presence here can be a form of entertainment for them, and they also don't charge a penny when we take photos.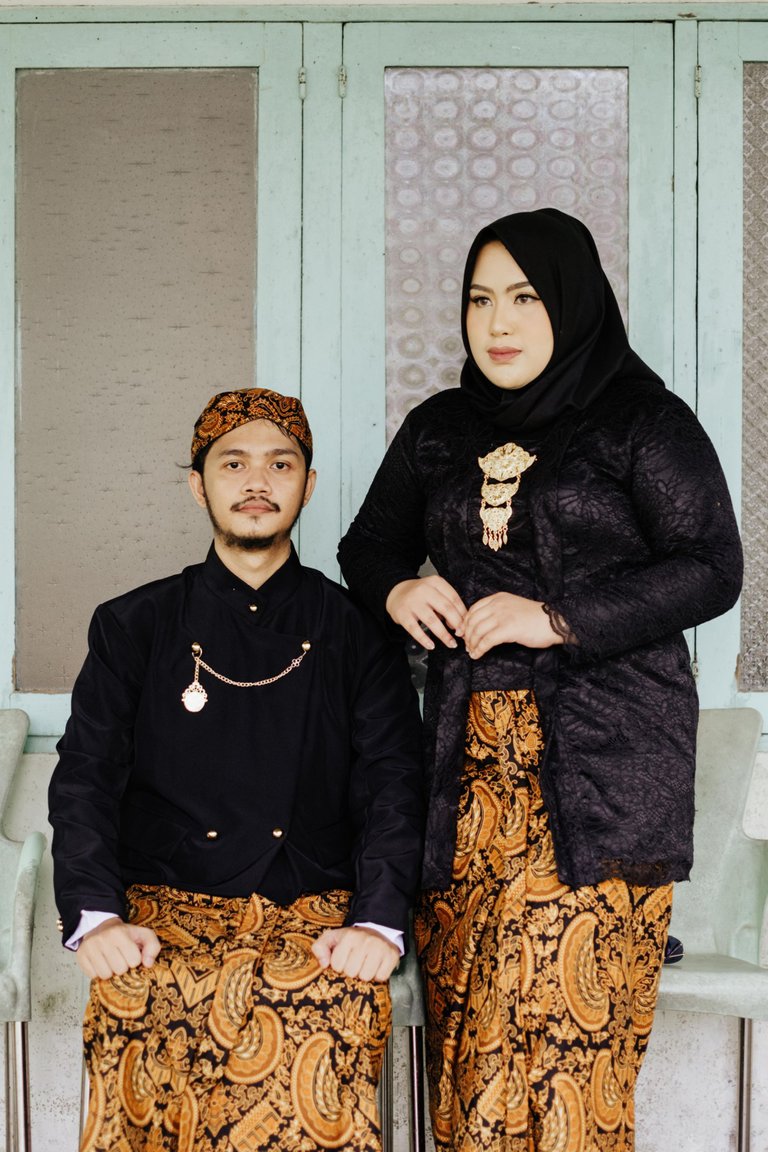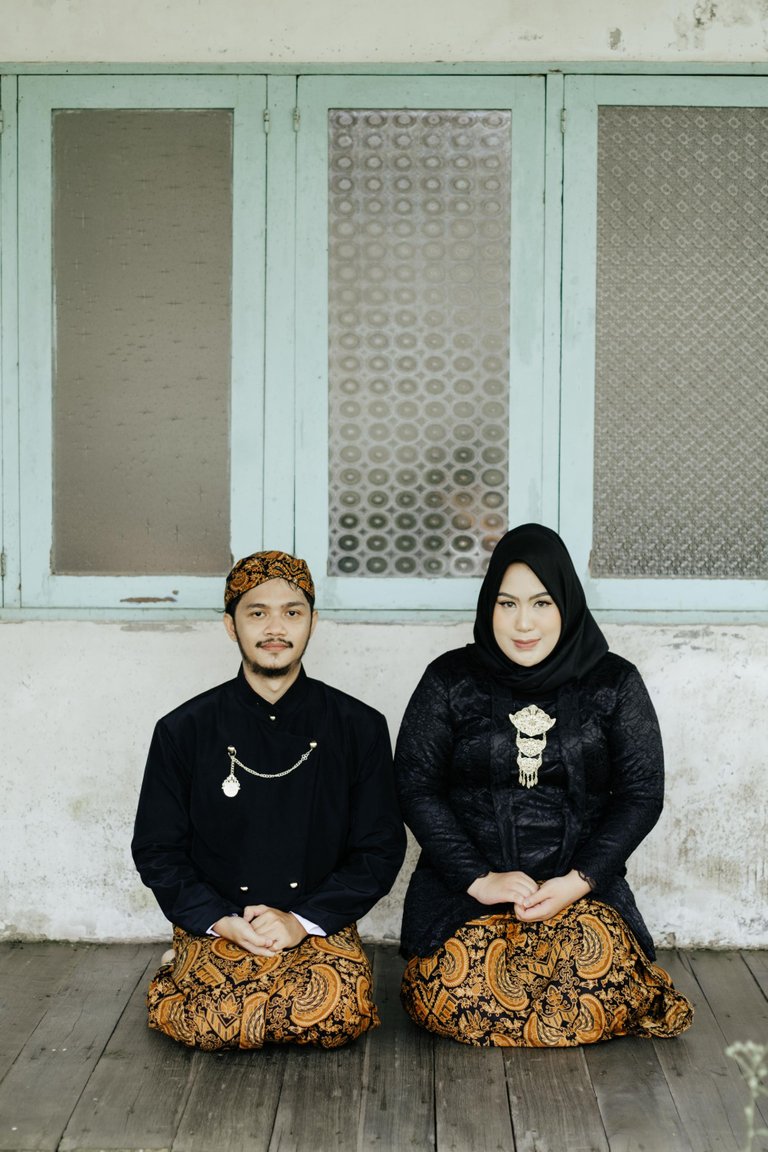 For the difficulty of taking photos, I think it is only constrained by the sun, which is already quite hot. Because at the time of taking the picture, the time was already 10:00 in the morning. Yes, although this is not like the previous promise because we agreed to start taking photographs at 07.00 am during a meeting with a client. Due to the busyness of the client, the photoshoot was delayed for almost 3 hours, which made it quite difficult for me to get a soft light. But it doesn't matter, I'm pretty able to handle it, and I'm also glad the client likes the result.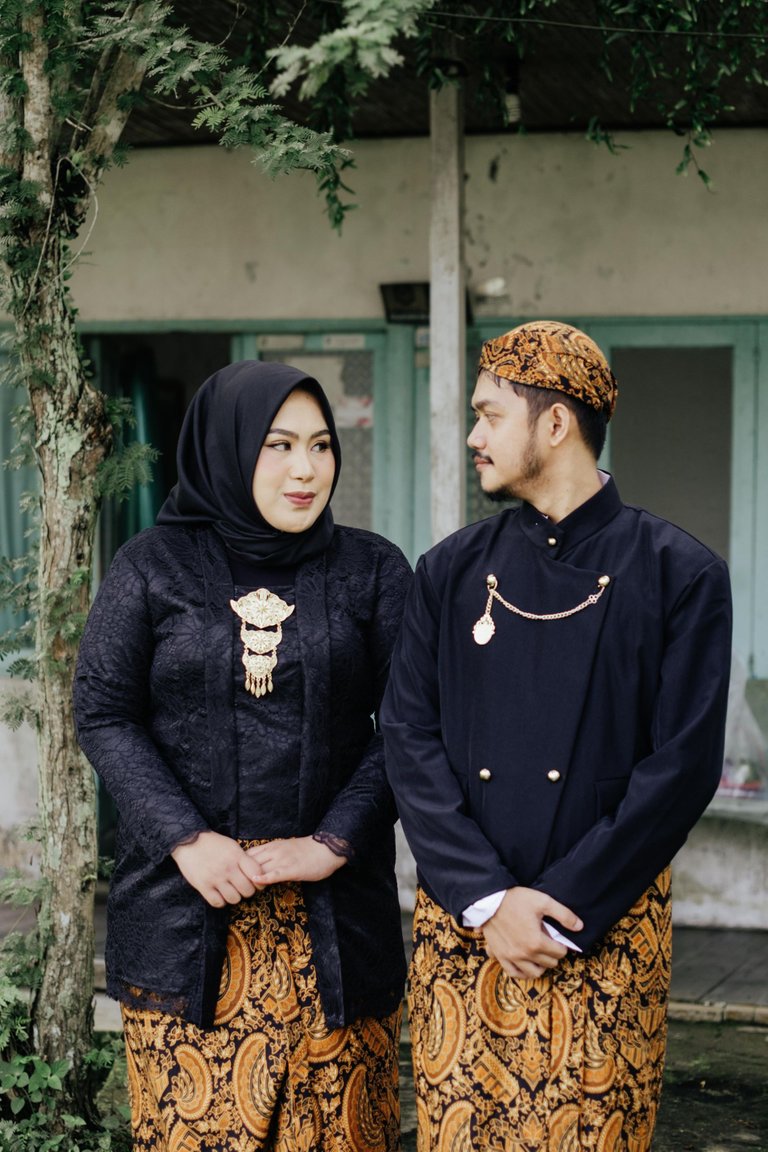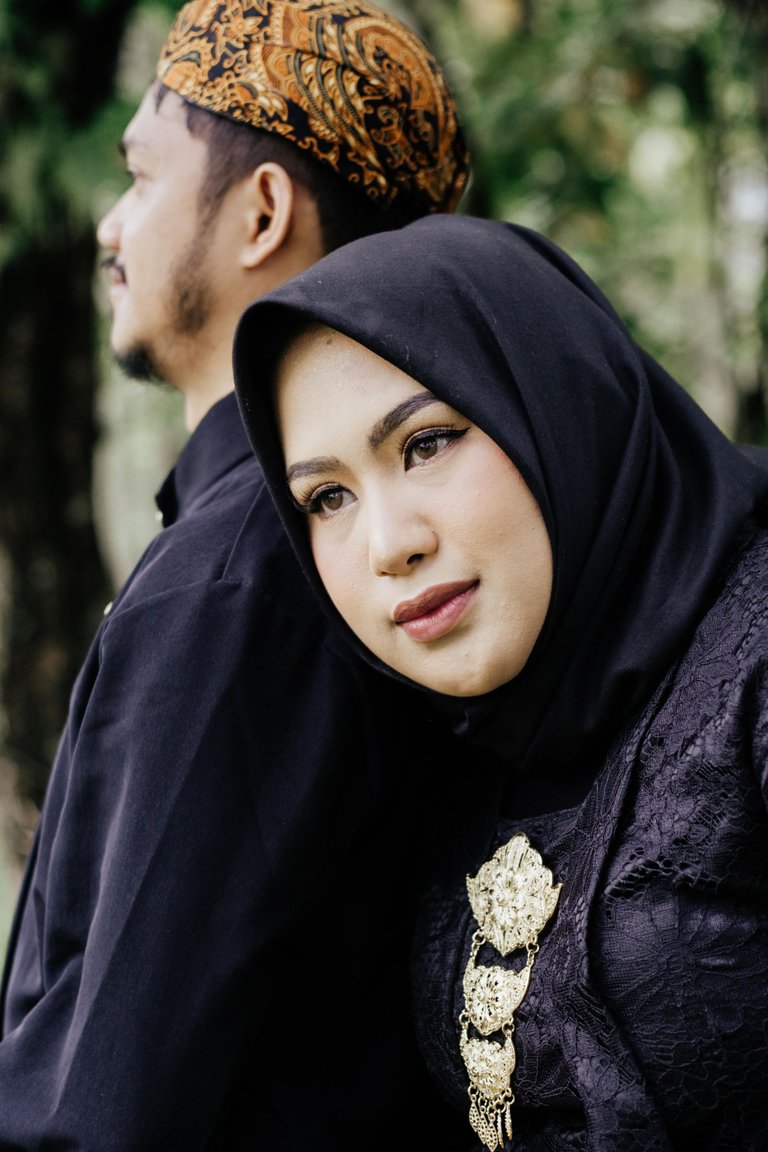 Because the sun was getting hotter in this location, we finally decided to take photographs in the new location and move to the indoor area. We took a photoshoot in a coffee shop with a unique building. Yes, this is a building with several walls deliberately destroyed to look like an old building.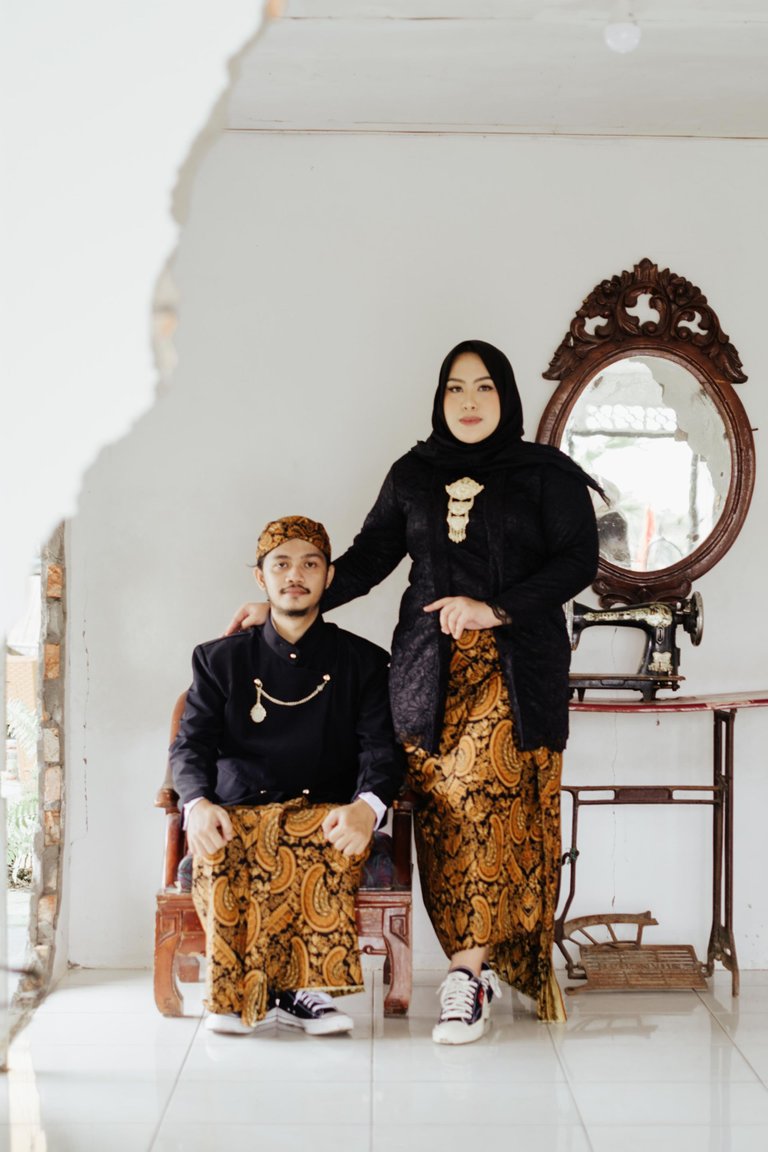 Fortunately, there are enough properties that can be used in the shooting process, so I can experiment with using these properties. At this location, we don't do a lot of photo sessions. We take a few frames so that we have many choices in making photo selections later.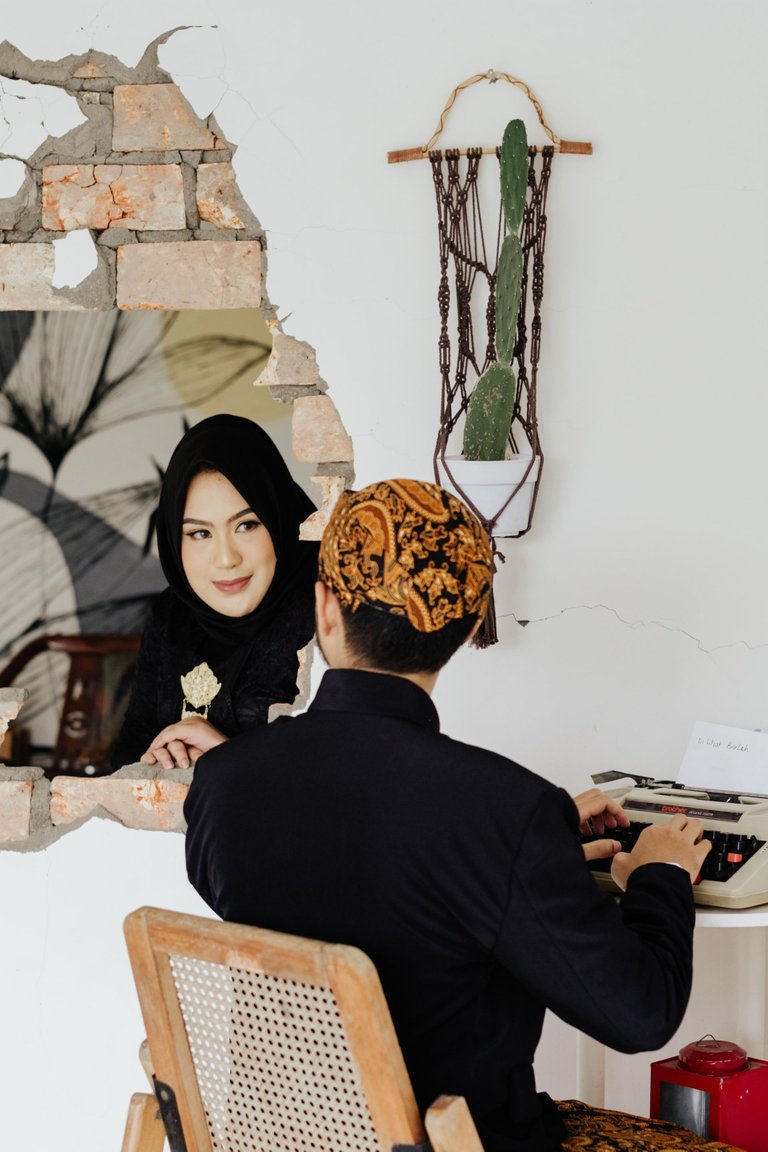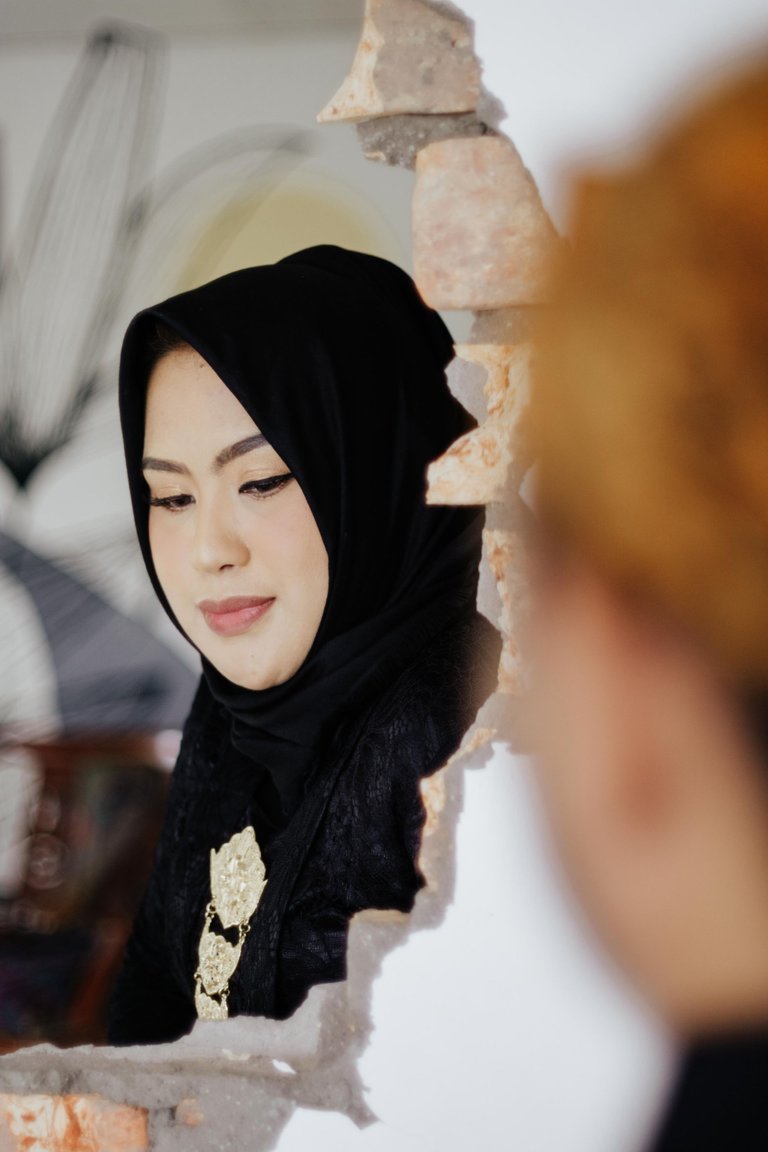 In this second location, sunlight is quite helpful in taking pictures. I don't need to use additional light such as a flash because some rooms have enough windows so that sunlight can enter.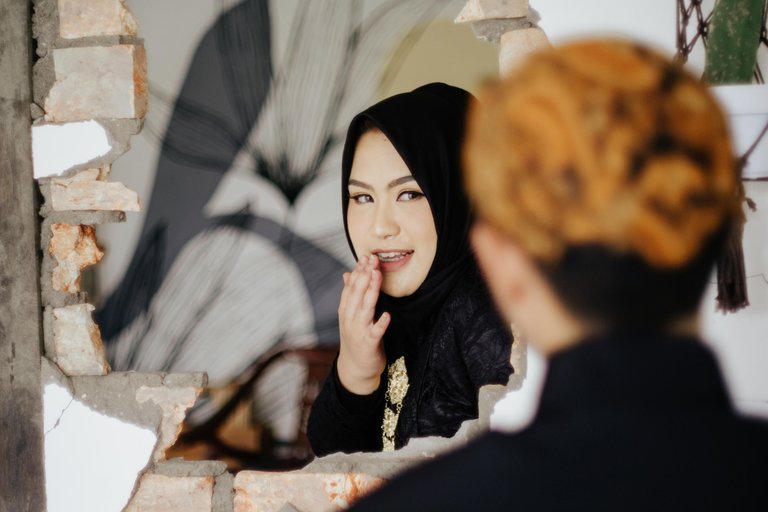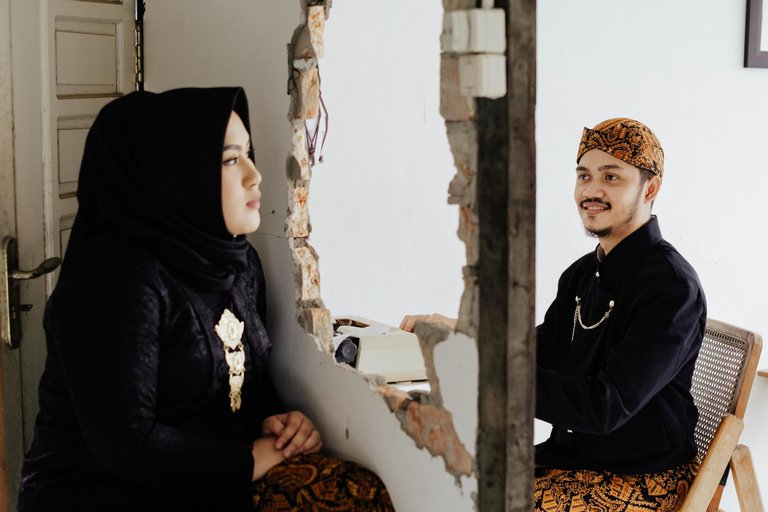 For editing itself, I don't make changes to the original image. I only do basic editing, such as correcting exposure, highlight, and shadow, and do some masking if there are objects that interfere with the image.
Thank you for the photography lovers community. Always happy to share my work here.
Best regards from me.
---
---