GitPlaitelite -2 developments/tutorials related publications on Hive.
@tykee announced last week that we will be handpicking publications that are related to dev/tutorials on several communities on the Hive Blockchain. Today is our first edition of this event, and we have handpicked only 2 nice publications out of the more awesome post on this chain. We will be picking between 1-5 posts on every edition.
GitPlait is a community that aims to provide solutions/answers to devs, support coding tutorials and collaborations.
POST-1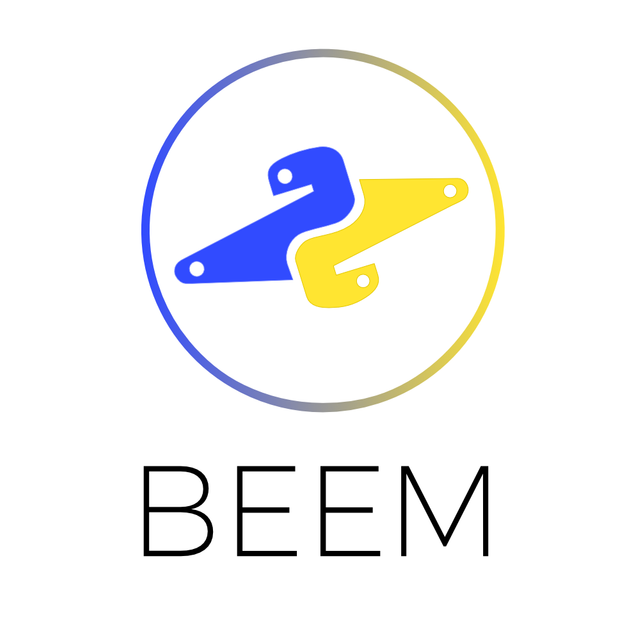 The post is about an update on the library. For those that might not know about it, Beem is a python library for STEEM and HIVE, and the current version is 0.23.3. Check the post to get the full information.
---
POST-2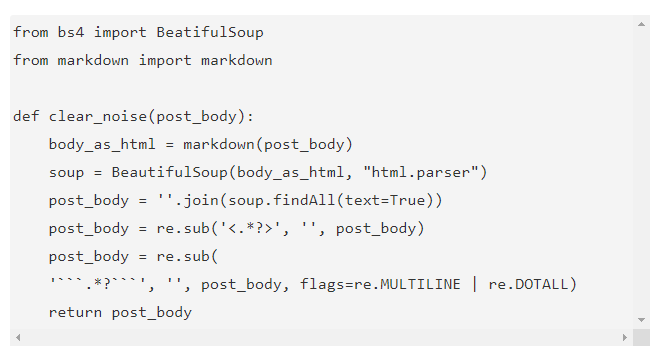 This is a part of the project he is currently building, and he shared a nice part of it on how to fetch post languages in a simple way with libraries and links to useful codes. Check to the post to get the fun.
---
These two publications will be featured on the Python category on https://gitplait.tech/ to showcase to our community.
We are actively working on growing this community and Hive delegations will help reward tutorials, developement related publications, community engagement and support. To delegate, use the links or adjust 10HIVE, 20HIVE, 50HIVE, 100HIVE, 200HIVE, 500HIVE, 1,000HIVE, 10,000HIVE, 100,000HIVE
Thank you, follow @gitplait for prompt updates.
Join the Community and let's solve problems and build together.
Follow Us On Social Media


---
---