# Gitplait-elites - devs/tuts related publications on Hive.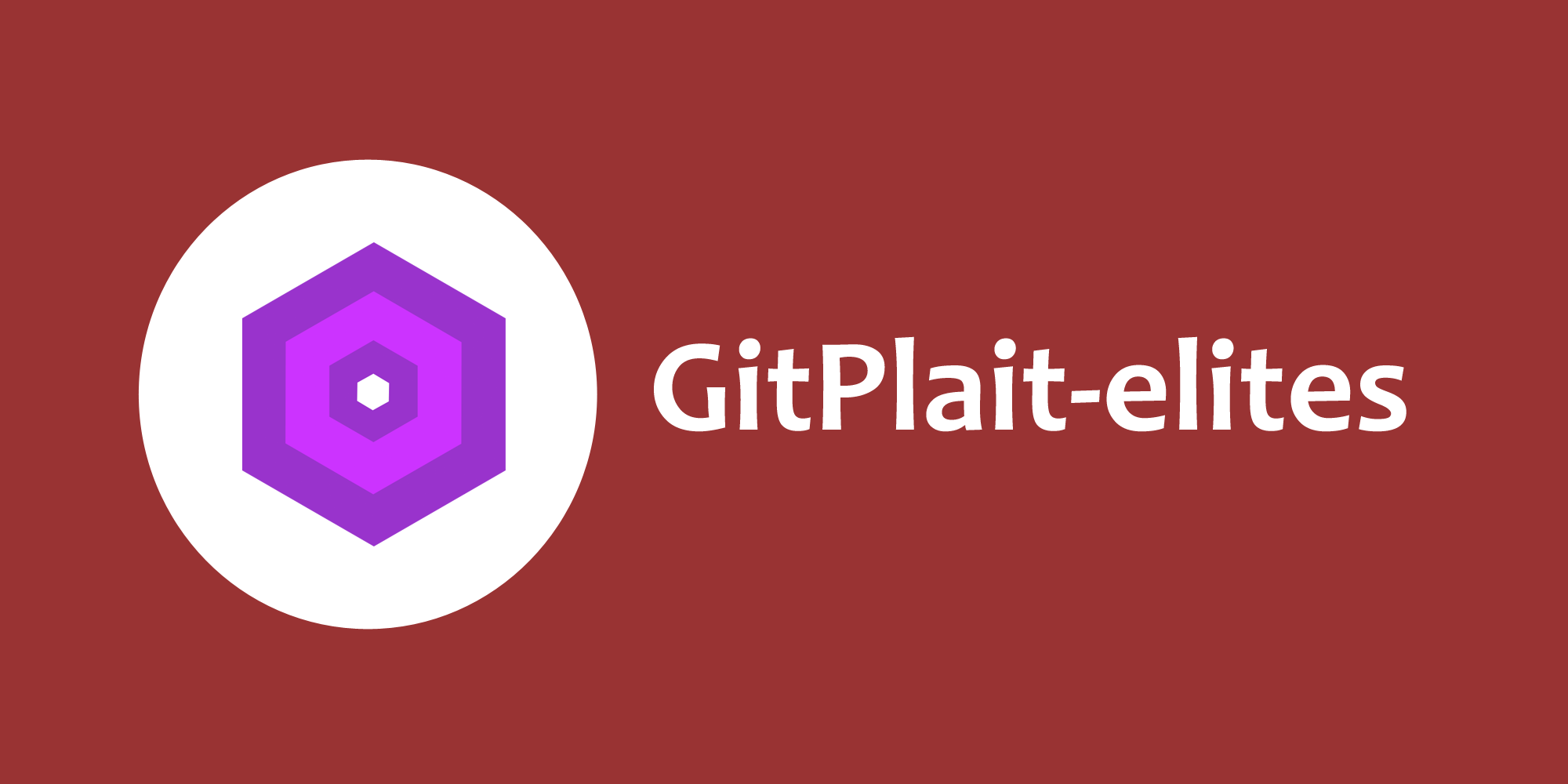 Hi all,
We have been planning and working silently to make this community great. We are putting some plans in place and we are moving forward. But for today, we like to talk about a few posts out of more exciting dev related publication on this blockchain. @holger80 has always been on our list and today is not an exception.
Overview about our community
GitPlait is a community that aims to reward solutions/answers to developers, support coding tuts, feature request and collaboration, bug hunting (Open source apps), tech documentation, tech analysis, tutorials on apps/websites, and latest technologies.
Post One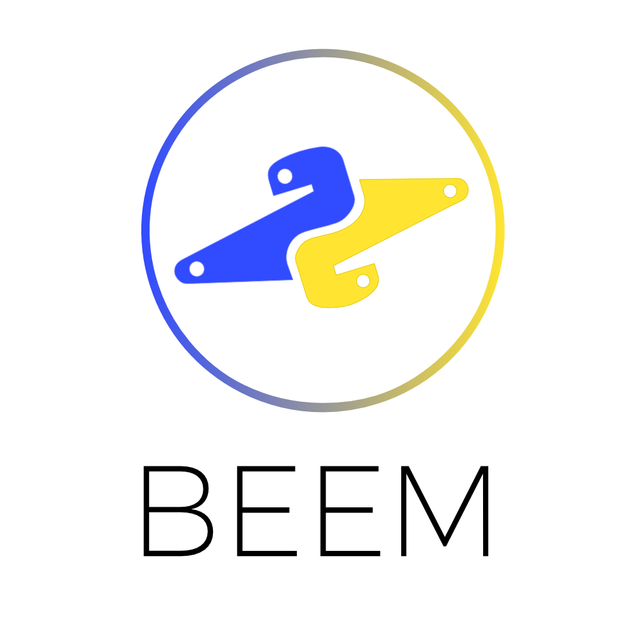 Beem is a python library and command line tool for HIVE. The current version is 0.23.11.
@holger made some decent improvements to the library and the post itself is exclusively extensive and well done. It contains vital information about the improvement, links to useful tips for devs and step by step guide to get beem in users machines.
Post Two

This is for people that are learning Python language. @aafeng shared decent guides/tuts on how to process time and date in python. There are many exciting functions in the post and you could learn something there. Give it a read.
Post Three

@pakgamer has been sharing short good and useful tutorials on the chain, and this is another good one. This tutorial is about learning some JQuery selectors and applying them. It is a post to check for people interested in the language.
That would be all for today.
We are working to see that the Hive blockchain becomes home to decent tutorials and technology-related publications.
We have a curation trial on Hive.vote and we would be glad to see more people following us as we curate QUALITY on Hive. link
To delegate, use the links or adjust 10HIVE, 20HIVE, 50HIVE, 100HIVE, 200HIVE, 500HIVE, 1,000HIVE, 10,000HIVE, 100,000HIVE
Join the Community and let's solve problems and build together.
Follow Us On Social Media


---
---