The GIPHY token | Earn GIPHY and trade on Steem Engine!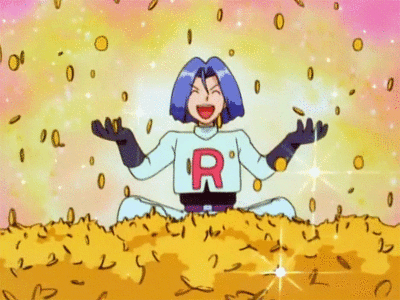 Source
What's the TL ; DR?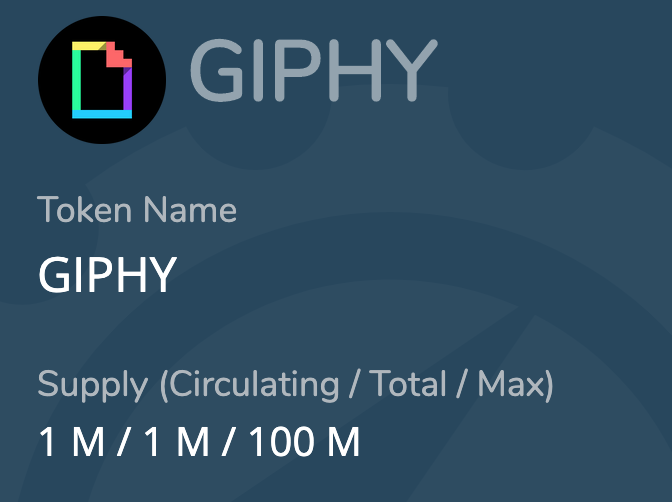 Earn 1 GIPHY token by invoking @giphy in comments.
Earn 1-100 GIPHY tokens by upvoting @giphy's replies (1% upvote = 1 GIPHY).
EDIT: Due to abuse of the rewards system by several greedy users, the reward is now 1 GIPHY per upvote. These users have now been blacklisted.
Buy and sell more GIPHY on Steem Engine.
Delegators and a select few users have already received an airdrop.
Future airdrops, circulation and token utility will be announced at a later date.
---
Did you know?
You can invoke @giphy with more than one search term by adding a + between words?
!giphy captain+america
---
Our delegators
A heartfelt thanks goes to:
organduo: 2000 SP
contrabourdon: 50 SP
partitura: 25 SP
amico: 50 SP
hatoto: 10 SP
leysa: 10 SP
@giphy will be upvoting your posts and comments as a thank you.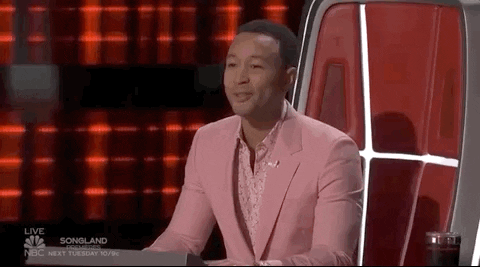 Source
How to keep GIPHY running
Upvote the comments that @giphy leaves. Payouts will be powered up to provide more GIFs on the blockchain!
Any other STEEM/SBD donations will be used to provide ongoing support to @giphy for all Steemians.
What are you waiting for?
GIF away in the comments!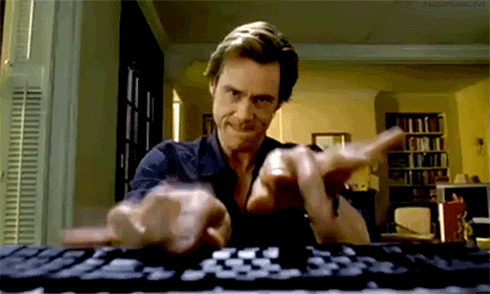 Source
---
---