[ESP-ING] Tag de los Recuerdos | Memories Tag
Saludos queridos amigos lectores, como ya saben me encantan las iniciativas y cada vez que tengo la oportunidad pues me uno a ellas de forma entusiasta como en este caso donde la amiga @carmenvmc estableció el tag de los recuerdos formulando tres interrogantes para el tema.
Greetings dear reader friends, as you know I love initiatives and every time I have the opportunity I join them enthusiastically as in this case where the friend @carmenvmc established the tag of memories formulating three questions for the topic.
Vale la pena mencionar que los recuerdos es todo aquello que tenemos guardado en la memoria y que podemos revivir en un momento dado, generando emociones de acuerdo a lo que recordemos; estos pueden llegar a nuestra mente sin necesidad de que alguien haga mención a un tema definido, simplemente con solo ver un objeto, escuchar una palabra, estar en un sitio, oír la letra de una canción o ver caer la lluvia puede que nos traiga recuerdos del pasado.
It is worth mentioning that memories are everything we have stored in our memory and that we can relive at any given moment, generating emotions according to what we remember; they can come to our mind without the need for someone to mention a specific subject, simply by seeing an object, hearing a word, being in a place, hearing the lyrics of a song or watching the rain fall can bring back memories of the past.
Tag de los Recuerdos/Memories Tag
1.- ¿Alguna foto o recuerdo que tengas de cuando eras niña?/Any photos or memories you have from when you were a child?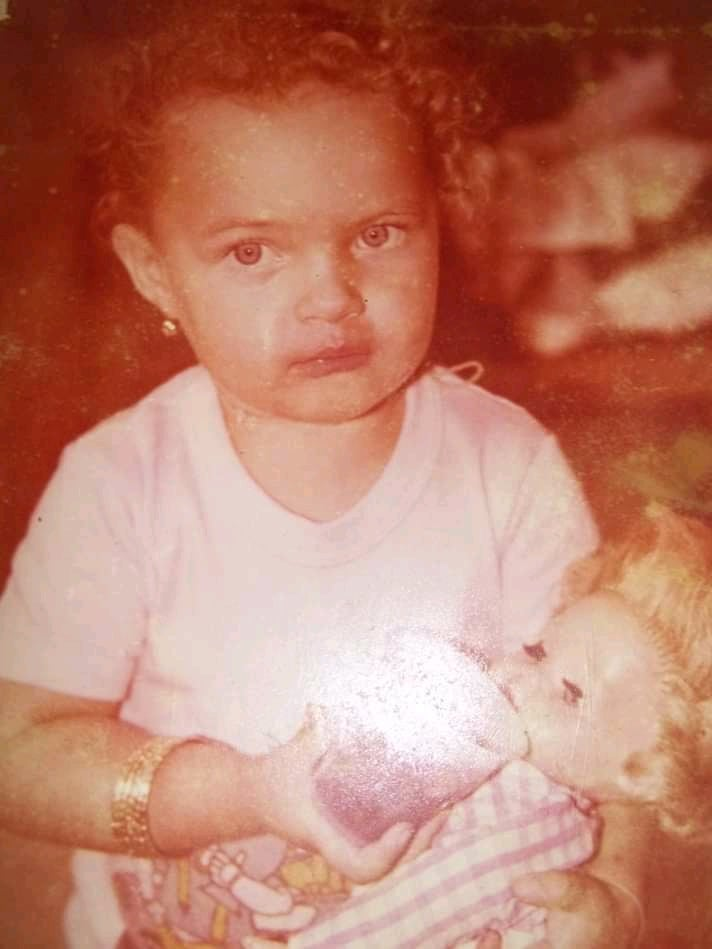 Realmente son pocas las fotografías que tengo de cuando era niña, peo una de las que conservo me trae muchos recuerdos hermosos a pesar que allí tenia poca edad pero para ese momento de mi infancia fui plenamente feliz, fui una niña llena de mucho amor por mis padres y hermanos quienes eran mi entorno principal y luego por mi abuela quien era una viejita consentidora que me apapachaba entre sus brazos y me llenaba de besos, ella solía jugar conmigo y con mi muñeca Tati con la cual salgo en la foto, por eso esta imagen es muy especial para mi.
There are really few pictures I have from when I was a child, but one of the ones I have brings me many beautiful memories even though I was very young but for that moment of my childhood I was very happy, I was a child full of love for my parents and brothers who were my main environment and then for my grandmother who was a spoiled old lady who would cuddle me in her arms and filled me with kisses, she used to play with me and my doll Tati with whom I am in the picture, that is why this image is very special to me.
2.- ¿El recuerdo más triste que tengas?/Saddest memory you have?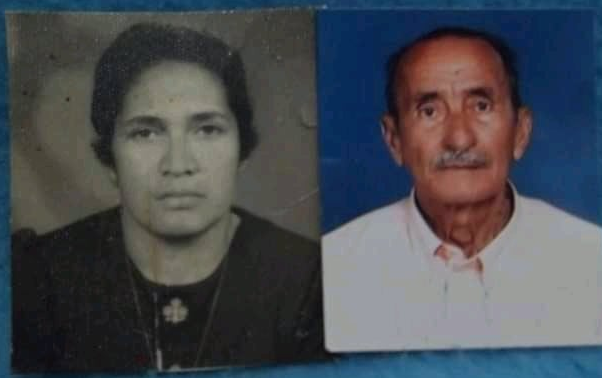 No hay recuerdo mas triste para mi que el haber perdido a mis padres, han sido momentos muy dolorosos de los cuales aun no he podido desprenderme y creo que no lo haré nunca porque son situaciones que quedaron grabadas en mi y aunque no las este recordando con frecuencia están allí guardadas y cada vez que llegan a mi mente es como si fuese recién.
There is no sadder memory for me than having lost my parents, they have been very painful moments from which I still have not been able to get rid of and I think I will never do it because they are situations that were engraved in me and although I am not remembering them often, they are stored there and every time they come to my mind it is as if it were just now.
3.-¿Cuál fue el momento más feliz de tu vida?/What was the happiest moment of your life?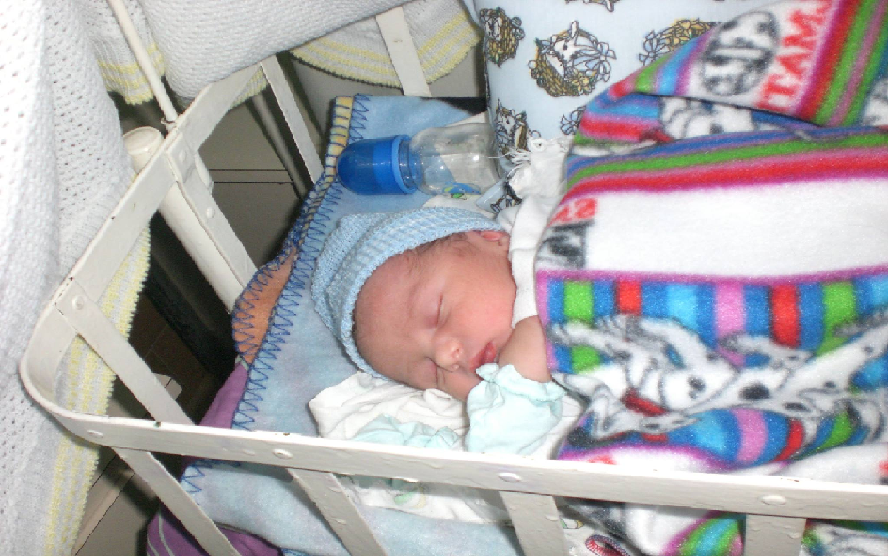 El amor es la expresión mas hermosa y sincera que hasta los momentos conozco y cuando hablo de amor me refiero a mis hijos quienes a su llegada a este mundo me hicieron la mujer mas feliz. Fueron esos momentos de sus nacimientos los mas hermosos de mi vida, aun puedo recordarlos y sentir la emoción de esos instantes únicos y perfectos para mi.
Love is the most beautiful and sincere expression that I have ever known, and when I speak of love I am referring to my children who made me the happiest woman when they came into this world. Those moments of their births were the most beautiful of my life, I can still remember them and feel the emotion of those unique and perfect moments for me.
5.- ¿Alguna imagen motivadora?/Any motivational image?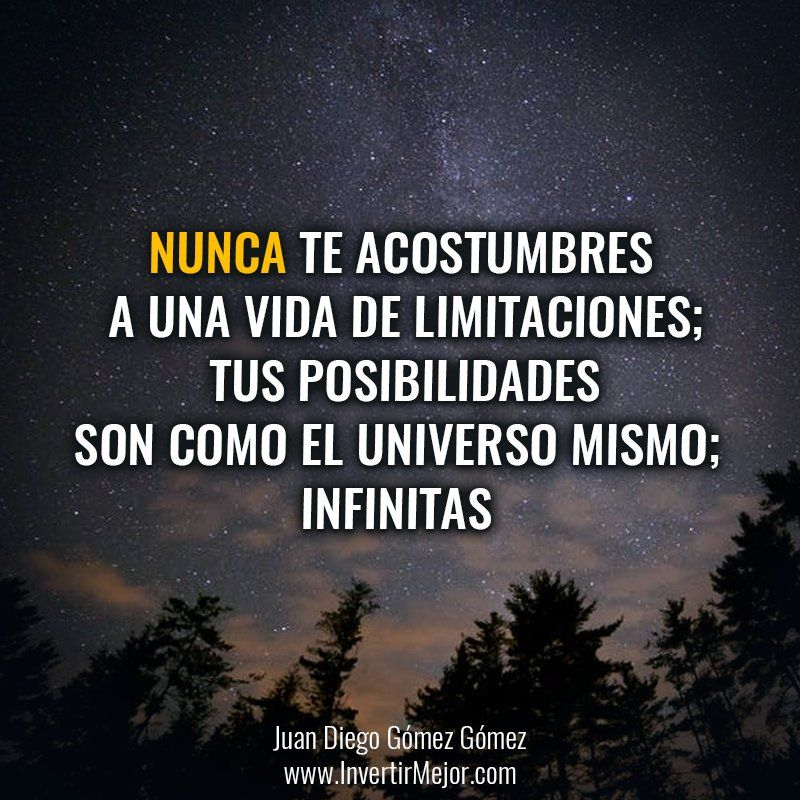 f
Elegí este mensaje porque muchas veces como seres humanos nos desanimamos y llegamos a pensar que no vale la pena intentarlo, pero resulta que la realidad es otra y no es mas que luchar por lo que deseamos aun cuando los días sean grises, somos nosotros quienes pondremos uno y mil colores en él porque en cada amanecer hay miles de oportunidades para ser aprovechadas.
I chose this message because many times as human beings we get discouraged and come to think that it is not worth trying, but it turns out that the reality is different and it is nothing more than fighting for what we want even when the days are gray, we are the ones who will put one and a thousand colors in it because in every dawn there are thousands of opportunities to be seized.
Las imágenes proporcionadas para la publicación son completamente de mi propiedad y la traducción se realizó en Deepl/The images provided for publication are entirely my own and the translation was done at Deepl.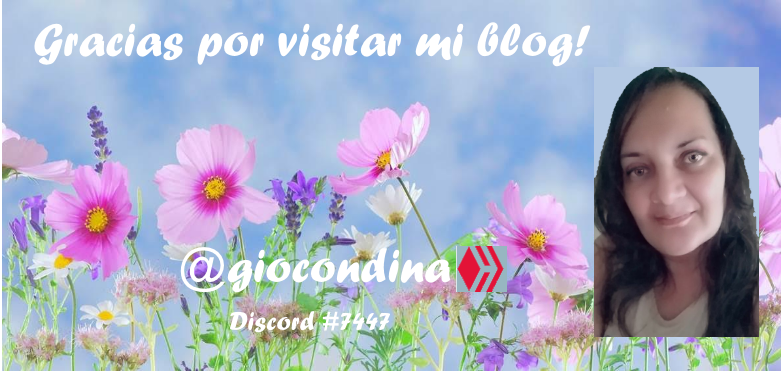 ---
---