[ESP-ING] Mis tres gaitas Favoritas | My three favorite bagpipes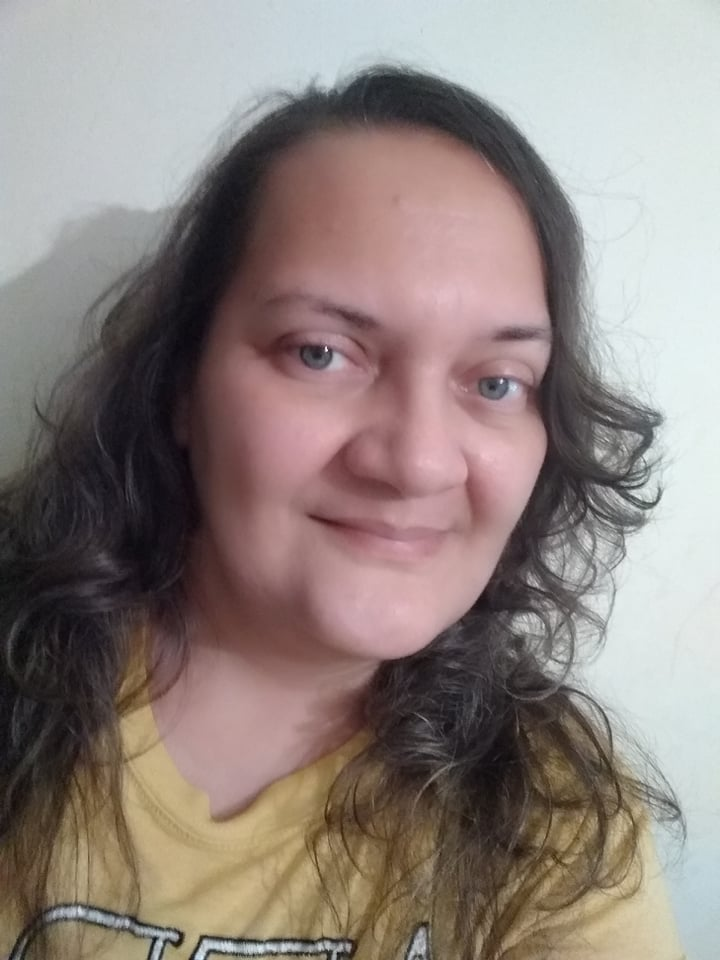 Saludos amigos creativos, los días pasan volando y ya se aproxima la época más hermosa del año, esa en la cual festejamos en compañía de amigos y familiares y aunque este 2021 ha sido un año en el cual muchos hemos perdido a nuestros familiares; nos toca vivir una navidad diferente pero sin perder la tradición y por esa razón me uno a la iniciativa de la amiga @yolimarag quien gentilmente generó esta propuesta para compartir tres gaitas favoritas.
Greetings creative friends, the days are flying by and the most beautiful time of the year is approaching, the one in which we celebrate in the company of friends and family and although this 2021 has been a year in which many of us have lost our families; we have to live a different Christmas but without losing the tradition and for that reason I join the initiative of the friend @yolimarag who kindly generated this proposal to share three favorite bagpipes.
---
Mis tres gaitas favoritas/ My three favorite bagpipes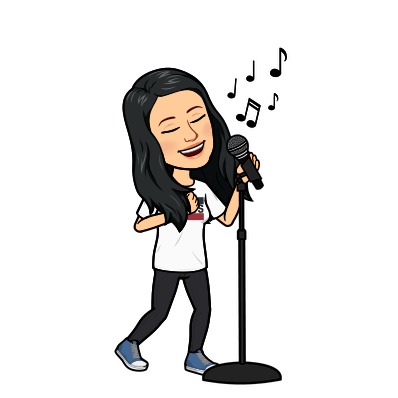 Bitmoji
La voy a tocar a pie/I will touch it on foot
Es una canción compuesta e interpretada por Luis Antonio Escaray Guillén en el año 2008, es una de las canciones zulianas que más me encantan por su ritmo pegajoso y trae recuerdos a mi mente, de las navidades en las que nos reuníamos en completa familia y al escucharla todos la tarareábamos, aquí les dejo un trozo del coro:
It is a song composed and performed by Luis Antonio Escaray Guillén in 2008, is one of the Zulian songs that I love the most for its catchy rhythm and brings back memories to my mind, of Christmas when we gathered in complete family and listening to it we all hummed it, here I leave a piece of the chorus:
---
Es que mi gaita,
cuando suena a pie,
suena tan, tan, tan, tan, tan, tan, tan, tan, tan buena.
No lleva piano,
no lleva bajo,
es tradicional,
camina descalza por donde quiera.
Y ahora los niños la están cantando
y la van llevando por Venezuela.
It is that my bagpipes,
when it sounds on foot,
sounds so, so, so, so, so, so, so, so, so, so, so, so good.
It has no piano,
it has no bass,
it is traditional,
she walks barefoot wherever she wants.
And now the children are singing it
and they are carrying it around Venezuela.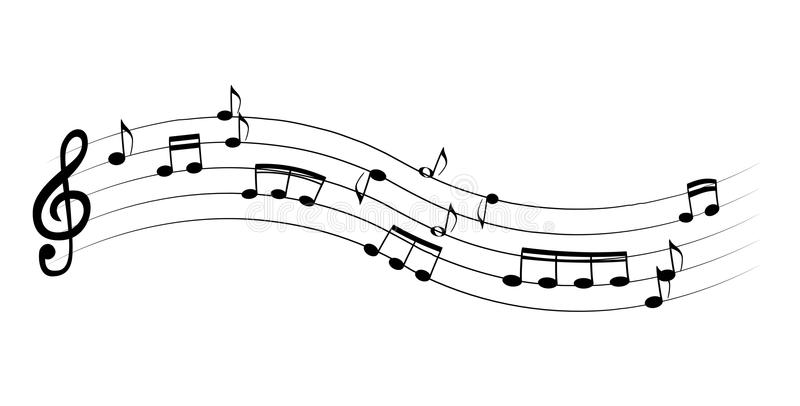 f
Sin Rencor/No rancor
Las gaita mas famosa y que no pasa de moda por tener una letra que llega muy dentro del corazón, es auditoria de Neguito Borjas; quien junto al Gran Coquivacoa conforman una gran agrupación musical. Me traen hermosos recuerdos de mi adolescencia ya que junto a mi familia tuvimos la oportunidad de asistir a una presentación en la ciudad de Barquisimeto y la experiencia fue inolvidable.
The most famous gaita that never goes out of fashion for having lyrics that touch the heart, is the auditoria of Neguito Borjas; who together with the Gran Coquivacoa make up a great musical group. They bring back beautiful memories of my adolescence since my family and I had the opportunity to attend a presentation in the city of Barquisimeto and the experience was unforgettable.
---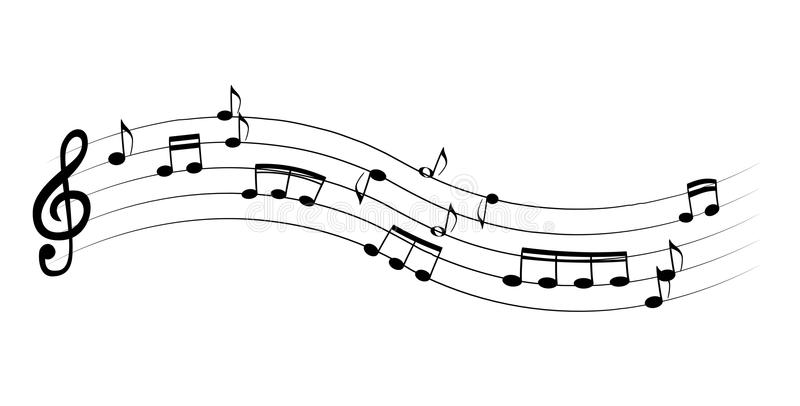 f
Madre es Madre/Mother is Mother
Canción compuesta e interpretada por Ricardo Cepeda, la cual me recuerda a mi madre porque fue una mujer que aunque padeció mucho con su enfermedad del corazón, nunca dejó de luchar por sus hijos. La letra de esta canción está llena sentimientos, dedicada a la madre que con amor, constancia y dedicación trabaja día a día por el bienestar de sus hijos dejando un legado de inmenso amor.
Song composed and performed by Ricardo Cepeda, which reminds me of my mother because she was a woman who although she suffered a lot with her heart disease, she never stopped fighting for her children. The lyrics of this song are full of feelings, dedicated to the mother who with love, perseverance and dedication works day by day for the well being of her children leaving a legacy of immense love.
---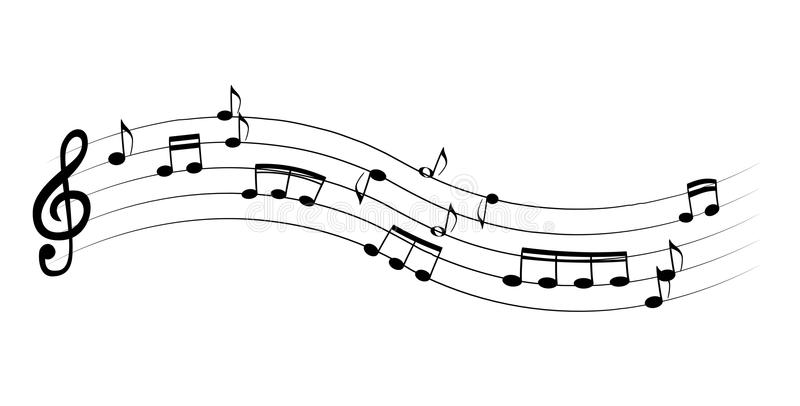 f
Es importante resaltar que la gaita es el ritmo que caracteriza a los músicos del estado Zulia y por ende es patrimonio de nuestra Venezuela ya que es nuestra música tradicional en la época de navidad. Los instrumentos empleados para este ritmo son el cuatro, charrasca, tambora y el instrumento básico el furro o furruco generando una sabrosa y armoniosa música que hace bailar a todos los que tienen el placer de poder escucharla.
It is important to emphasize that the gaita is the rhythm that characterizes the musicians of the state of Zulia and therefore is the heritage of our Venezuela since it is our traditional music at Christmas time. The instruments used for this rhythm are the cuatro, charrasca, tambora and the basic instrument the furro or furruco generating a tasty and harmonious music that makes everyone dance who has the pleasure of listening to it.
---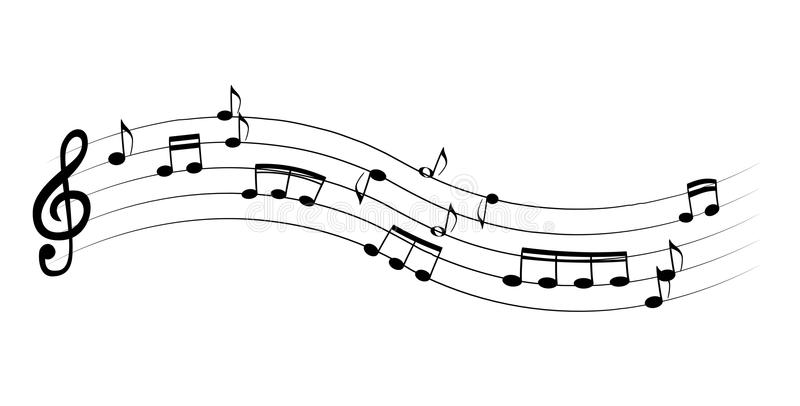 f
Traducido con www.DeepL.com/Translator (versión gratuita)/Translated with www.DeepL.com/Translator (free version)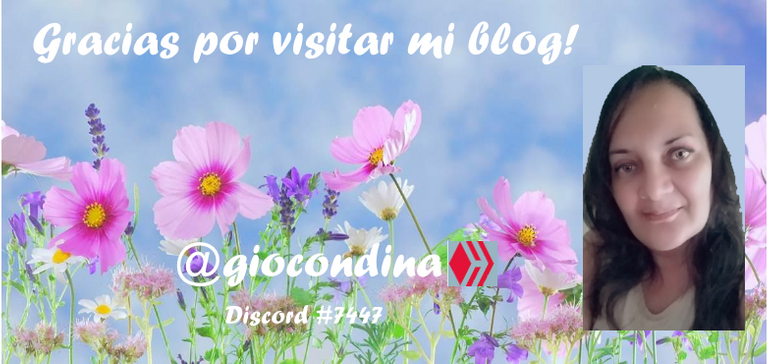 ---
---