A GLIMPSE OF THE EXOTIC LAND OF APURE AND ITS GASTRONOMY [ENG/ESP]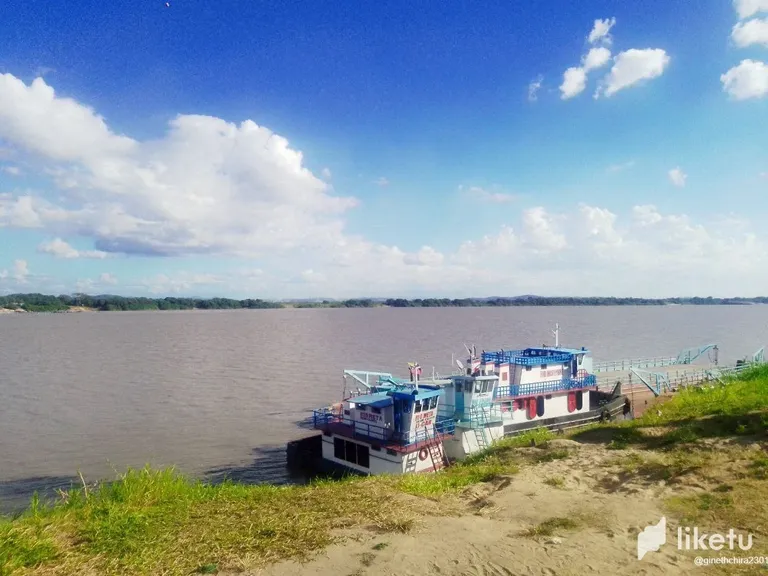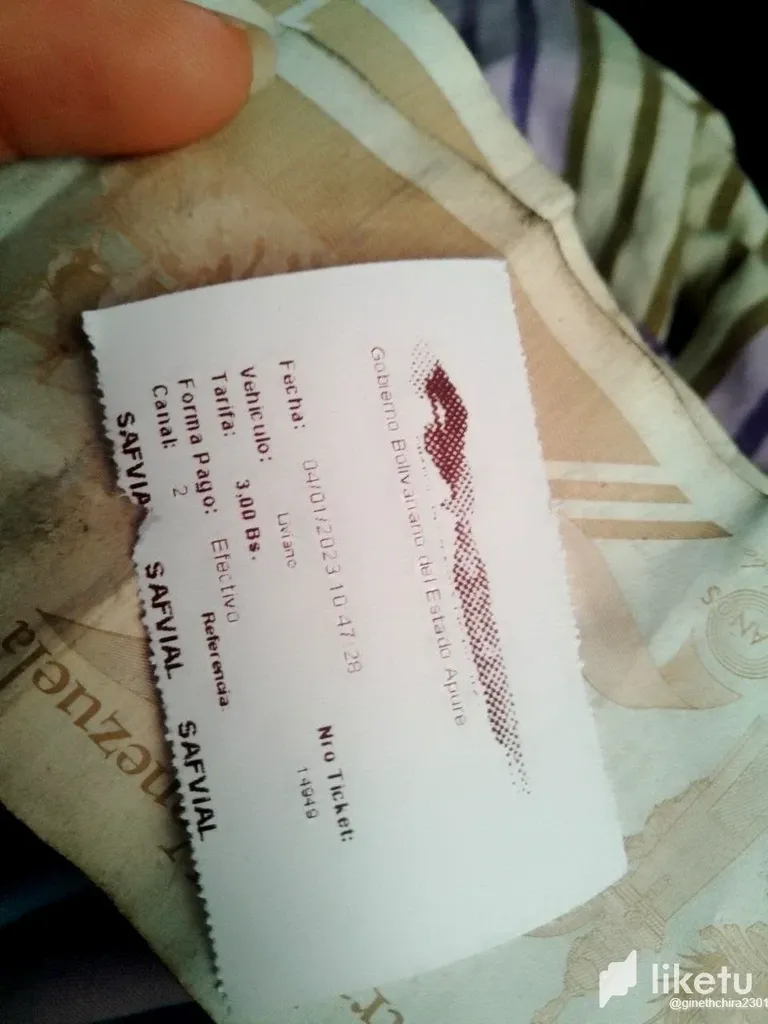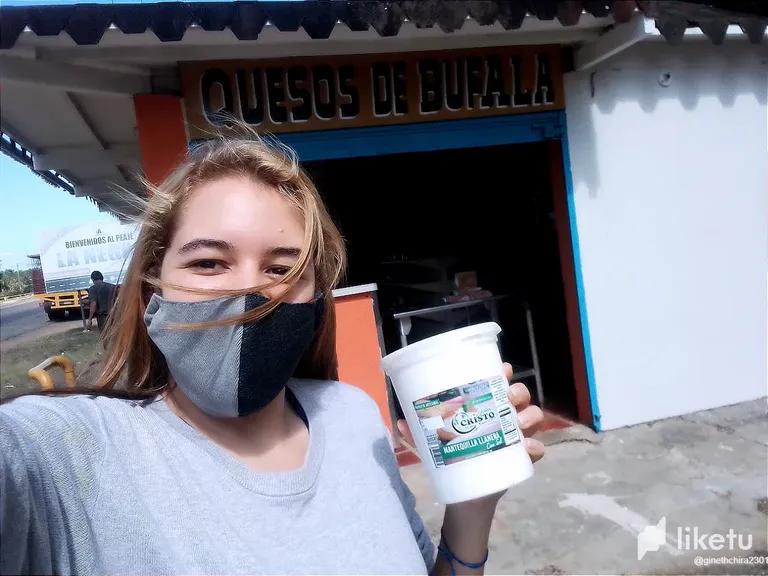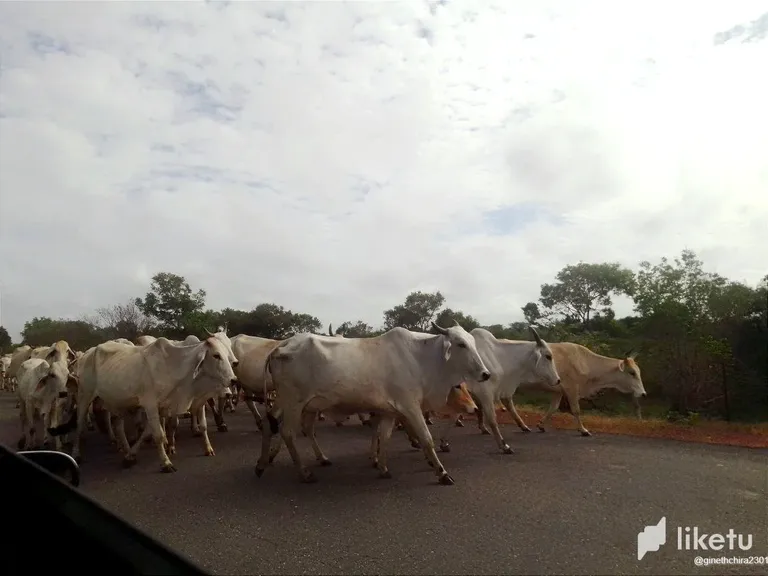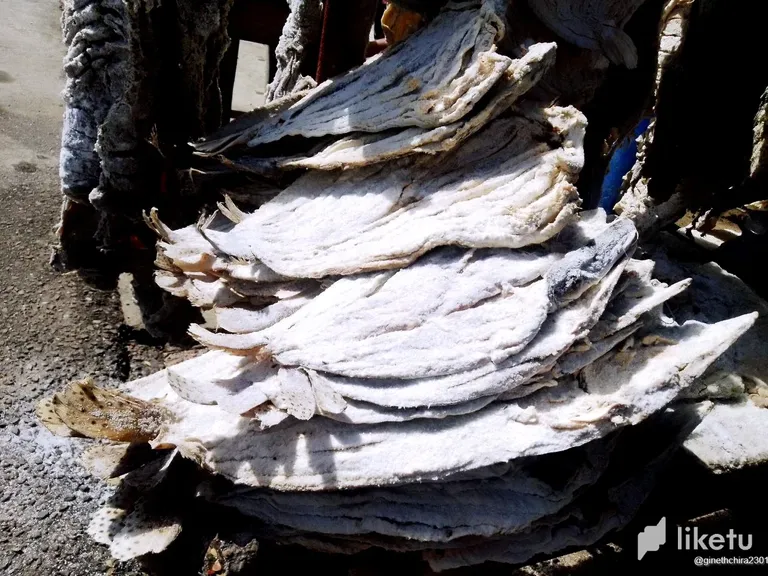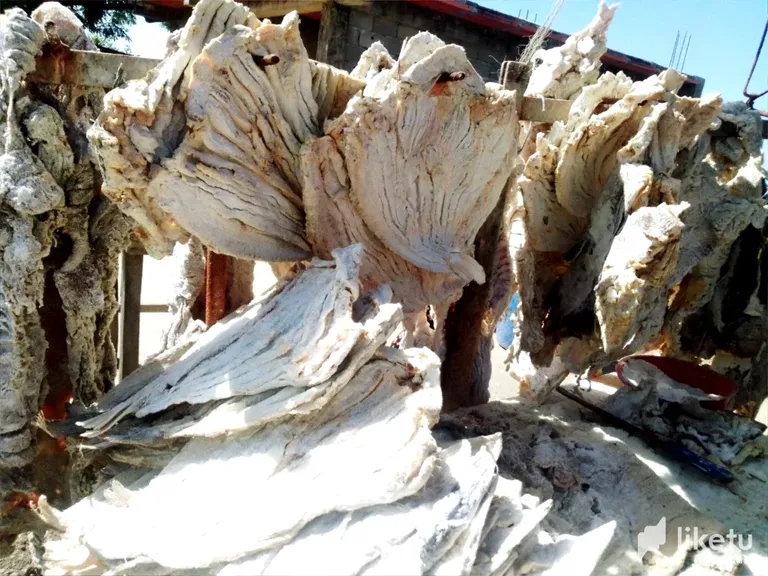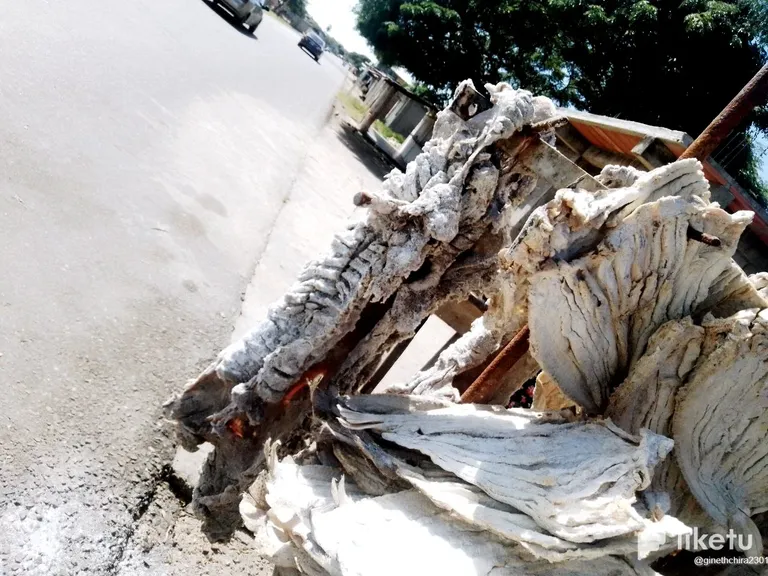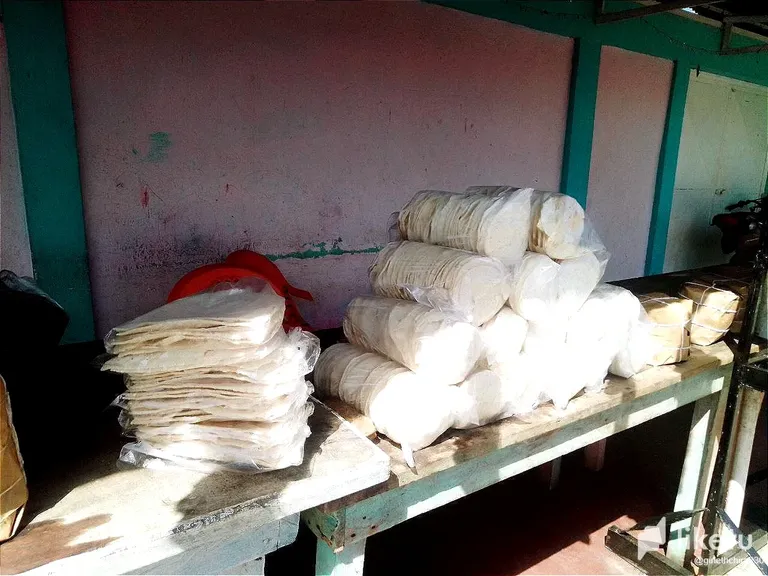 APURE, El estado de Apure pertenece al territorio de la República Bolivariana de Venezuela y aunque no es un lugar que resalte por su belleza o atracción turística, si lo hace en el ámbito gastronómico, como por ser una de las tierras más exóticas por los placeres terrenales que presenta. De tal forma que como venezolana que soy sentí la necesidad de viajar con mis padres a este maravilloso lugar para ver que es lo que tenía que ofrecer tanto para sus habitantes como para ser mostrado de forma internacional; y la verdad es que en ningún momento del viaje me sentí decepcionada, puesto que para comenzar uno de sus mayores encantos radica en la cantidad casi infinita de ríos, que pueden ser pasados por medio de vías terrestres pasando por puentes o bien en canoas para una experiencia más extrema de mucha adrenalina o bien por embarcaciones nombradas como chalanas donde se transportan vehículos, camiones de carga pesada como cavas que logran transportan insumos médicos y comida a otros estados.
Lo primero y más importante es tener el efectivo suficiente para pasar cada uno de los peajes, ya que si el viaje se hace desde el Distrito capital se debe contar con un capital de aproximado de 8 Bs como pasaje o bien tener bolívares digitales pagando con tarjeta de débito o crédito; luego se debe tener un presupuesto de 30 dólares para gastar en comida porque uno de los productos más vendidos en zona de manera nacional es el llamado Suero de Búfala 100% natural y realizado en los campos de la propia tierra de Apure por lo cual tiene un costo de solo 2 $ el pote de 500 gramos de los cuales me compre 3 para mi casa, puesto que su sabor es similar al cielo y es por eso que la llaman mantequilla llanera que perfectamente compite con la mantequilla tradicional de la vaca aunque sus usos son totalmente distintos sus sabores son de otro mundo.
Y lo más agradable de la travesía fue la gran bienvenida que nos dieron las vacas, puesto que al ser un estado de tierra particularmente plana se suelen realizar actividades de ganadería - reproducción, venta y compra de vacas como de cochino. Podría afirmar que fue una experiencia totalmente única como agradable, ya que por lo menos en la capital del país no se suelen ver este tipo de animales recorriendo las calles con total libertad o saludando los vehículos que transitan por el mismo camino que ellas.
Luego de 1 hora de viaje logre con mi familia llegar a los puestos de venta rápida, donde se suele pagar en efectivo o pago móvil todo lo que tienen por ofrecer, que en este caso son diferentes tipos de pescados conservados por medio de una curación de sal y que también suelen utilizar dicho procedimiento con cierto tipo de cacería como lo es el Chigüire o Babo-Caimán.
El atractivo gastronómico del estado radica en que cada uno de los productos, a pesar de ser curados con sal para su preservación y consumo adecuado, todo es totalmente cazado o atrapado por los habitantes de la región, por lo cual si no se logra comprar en el territorio hay muy pocas posibilidades de que se consiga en otras regiones o estados, puesto que a su vez este tipo de animales como lo es el Chigüire como el Babo son animales habitantes de la zona, de tal manera que es un alimento como proteína tradicional para sus habitantes.
De la misma forma sucede con el llamado Casabe, que es producido en masa tanto en Apure como en el estado Amazonas y es consumido 100 veces más que el propio arroz o la pasta como acompañante de comida salada, dulce o como aperitivo.
English Version
APURE, The state of Apure belongs to the territory of the Bolivarian Republic of Venezuela and although it is not a place that stands out for its beauty or tourist attraction, it does in the gastronomic field, as for being one of the most exotic lands for the earthly pleasures it presents. So as a Venezuelan I felt the need to travel with my parents to this wonderful place to see what it had to offer both for its inhabitants and to be shown internationally; And the truth is that at no time of the trip I felt disappointed, since to begin with one of its greatest charms lies in the almost infinite amount of rivers, which can be passed by land routes over bridges or in canoes for a more extreme experience of much adrenaline or by boats called chalanas where vehicles are transported, heavy cargo trucks as well as cavas that transport medical supplies and food to other states.
The first and most important thing is to have enough cash to pass each of the tolls, because if the trip is made from the Capital District you must have a capital of approximately 8 Bs as a ticket or have digital bolivars paying with debit or credit card; then you must have a budget of 30 dollars to spend on food because one of the most sold products in the area nationally is called Suero de Búfala 100% natural and made in the fields of the land of Apure itself which has a cost of only $ 2 the pot of 500 grams of which I bought 3 for my house, since its flavor is similar to heaven and that is why they call it butter llanera that perfectly competes with the traditional butter of the cow although its uses are totally different their flavors are from another world.
And the most pleasant part of the trip was the great welcome we received from the cows, since being a particularly flat land state, cattle breeding, selling and buying cows as well as pigs are usually carried out. I could affirm that it was a totally unique and pleasant experience, since at least in the capital of the country it is not usual to see this type of animals walking the streets with total freedom or greeting the vehicles that travel on the same road as them.
After 1 hour of travel I managed with my family to get to the fast food stands, where you usually pay in cash or mobile payment everything they have to offer, which in this case are different types of fish preserved by salt curing and also often use this procedure with certain types of hunting such as the Chigüire or Babo-Caimán.
The gastronomic attraction of the state lies in the fact that each of the products, in spite of being cured with salt for its preservation and adequate consumption, everything is totally hunted or caught by the inhabitants of the region, so if it is not possible to buy it in the territory there are very few possibilities of getting it in other regions or states, since this type of animals such as the Chigüire and the Babo are animals inhabitants of the area, so it is a traditional protein food for its inhabitants.
The same happens with the so-called Casabe, which is mass-produced in Apure as well as in the state of Amazonas and is consumed 100 times more than rice or pasta as an accompaniment to salty or sweet food or as an appetizer.
All the photos presented are of my full authorship.
---
For the best experience view this post on Liketu
---
---