ESP/ING Más que amor/More than love- Il volo (cover) by @giancarlos20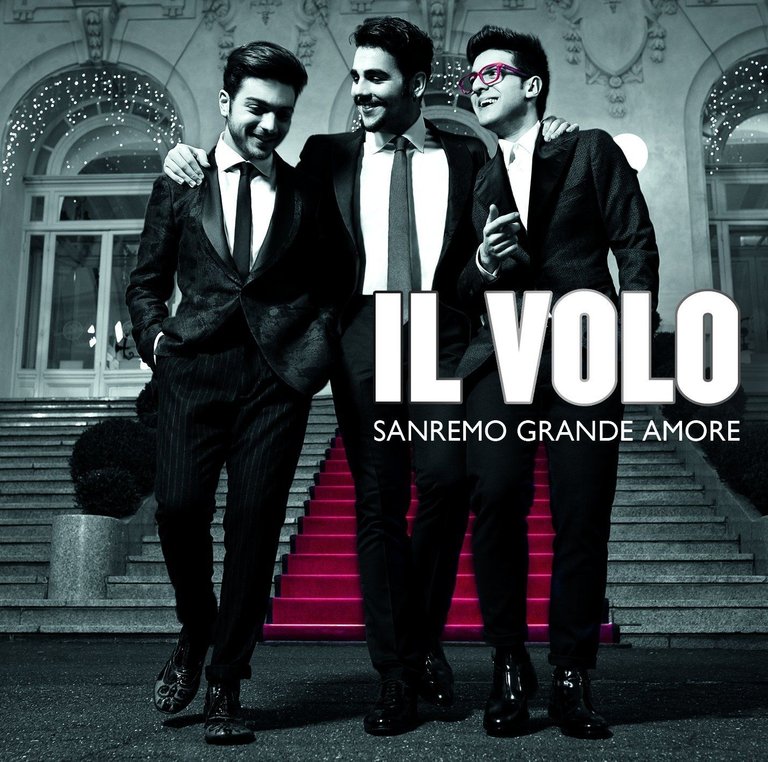 Hola amigos de la comunidad
#Music
, es un verdadero placer para mi estar nuevamente con ustedes a través de esta fantástica ventana musical en Hive, quiero expresar mi agradecimiento por abrir esta comunidad para todos los músicos y cantantes que hacen vida en esta extraordinaria plataforma que nos ha brindado la posibilidad de mostrar nuestros talentos para ser valorados. He estado un poco ausente, pero a partir de ahora trataré en la medida de lo posible por presentarme semana tras semana, les deseo todo lo mejor a todos.
Hello friends of the
#Music
community, it is a real pleasure for me to be with you again through this fantastic musical window on Hive, I want to express my gratitude for opening this community for all the musicians and singers who make life on this extraordinary platform that It has given us the opportunity to show our talents to be valued. I've been a bit absent, but from now on I'll try my best to show up week after week, I wish you all the best.
---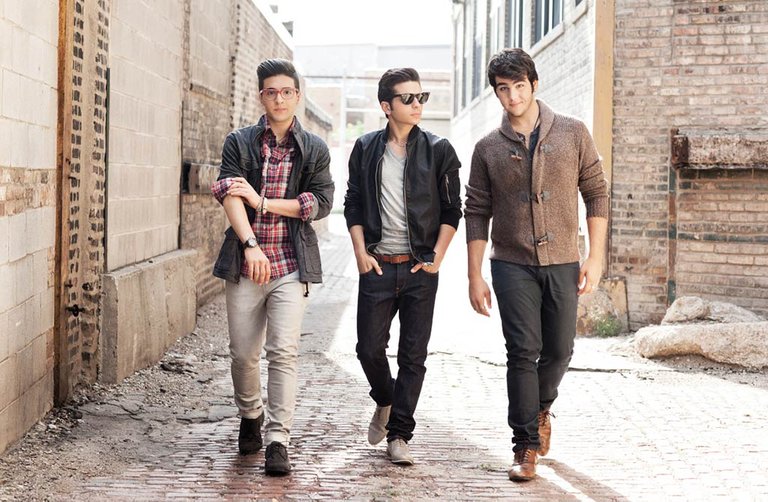 ---
En este tema que les traigo a continuación , me encuentro acompañado de: Mark Meneses y Eduardo Villalba, este es original en las voces del trío de cantantes italianos Il Volo, espero la disfruten y puedan dejar su mensaje para saber su opinión acerca de nuestra humilde interpretación. Al igual que el arreglo original con unos pequeños cambios en leves espacios melódicos. Gracias por su atención.
In this topic that I bring you next, I am accompanied by: Mark Meneses and Eduardo Villalba, this is original in the voices of the trio of Italian singers Il Volo, I hope you enjoy it and can leave your message to know your opinion about our humble interpretation. Just like the original arrangement with a few minor changes to slight melodic gaps. Thanks for your attention.
---
Letra:
Eres el mas bello amanecer
Pintas en mi rostro una sonrisa
Al volverte a ver
Como lluvia en el desierto
Te impregnaste en mi
El mundo cambio desde el momento
En que te conocí
Somos cuerpo y alma
Par de gotas de agua
Tu y yo
Mas que amor
Somos noche y luna
Como mar y espuma
Tu y yo
Mas que amor
Je t'aime mi amor
Io ti amo we are love
Adoro te
Todo el mundo es amor
Mírame a los ojos
Corazón
Dime que lo nuestro no es un sueño
Que esto es mas que amor
Luego besame despacio
Entre la oscuridad
Quiero derretir entre tus brazos
A esta soledad
Somos cuerpo y alma
Par de gotas de agua
Tu y yo
Mas que amor
Somos noche y luna
Como mar y espuma
Tu y yo
Mas que amor
Je t'aime mi amor
Io ti amo
We are love
Adoro te
Todo el mundo es amor
Pon tu mano entre la mía
Y veras
Que en la distancia siempre
Saldrá el sol
Mas que amor
Je t'aime mi amor
Io ti amo
We are love (we are love)
Adoro te
Todo el mundo es amor
Je t'aime mi amor
Io ti amo
We are love (we are love )
Adoro te
Todo el mundo es amor
Es nuestro mundo
Demos amor
---
Gracias por Visitar mi blog
---
---
---
---