HE WAS GOD SENT ::: THE HERO OF THE DAY
WARM GREETINGS WONDERFUL HIVERS
There are people on planet earth who very much deserves accolades and recognitions for their hood deeds but are still very much paid deaf ears to.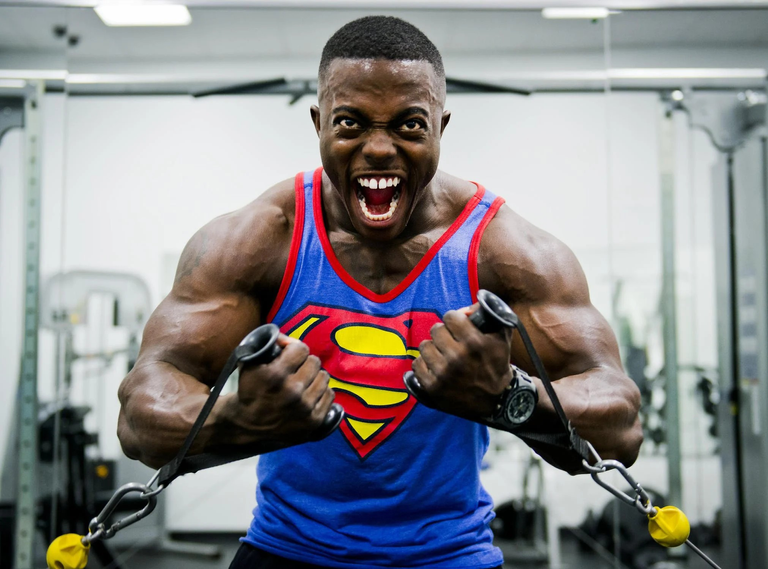 SOURCE
It's quite interesting we have to talk about some of these deeds, happening in our various environments or localities.
It was an interesting evening one Saturday, it's been quite sometime now so I can't remember the exact date or time it happened but it was on a evening. Everybody was cheerful and peaceful to say, I will say since that day was quite different the devil just wanted to make something happen to take the joy of these happy people.
A far neighbour of mine who happen to have a daughter and two other sons who where still little though. So there happen to send this daughter of theirs to go fetch water.
The place we do fetch water back then was like a well but expanded though. It was in a square form, it is deep and rocky so during the training season, the water usually use to be very full so we never had to stress ourselves to fetch the normal way.
Instead we will.just use the rubber we broth bend and fetch. And bending in this place to fetch water your both legs (from ur waist down) will be out while from your waist up will be inside the well facing down. Like and upside down position. My mom alway sounds a warning anytime I am going there to fetch water.
So that faithful evening, that our neighbors daughter went there to water through the unhealthy method all we heard was she had fallen inside. Omoh.. It was shocking at first but, that's was serious she couldn't swim neither did she know any means of saving herself. It mostly children that was there at that time she really needed a saviour.
Through the shout and cries from the people around, God sent a good Samaritan, a hero in this context who took.it upon himself to save that girl at that very point of need. He had to risk his own life by going into the water to being the girl out. By that time she had gotten her stomach filled with water already she was drawing already.
Till today everyone is always very grateful to that person who saved her though he left himself unknown to many. It was really a sad at first to hear but all thanks to God he was around to her her out for this is a water where some fall and die in there. I have witness a bit falling and only his death body was found.

New weeks Blessings Fam. Wishing you all the best of this week
Enjoy yourselves and keep winning
Thanks for reading dear friends
Best regards @gi-de-on

---
---