MONOMAD || PYCNOPORUS CINNABARIUS SAME LIKE SPICY CHIPS
This is my post entry this time for the challenge on #monomad curated by @monochromes.
---
good night all brothers and sisters and happy to meet again, may our daily activities always be in goodness and may we all always be in the protection of the almighty. on this occasion I would like to share some pictures of fungi that I met some time ago with my friends in a resident's plantation area not far from where we live, namely in Aceh, Lhokseumawe, Indonesia.
This fungus is named Pycnoporus Cinnabarius, this type of fungus is a genus of Polyporaceae which has a brilliant red-orange color all over its body and has very many pores on the back, read more on Wikipedia.
---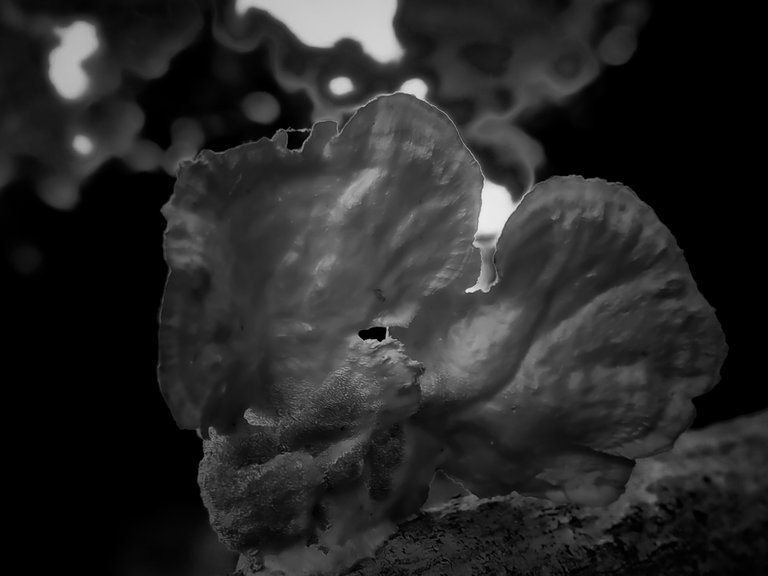 ---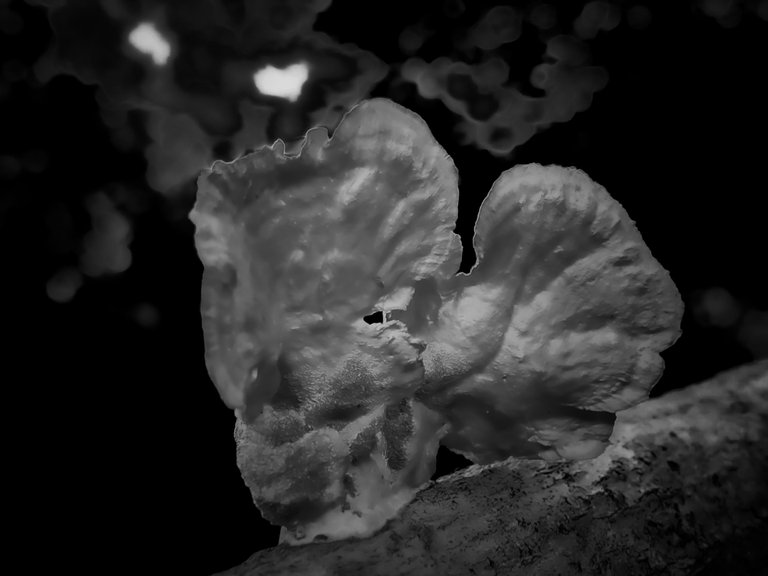 ---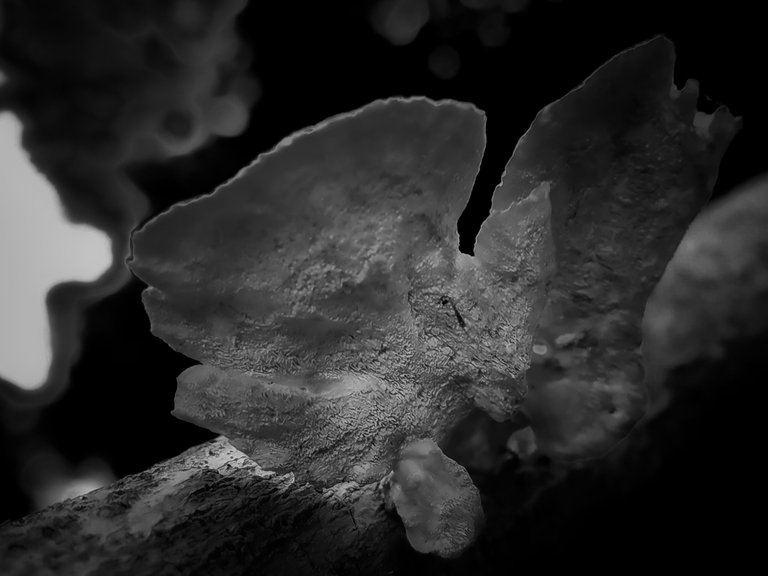 ---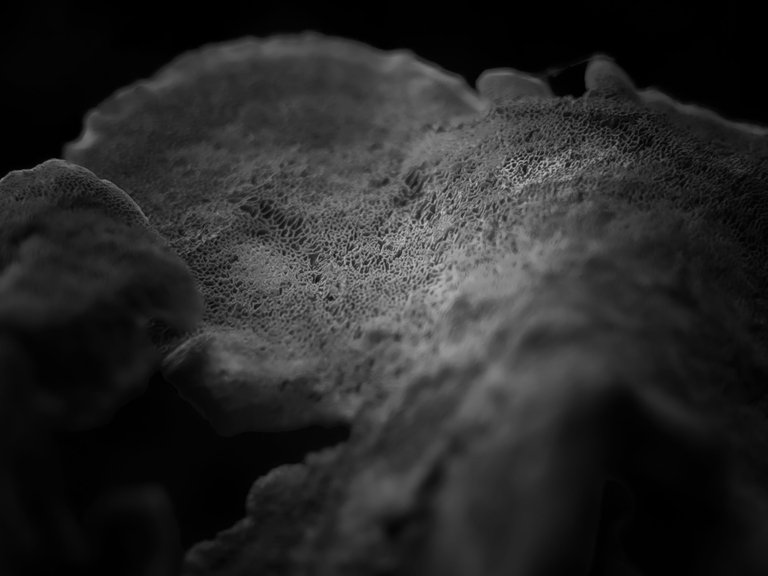 ---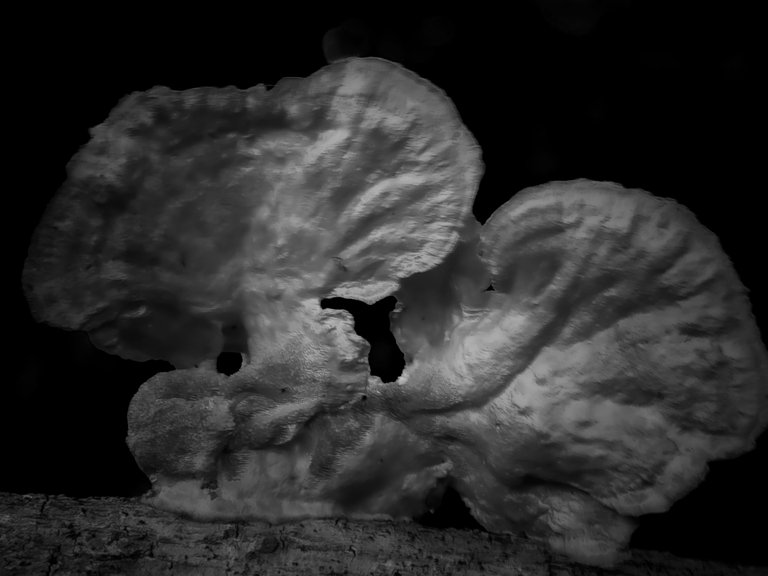 ---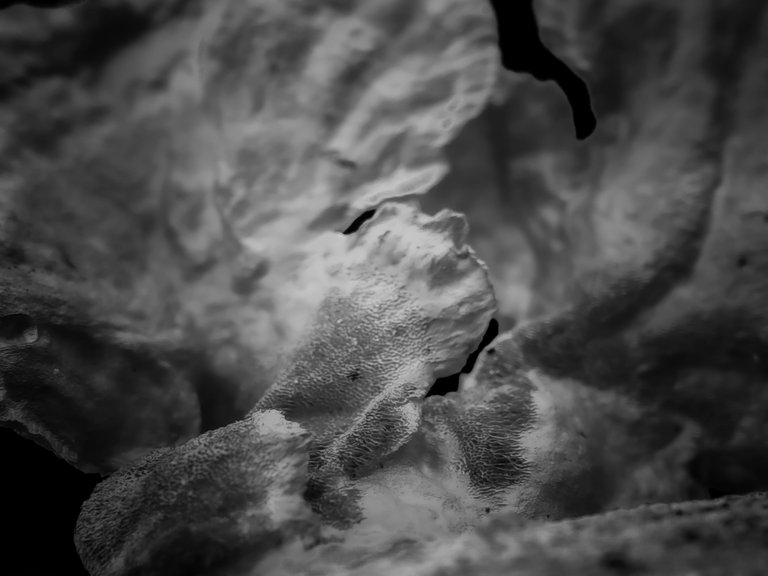 ---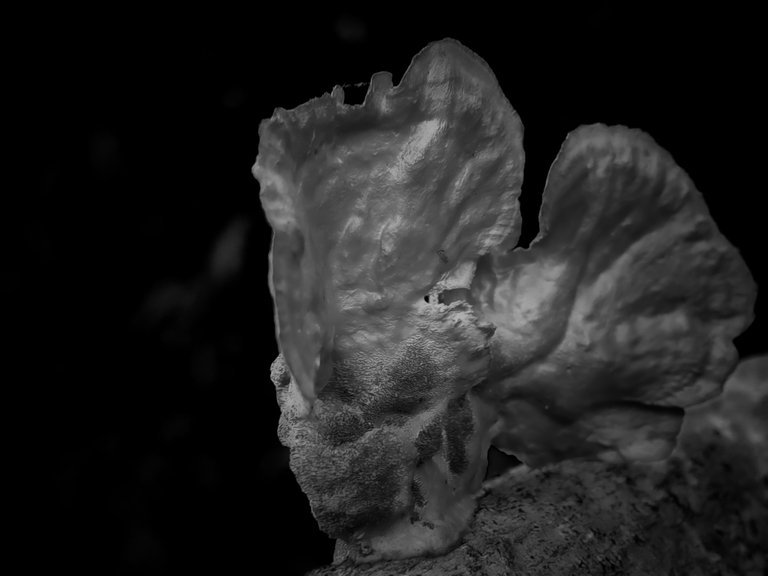 ---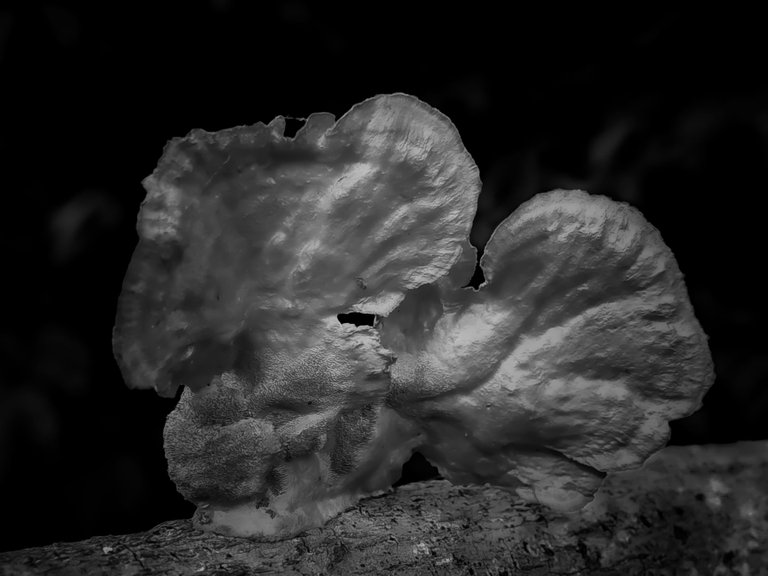 ---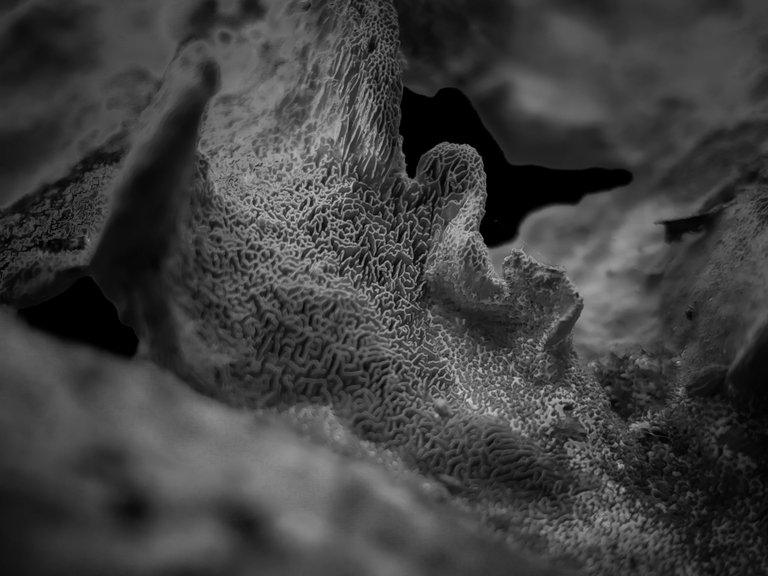 ---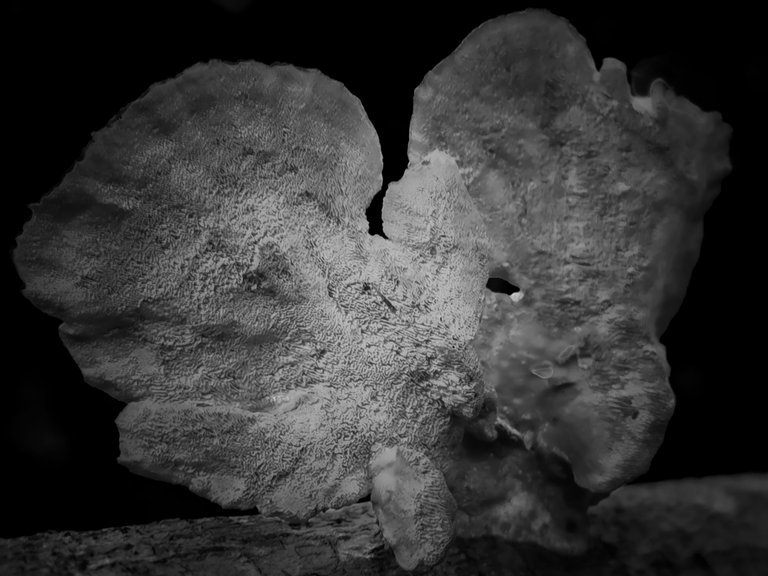 ---
I found this fungus growing on hard and dry wood, irregular in shape and large but thin with a hard and rough texture, resembling Acehnese spicy chips. This fungus can not be consumed because of its hard texture may also contain toxins.
And below I also show a small picture of this fungus:
---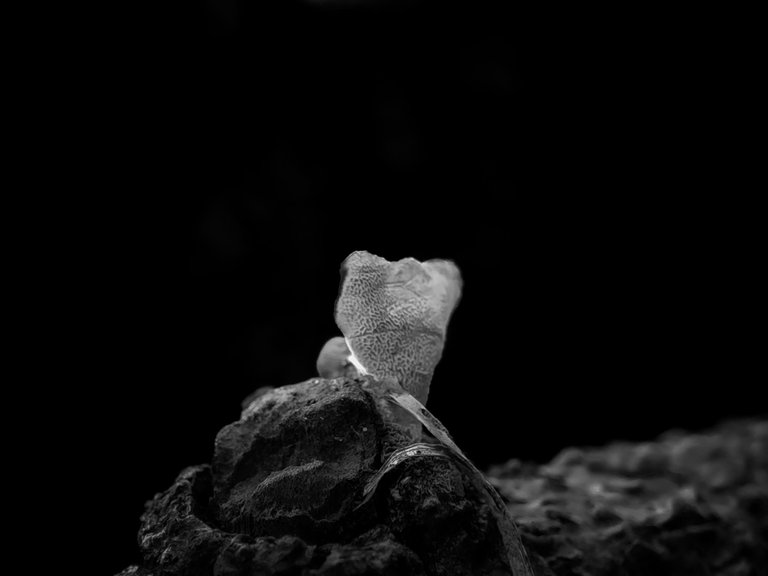 ---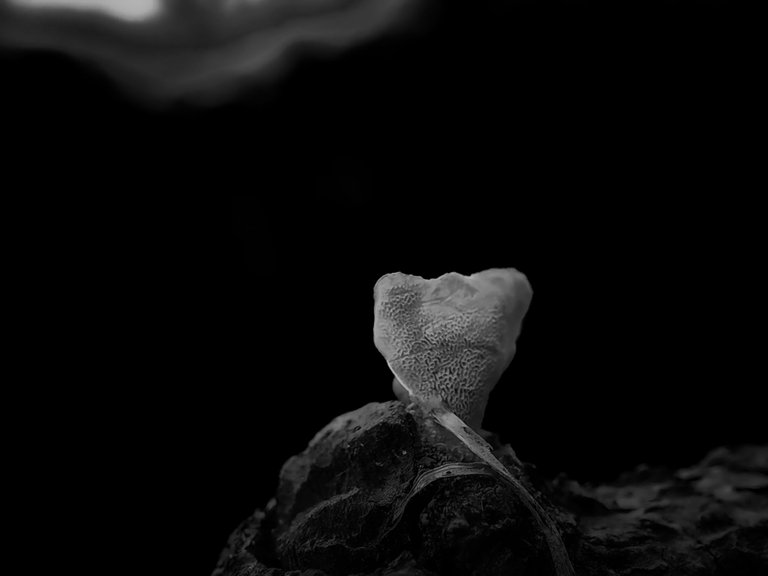 ---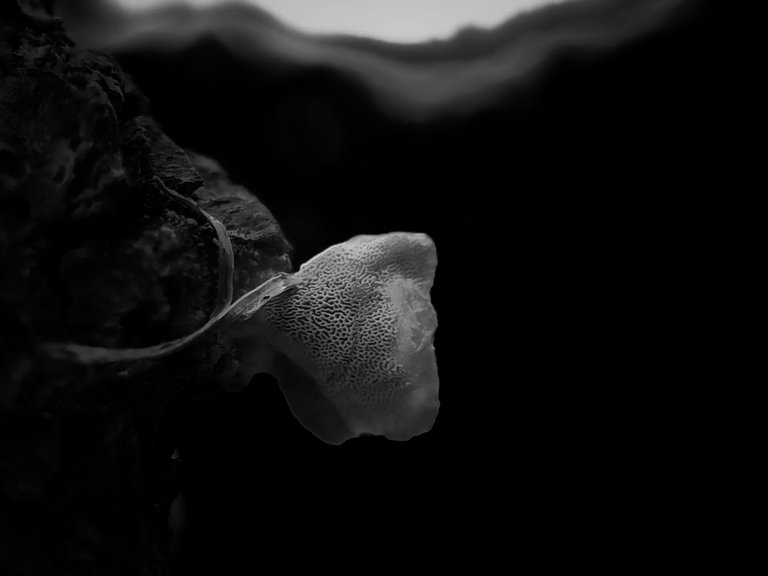 ---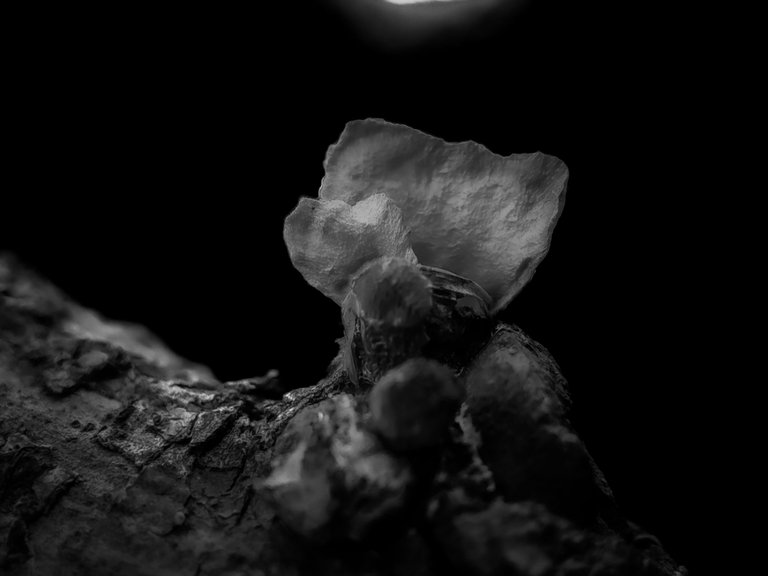 ---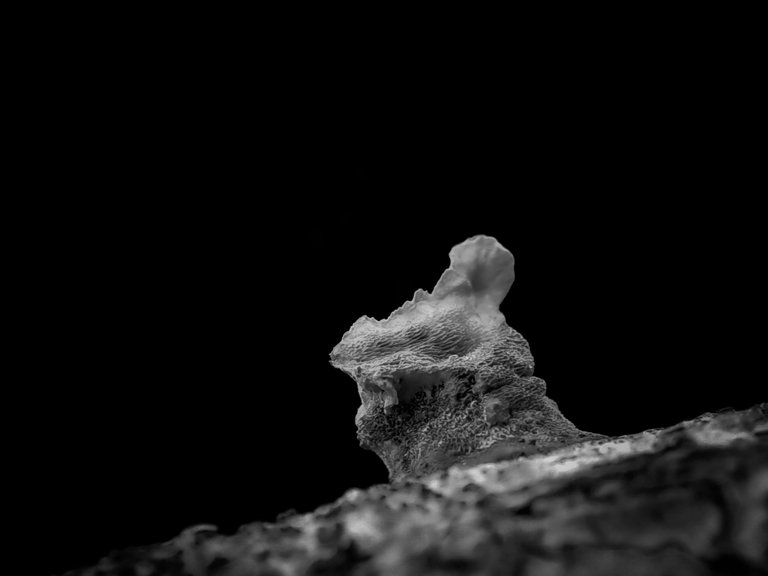 ---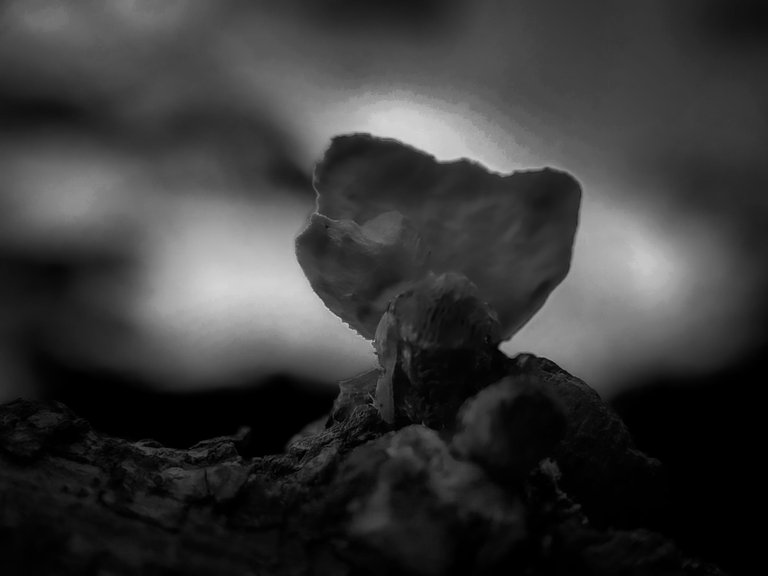 ---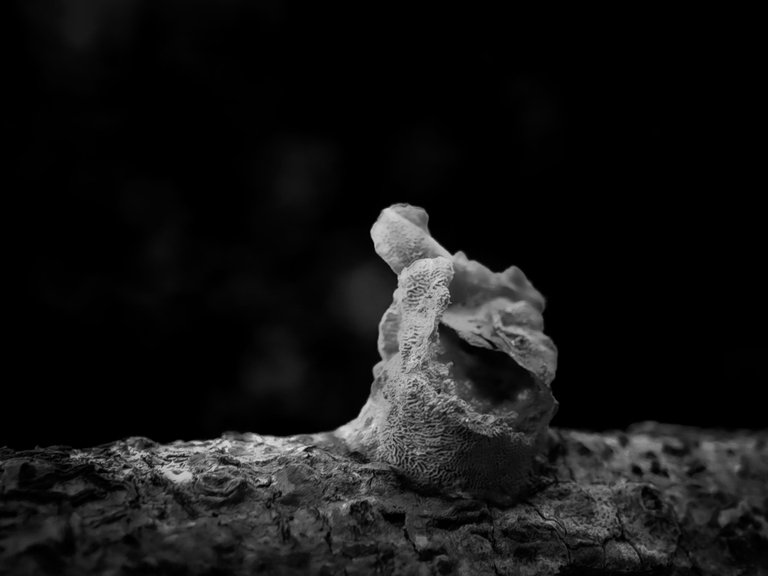 ---
So, this is what I can share, hopefully it can be useful for all of us, of course it can add more insight. I apologize if there are errors in words and difficulties in understanding the words, I hope you all can understand.
And below I also want to include the original image of the function:
---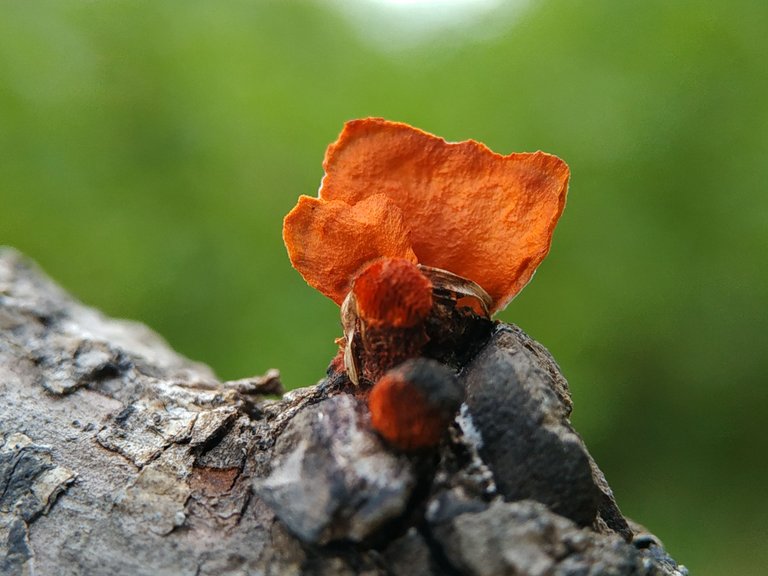 ---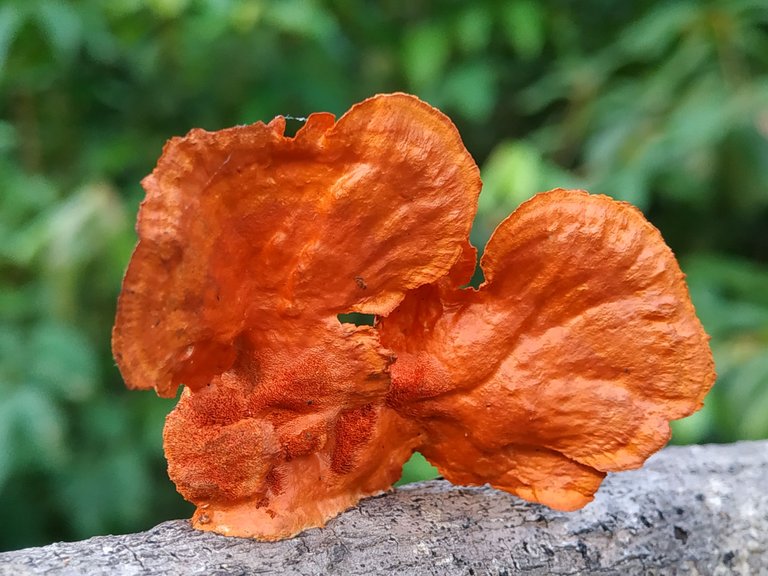 ---
| CAMERA | XIAOMI REDMI NOTE 5 |
| --- | --- |
| TOOL | MACRO LENS |
| OBJECT | FUNGI |
| PROCESS | MOBILE LIGHTROOM |
| LOCATION | ACEH,LHOKSEUMAWE-INDONESIA |
| PHOTOGRAPHER | @ghosthyper29 |
---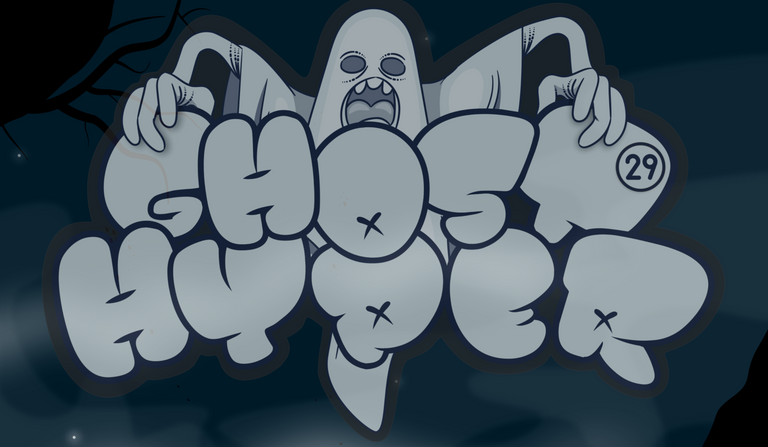 ---
---
---