MONOMAD || LOOKING UNIQUE IS NOT ALWAYS USEFUL FOR THOSE AROUND YOU
This is my post entry this time for the challenge on #monomad curated by @monochromes.
---
Good evening and how are you all, nice to meet you again, hopefully our daily activities are always in the protection of the almighty. To take part in the #monomadcontest this time I want to share and explain a little about the types of cotton-eating insects.
---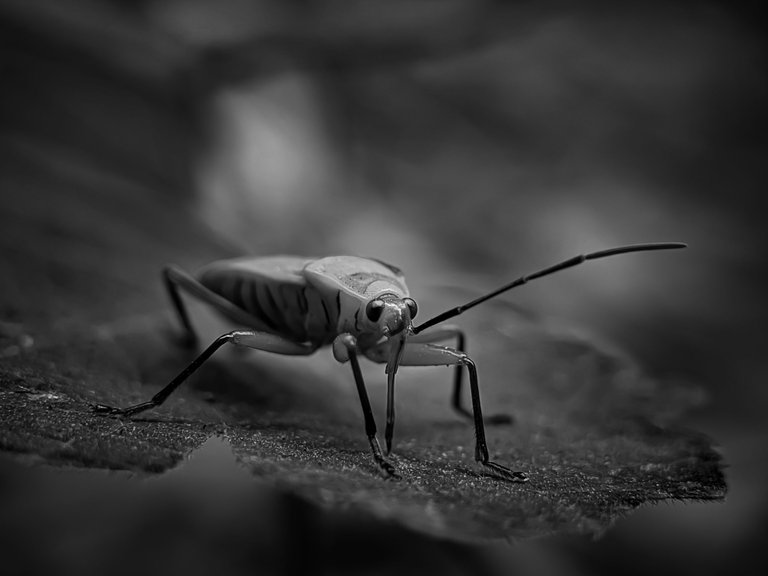 ---
This insect named "Father Pucung" or commonly called "Bok Bok Cong" or in Latin called "Dysdercus Cingulatus" is a true species of ladybug in the family "Pyrrhocoridae". This insect is called a pest for cotton plants because this species feeds on cotton fruit and seeds that will ripen.
---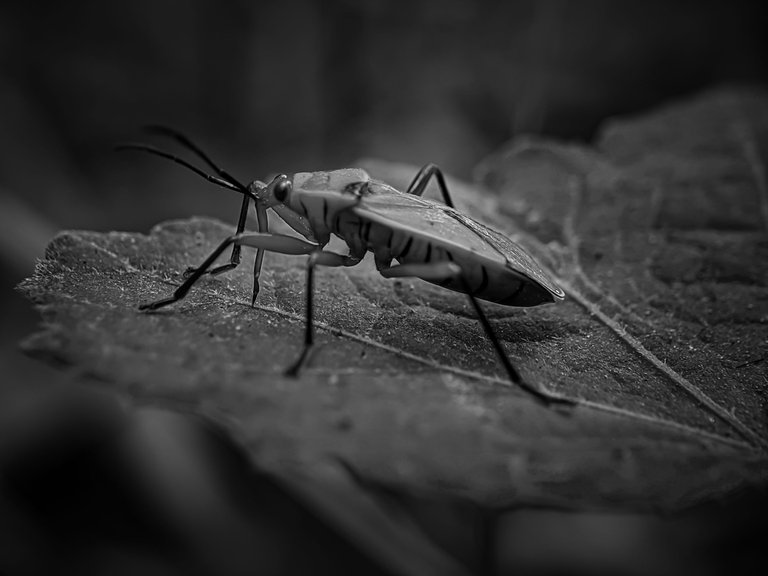 ---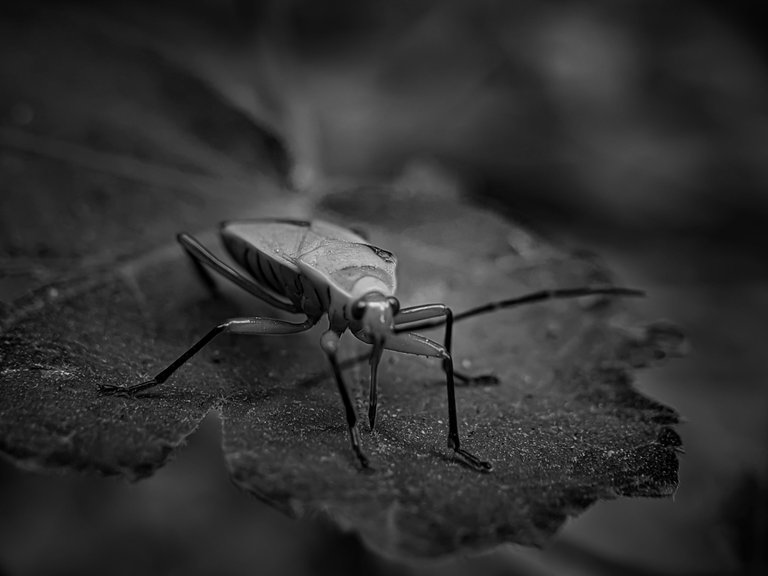 ---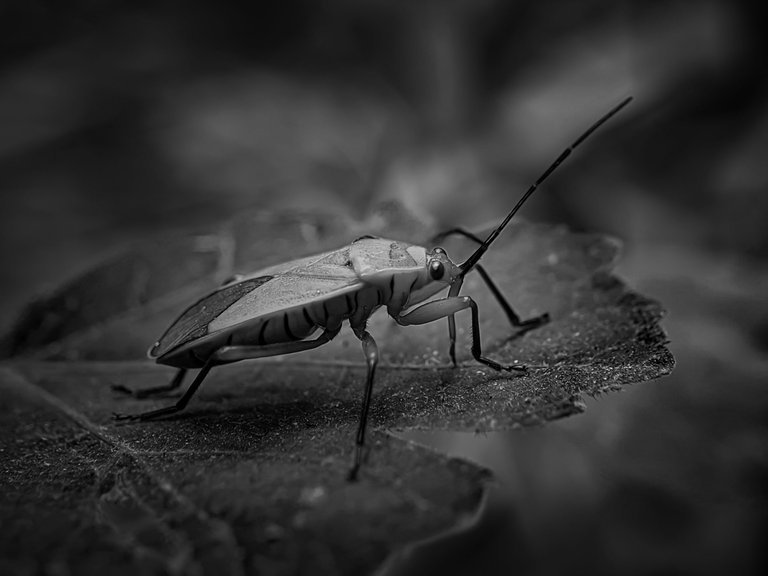 ---
Mr. Pucung grows to a length of 12 mm - 18 mm, has a dominant red color and a combination of black on his back and half of his legs as well as on his eyes, and also has black stripes on his abdomen. It has six long legs and has two antennae on its head.
---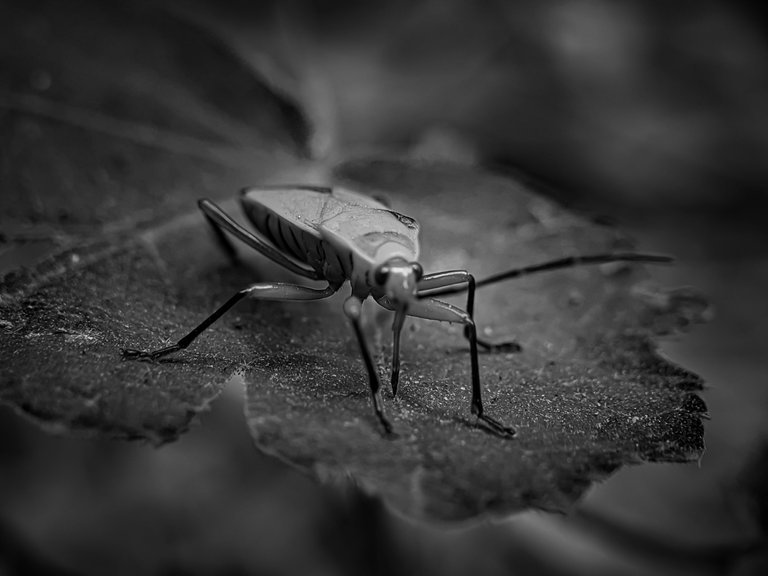 ---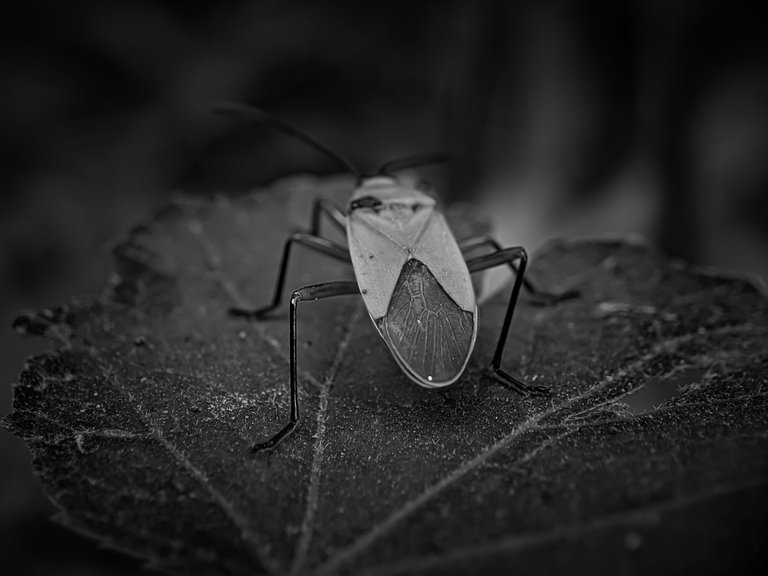 ---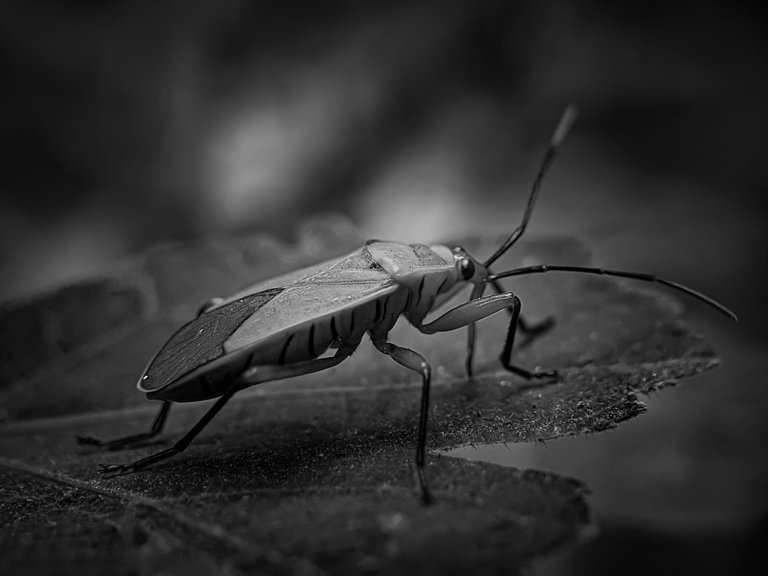 ---
Apart from cotton, Mr. Pucung eats a number of other plants including okra, hibiscus, cotton, white jute, oranges, and corn. These insects also attack the kapok tree, kapok, teak, and sea hibiscus trees.
I found this insect perched on a forest eggplant plant, and I shoot with my smartphone and by using the macro lens.
Okay everyone, I think this is all I can share, hopefully it can be useful for all of us and of course can add more insight.
FOR INFORMATION
| CAMERA | SMARTPHONE |
| --- | --- |
| TOOL | MACRO LENS |
| OBJECT | INSECTA |
| CATEGORY | MACROPHOTOGRAPHY |
| PROCESSED | MOBILE LIGHTROOM |
| LOCATION | INDONESIA-ACEH |
---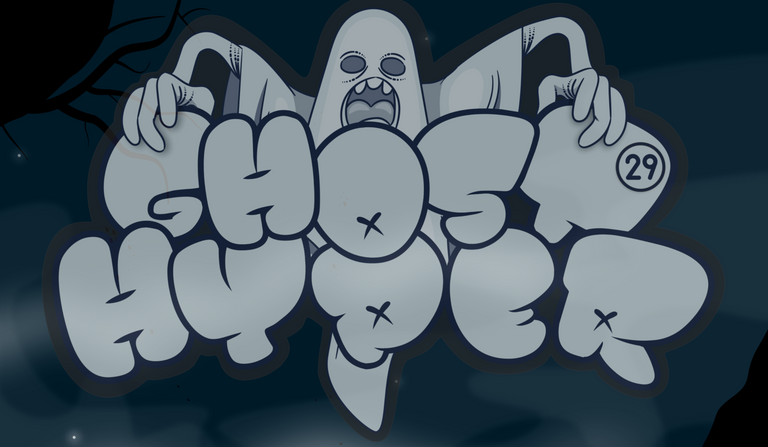 ---
---
---