FUNGIFRIDAY || TWO PERFECT MUSHROOMS AS BEAUTIFUL AS LOVE
My contribution to the #FungiFriday community and appreciated by @ewkaw. And thank you very much to the manager and crew of this community which I am very proud of.
Hey how are you all, nice to meet you again and may we all always be blessed by the almighty in every daily activity. In this meeting, I want to show you two types of mushroom pictures and explain a little about the two that I met some time ago in the plantation area.
---
---
Without extending words, below I will post the picture. The first mushroom was named "Pezizaceae Ascomycota".
---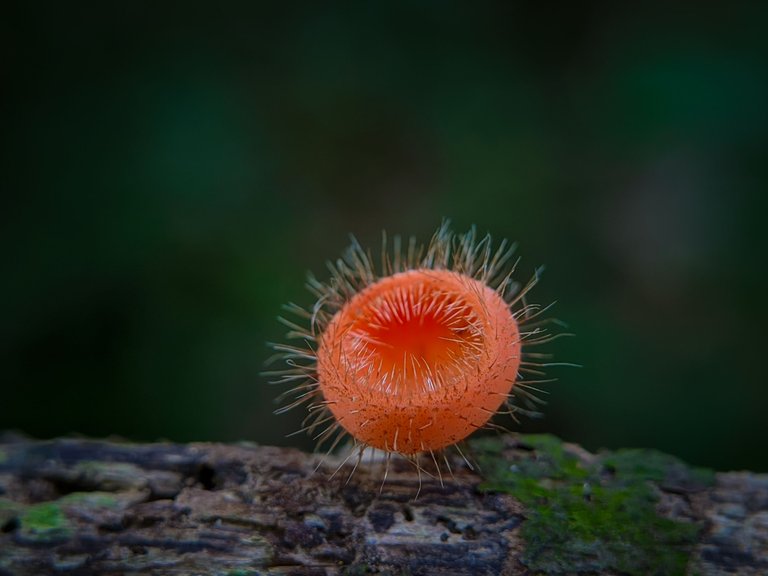 ---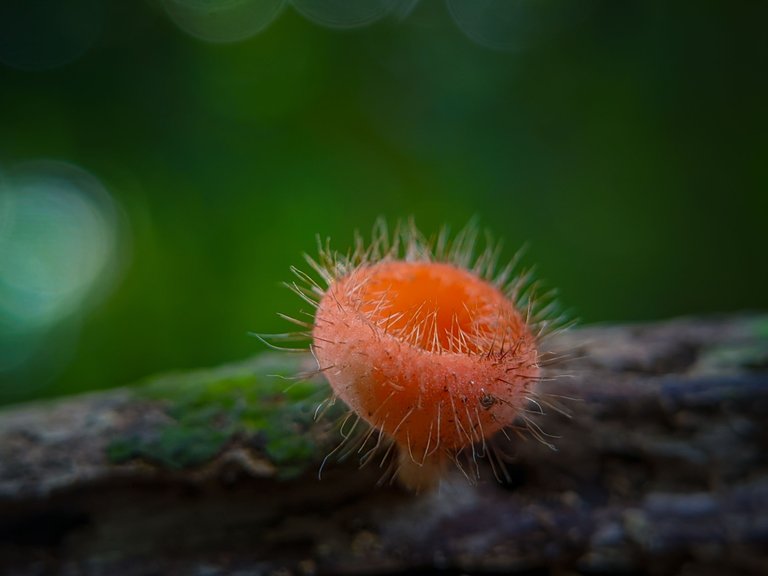 ---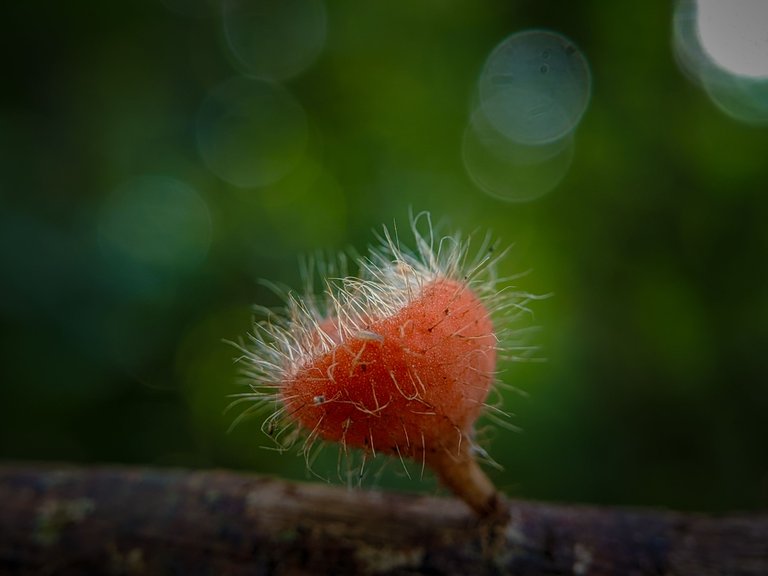 ---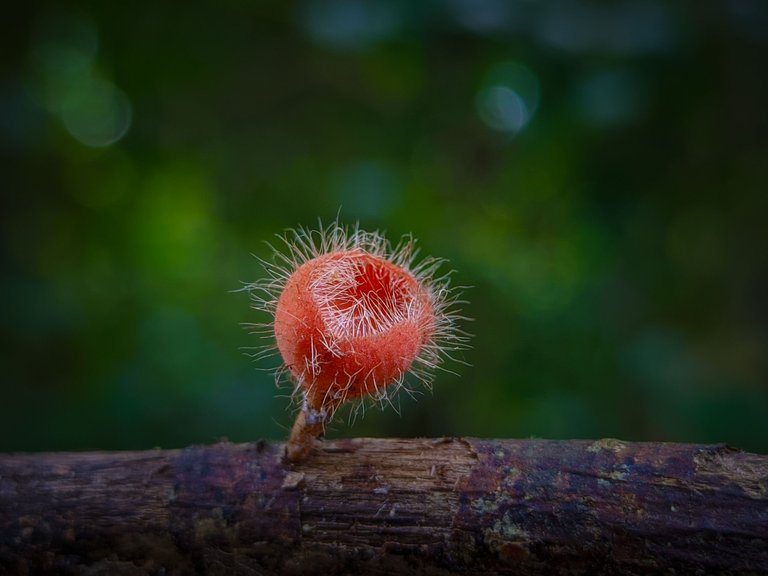 ---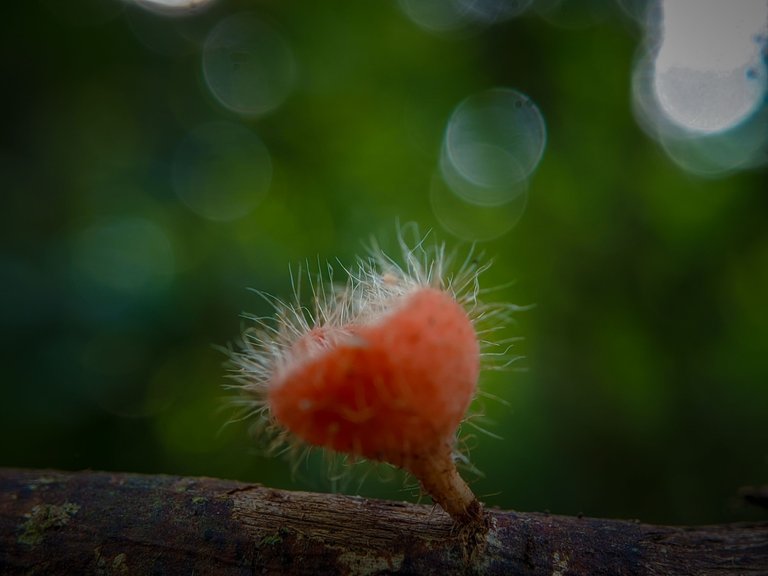 ---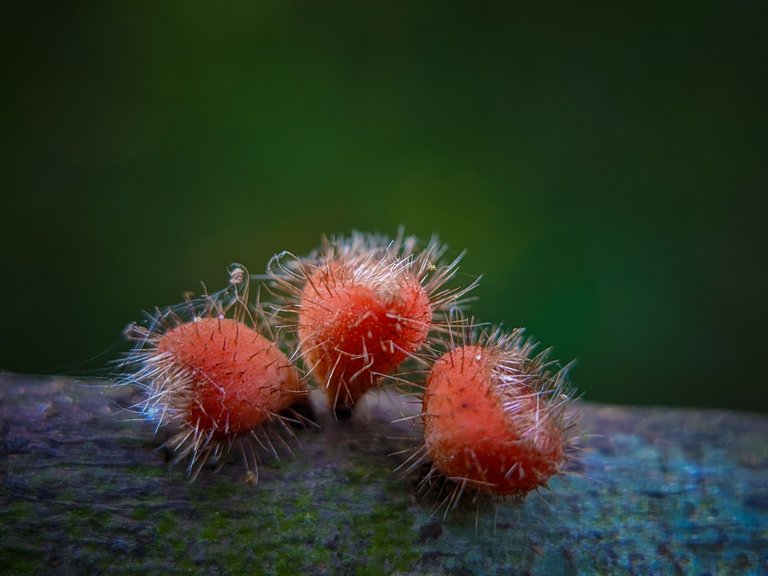 ---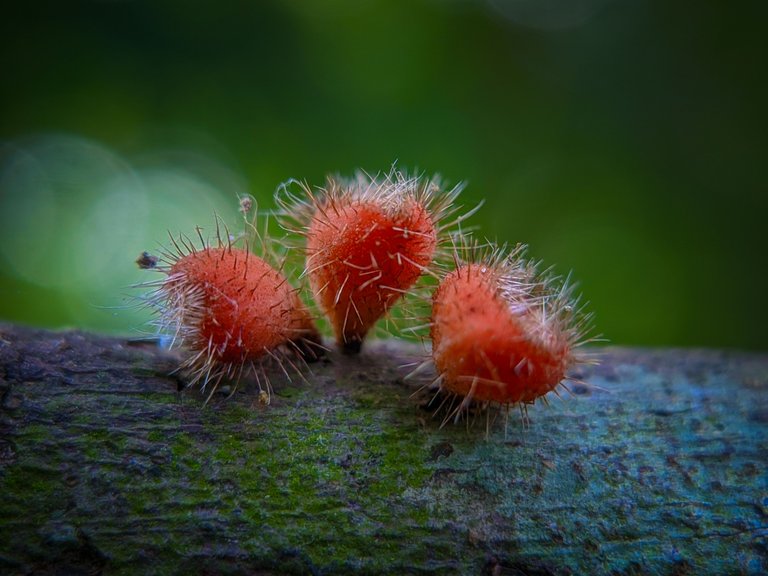 ---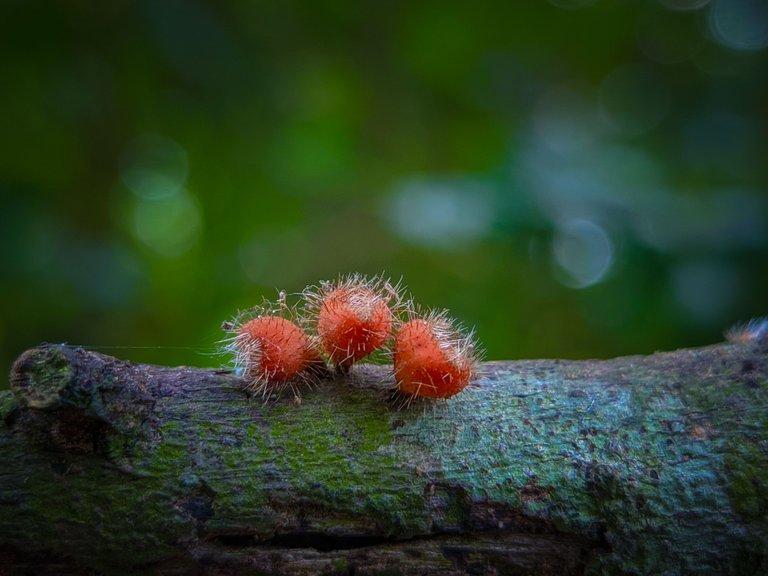 ---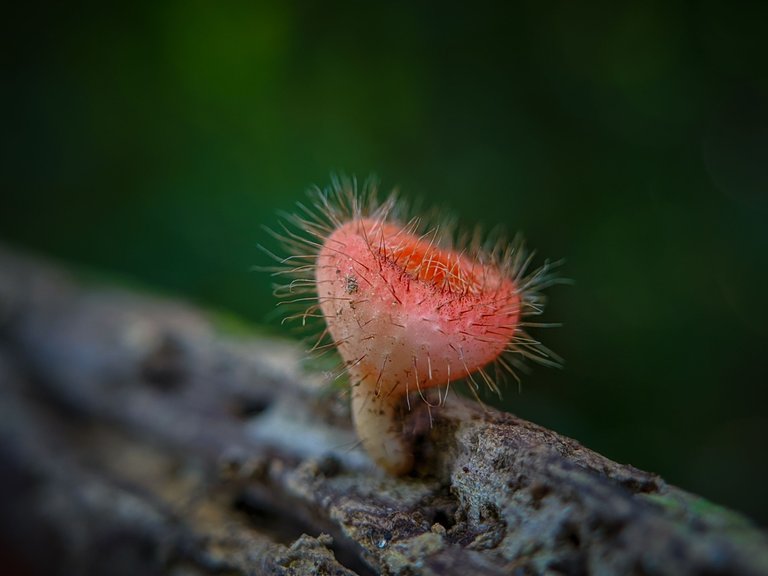 ---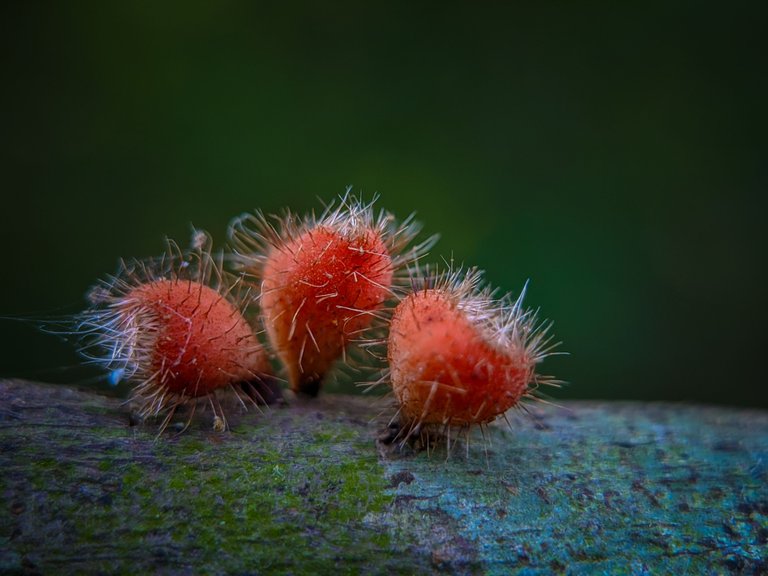 ---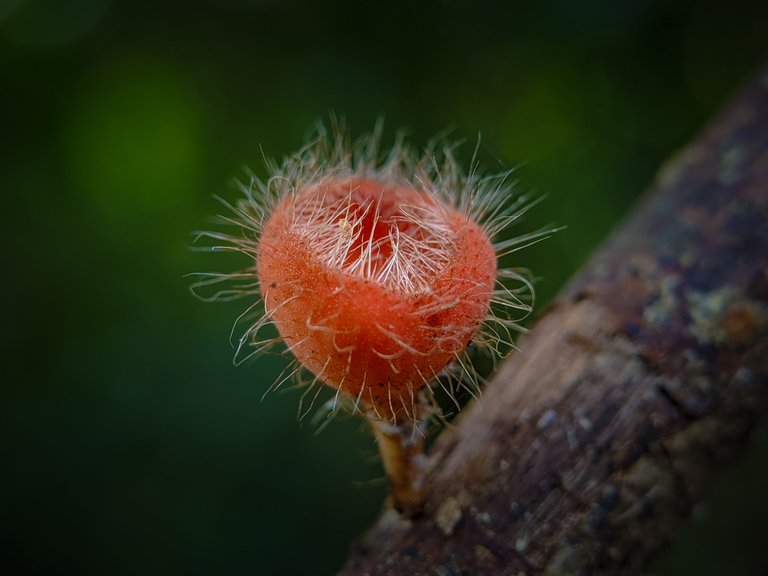 ---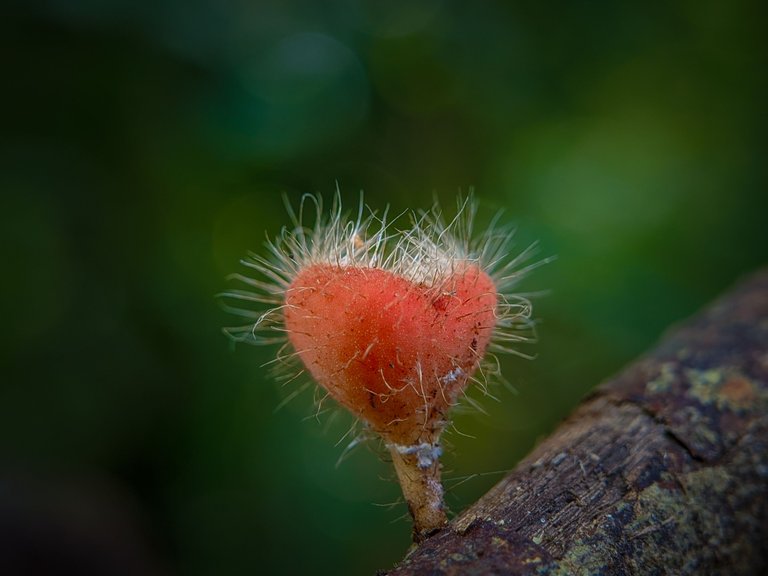 ---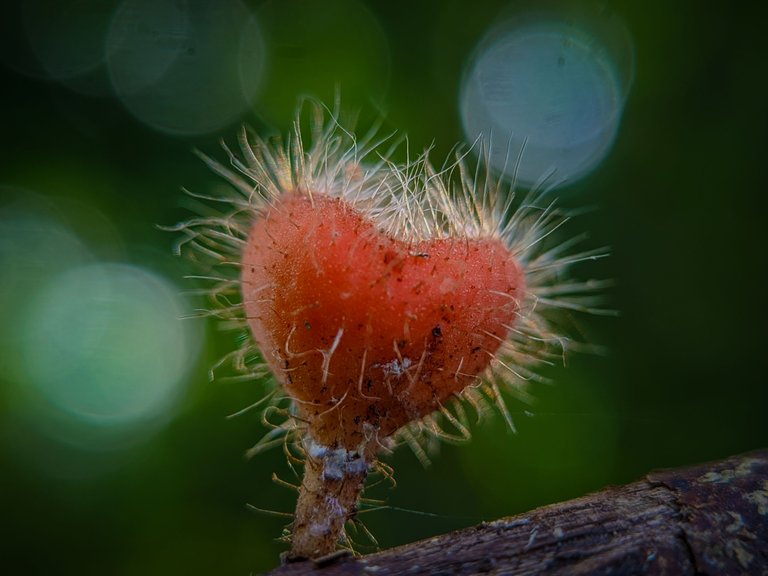 ---
This mushroom is usually called a cup mushroom because it looks very similar to a cup, the fungus is categorized into the Ascomycota family which produces mushrooms that tend to grow cup-shaped. This mushroom is reddish pink and also has white feathers on its body, this species doesn't seem like it can be consumed by humans.
And the second mushroom is called "Gymnopilus Luteofolius".
---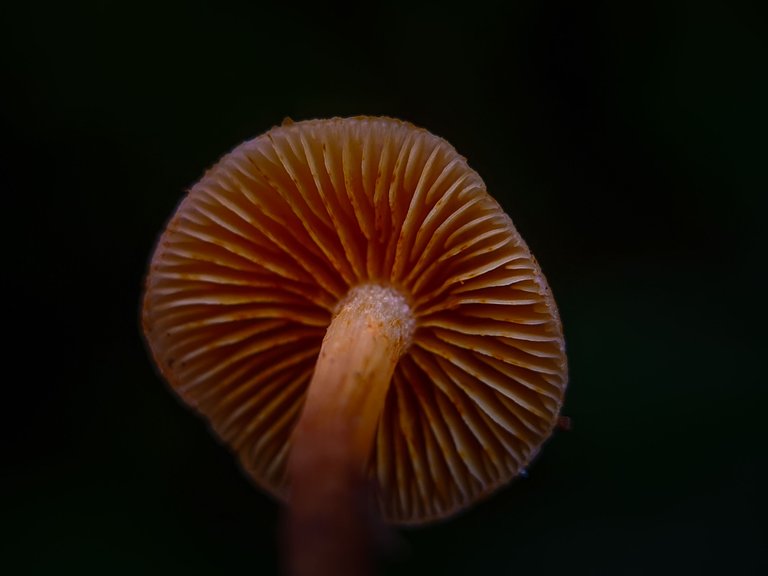 ---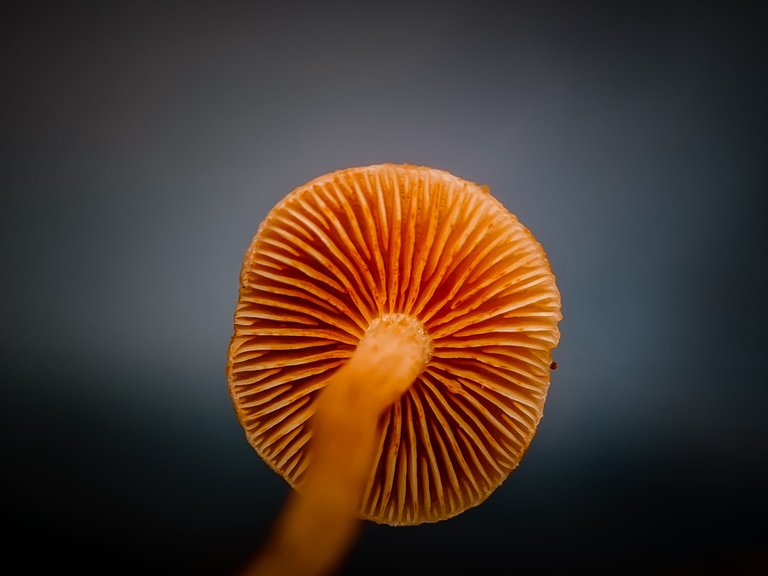 ---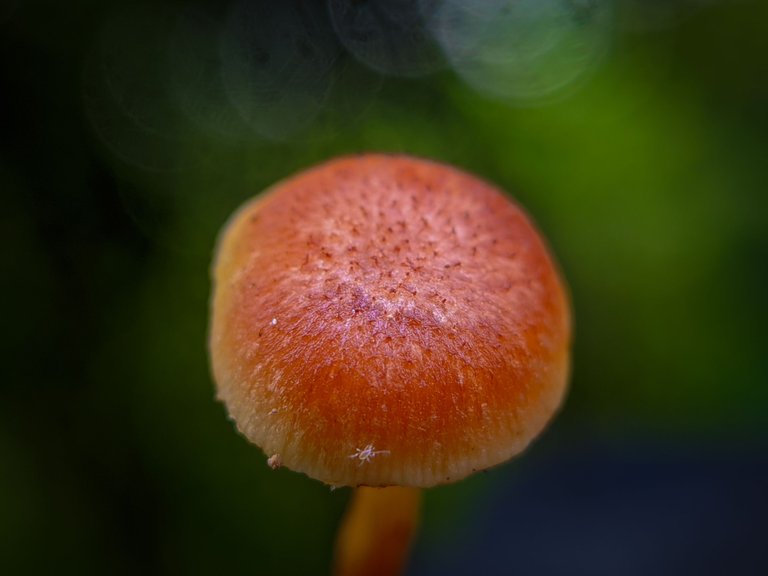 ---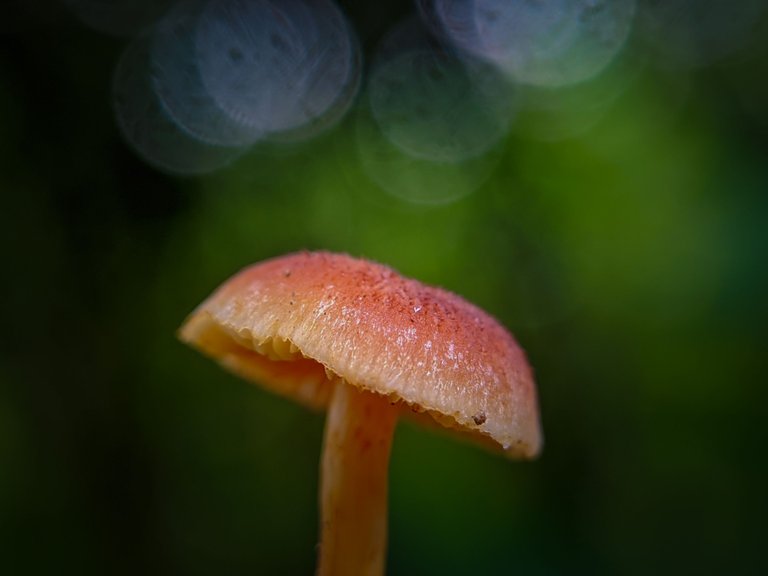 ---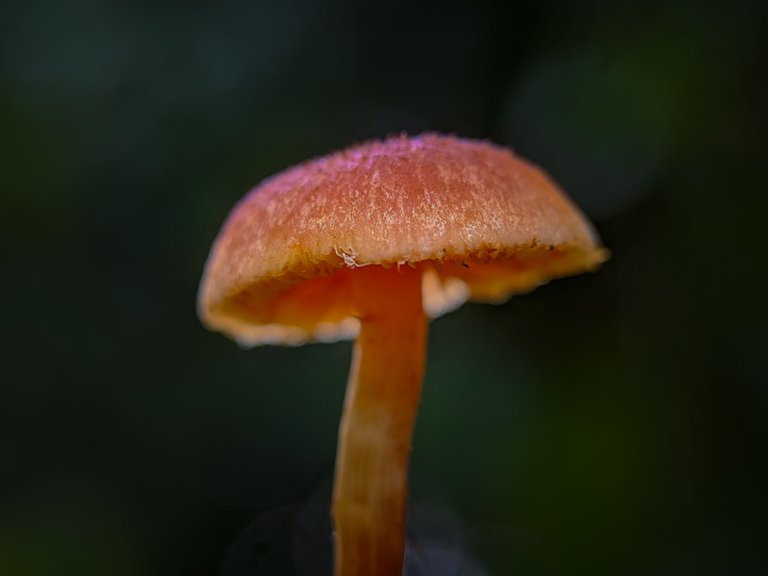 ---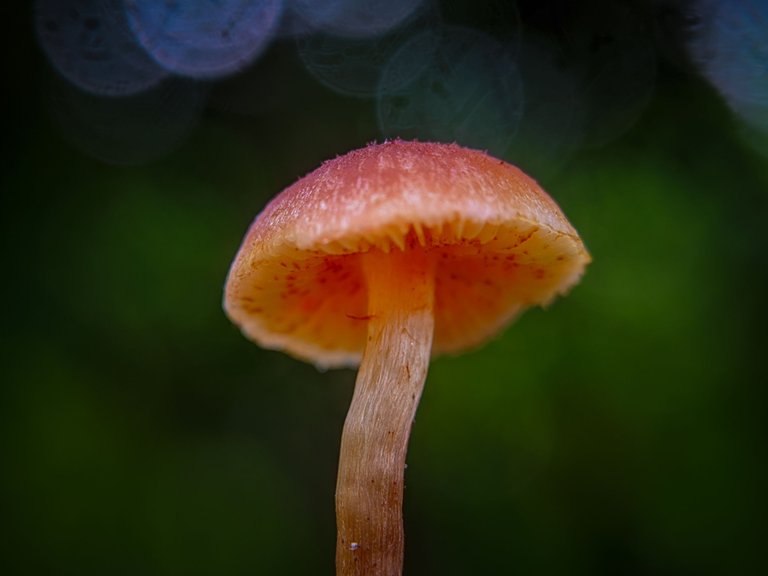 ---
This mushroom is categorized as a type of gill mushroom in the Strophariaceae family. It is rusty orange in color and has gills on the underside of its head, usually growing on rotting logs and exposed to water deposits, this species cannot be consumed because it contains a deadly poison.
Okay everyone, maybe not a lot of discussion but I'm sure it can be useful for all of us, of course it can add more insight, I apologize if there are writing errors or the like, hopefully it's understandable.
FOR INFORMATION
| CAMERA | SMARTPHONE |
| --- | --- |
| TOOL | MACRO LENS |
| OBJECT | MUSHROOM |
| PROCESS | MOBILE LIGHTROOM & PICS ART |
| PHOTOGRAPHER | @ghosthyper29 |
| LOCATION | INDONESIA-ACEH |
---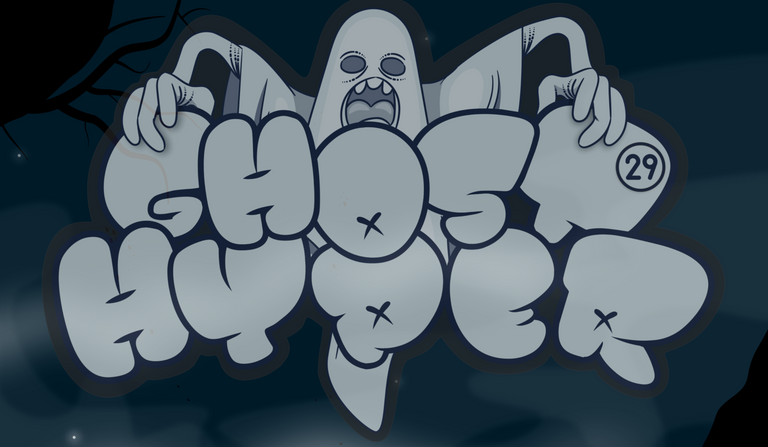 ---
---
---