Koohsangi and evening walk

Koohsangi is one of the tourist attractions in my city and is surrounded by a mountain that people could climb there. What I'm really excited about telling you is that my father opened an ice cream parlor here about ten years ago but he closed it because we moved to another town. It is one of the places that most tourists visit. There are many other shops, such as mini-supermarkets selling junk food, and handicrafts. There is a restaurant in front of the fountain where you can order food. people also walk around the fountain pool. I hope you visit Koohsangi one day.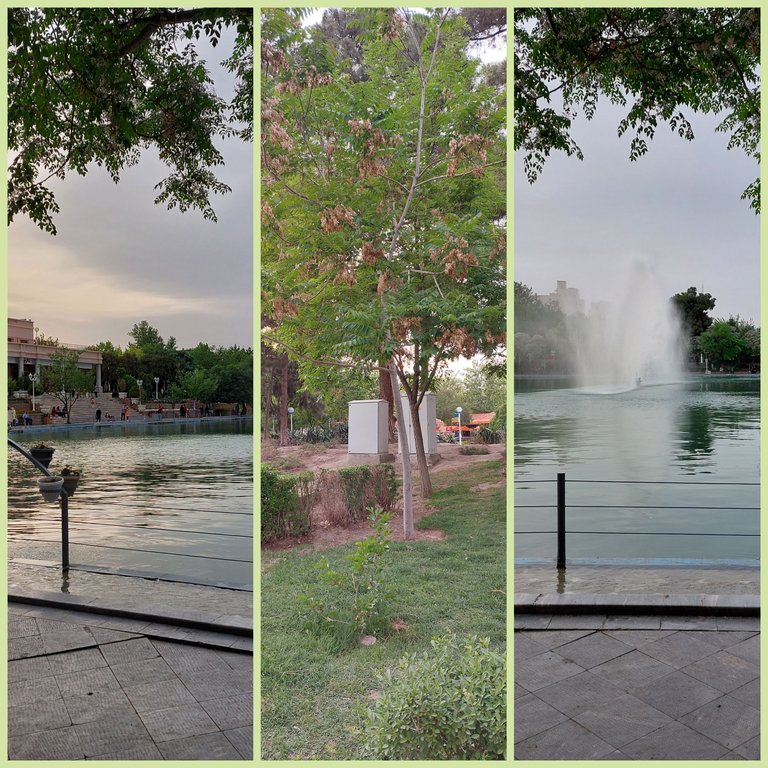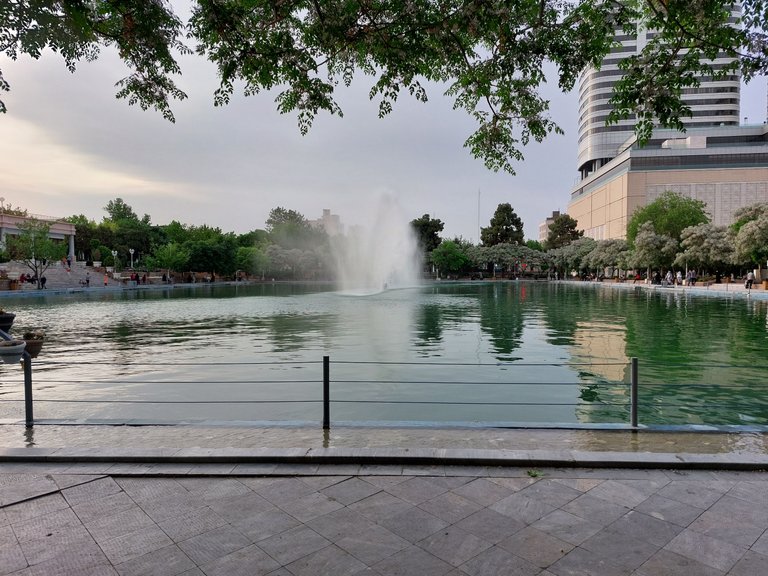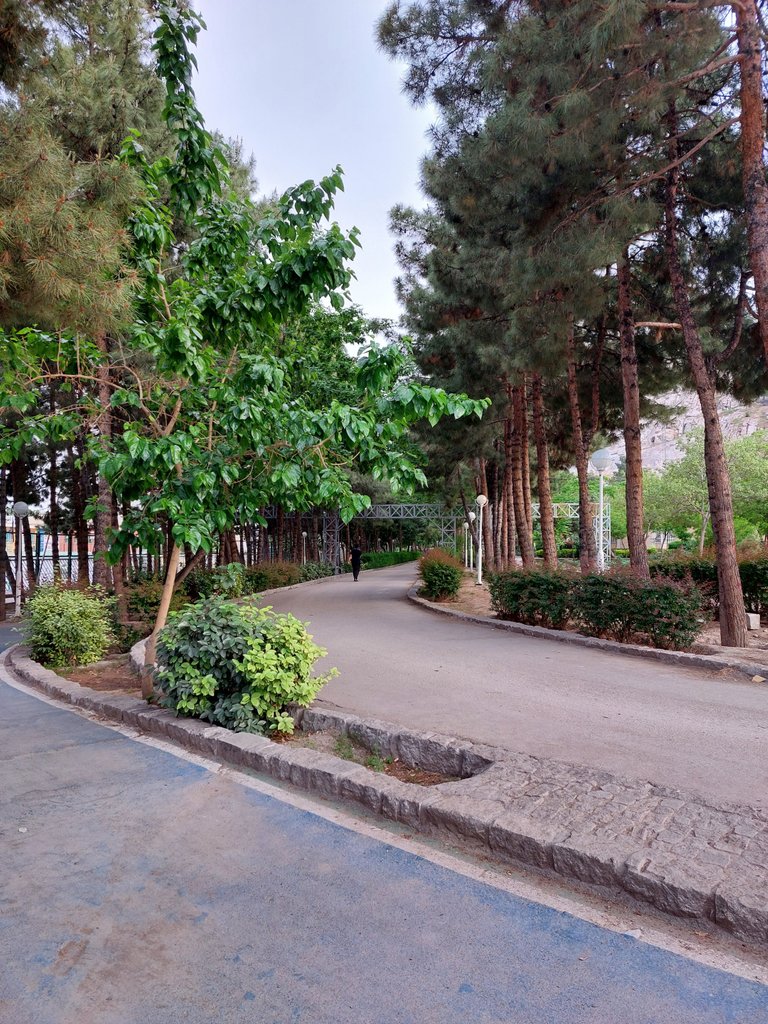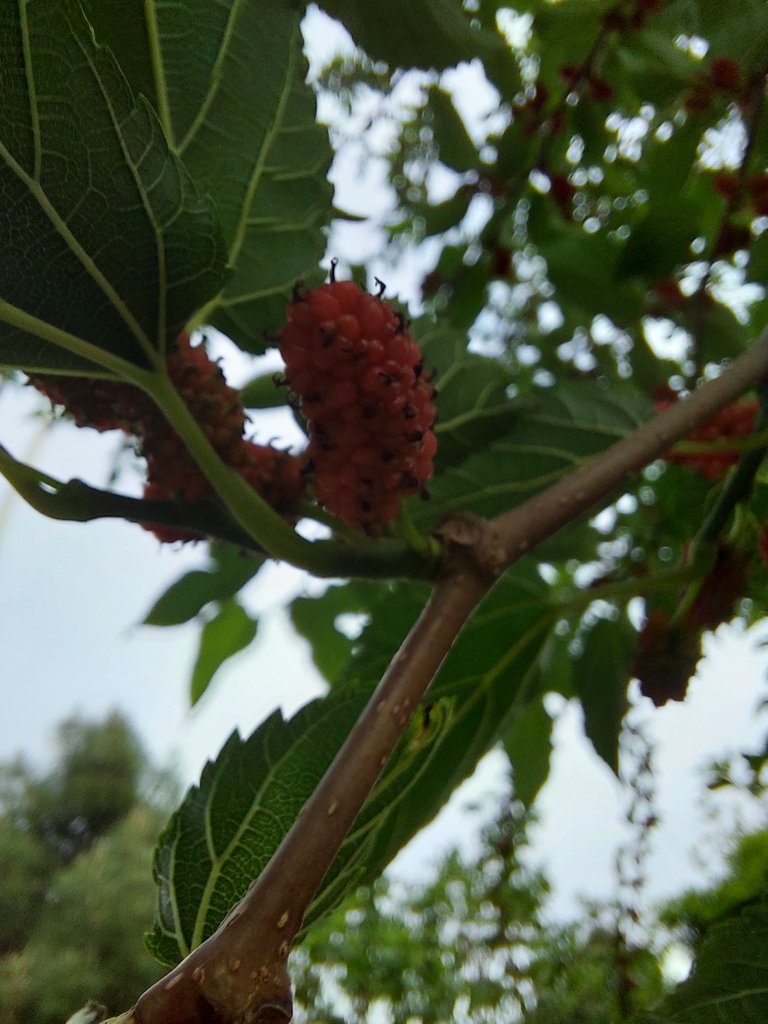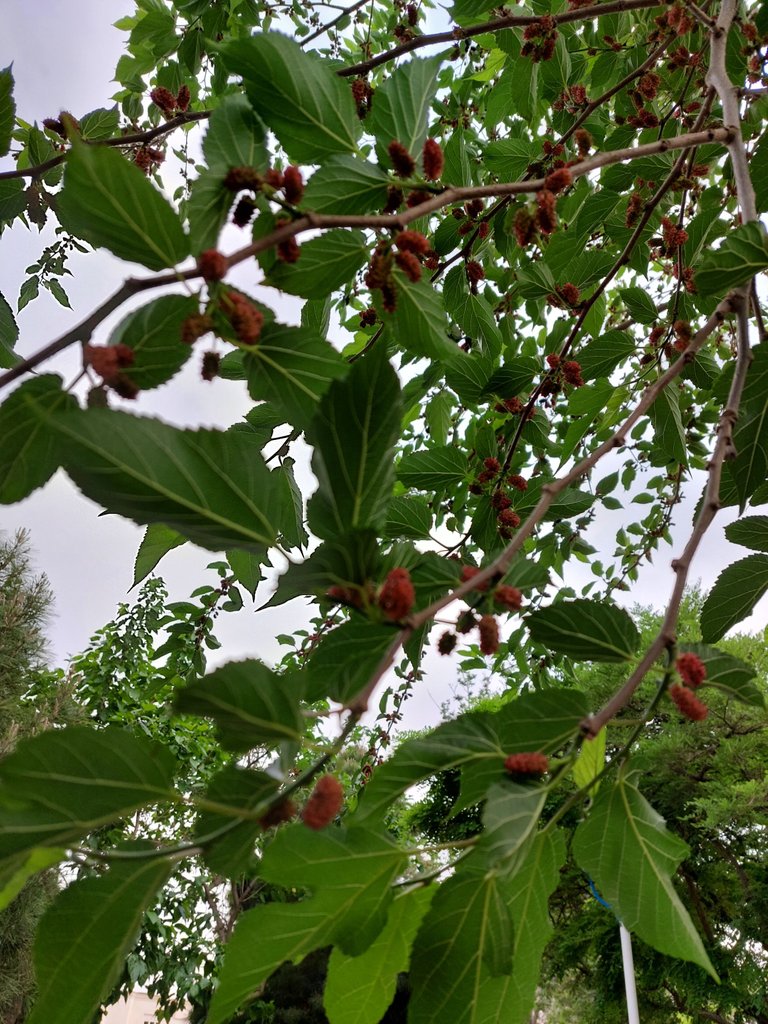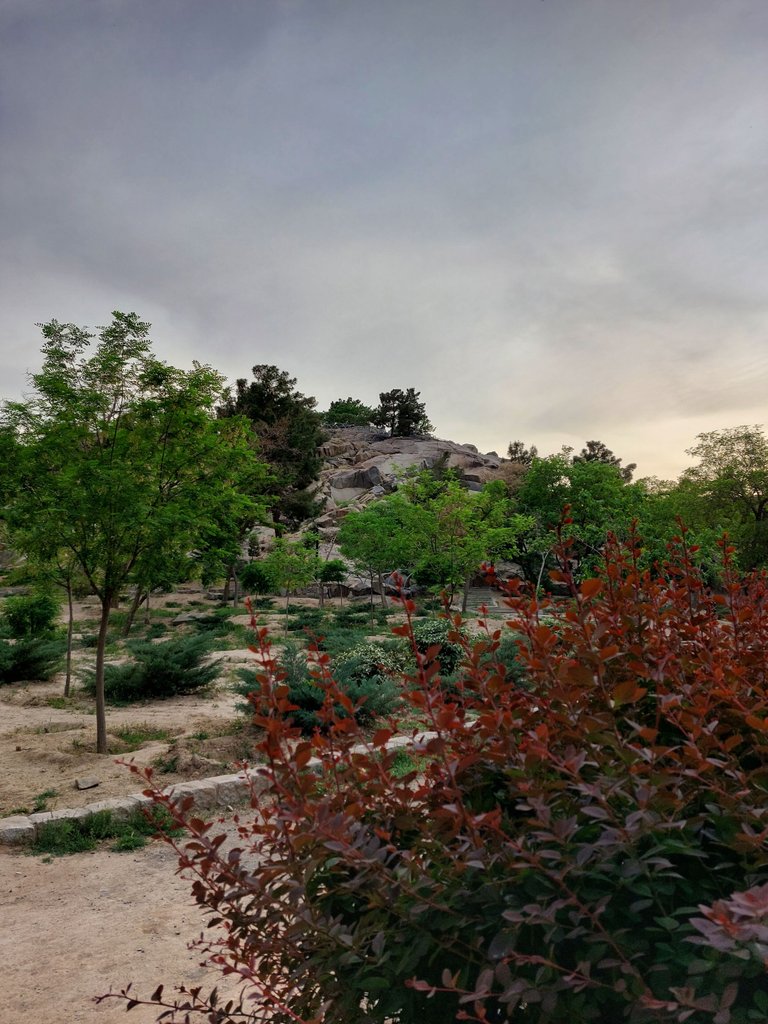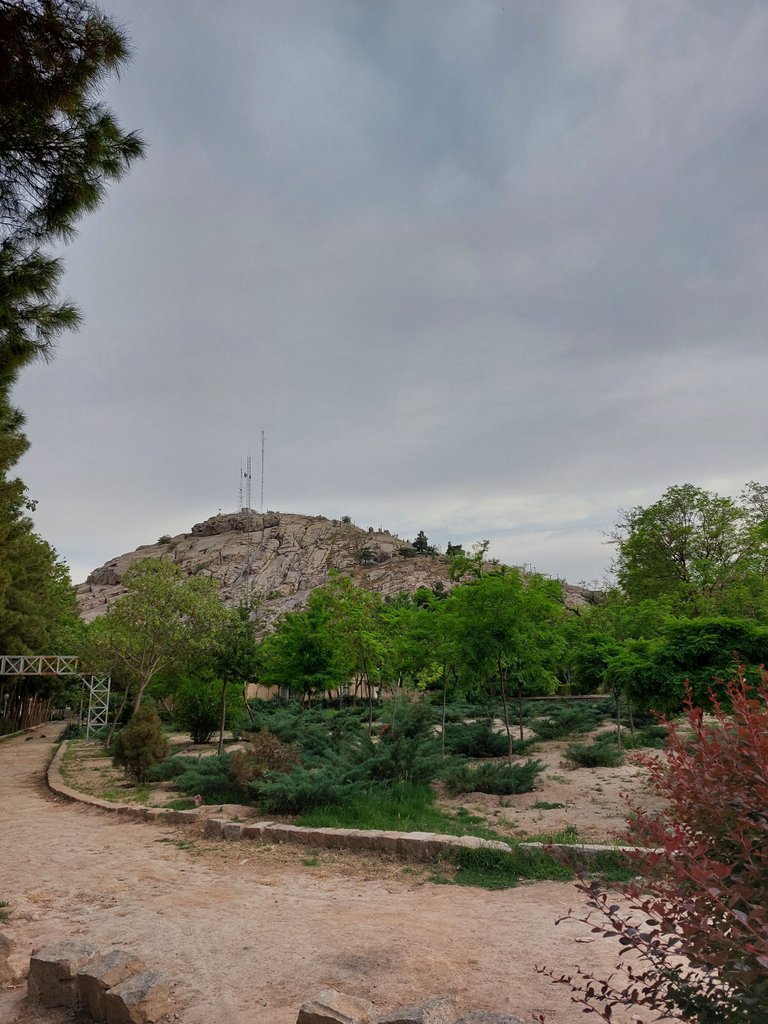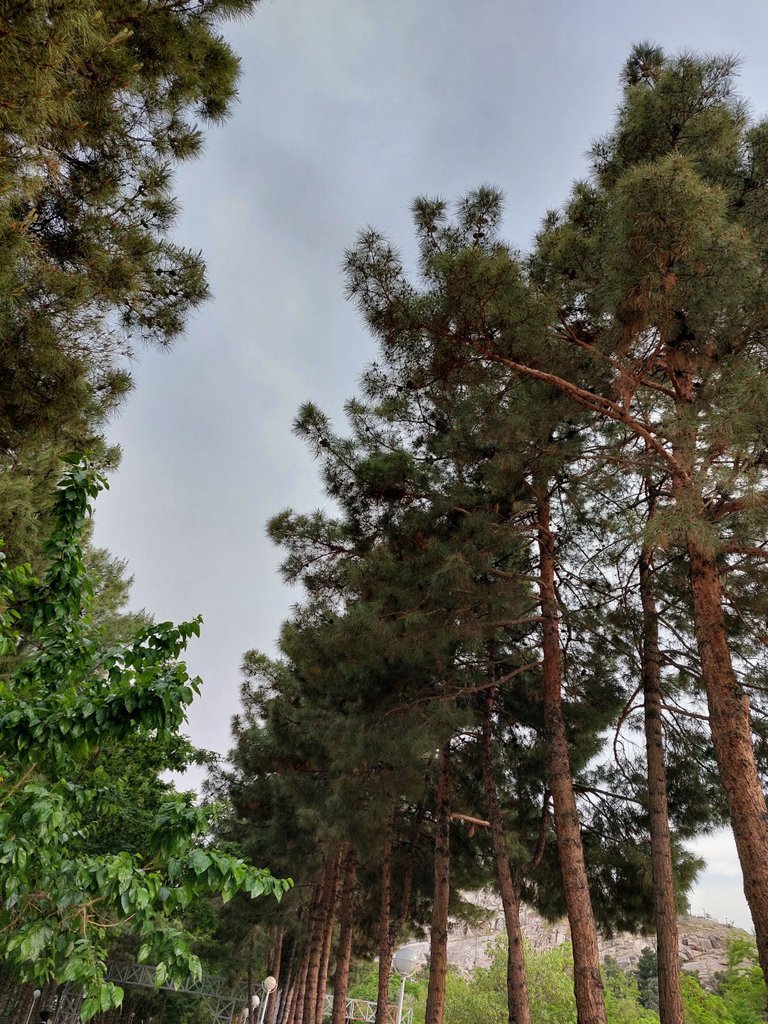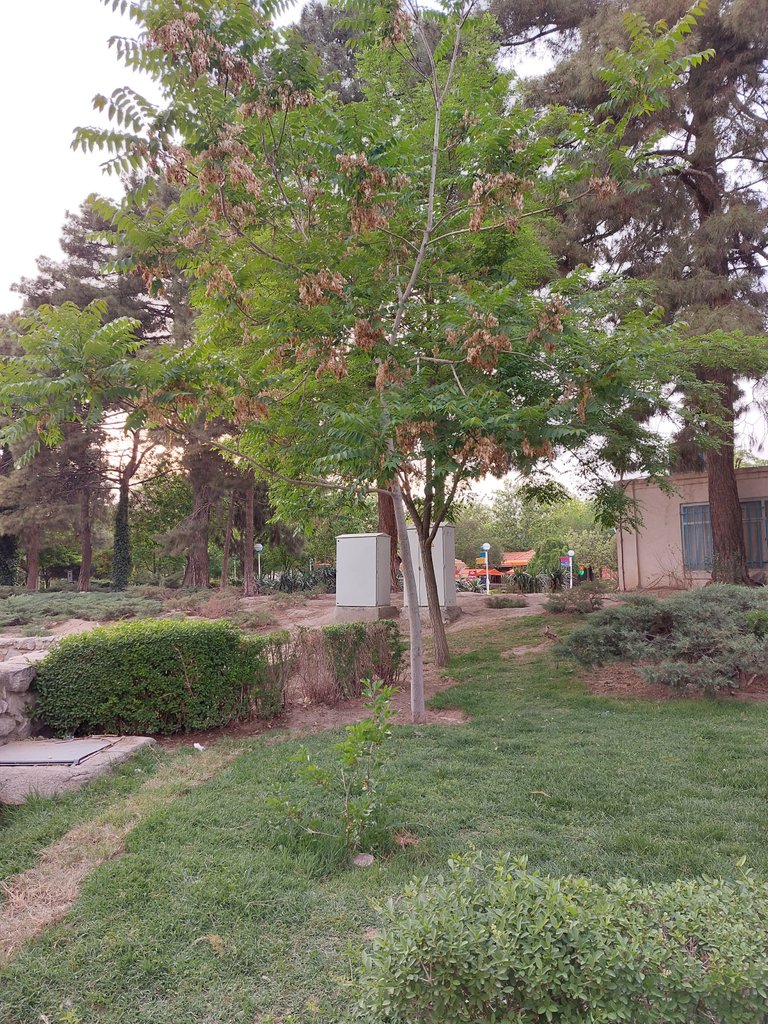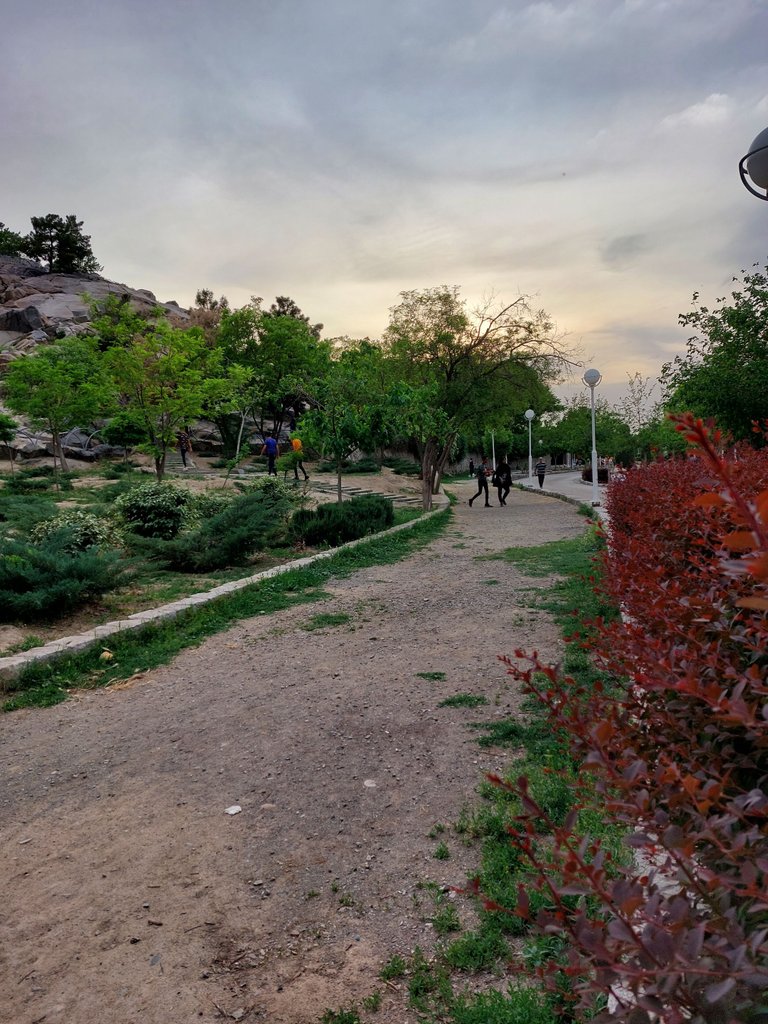 All photo shots are mine.
---
---