Not in order | Weekly posting #25
Hello there my dear Hiveans!
Unfavorably, I have been adding very little materials recently, and actually I am not adding them at all.
Today, unfortunately, I come to you with only one picture. Probably my artistic vision has been exhausted
It does not mean, however, that I give up blogging completely, I just decided that since all my content is about posting these works of art, writing a regular blog misses the point
Nevertheless, I hope that in the near future something will wake up in me again and I will start creating as before, especially considering the fact that I had big plans for hallooween, and in the end nothing came of it. I'm sorry.
you could say that today's graphics are hallooween themed, although I leave the interpretation to you guys :)
I named this drawing "The Lord and the Servant" because of the arrangement of the composition and the atmosphere accompanying the whole scene
[GIF VERSION]
[FINISHED DIGITAL]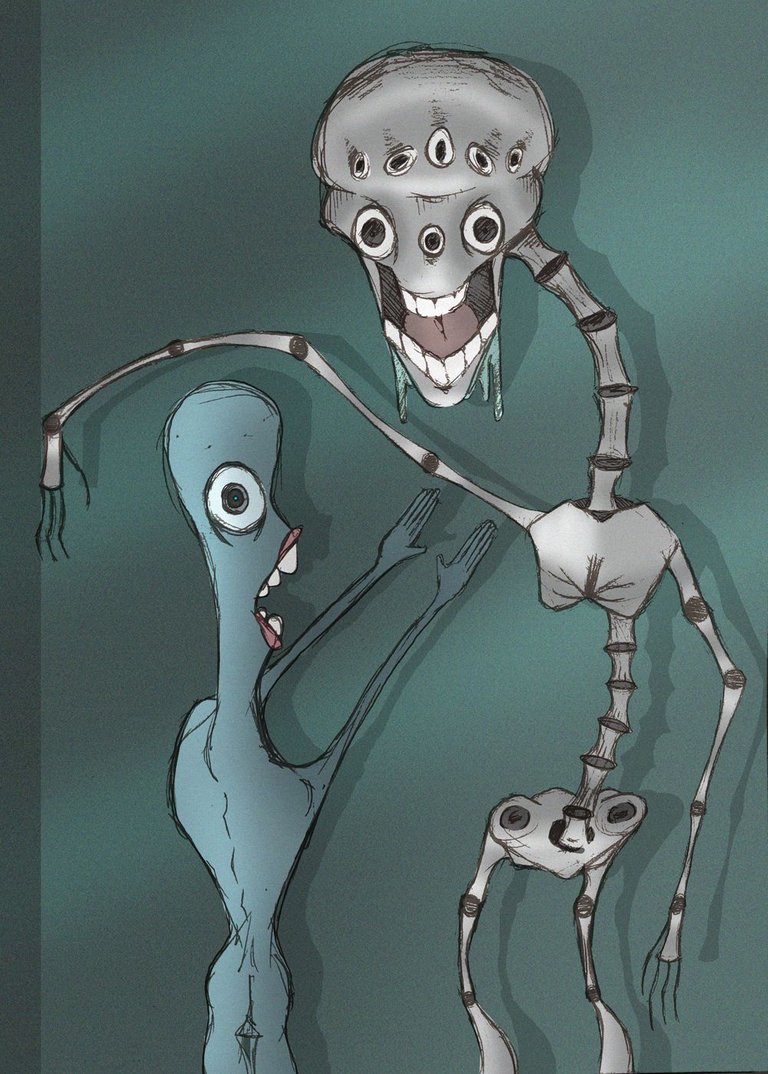 [RAW SCAN WITH BACKGROUND]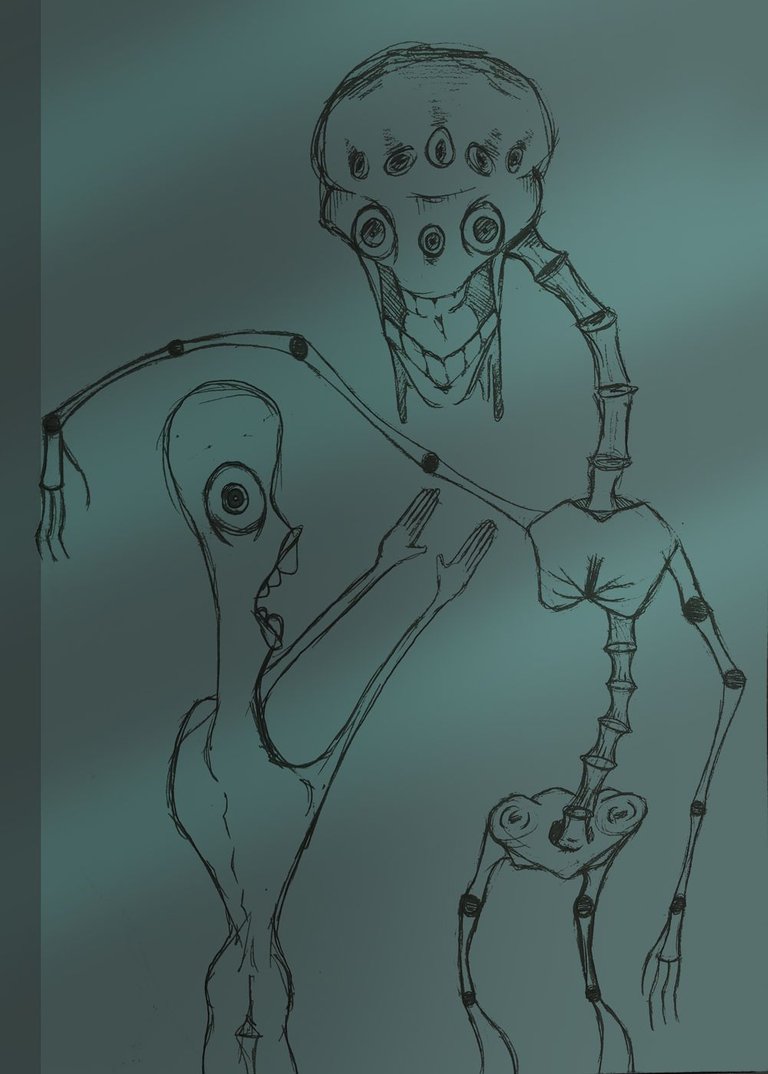 as you can probably notice, this is not the best of my abilities, although I tried to prepare something for you on the occasion of hallooween.
I hope I did not disappoint you with this short but concise post.
unfortunately, sometimes it happens that inspiration disappears by itself, but for positive things, I am happy to boast that, despite my zero experience, I got a job as a bartender! I'm really enjoying it and feel that my life is taking a big turn right now.
Thank you for reading my post, I wonder how many of you have been really waiting to see anything of my stuff ( I hope a lot) and if you liked this post, you can leave an upvote,comment or reblog it! <3
Love you guys, see you soon I hope! <3
---
---