El Comentario que Iluminó mi Día [ESP | ENG]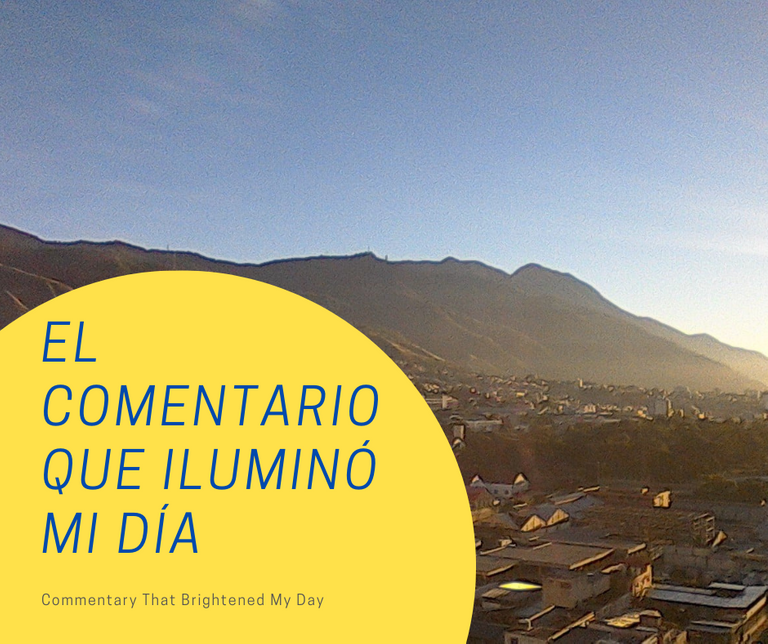 Amaneció y parecía que el sol se había repotenciado, su luz se coló por la ventana, venció a la cortina y llegó a mi rostro.
Mis ojos se negaban abrir y mi cuerpo decía que no quería levantarse.
En realidad el día estaba precioso, brillante, pero yo me sentía oscuro, sin energía.
Pero ni modo, había que iniciar labores, comenzar la faena y buscar producir.
Me fui a la laptop, que por cierto la vi algo descuidadita, con polvo, como queriendo decirme que le hacía falta un cariñito.
Inmediatamente me ocupe de la niña, le hice su higiene y la encendí.
Busque las noticias y comencé a navegar por diferentes páginas, entre ellas la de Hive.
Observé que las notificaciones exigían que le prestara atención y les di su click anhelado por ellas.
Fui abriendo cada una de las notificaciones y me encontré con una que me llamó poderosamente la atención.
Hace varios días, específicamente un mes, la gente del proyecto "El Comentador" realizó un Concurso "Testimonio: un comentario que cambió tu vida", en el que participé junto con varios hivers.
En el concurso te invitaban a compartir tu experiencia a través de una publicación en la que expresabas como un comentario transformó tu vida.
Como yo había vivido en varias oportunidades una experiencia así, pues me lance como clavadista olímpico en esa piscina.
It dawned and it seemed that the sun had repowered, its light slipped through the window, beat the curtain and reached my face.
My eyes refused to open and my body said it didn't want to get up.
Actually the day was beautiful, bright, but I felt dark, without energy.
But no way, we had to start work, begin the task and seek to produce.
I went to the laptop, which by the way I saw it a little neglected, with dust, as if it wanted to tell me that it needed some TLC.
I immediately took care of the girl, did her hygiene and turned her on.
I looked up the news and started browsing through different pages, including Hive.
I noticed that the notifications demanded my attention and I gave them their longed-for click.
I opened each of the notifications and came across one that caught my attention.
Several days ago, specifically a month ago, the people of "The Commentator" project held a contest "Testimony: a comment that changed your life", in which I participated along with several hivers.
In the contest you were invited to share your experience through a publication in which you expressed how a comment transformed your life.
As I had lived several times an experience like that, I threw myself as an Olympic diver in that pool.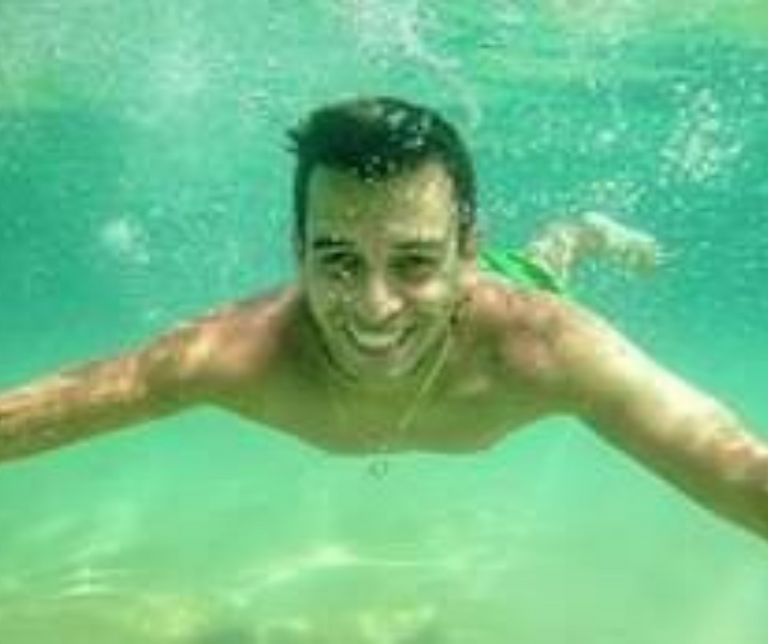 Disfruté un mundo escribiendo mi experiencia, recordando los efectos de esos comentarios que me habían hecho tanto en Hive como fuera de la plataforma.
También disfruté las experiencias de los demás concursantes.
Fue toda una aventura que terminó en un programa muy animado en Discord llamado "Impulso Clave" con la bella @actioncats.
La notificación que me encontré fue de un mensaje o respuesta que me había dejado la linda hiver María Adrián (@chocopao).
María, en días atrás había publicado un contenido con el que participaba en una iniciativa creada por @yolimarag denominada "Tag de la Felicidad".
Yo en una de consumir contenidos me topé con el contenido de María y me dispuse a leerlo.
Su publicación me impactó tanto que no pude hacerme el loco y decidí comentarle, y en el comentario le quise transmitir cariño, razones para sonreír, quise pasarle buena energía.
Entonces, volviendo a la notificación recibida, el mensaje que me dejo María me desarmó, me arranco una sonrisa, una ternura, me iluminó el día, me hizo sentir que la vida es maravillosa y que el universo es bueno con todos.
Su mensaje fue corto, sencillo, pero me arrugó las medias.
Esto me lleva a seguir comentando, me lleva a seguir transmitiendo buena vibra a todos esos que con amor crean su publicación con la espera de que alguien los vea.
Si el concurso de @elcomentador estuviese activo, este comentario de @chocopao, estaría en mi participación.
Yo queriendo animar a una chiquilla y ella llena de su amor bonito me iluminó mi día.
I enjoyed writing down my experience, remembering the effects of those comments that had been made to me both on Hive and off the platform.
I also enjoyed the experiences of the other contestants.
It was quite an adventure that ended in a very lively program on Discord called "Key Impulse" with the beautiful @actioncats.
The notification I came across was of a message or reply left for me by the beautiful hiver Maria Adrian (@chocopao).
Maria, a few days ago, had published a content with which she participated in an initiative created by @yolimarag called "Tag de la Felicidad" (Happiness Tag).
I stumbled upon Maria's content in one of my content consumption sessions and decided to read it.
Your publication impacted me so much that I couldn't act crazy and decided to comment, and in the comment I wanted to transmit affection, reasons to smile, I wanted to pass on good energy.
Then, going back to the notification I received, the message that Maria left me disarmed me, it brought a smile to my face, a tenderness, it brightened my day, it made me feel that life is wonderful and that the universe is good to everyone.
This leads me to keep commenting, it leads me to keep transmitting good vibes to all those who lovingly create their publication with the hope that someone will see them.
If the @elcomentador contest were active, this comment from @chocopao, would be in my entry.
Me wanting to cheer up a little girl and her full of her beautiful love brightened my day.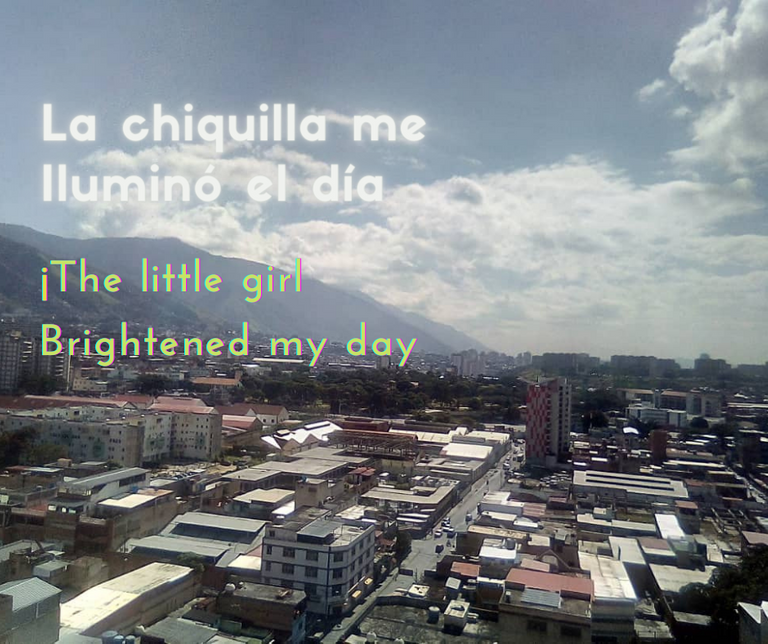 Si desean leer la publicación de María Adrián y los comentarios hechos en su contenido, solo deben dar un click aquí.
Es más, los exhorto a que lo lean y comenten.
En Hive he vuelto a descubrir que más que ganar un token, se gana votos para el alma, se gana motivos para hacer las cosas bien y con amor al prójimo.
Por cierto, a @chocopao, no le respondí ese comentario que me hizo, preferí hacerlo con este contenido en donde le expreso mi total gratitud.
If you wish to read María Adrián's publication and the comments made on its content, just click here.
Moreover, I urge you to read and comment on it.
In Hive I have rediscovered that more than winning a token, you win votes for the soul, you win reasons to do things well and with love for others.
By the way, to @chocopao, I did not respond to the comment he made to me, I preferred to do it with this content where I express my total gratitude.
¡Gracias María Adrián!
Thank you Maria Adrian!
María, te invito nuevamente a sonreír en este momento

Mary, I invite you again to smile at this moment.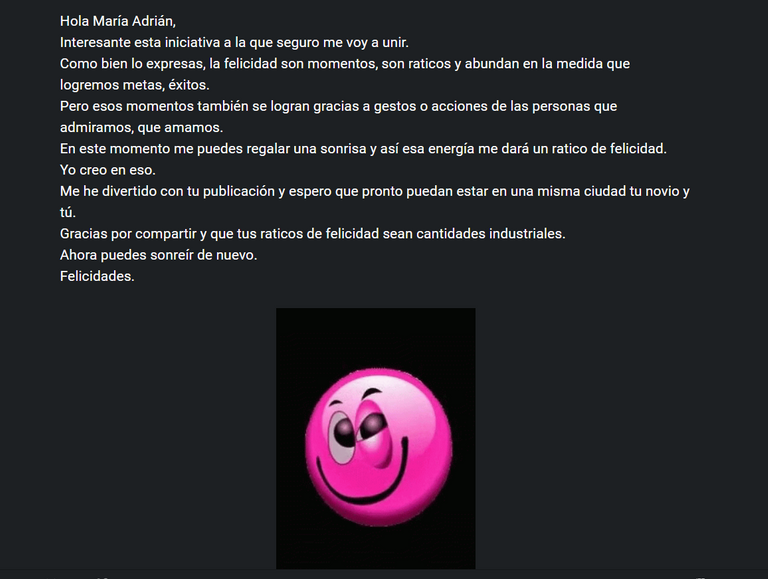 👇 El protagonista de la historia 👇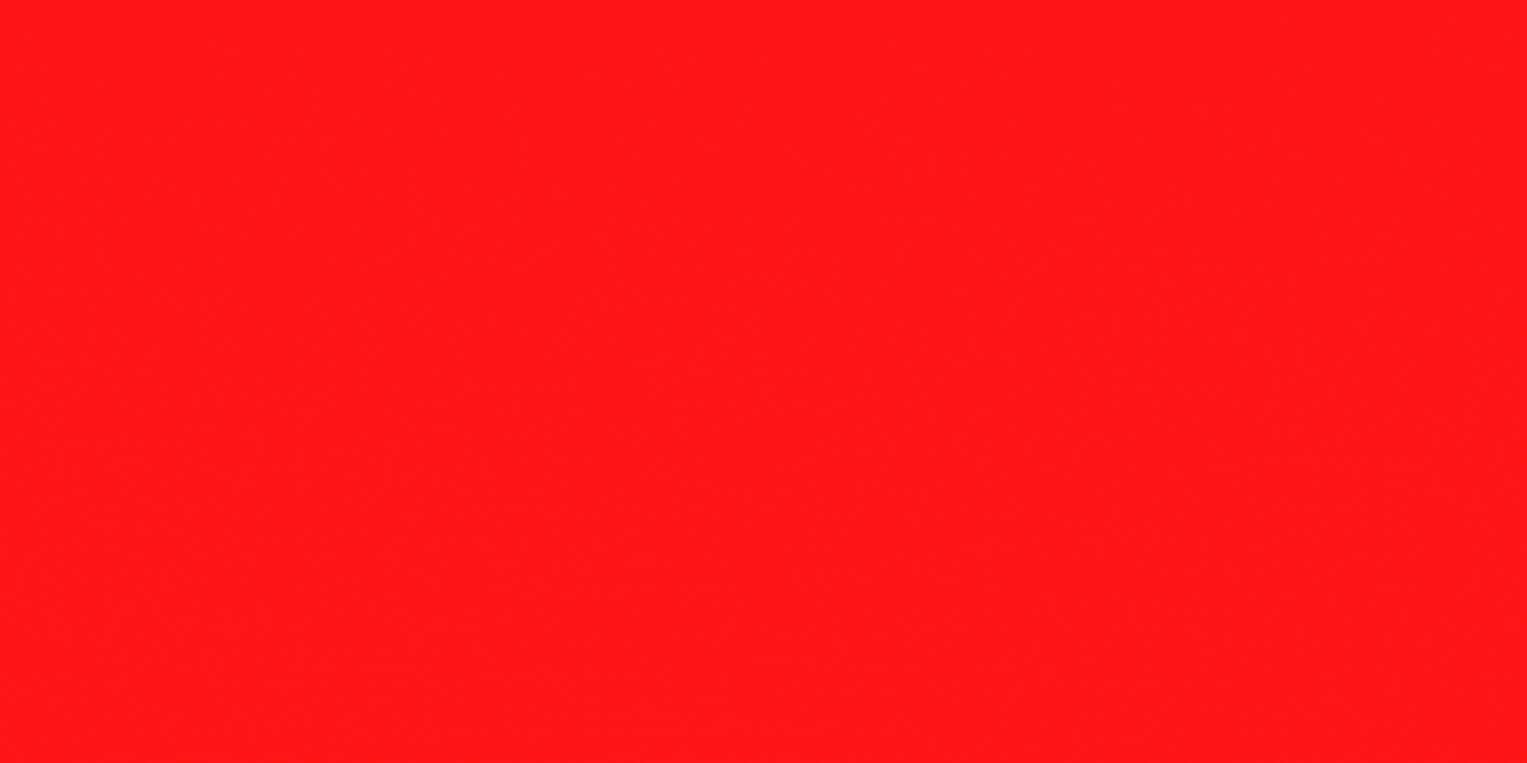 ---
---