Mi entrada al Tag de los Opuestos | My entry to the Tag of Opposites [ESP-ENG]
Hola amigos de #hive para mí es un gusto poder realizar esta iniciativa de la amiga @canelarecetas donde vamos hablar de varios aspectos opuestos, aquí están mis respuestas a este interesante TAG.
Hello friends of #hive for me it is a pleasure to be able to carry out this initiative of the friend @canelarecetas where we will talk about several opposite aspects, here are my answers to this interesting TAG.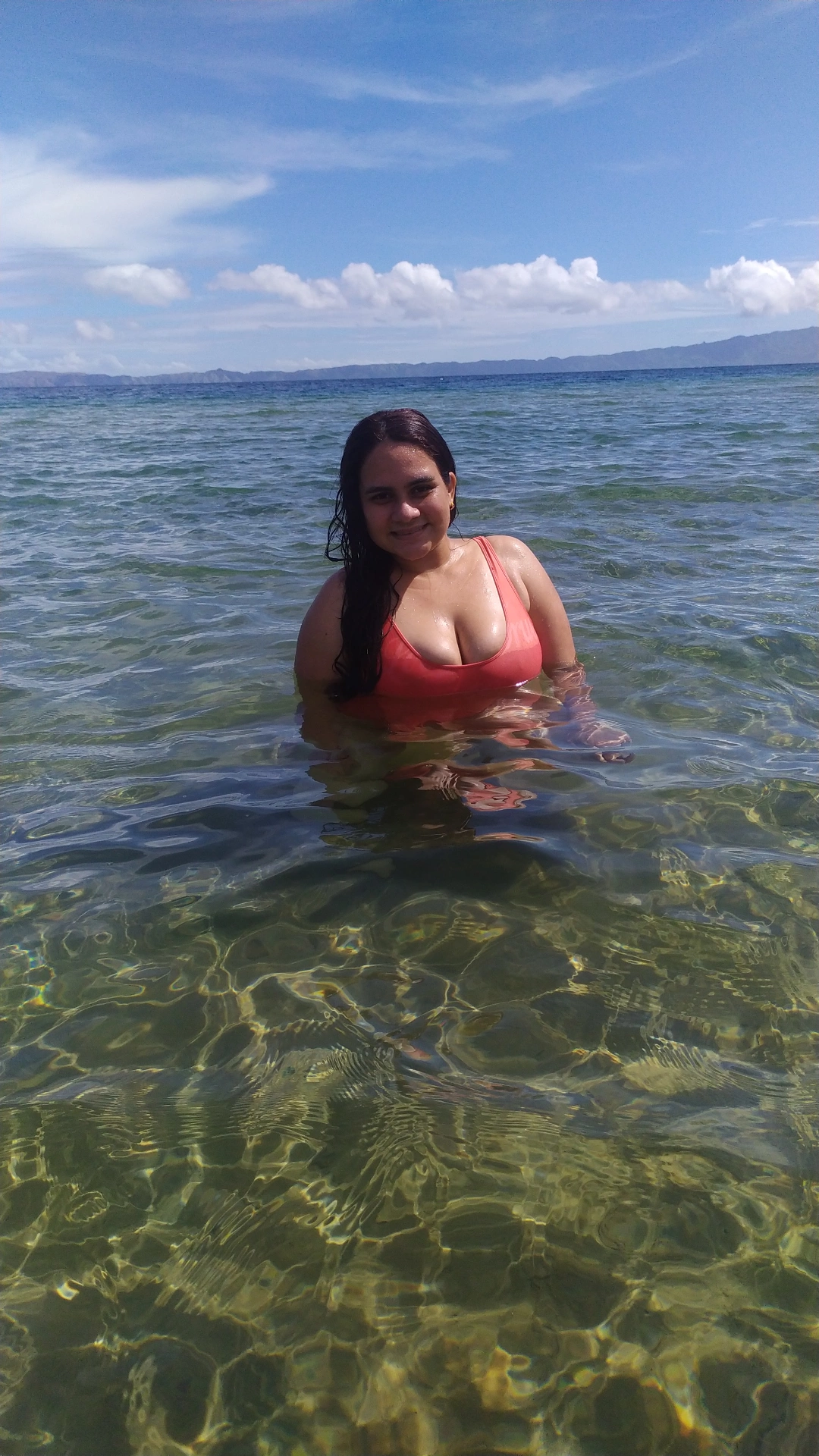 ¿PLAYA O MONTAÑA?/BEACH OR MOUNTAIN?
Sin duda la playa me encanta ir es un lugar mágico y relajante en donde puedo liberar mi estrés nadando y sintiendo el sol en mi piel.
Without a doubt I love to go to the beach, it is a magical and relaxing place where I can release my stress by swimming and feeling the sun on my skin.
¿PERRO O GATO?/DOG OR CAT?
Ambos me gustan ya que protejo y respeto la vida de los animales, pero me llevo más con mis gatos son más educados y tranquilos ñ, tengo una gatita su nombre es Chanel y ella es muy amorosa, adoro lo limpios que son y no son nada ruidosos solo cuando tienen hambre.
I like both as I protect and respect the life of animals, but I get along more with my cats they are more educated and calm ñ I have a kitten her name is Chanel and she is very loving, I love how clean they are and they are not noisy at all only when they are hungry.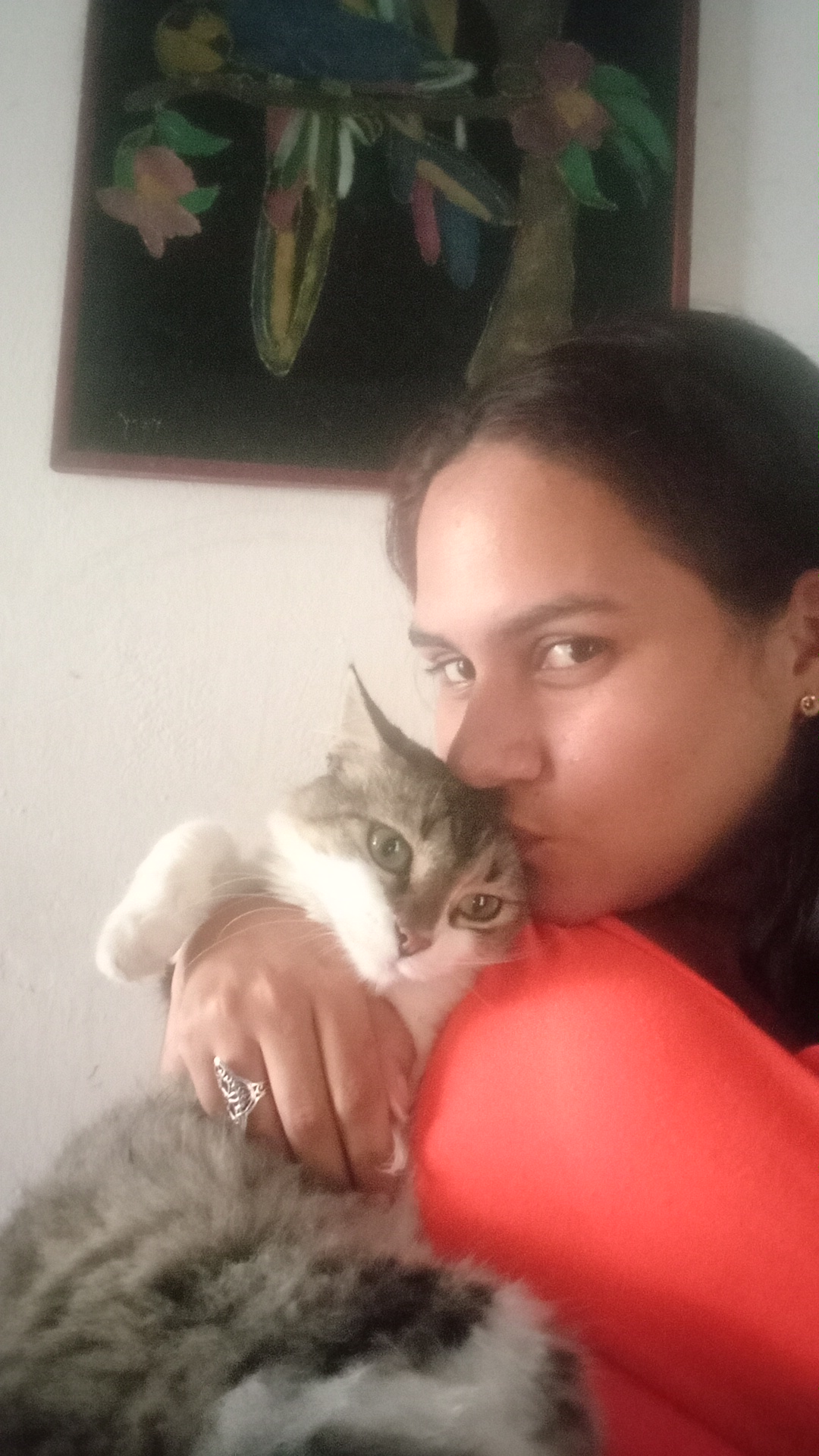 ¿DULCE O SALADO?/SWEET OR SALTY?
Amo el dulce de echo abuso de ellos, así que cuando tengo ansiedad de dulce optó por las frutas para que no me hagan tanto daño.
I love sweets in fact I abuse them, so when I have a sweet craving I opt for fruits so they don't hurt me so much.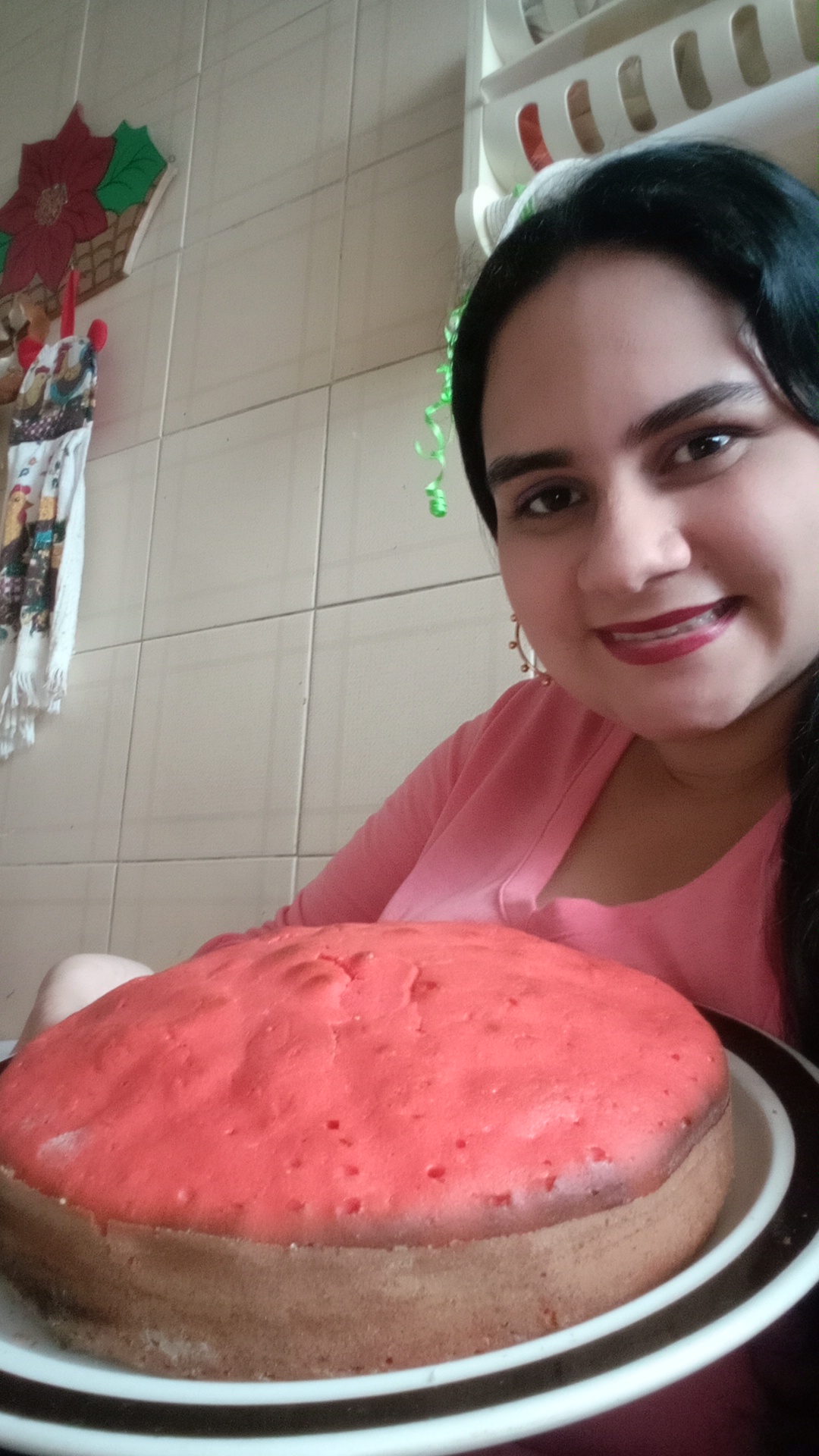 ¿IR DE FIESTA O VER UNA PELICULA EN CASA?/PARTYING OR WATCHING A MOVIE AT HOME?
Casi no voy a fiestas soy muy casera, pero casi no veo películas al menos que me gusta demasiado la veo completa de resto no, en las fiestas se conocen personas nuevas y se disfruta mucho más ya que me gusta bailar y es más entretenido.
I almost don't go to parties I'm very homemade, but I almost don't watch movies unless I like it too much I watch the whole thing otherwise I don't, at parties you meet new people and enjoy it much more since I like to dance and it's more entertaining.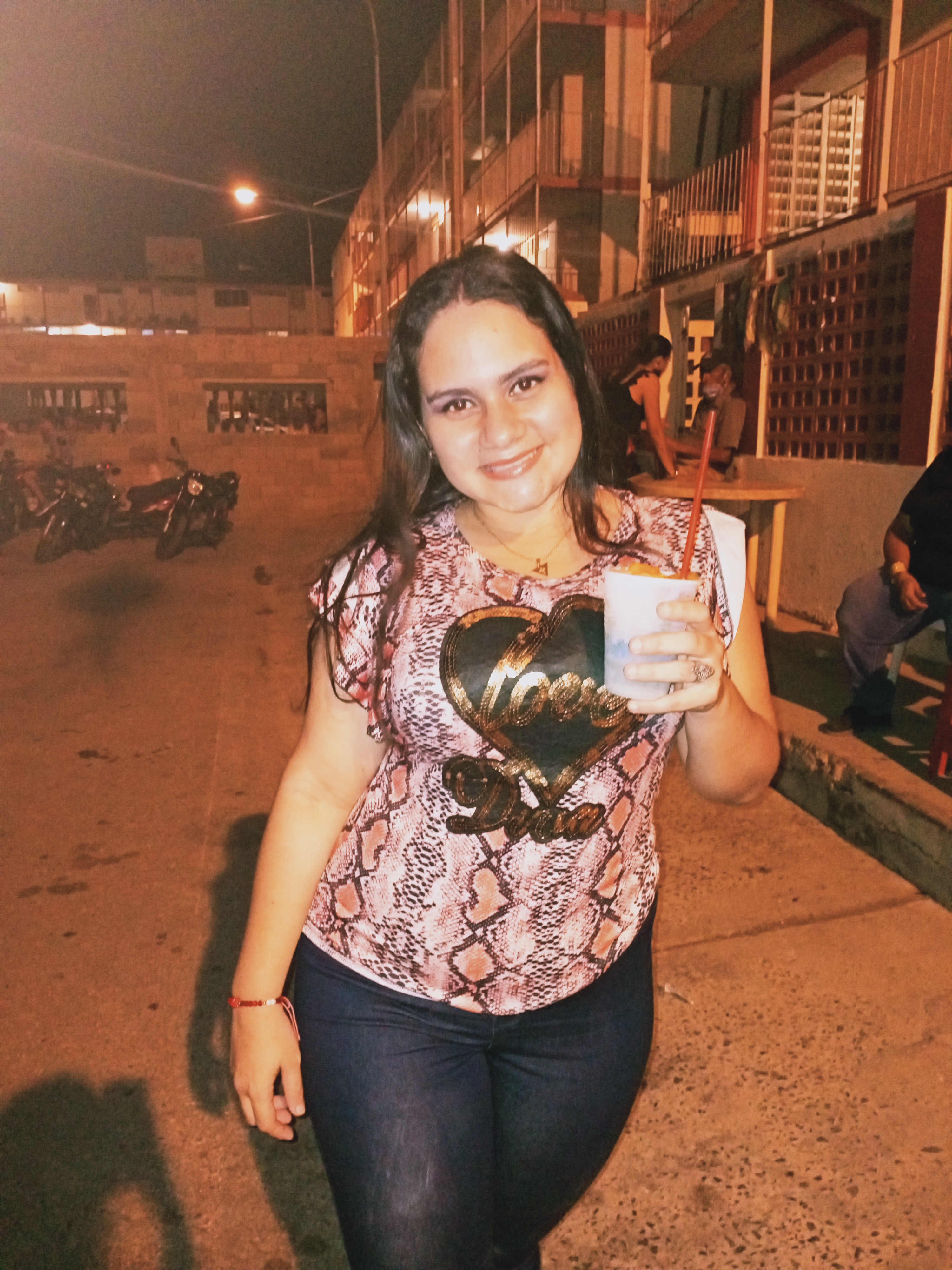 ¿TE O CAFÉ?/TEA OR COFFEE?
Sin duda el café cuando no lo tomo me duele la cabeza, es una sensación horrible ya que es un vicio que se me ha hecho muy difícil dejar.
Without a doubt, coffee hurts my head when I don't drink it, it's a horrible feeling because it's a vice that has been very difficult for me to give up.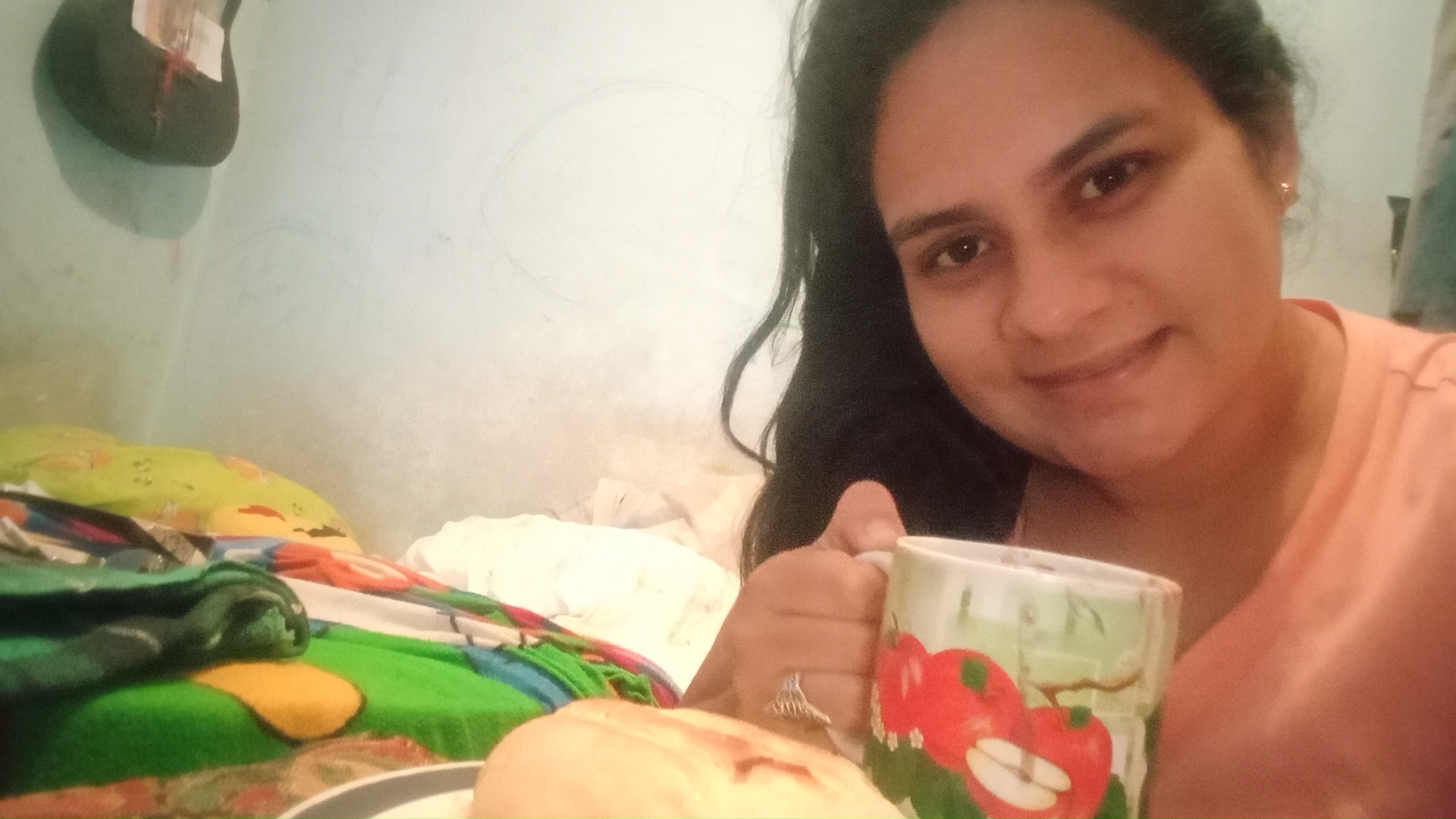 ¿VIAJE EN AVIÓN O VIAJE DE CARRETERA?/AIR TRAVEL OR ROAD TRIP?
Nunca he tenido la oportunidad de viajar en avión de echo le temo a las alturas, pero me encanta viajar por carretera por varias horas y visualizar el paisaje de echo soy feliz solo paseando en carro sin tener que bajarme en ningún lado.
I have never had the opportunity to travel by plane in fact I am afraid of heights, but I love to travel by road for several hours and visualize the scenery in fact I am happy just driving around in a car without having to get off anywhere.
¿LEVANTARSE TEMPRANO O DORMIR HASTA TARDE?/GETTING UP EARLY OR SLEEPING IN?
Amo dormir es uno de mis placeres favoritos, pero no me gusta tampoco levantarme tan tarde porque me siento como desorientada, una vez me levanto de tarde y pensé que era de mañana y que me había quedado dormida para ir a trabajar jajaja, cuando duermo no controló el tiempo.
I love sleeping is one of my favorite pleasures, but I don't like to get up so late either because I feel like disoriented, once I woke up late and I thought it was morning and I had overslept to go to work hahaha, when I sleep I don't control the time.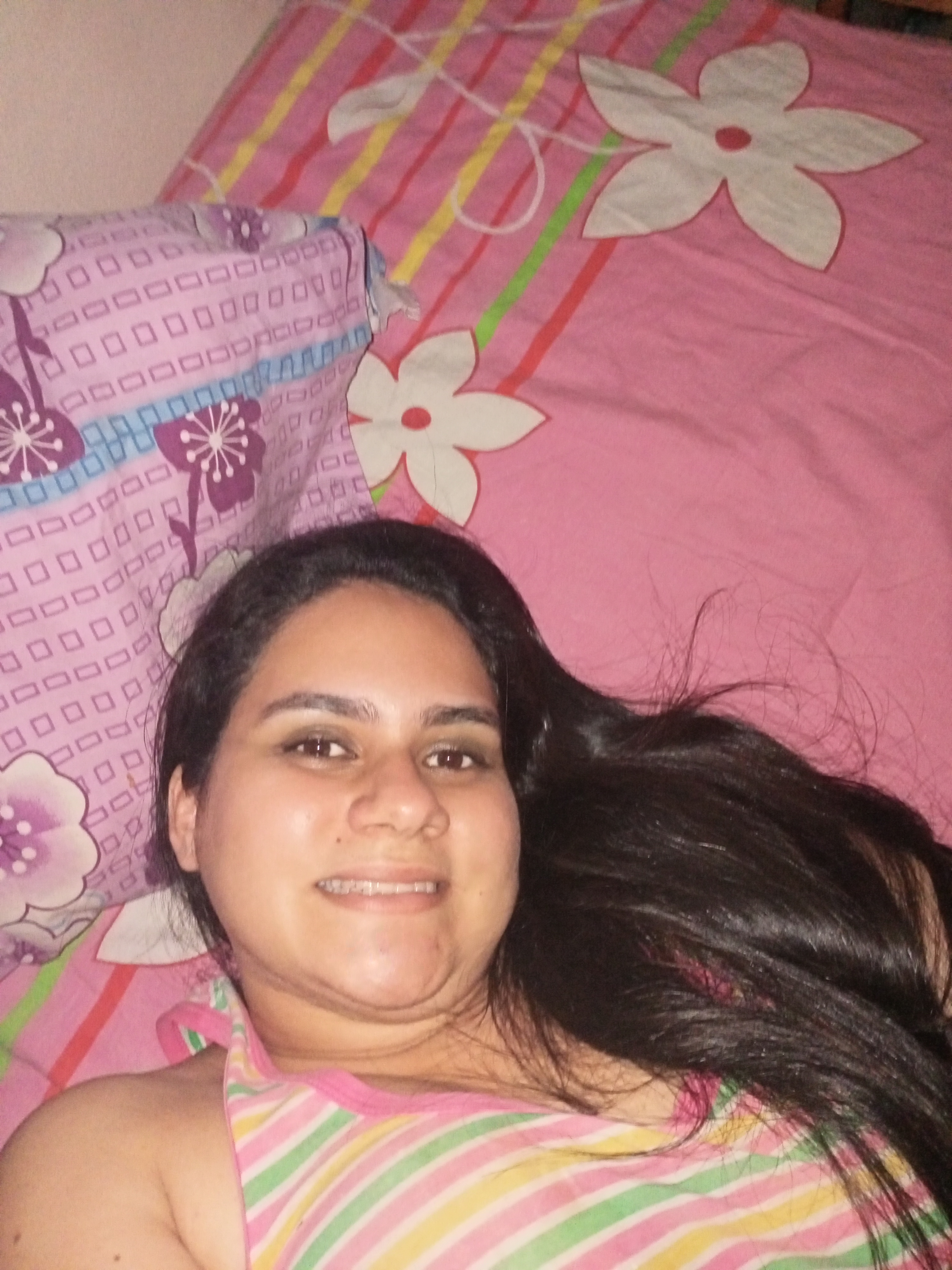 ¿VER TV POR CABLE O SUSCRIPCIONES DE STREAMING?/CABLE TV OR STREAMING SUBSCRIPTIONS?
Casi no veo tv me la paso pegada al teléfono y con eso me distraigo y veo las noticias, pero tengo TV por cable aunque me aburrí porque todo el tiempo tienen la misma programación.
I hardly ever watch TV, I spend my time glued to the phone and with that I get distracted and watch the news, but I have cable TV even though I get bored because they have the same programming all the time.
¿PELÍCULAS O SERIES?/MOVIES OR SERIES?
Ambas porque si una serie es interesante la veo completa pero al ser muy larga me fastidia y no la sigo viendo lo mismo pasa con las películas, tienen que gustarme mucho para poder terminar de verlas.
Both because if a series is interesting I watch it all the way through but if it's too long it annoys me and I don't continue watching it, the same thing happens with movies, I have to like them a lot to finish watching them.
¿DIA O NOCHE?/DAY OR NIGHT?
Me encanta la noche porque es sinónimo de descanso y tranquilidad después de un duro día de trabajo.
I love the night because it is synonymous with rest and tranquility after a hard day's work.
Me encantó esta iniciativa invito a @centeno2k espero que muchas personas se dediquen a realizarla ya que las preguntas son muy variadas e interesantes.
I loved this initiative I invite @centeno2k I hope that many people will engage in it as the questions are very varied and interesting.
---
---