[ENG-ESP] Iniciativa: ¿Cómo transcurre mi 2021?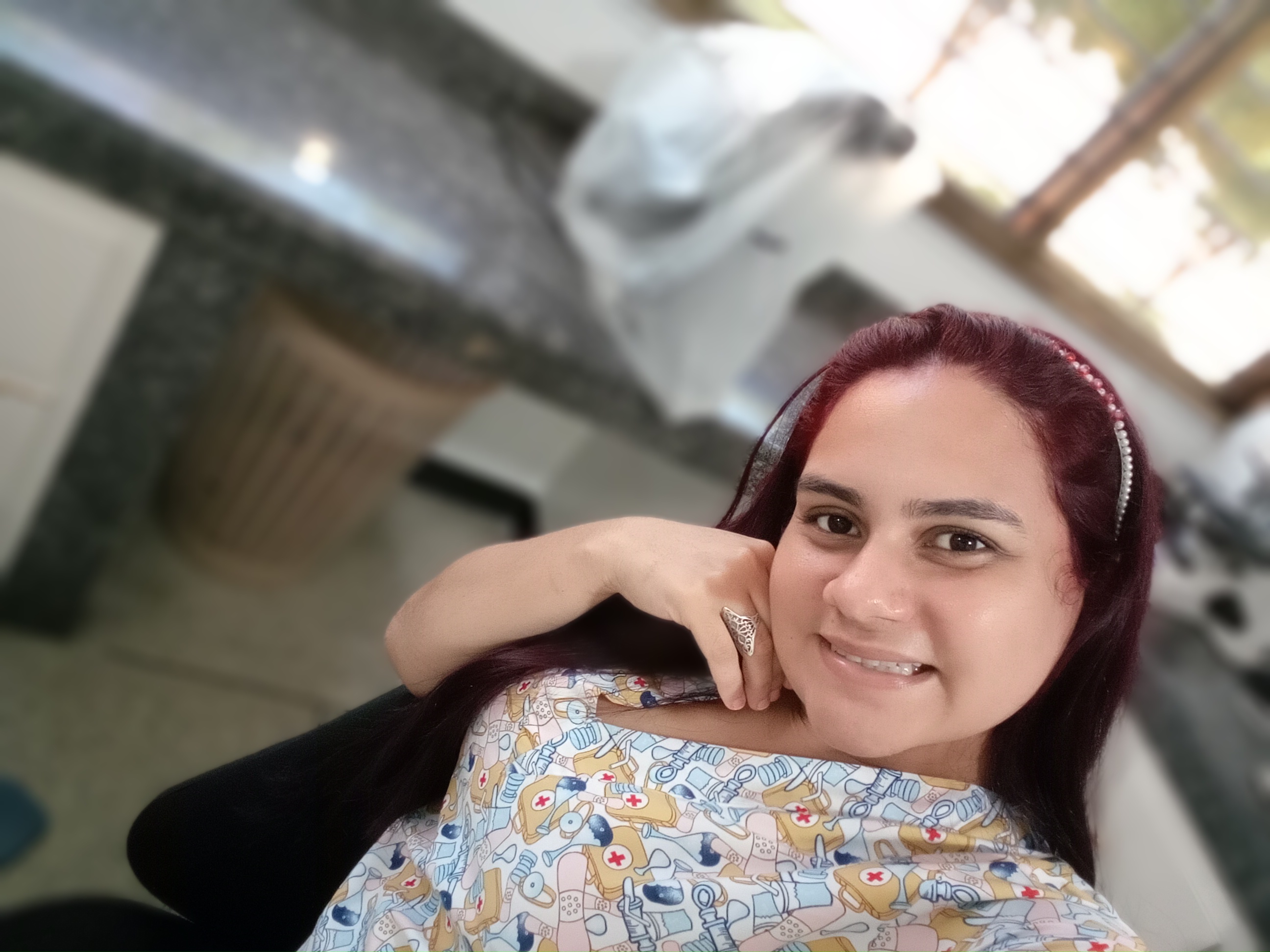 Hola amigos de
#hive
para mí es un gran placer participar en esta gran iniciativa de la amiga
@lililuki
donde vamos a responder varias preguntas relacionadas a este año 2021, él cual ha sido algo difícil porque aún sigue la pandemia pero agradeciendo a Dios por estar vivos y pedir por las personas que están atravesando por un mal momento o alguna condición de salud.
Hello friends of #hive for me it is a great pleasure to participate in this great initiative of the friend @lililuki where we will answer several questions related to this year 2021, which has been somewhat difficult because the pandemic still continues but thanking God for being alive and asking for people who are going through a bad time or any health condition.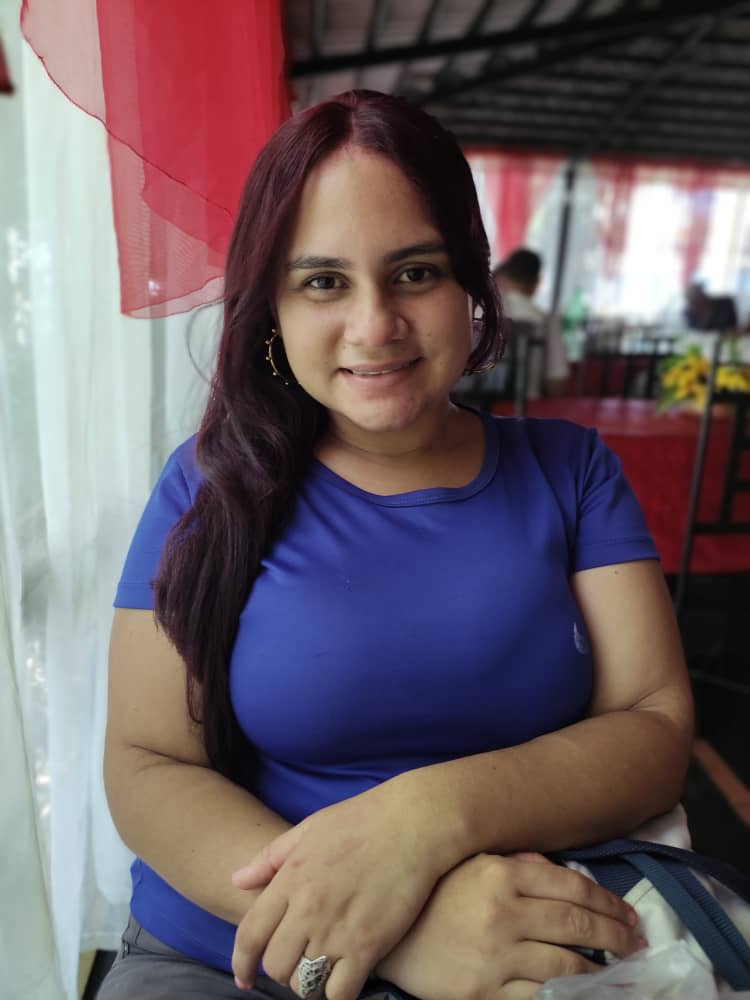 1- ¿Qué evento o suceso imprevisto te ha sucedido en el transcurso de este 2021?/1- What unforeseen event or occurrence has happened to you in the course of this 2021?
Bueno este años 2021 era el año de culminar materias y salir a las pasantías de mi carrera licenciatura en bioanálisis así que inscribí toda la carga académica para lograr mi objetivo.
Well, this year 2021 was the year to finish my courses and go to the internships of my bachelor's degree in bioanalysis, so I enrolled all the academic load to achieve my goal.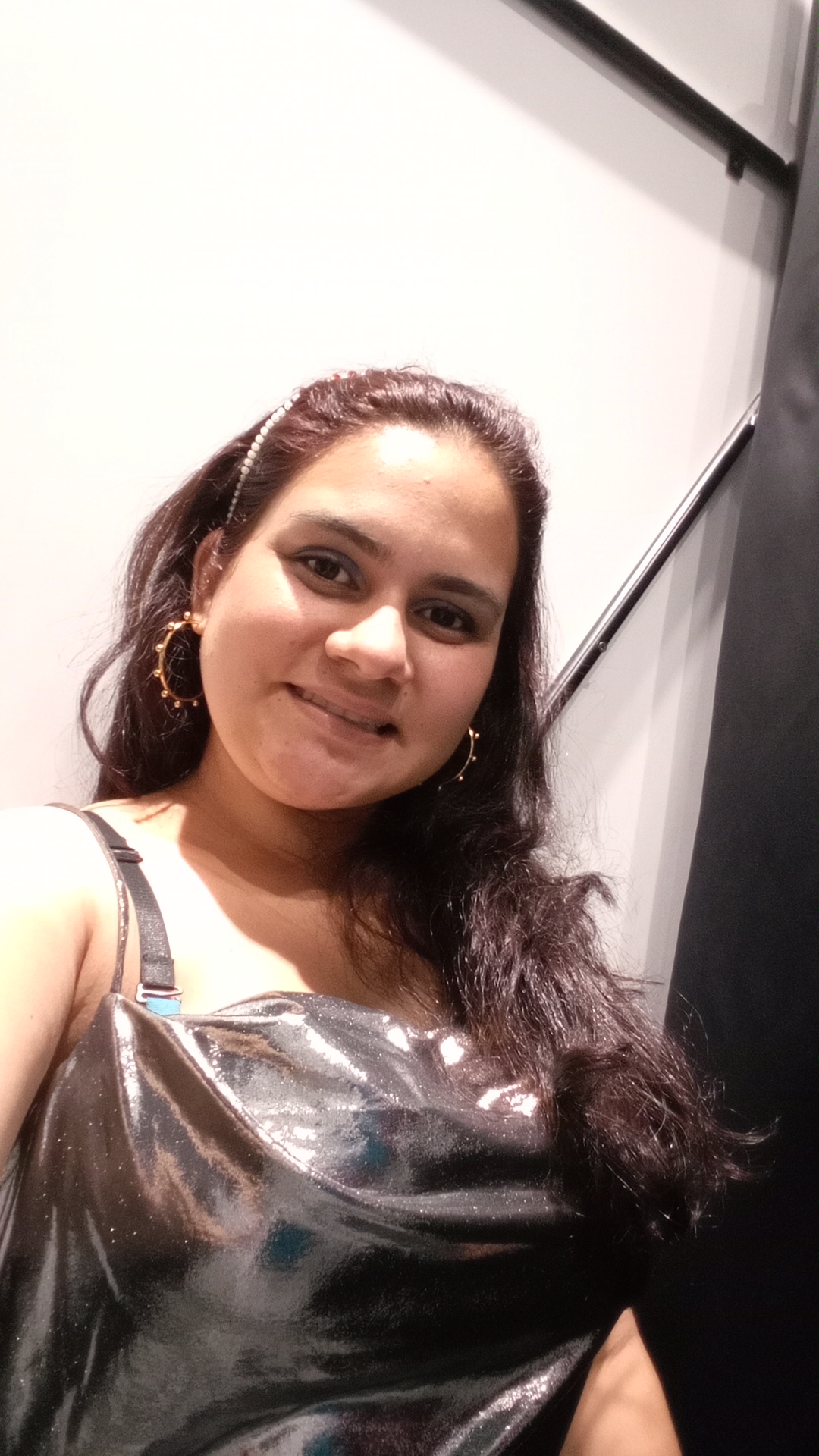 Me esforcé mucho para pasar todas las asignaturas pero lamentablemente no pude culminar una materia ya que no tenía profesor así que por eso no pude salir, eso me tenía muy mal ya que los que ya habían visto la materia hicieron una fiesta muy bonita y 10 personas entre ellos yo teníamos que esperar otro semestre más para verla.Pero como en la unión está la fuerza entre todos nos organizamos para buscar el profesor y lo conseguimos así que nos dieron chance para ver la materia en las vacaciones y lograr inscribir las pasantías al culminar la, asi que eso sin duda me ha motivado cuando pensaba que todo estaba perdido se buscó una solución a la problemática que teníamos.
I tried very hard to pass all the subjects but unfortunately I could not finish a subject because I had no teacher so I could not leave, that had me very bad because those who had already seen the subject made a very nice party and 10 people including me had to wait another semester to see it. But as in the union is the strength among all we organized ourselves to find the teacher and we got it so they gave us a chance to see the subject during the vacations and enroll the internship at the end of the semester, so that certainly has motivated me when I thought that all was lost we looked for a solution to the problem we had.
2- ¿Qué cosas o conocimiento ha adquirido en el transcurso de este año 2021?/2- What things or knowledge have you acquired in the course of this year 2021?
Bueno he logrado avanzar en mi carrera aún con la pandemia y las destrucción de mi universidad hemos tratado de buscar soluciones y espacios para dictar las prácticas de laboratorio que deben ser presenciales.
Well, I have managed to advance in my career even with the pandemic and the destruction of my university we have tried to find solutions and spaces to dictate the laboratory practices that must be face-to-face.
He aprendido a llevar mi vida con calma y disfrutarla a plenitud, que todo pasa por alguna razón y que debemos estar agradecidos por tener salud que eso es todo en la vida, lo demás viene por añadidura.
I have learned to take my life calmly and enjoy it to the fullest, that everything happens for a reason and that we should be grateful for having health, that is everything in life, the rest comes in addition.
3- ¿Qué metas u objetivos has logrado en el transcurso de este año 2021?/What goals or objectives have you achieved over the course of this year 2021?
He logrado culminar el 90% de mis materias exceptuando la que veré en vacaciones, esto significa mucho para mí ya que es una satisfacción personal el poder graduarme y ser una gran profesional.
I have managed to complete 90% of my courses, except for the one I will be taking on vacation. This means a lot to me because it is a personal satisfaction to be able to graduate and be a great professional.
Bueno me encantó esta iniciativa invito a @fabianadiaz28 espero que muchas personas se sumen a ellas, todas las fotos son de mi autoría tomadas con mi teléfono Realme C3.
Well I loved this initiative I invite @fabianadiaz28 I hope many people join them, all photos are of my authorship taken with my phone Realme C3.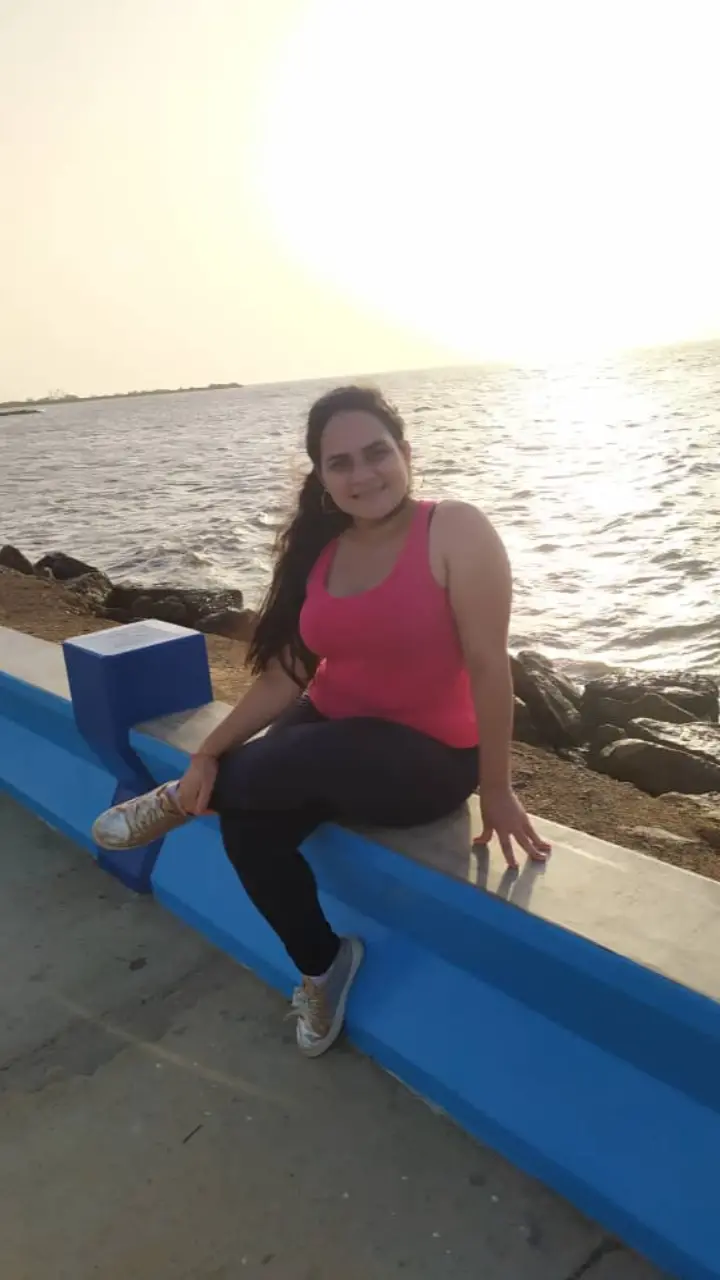 ---
---