Financial Wisdom 101: Breaking my Piggy Bank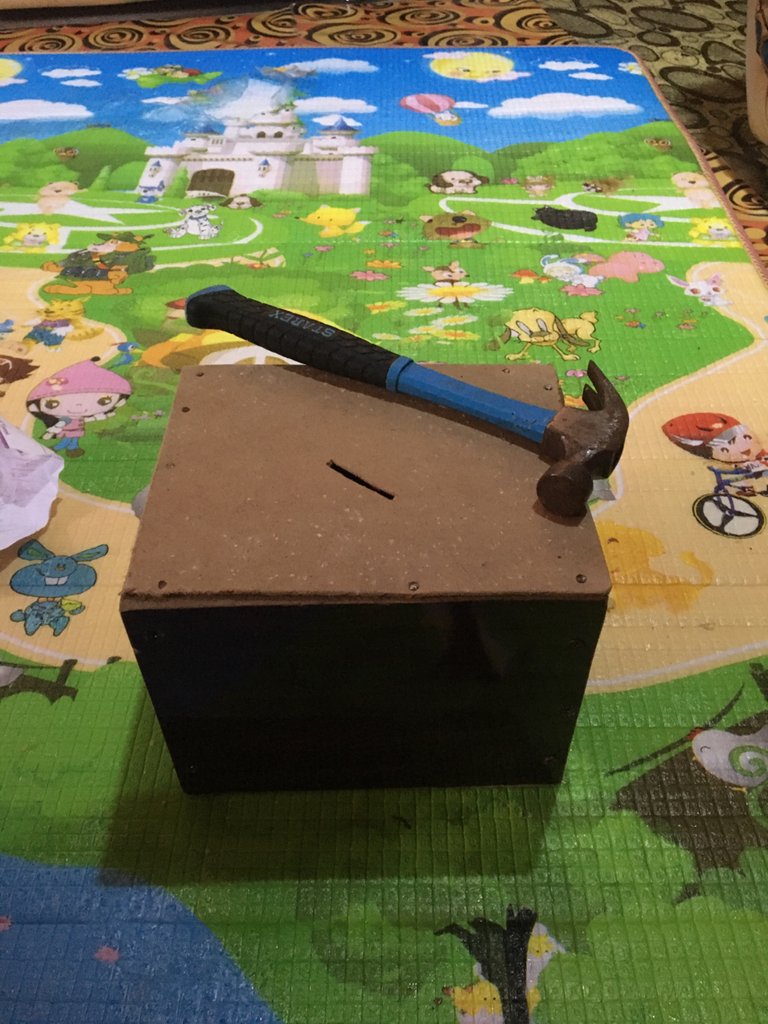 My pigg bank before breaking
One thing that everyone tries to do is to save up against the rainy days. Especially for those of us that are not up to par when it comes to finances. The new trend nowadays is to get a piggy bank and try to save as much as possible from the beginning to the end of the year. The bank is then broken at the end of the year and whatever has been saved up can then be put into a project.
So, I got a piggy bank in the first quarter of the year and I have been trying my best to put some tokens into it at regular intervals. The aim is that I will use whatever it amounts to at end of the year to augment my house rent that is usually due at the beginning of each year.
Recently, however, with Naira losing so much value against the dollar and the purchasing power decreasing significantly, I came to the realization that saving up money in Naira is like putting your money in a drain. The more you save up, the lesser the purchasing power as the Naira continues to lose value. At the beginning of the year when I got the piggy bank, one USD was exchanging for about 350 Naira. Today, 1 USD is exchanging for about 580 Naira in the parallel market. For a country that is largely import-dependent, we might really be heading the way of Venezuela really soon.
Since I have got no real-life paying job, what I usually do is to take my earnings here on Hive and exchange it to Naira via Binance P2P. I was even buying Hive from fellow Nigerians on the blockchain at some points and paying them off-chain in Naira. I just thought of it recently, what is the sense in exchanging my crypto to a fiat that is sinking really fast?
The new school term starts next week and I have been thinking of gathering my earnings on here to pay my child's fee since I have loaned out the initial money I was keeping to offset the fee. Then, on second thought, I felt it is better to retain my income in other currencies as much as possible since the Naira keeps losing value. My mind just went straight to the piggy bank and that's how I decided today is the day.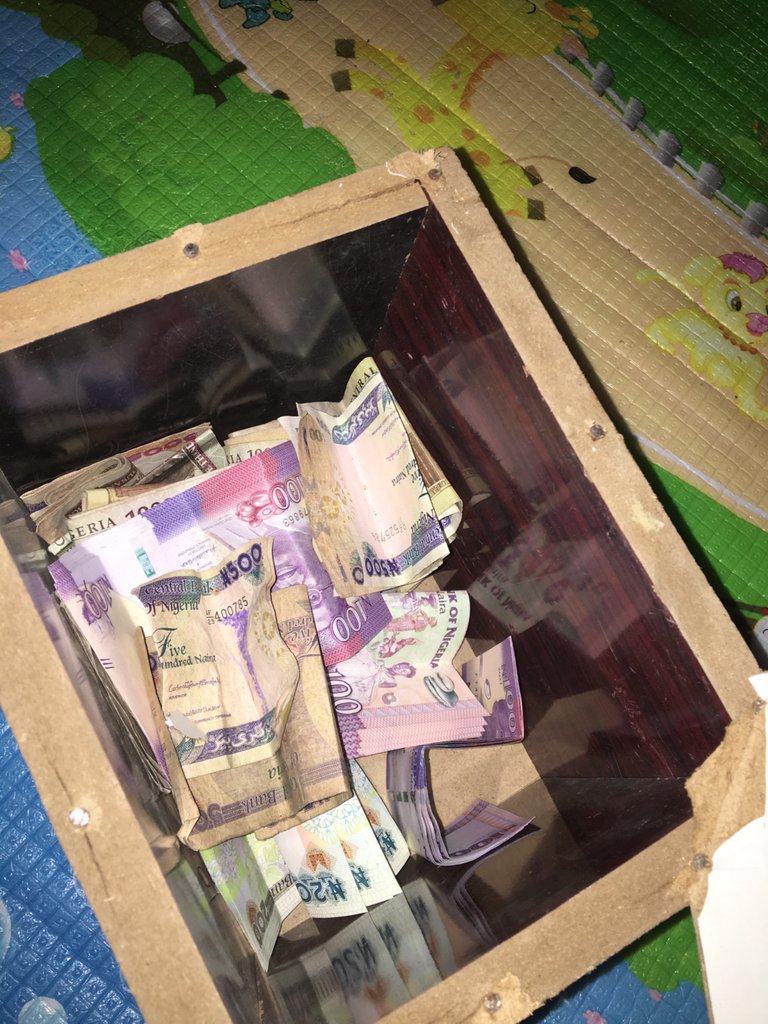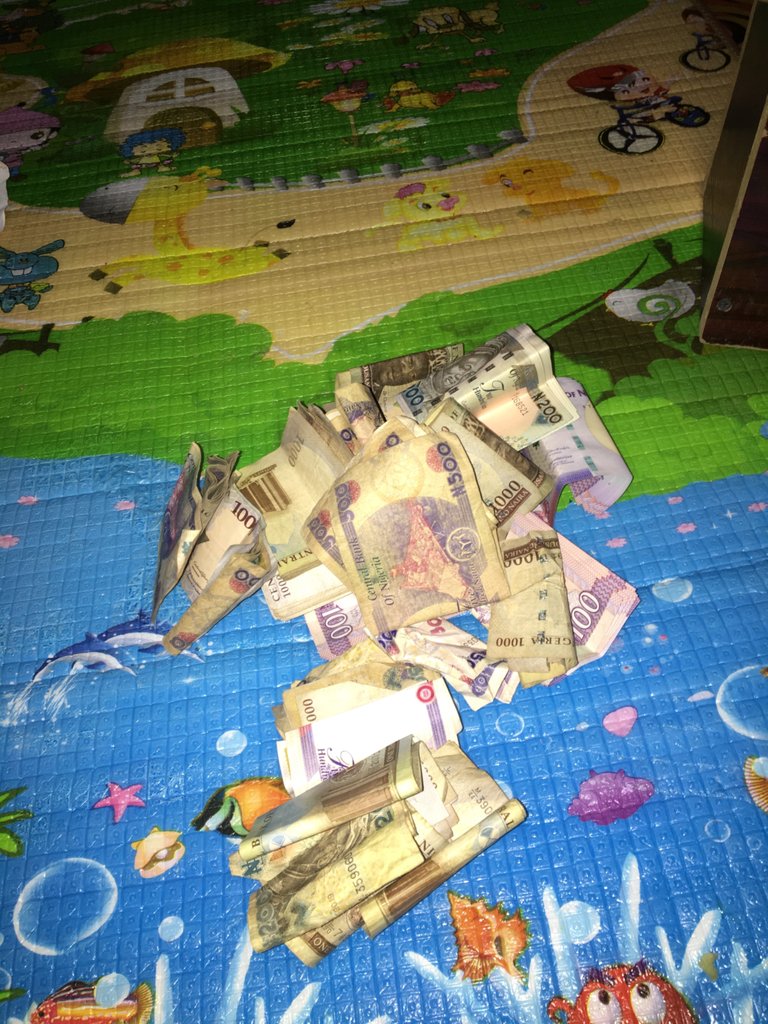 After breaking
Luckily for me, the total amount in the piggy bank is just about enough to pay my child's school fee. At least, I have been able to retain my earnings here on hive for a longer period. The existence of a relatively stable HBD is really an awesome move. I can just keep my earnings in stable currency without the fear of losing value during bear, although it will neither increase in value during bull, just as we are witnessing. However, I am far better off than keeping it in the continually depreciating Naira.
In conclusion, this is sincere advice to every Nigerian in the Hive ecosystem, only take out what you need at a specific time. Unless you exchanging your earnings to Naira for immediate use, exchanging for the purpose of saving up does not make any economic sense. In actual fact, any residual Naira after paying your bills should be converted to USD, and the easiest way to acquire it is through crypto.
Thank you
---
Posted via proofofbrain.io
---
---