Market Friday: Christmas is coming soon ❄️ 🎄✨
Hi to all!
I'm glad once again to join #MarketFriday initiated by @dswigle.
With the beginning of real winter, a festive mood is already in the air. After all, Christmas is coming! So we will all be celebrating our favorite winter holidays soon.
I like this period so much! I love all these pleasant troubles caused by searching for gifts for family and friends. This year my presents will be more modest than last year. But they are also will be full of love, full of warmth.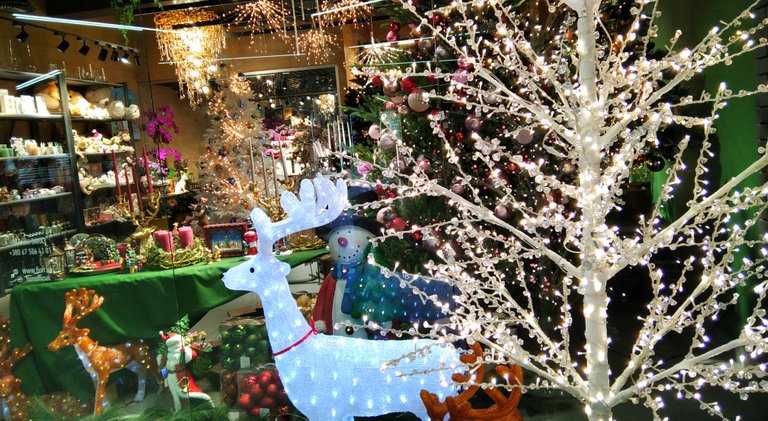 Shop windows in Kyiv are already decorated with New Year's decorations. Christmas Fairs have begun, where you can buy handmade Christmas tree decorations. Yesterday I visited one of them.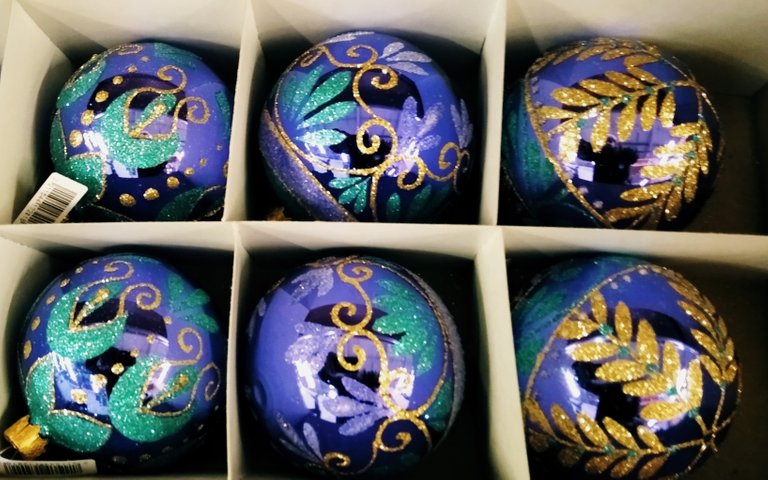 Glass Christmas tree decorations are expensive this year. For example, one Christmas bauble costs $4.

Wooden Christmas decoration. Made in Ukraine. It costs $1.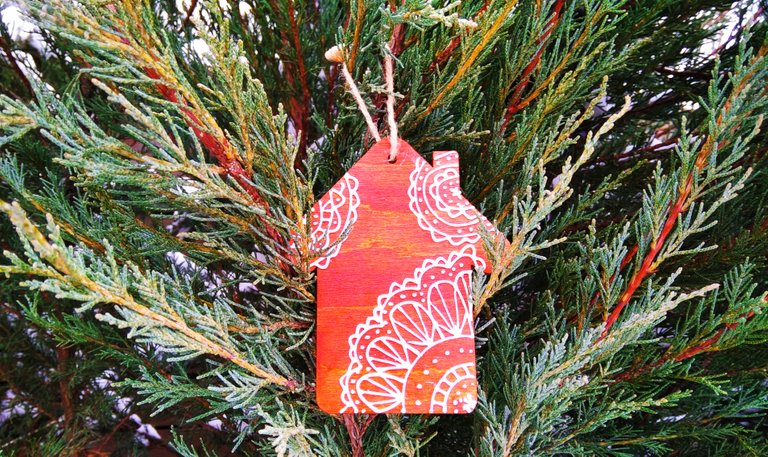 A little "gingerbread" house. It costs only 0.5 cents. I bought it to decorate the juniper trees in my garden. You can see one of them has already on the twig. After returning home from the Christmas Fair, I immediately wanted to check how the new purchase would look on the tree. 🙂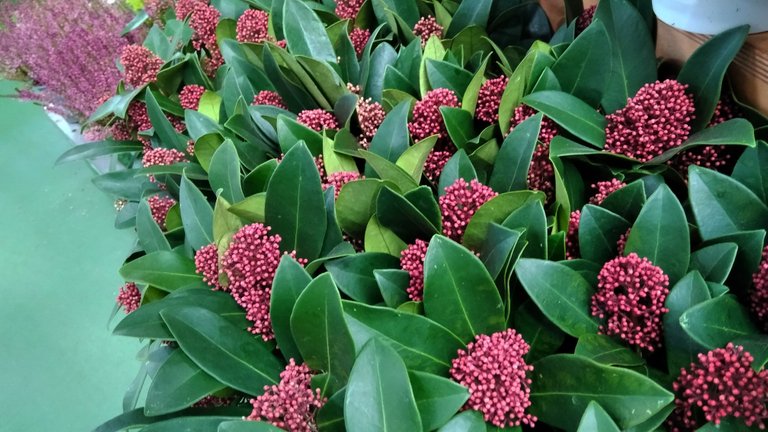 I love plants, and I always decorate my house with Calluna vulgaris in pots for Christmas. Yesterday, I looked for a long time at the fair at these Skimmia bushes. They tempted me so much to buy them. The price is $10 per pot. But due to the unstable temperature in the house due to the power outage, I did not risk buying them, lest they freeze. Therefore, I traditionally chose a Сalluna vulgaris ($3 per pot).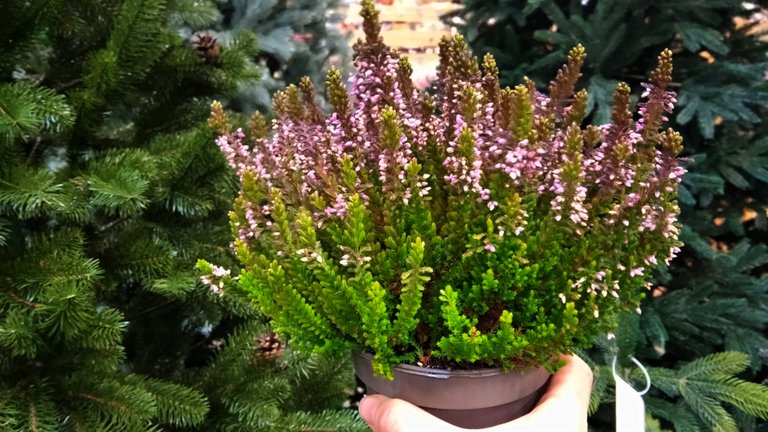 The most popular Christmas gift this year in Ukraine will be candles. Yes! Because it is not only about cozy romantic, but above the light. A blackout requires Ukrainians to be creative. I have been using Christmas tree garlands for the second month to light the rooms in my home. ✨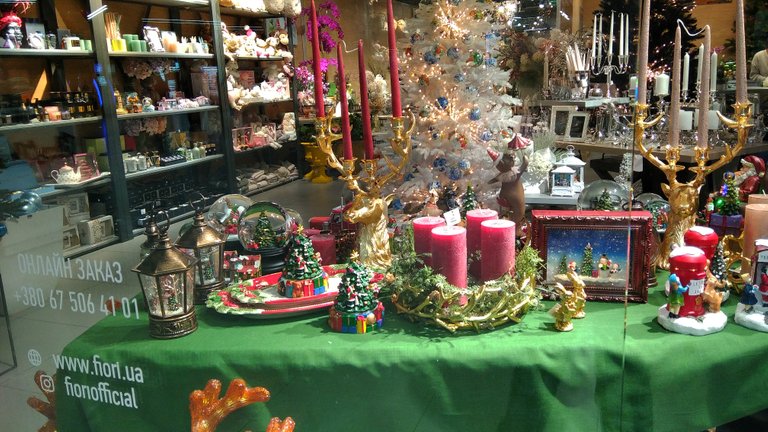 The price of one candle ranges from $3 to $5. 🤔 So lighting our own homes with the help of candles is not so cheap. But we appreciate the small joys of life, especially now.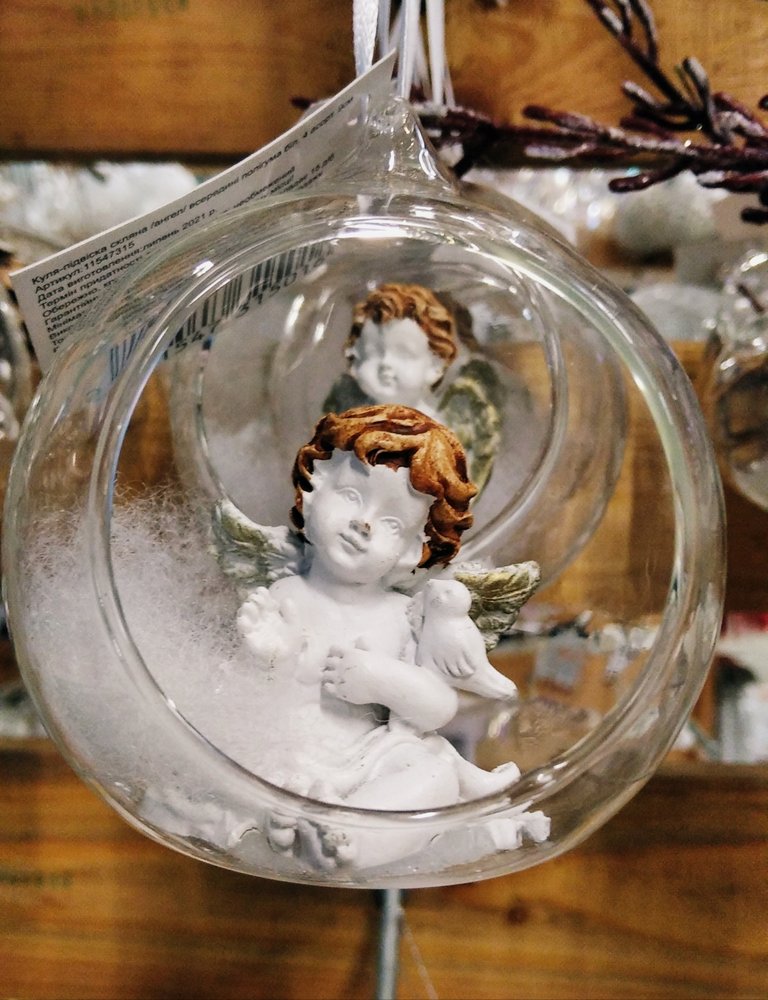 Time to finish my post. I hope it gave you a little festive mood. After all, everything related to Christmas and waiting for it contains real magic. Do you agree with me? 😉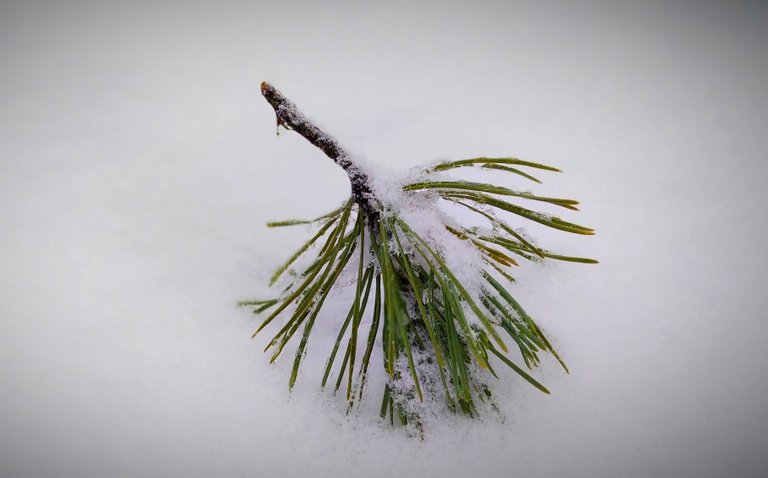 Thank you for stopping by. Have a happy weekend!
---
---