Beremytske Nature Park, Ukraine / Зима на Чернігівському Поліссі (UA-EN)
Привіт, друзі!
З першим днем зими! Справжньої, сніжної, з морозцем.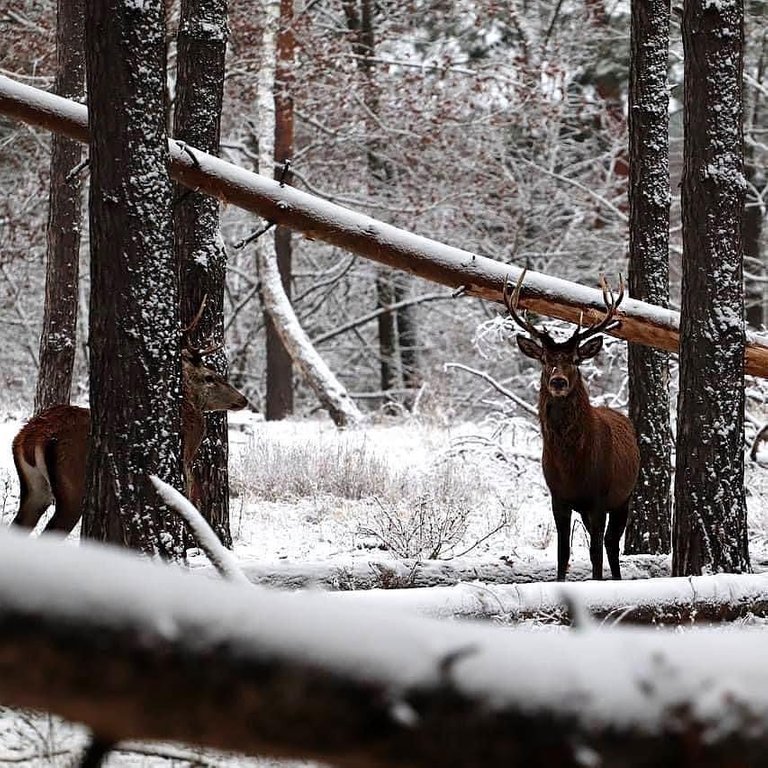 Натрапила сьогодні на ці неймовірні фото дикої природи, і захотілося ними поділитися. Бо вони додали мені настрою. Може й вас підбадьорять. Природоохоронний парк «Беремицьке», південь Чернігівської області, лівий берег річки Десна.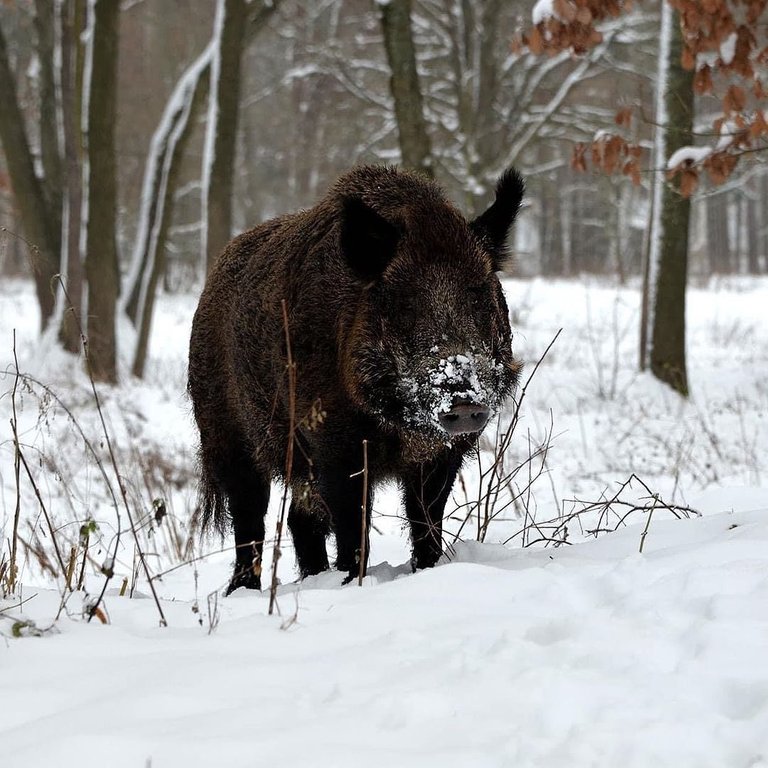 Яка краса! Яка дивовижна природа. Яка неймовірна зима! А тварини — очей не відвести. Скільки на нашій, українській землі таких райських куточків, які так хочеться відвідати, бо не зробив цього раніше, і про які хочеться розповісти всьому світу.
Цей парк навіть зараз радо приймає гостей. Тож розмірковую над тим, чи поїхати туди на вихідні. Можливо, хтось з вас був там, і може поділитися власними враженнями. Буду вдячна за відгуки.
Бережімо й цінуймо те, що маємо.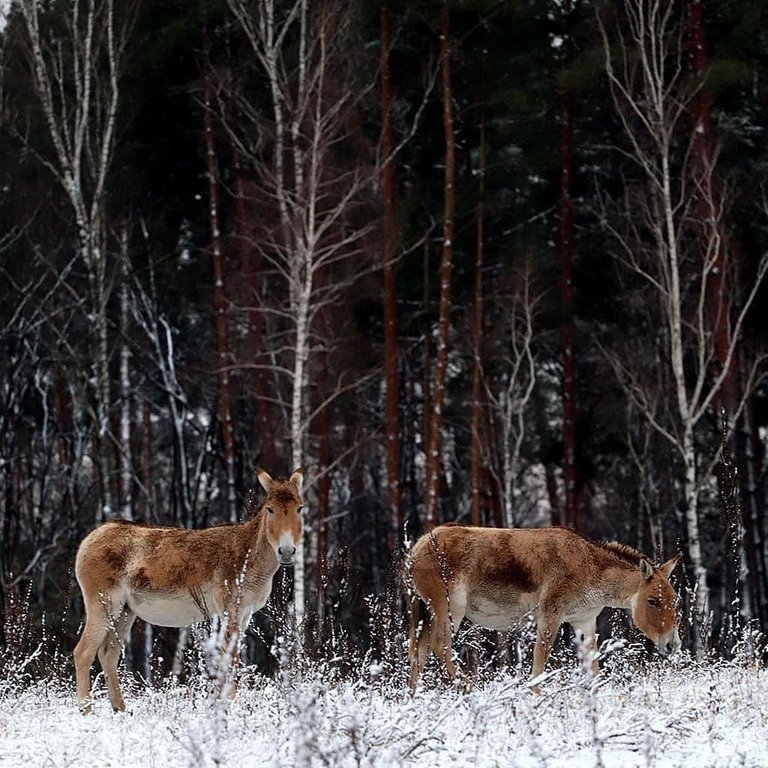 Hello friends! Happy first day of winter!
I came across these incredible photos of wildlife today. So, I want to share them with you. Beremytske Nature Park, located in the south of Chernihiv region, is on the left bank of the Desna River, Ukraine. What a beauty. Amazing Nature. What an incredible winter! And you can't take your eyes off the animals. There are so many paradise corners on our earth that I want to visit, especially now, and about which I want to tell the whole world.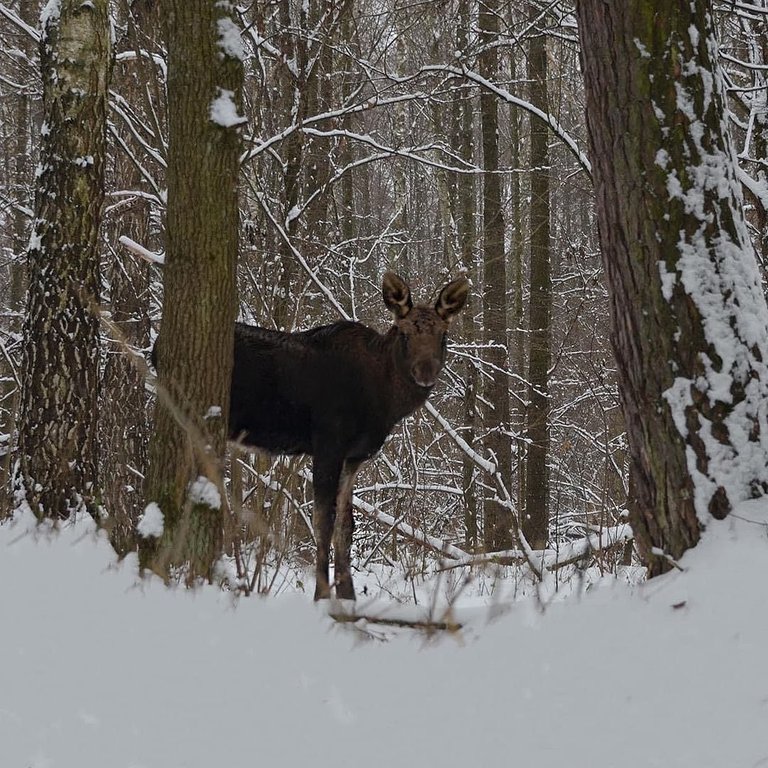 Let's take care and appreciate what we have.
Stay with Ukraine! Save our world! Thank you for your attention.
---
---