Fungi Friday: Bloom in full color
Hi everybody!
This Friday I have the beautiful Marasmius, they are growing up full of confidence and very eagerly waiting for my arrival to take pictures together in the shade of the sun.
Like in fairy tales they grow up in beautiful colors and it seems like this is indeed a lucky day for me to be able to find them at the right time.
Since the last few days it has been raining constantly where we live, which is located not far from the high mountains.
Of course I am very grateful to be able to live and live in an area that has good air and pollution. Every day we can see the beauty of nature and of course we can always hunt mushrooms that grow wild in the forests full of biodiversity.
And this is my contribution to #fungifriday hosted by @ewkaw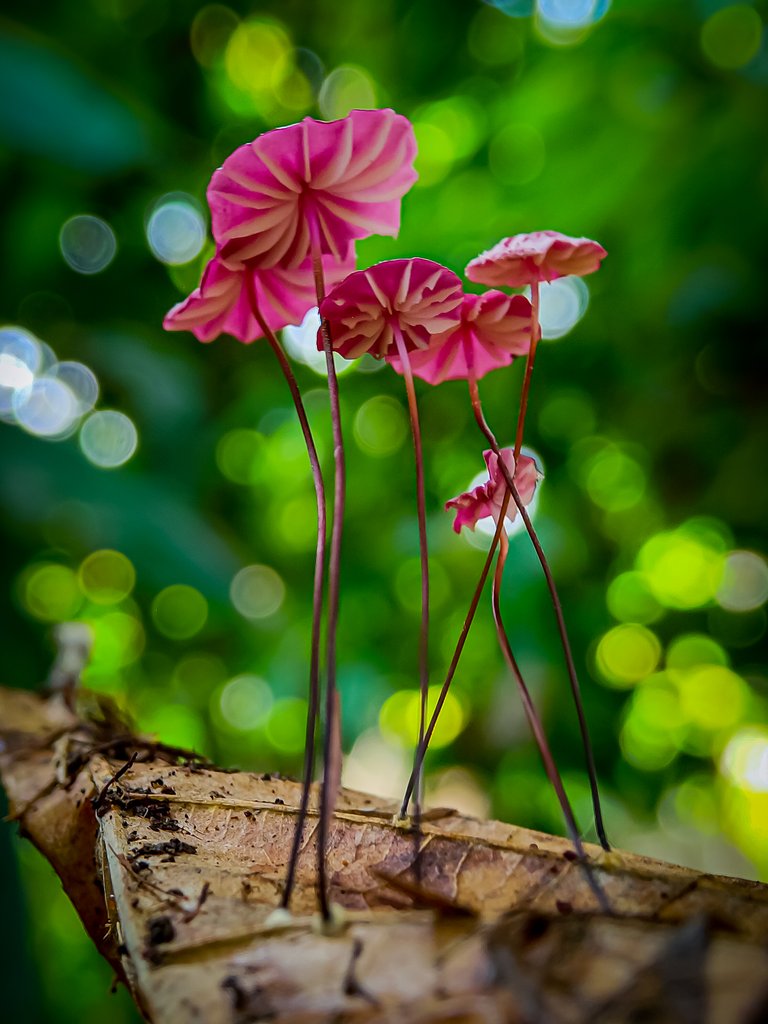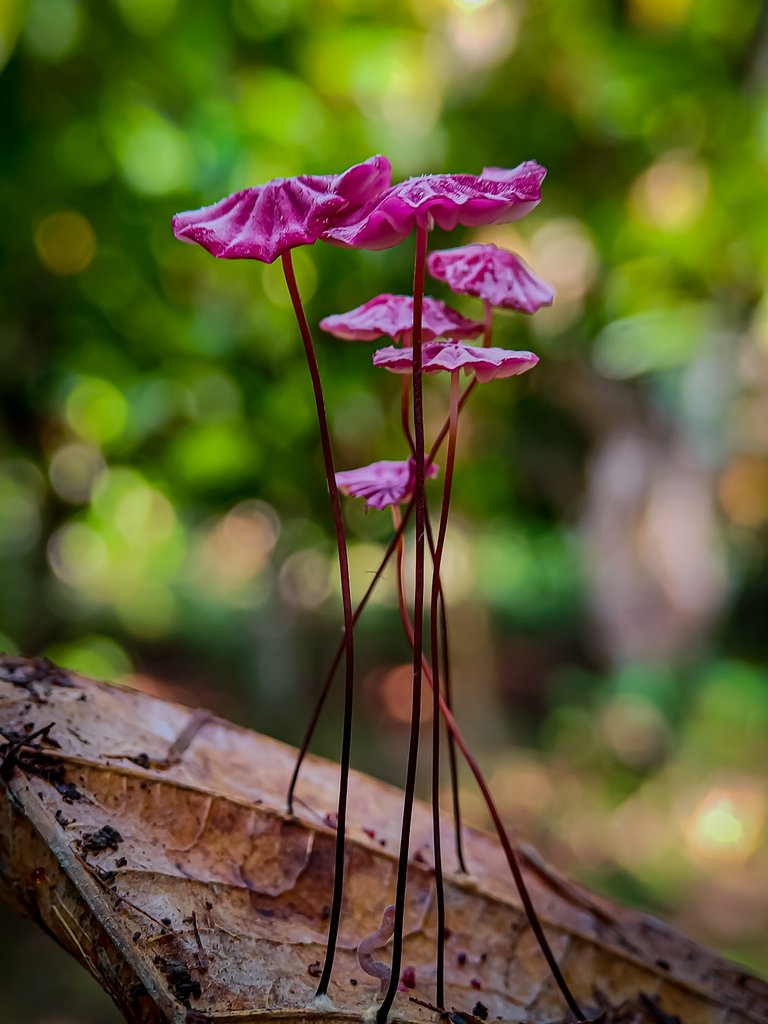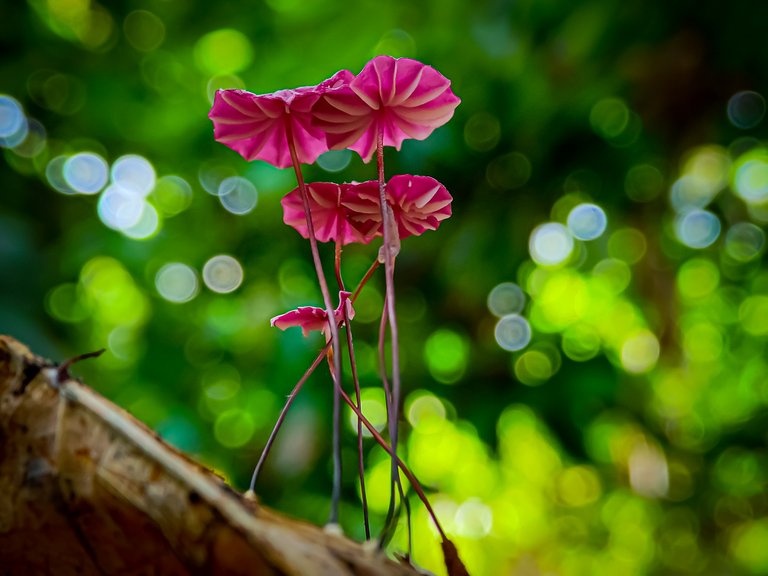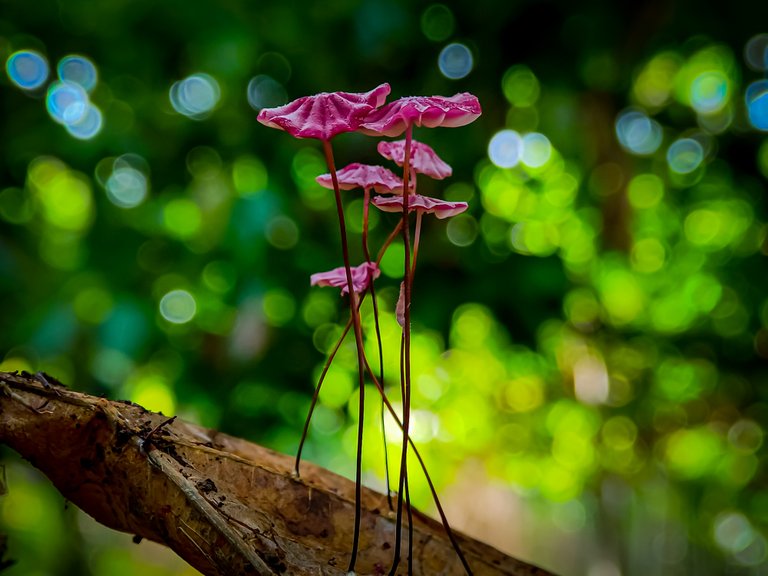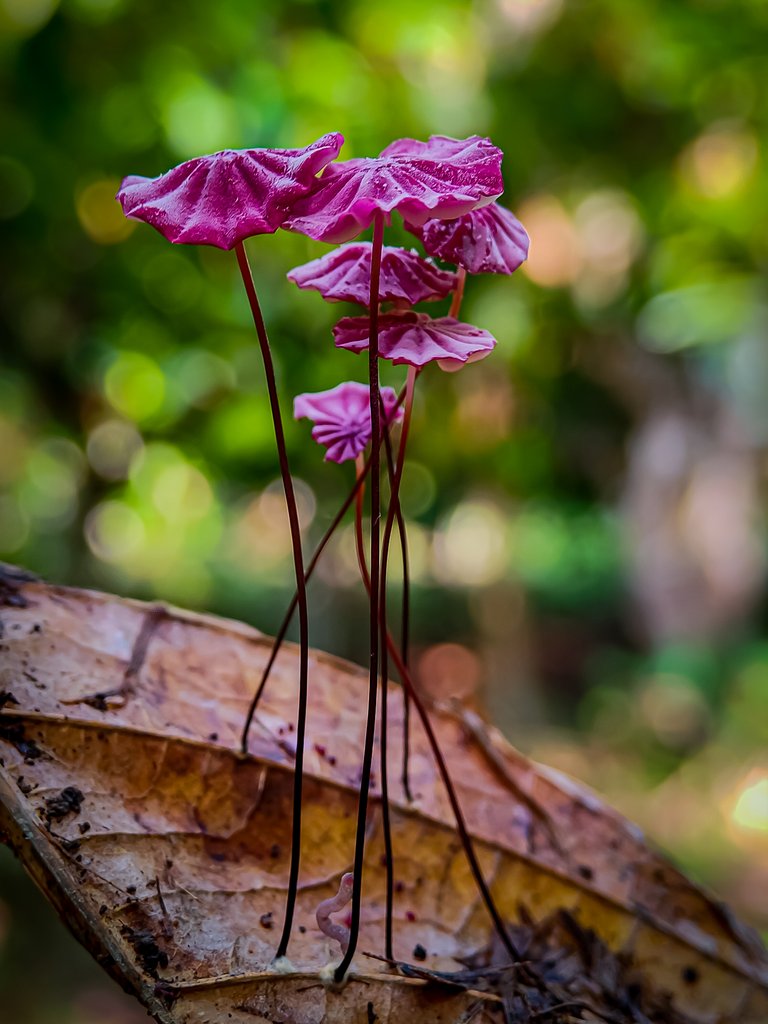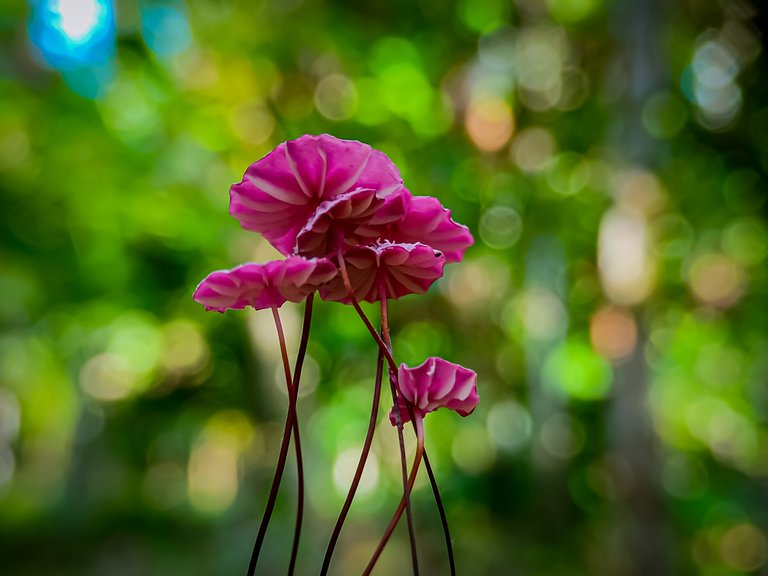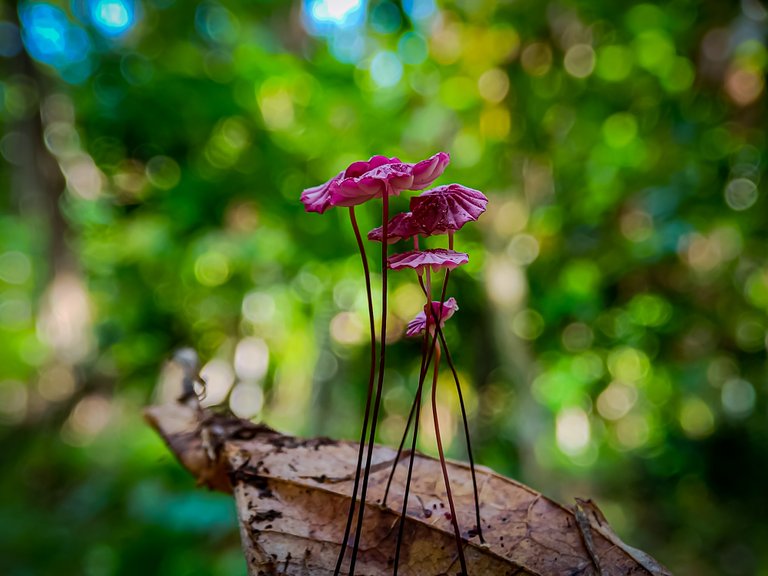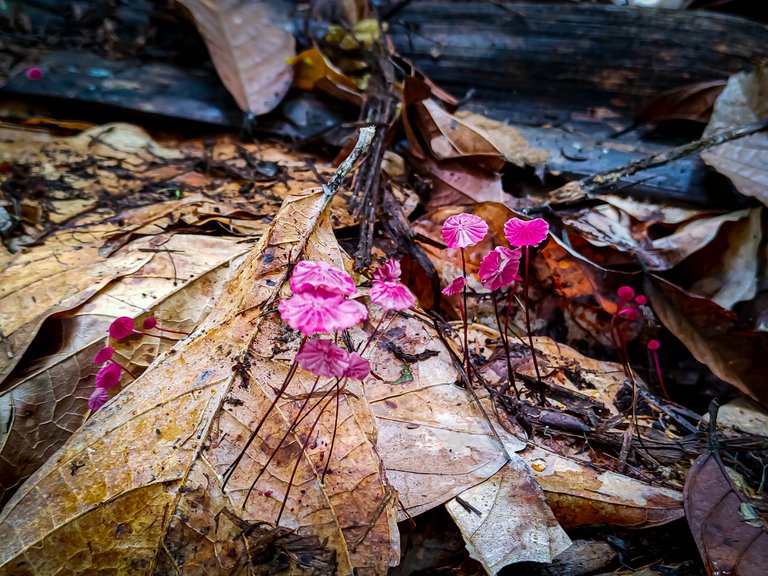 | Camera | Realme 8 Pro + macro lens |
| --- | --- |
| Category | Macrophotography |
| Light processing | Lightroom mobile |
| Photographer | @gamessteam |
---
---