Creative picture of banana fruit for stockimages
Bananas are one of the fruits that are rich in vitamins and fiber. In addition to vitamin A, bananas also contain carbohydrates, potassium and magnesium which will help our bodies stay healthy and fit.
But, here I want to donate some pictures of my creative bananas to #stockimages so that they can be used for free by anyone who needs them.
The process of making it can be said to be easy and difficult, one image can take up to an hour, until it is finished at the editing stage.
I do prefer to change something mundane to something more creative and purely my own work, as @crosheille told me in my last post.
I think you have started something here, great original brand.
His words always encourage me to keep working.
Here are some creative pictures of bananas that tell a number of stories from scary to romantic stories, I hope you enjoy some of these pictures.
Category:
#creative #fruit #banana #unique #art #romantic #tragedy #illustration #sketch #health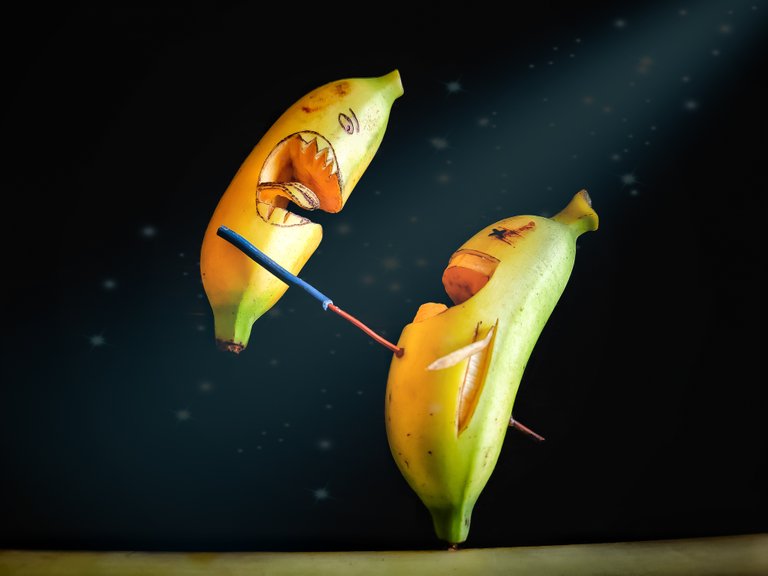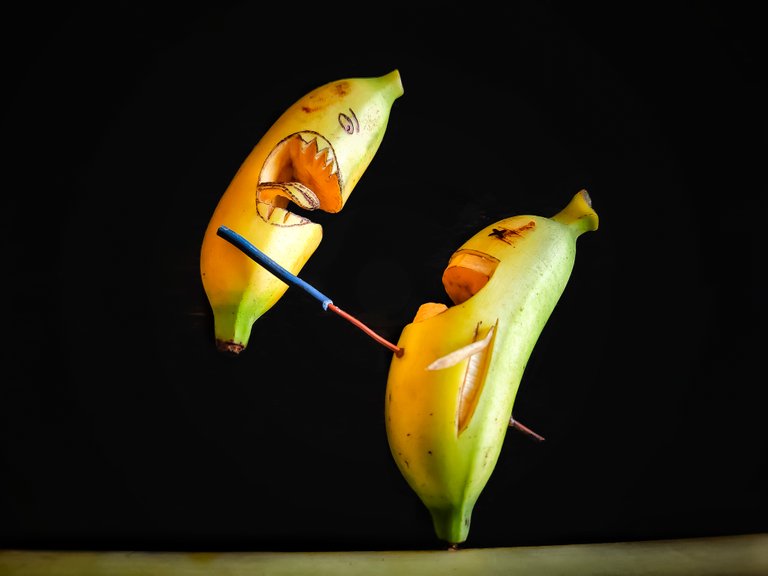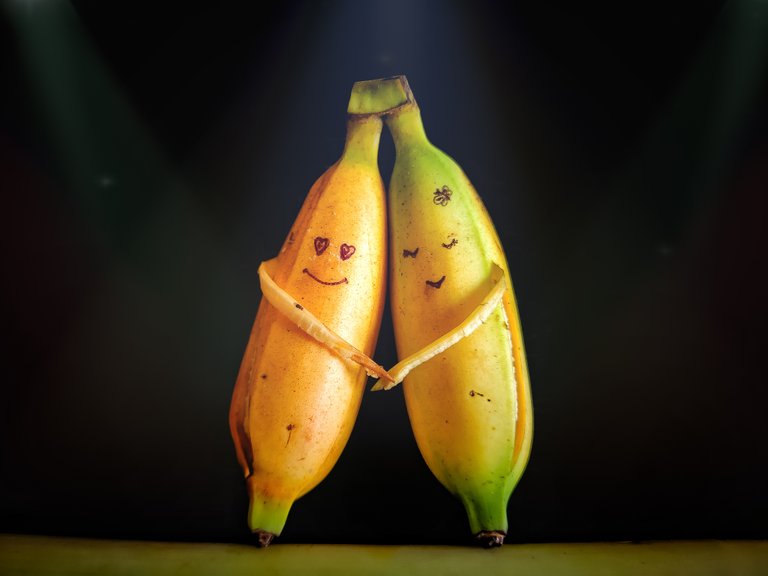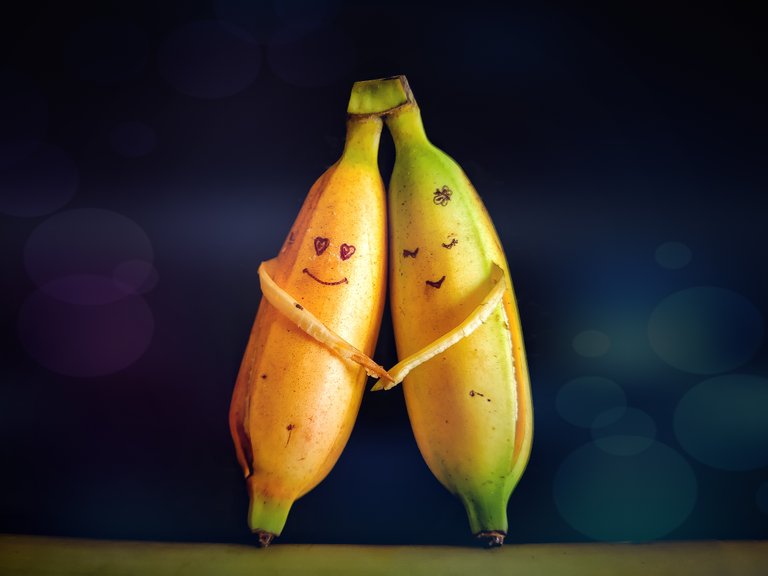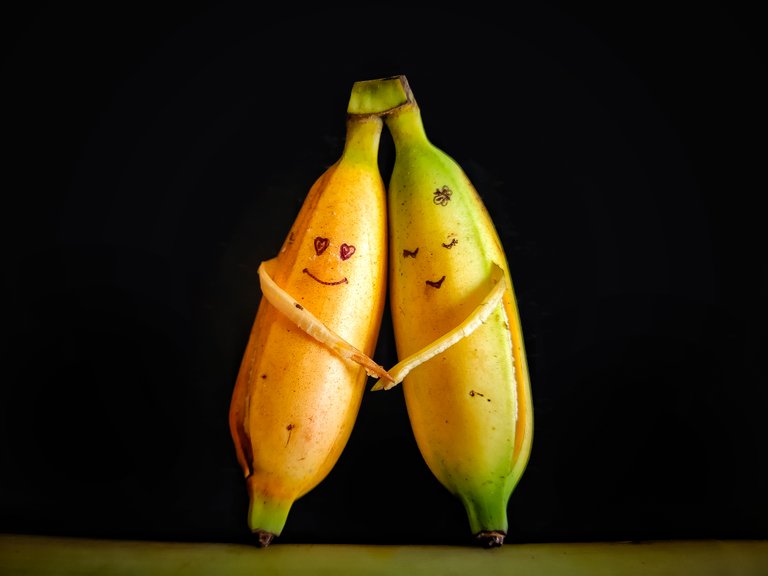 ---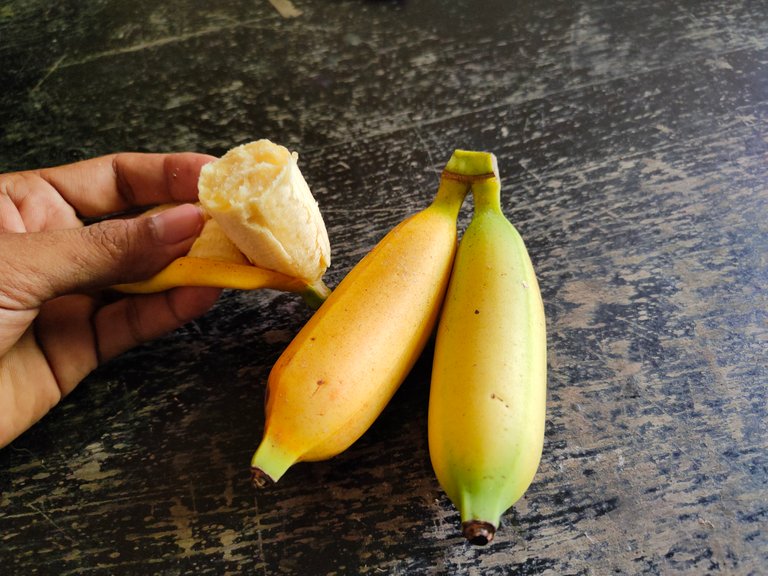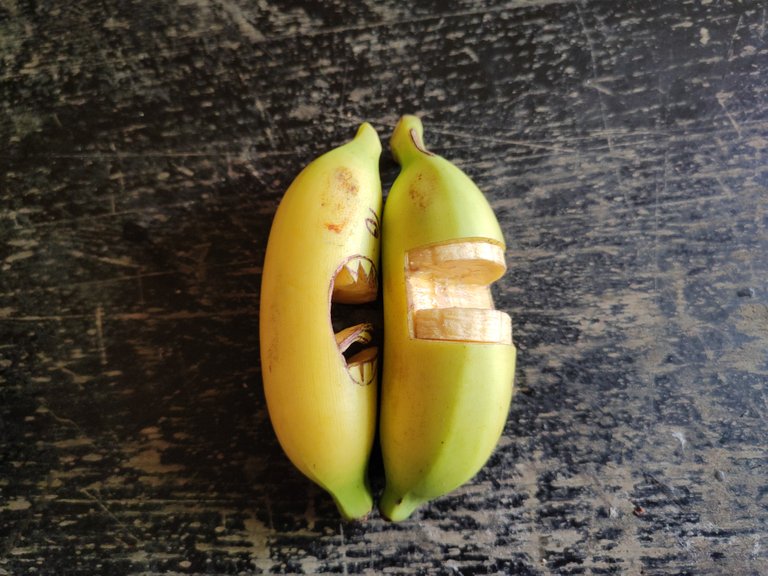 And this is a picture before the manufacturing process
| Camera | Realme 8 Pro + macro lens |
| --- | --- |
| Category | Photography |
| Light processing | Snapseed and Photoshop |
| Photographer | @gamessteam |
---
---