Update From Europa - VIII - Going into Orbit
Log#34-06:54TTZ
---
From the ground, pirate ships are constantly showing up on my suit's radar. They mostly keep to low orbit, as if patrolling, securing their interests on the ground. Ground outposts belong to different factions so each faction increases their presence to react to the increase of each other's increased presence. It's a non ending cycle.
To deal with the increase of orbiting ships, that will attack on sight, i'll need to draft a design and start building a ship with defenses if i'm to traverse low orbit as well.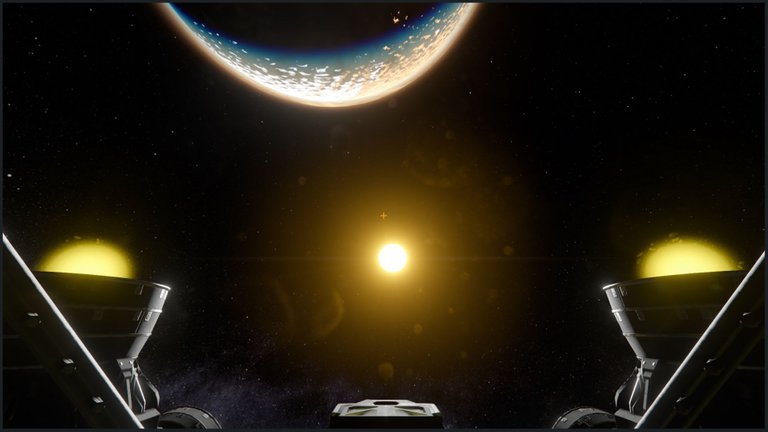 But for now, i decided to use an unarmed work ship and headed into orbit, to test the waters, so to speak.
I need to start expanding into space, so i can find rare minerals which appear to be non-existent on Europa.
But to react to the level of attack power the factions in low orbit have, as well, i need to see just how well defended low orbit is.
---
Spotted what seemed to be a ship that had been attacked. A sign of the pirates' intentions.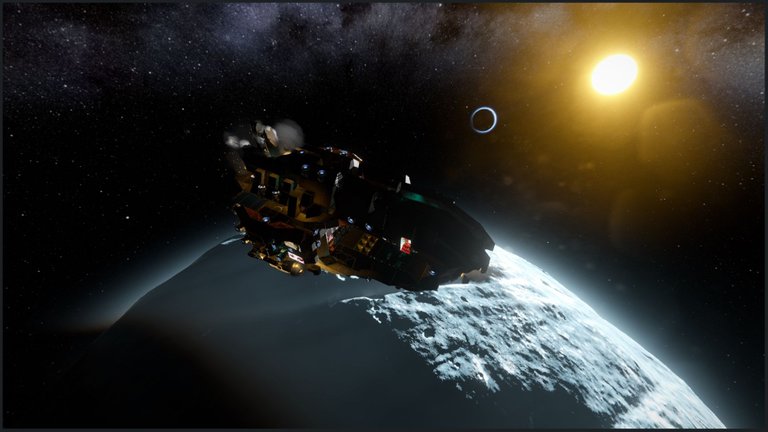 A trade ship - not even these escape their wrath.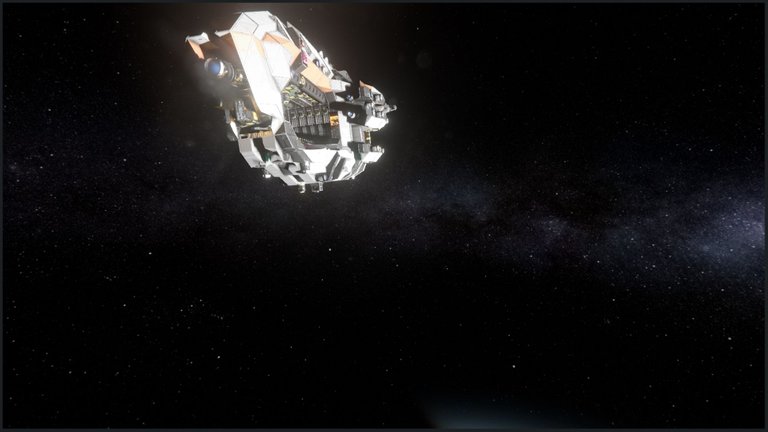 ---
And as expected, got shot at, only barely managing to reach my station, on Europa's surface.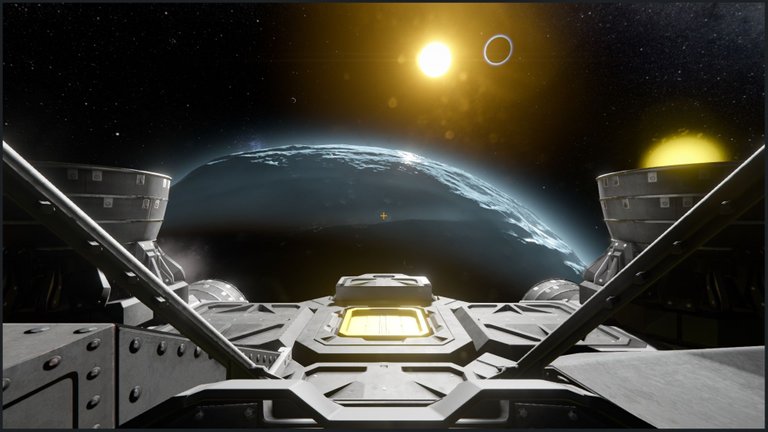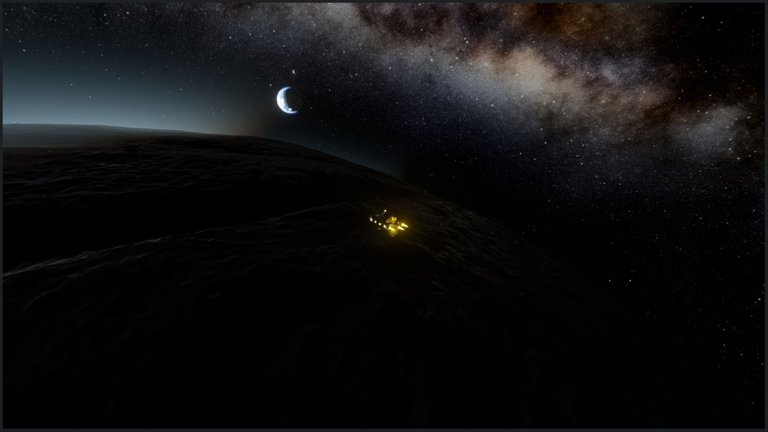 ---
Back on the station, it occurred to me how my power producing systems are open to attack - sitting atop a hill, several wind turbines. If i'm to start engaging, and making my presence on Europa one of dominant power, then i need to secure these power production systems, and avoid them being a target from pirate attacks.
To do this i could switch to a production system i can easily hide, away from targeting guns; a Uranium Reactor. All i need is to find Uranium.
So, i'm heading deep into the icy bowls of Europa in search of the elusive mineral. After that is done, i'll start building a fighting capable ship, for low orbit and beyond.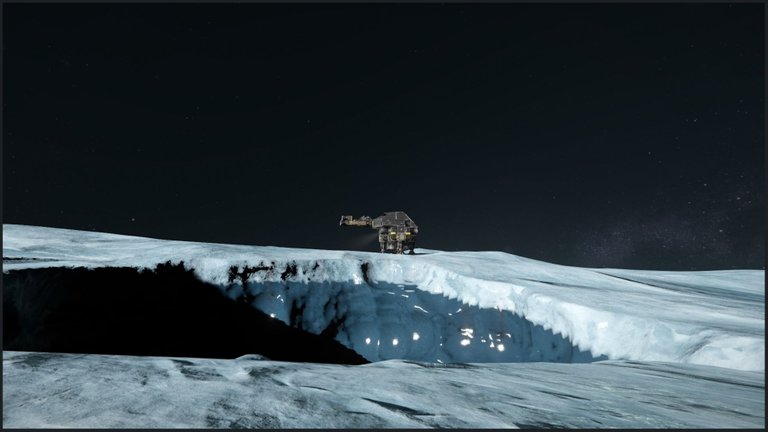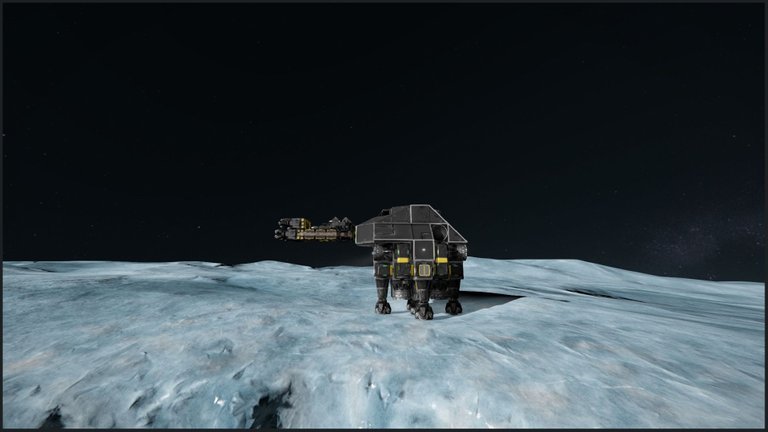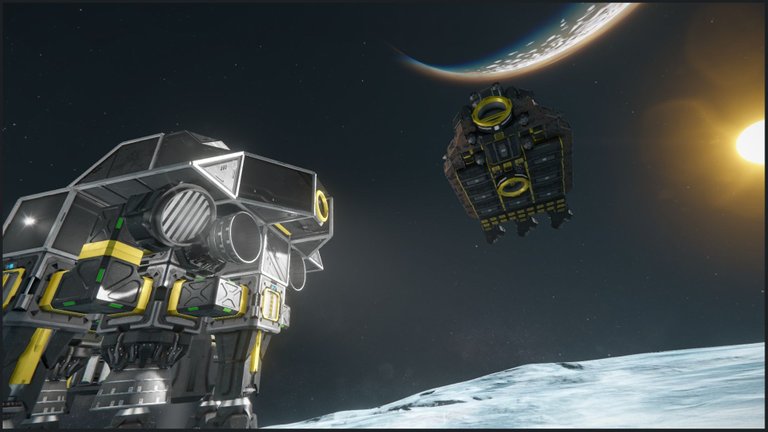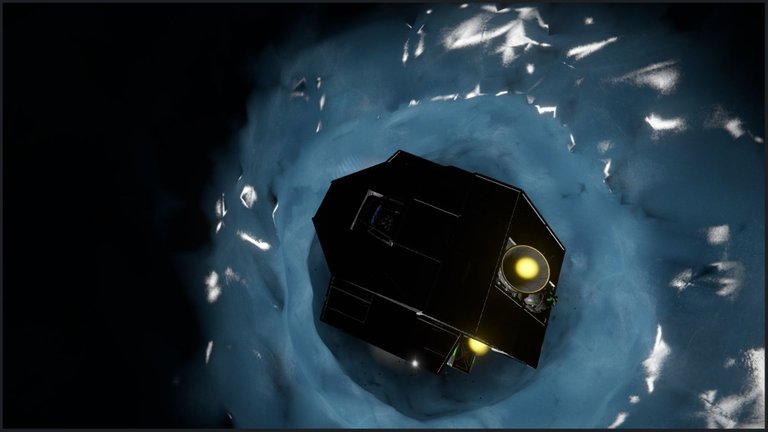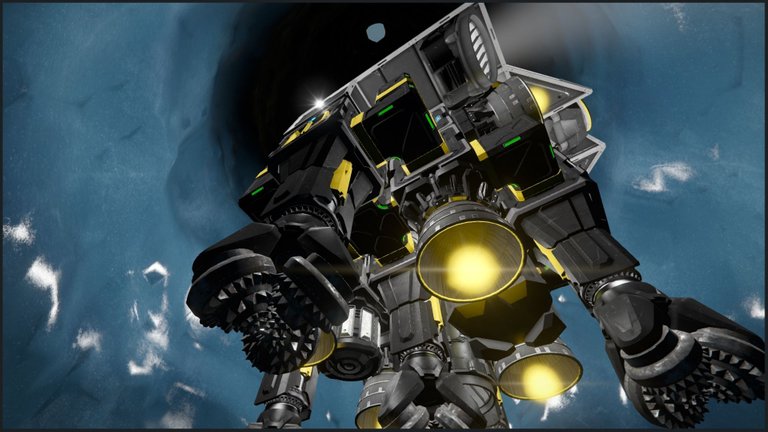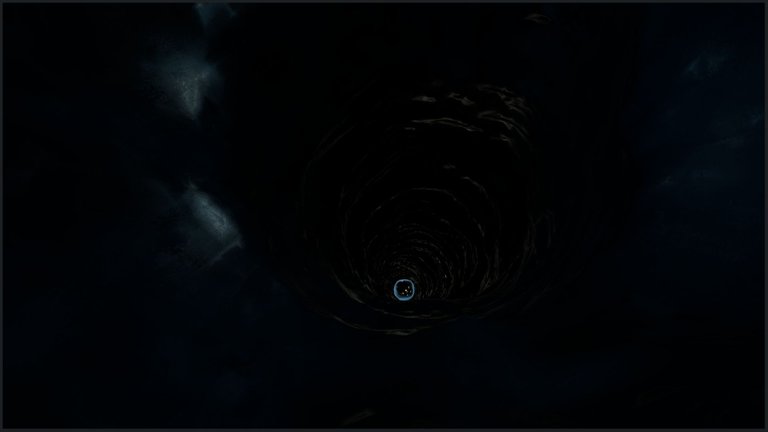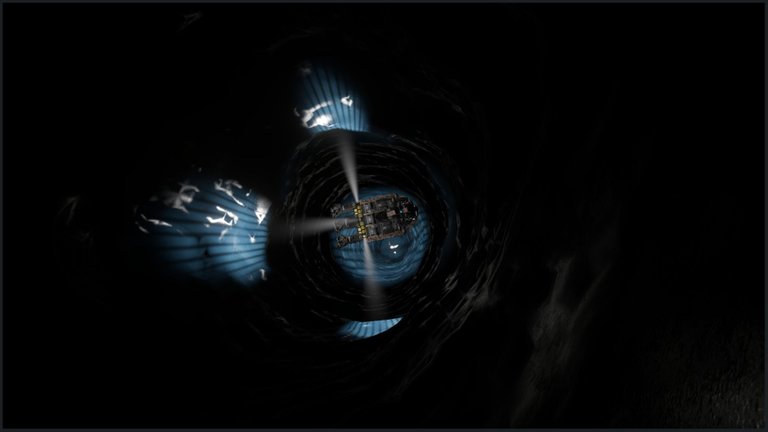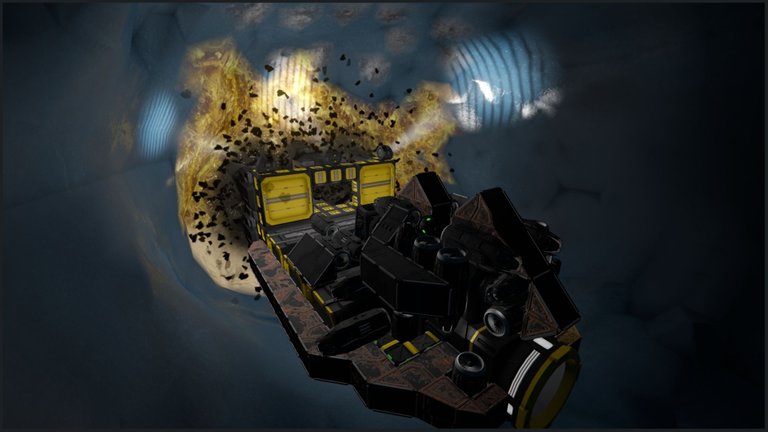 ---
Uranium secured, Reactor built, dismantling of wind turbines on the way.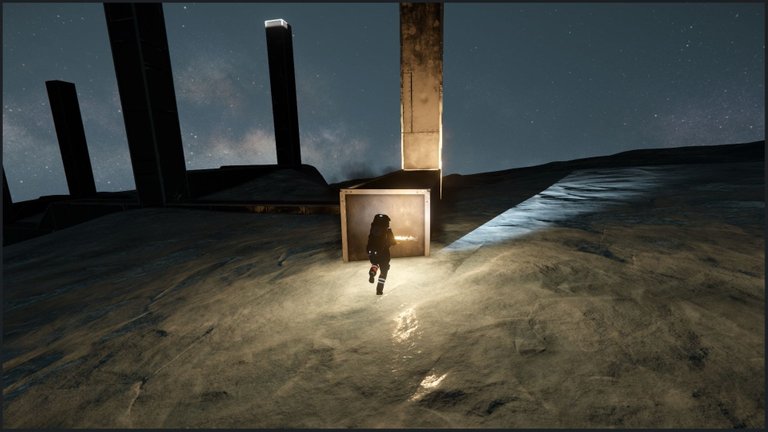 ---
Drifter showed up to use the grinding pit to get rid of obsolete vehicles; nearly wrecked the pit while "flying" into it, due to Europa's low gravity!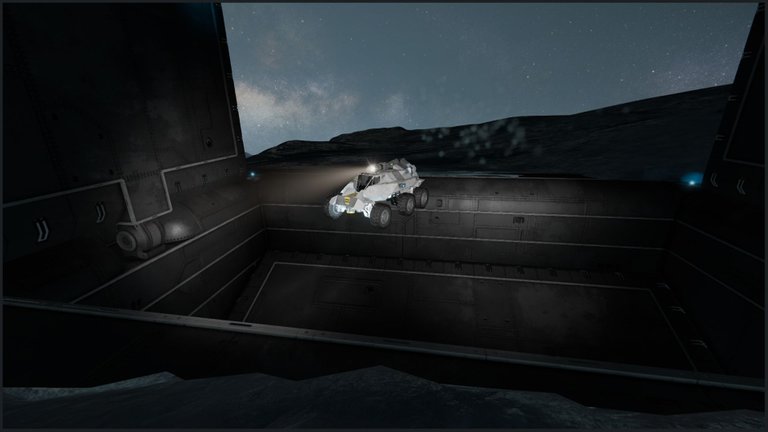 ---
Work completed for the day.
Work on the spacefaring, attack capable ship begins shortly.
There's still another rare mineral i need to found, and it's out there; Platinum.
So space is where i will head out into next.
---
End.Log#34
On Europa
---
---