[ESP-ING] El amor propio en lo personal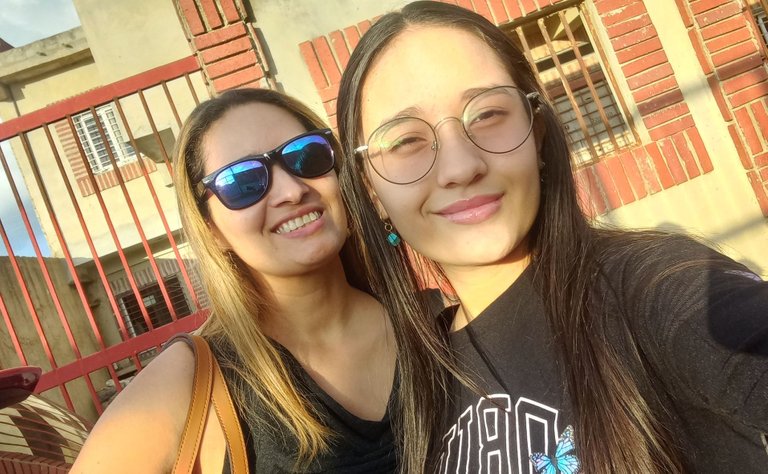 ---
Hola hermosa comunidad de Hive, el dia de hoy quiero hablar con ustedes acerca del amor propio y lo importante que es para nuestras vidas..
Hello beautiful Hive community, today I want to talk with you about self-love and how important it is to our lives..
---
---
El amor propio es la aceptación, el respeto, las percepciones, el valor, los pensamientos positivos y consideraciones que tenemos hacia nosotros mismos y que puede ser apreciado por quienes nos rodean, El amor propio depende de nuestra voluntad no de quienes nos rodean y por eso es importante amarse uno mismo para poder amar y ser amado.
Self-love is the acceptance, respect, perceptions, value, positive thoughts and considerations that we have towards ourselves and that can be appreciated by those around us. Self-love depends on our will not on those around us and that is why it is important to love oneself in order to love and be loved.
---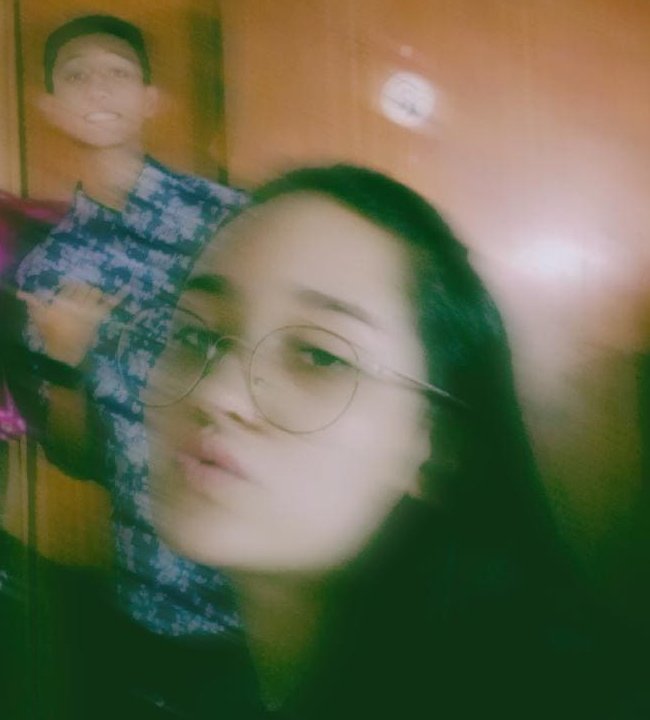 ---
Para tener amor propio es necesario preocuparse por nuestro propio crecimiento personal, estado de salud, formación y dar lo mejor de nosotros en todas las actividades que desarrollemos.
are concerned about their personal growth, their health, their training, and to give their best in all activities they develop.
---
Todas las Fotos y separadore son de mi Propiedad📸.
All Photos are my Property📸.

---
---