Pedaleadas nostálgicas [ESP-ENG] | A 5 minute freewrite
Pedaleaba y pedaleaba en mi bicicleta de tonos azulados, una BMX que tengo desde ya hace varios años. La nostalgia me atajaba, cada lugar donde posaba mi mirada, me traía recuerdos de aquellas épocas pasadas, también duras pero que en cierto modo me resultan amadas. Los partidos de fútbol con los amigos de barrio, las caminatas con los bros solo para divagar y aprender un poco más de la ciudad y sus relatos... El tiempo vuela y ya van 21 vueltas en este camino en el que día a día se grita que todo recién comienza.
Mucho ha cambiado aunque algunos sitios parecen estancados, como si el tiempo si hubiese paralizado. Hasta que entras y todo se ve desgastado, más bien resulta verse como un apocalípsis acelerado que cambió drásticamente su estado, por causa del poco cuidado en nombre de que todo es del pueblo y el estado se lava las manos como aquel hombre llamado Pilato.
---
I pedaled and pedaled on my bike of blue tones, a BMX that I have had for several years. Nostalgia attacked me, every place where I looked, brought back memories of those past times, also hard but that in a way I love. The soccer games with the neighborhood friends, the walks with the bros just to ramble and learn a little more about the city and its stories... Time flies and it's already 21 laps on this road in which day by day it is shouted that everything has just begun.
Much has changed although some places seem stagnant, as if time had stopped. Until you enter and everything looks worn out, rather it turns out to look like an accelerated apocalypse that drastically changed its state, because of the little care in the name that everything belongs to the people and the state washes its hands like that man named Pilate.
---
---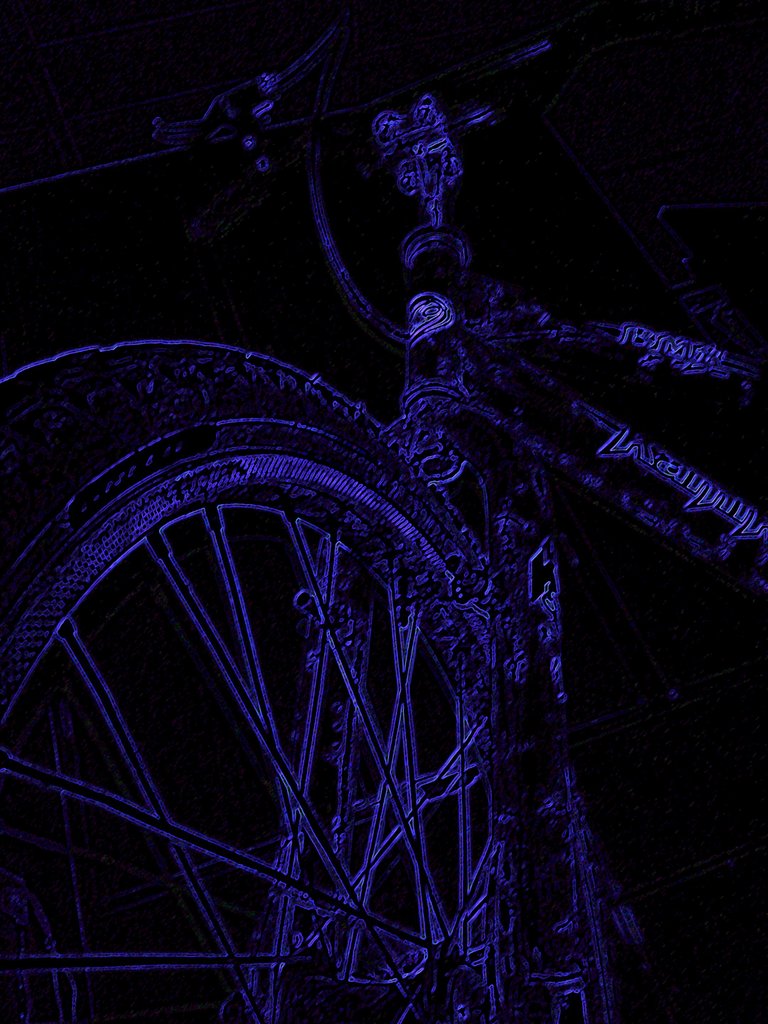 Imagen Original tomada con un Alcatel SE y editada con photoshop CS6
---

---
Puedes seguirme por acá si lo deseas:
You can follow me here if you want:
---
---