Inspiración y café [ESP-ENG] | A 5 minute freewrite

Viento frío, ventanas húmedas, pero la compañía de un felino y de las ideas aparentemente divinas, arropaban la mente de la joven Lucía. Su fiel pluma parecía poseída por la musa que a su mente enriquecía con inspiración digno de envidia.
Un olor conocido la atraía cada tanto y es que su esa taza humeante que agarraba, estaba llena con una de las drogas más populares, aunque si alguna vez la llamas así, seguro que los adictos irán por ti, con argumentos de todo tipo para justificar que su jaqueca (claramente síndrome de abstinencia), es normal por la edad, la hora, el sitio, o lo que sea que calce bien al momento de decirlo.
---
Cold wind, damp windows, but the company of a feline and seemingly divine ideas, wrapped the mind of young Lucia. Her faithful pen seemed possessed by the muse who enriched her mind with inspiration worthy of envy.
A familiar smell attracted her from time to time and that steaming cup she was clutching was filled with one of the most popular drugs, although if you ever call it that, the addicts will surely come after you, with all sorts of arguments to justify that their headache (clearly withdrawal syndrome) is normal because of age, time, place, or whatever fits the moment to say it.
---
---
Decidí dedicar el 50% de lo que genere este humilde Freewrite a @miguelmederico. Está pasando por un momento difícil y le vendría genial el apoyo. Si está dentro de tus posibilidades tender la mano, sería de gran ayuda ¡Bendiciones!
---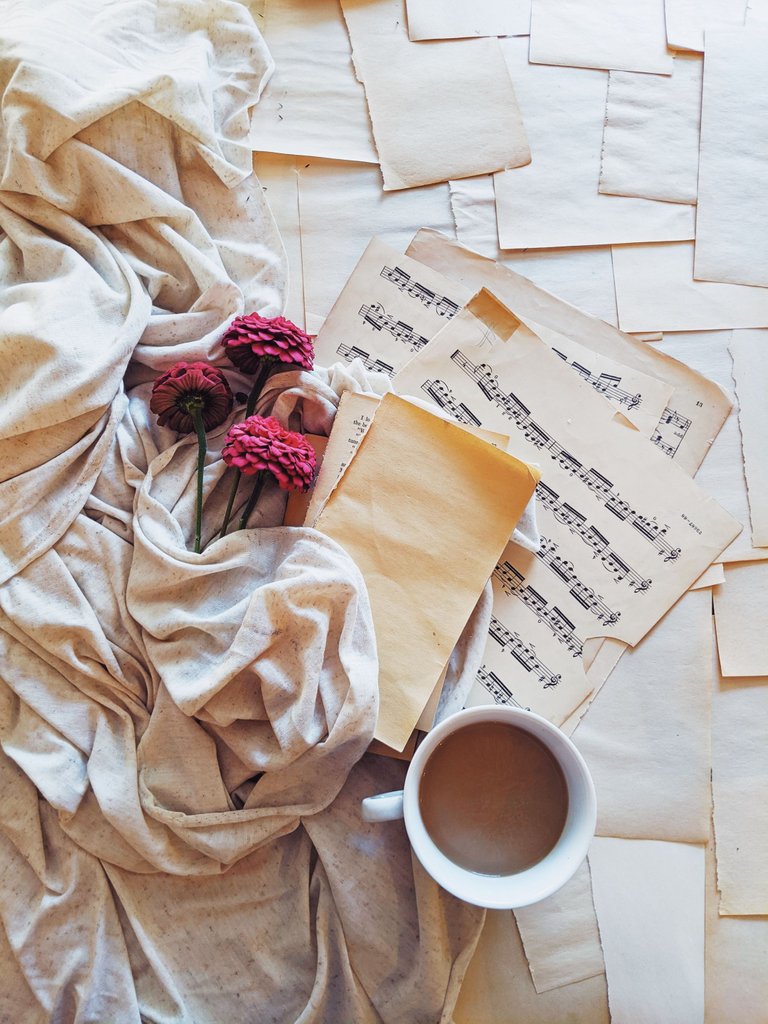 ---
Puedes seguirme por acá si lo deseas:
You can follow me here if you want:
---
---