Quick stop at the Zoo Sibiu // Wednesday Walk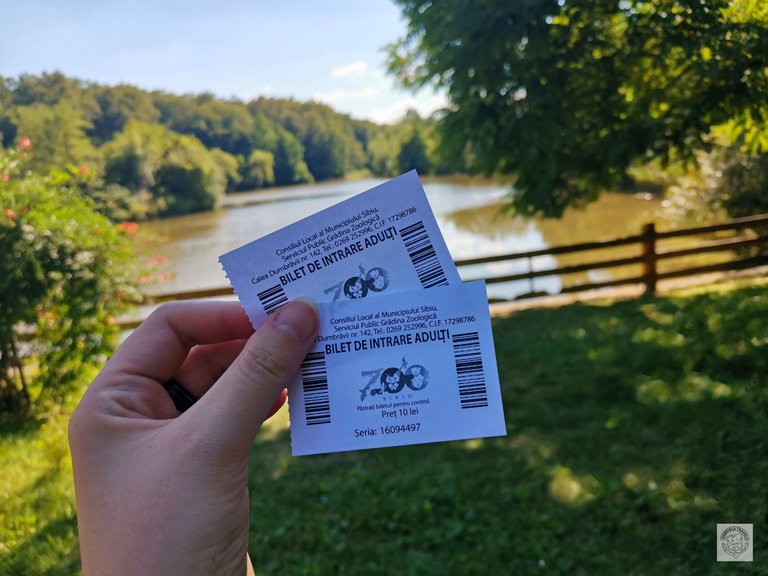 After a fairly interesting confusion about whether I should post about my quick stop at the Zoo from Sibiu, or bring another set of pictures with cool cars I had the honor to see at an event two weeks ago, I finally decided to go further with the first idea, especially after seeing @erikah post on a Zoo she visited which even though wasn't the one from Sibiu, was still on the territory of Romania.
For some might seem like a funny coincidence, but for me, it represented the sign needed in order to make my pick, so here we go!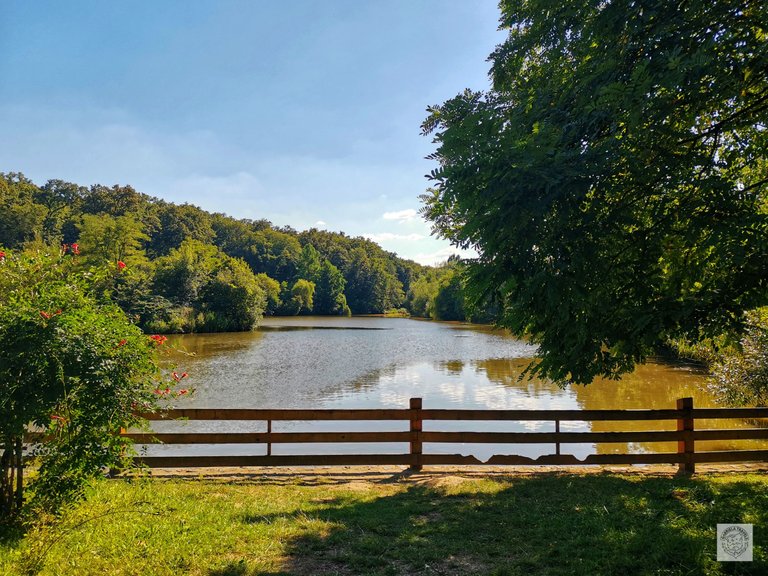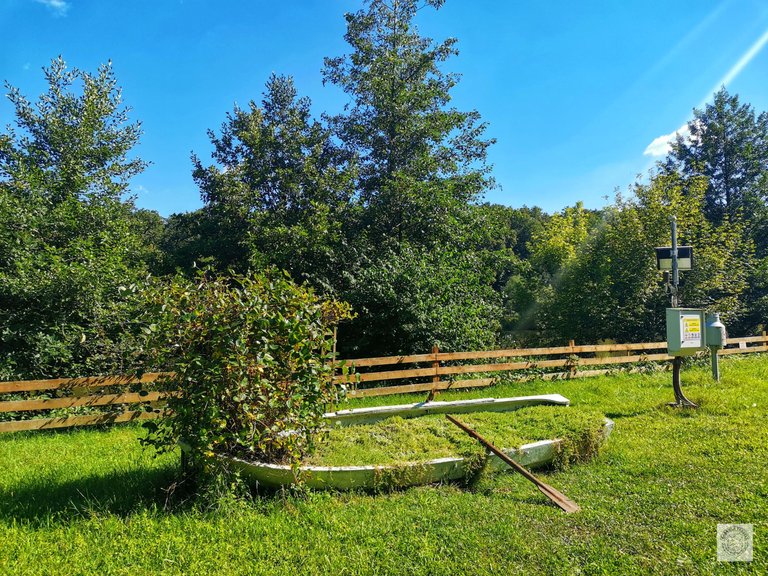 The best part of the Zoo from Sibiu is, that it's part of Dumbrava Forest which covers a surface of over 930 hectares and which is home to the largest open-air museum in Romania but also the biggest park in town. So with such an imposing piece offered by nature that is standing still for hundreds of years already, it's hard to believe that you could find a better place for a Zoo in this part of Romania.
Not to mention its very wild presence without having human intervention too actively. Oh, and did I mention the bears? No, not those from the Zoo, but the real bears that live in this forest which not for a few times can be noticed on a walk in town and surroundings.
But even if I tried a joke here, it's not that funny because having bears going down the streets is a dangerous thing for both the animals and people, but a quite understandable situation with 6 hectares of forests being illegally cut down hourly in Romania. @#$% corruption!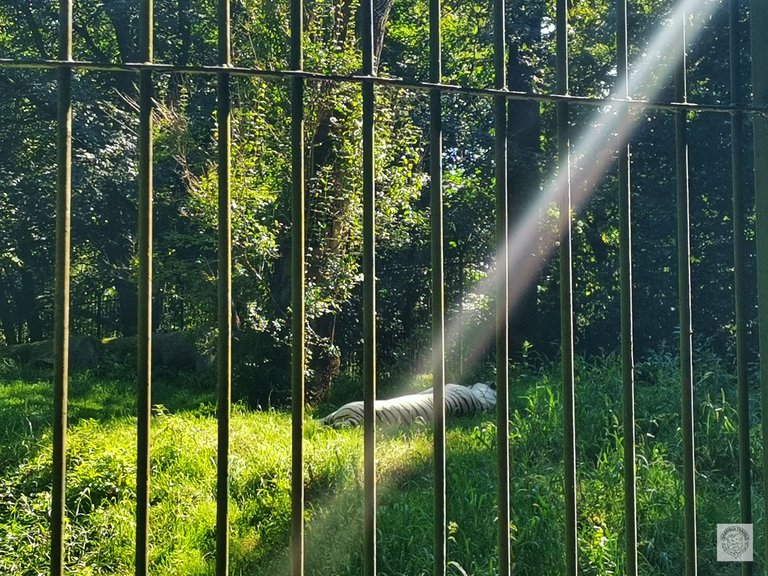 Anyway, our stop at the Zoo was really a quick one because it came quite spontaneously after our visit to the Belvedere Park. Last time when I visited this Zoo was somewhere in 2017 and hence why if you scroll a lot on my profile you will find this post about my first experience at this place which back then felt a bit painful because it happened in the middle of the summer and most of the animals looked almost dead due to the hot temperatures.
But with the thought that I should replace that memory from my head with rather that of happy well-cared animals and with the occasion of having a friend working at a restaurant inside the Zoo, I and my boyfriend slowly made our way there.
The two animals that remained in my heart since the 2017's visit were an Arctic Wolf and a White Tiger, so we had to begin our walk at the Zoo with these two beauties. While the wolf was hiding somewhere in the shade away from tourists' sight, the tiger was a bit easier to notice, even if it was still far from the gates for a better picture.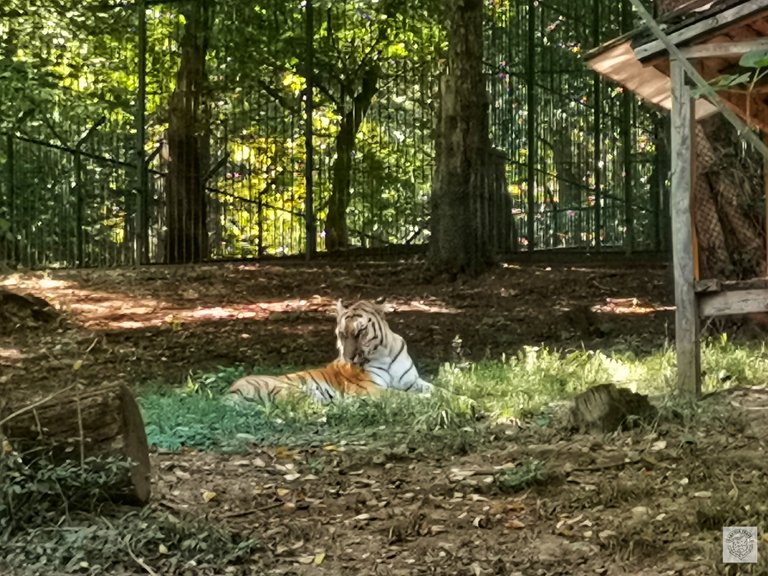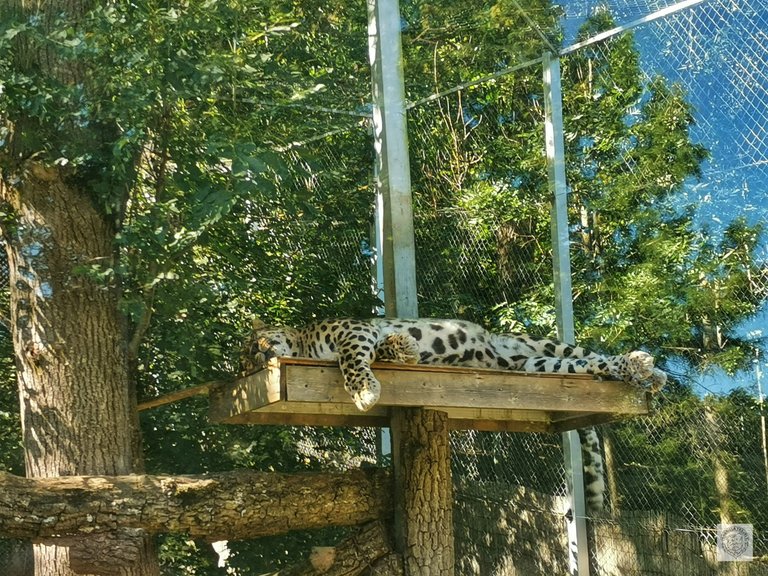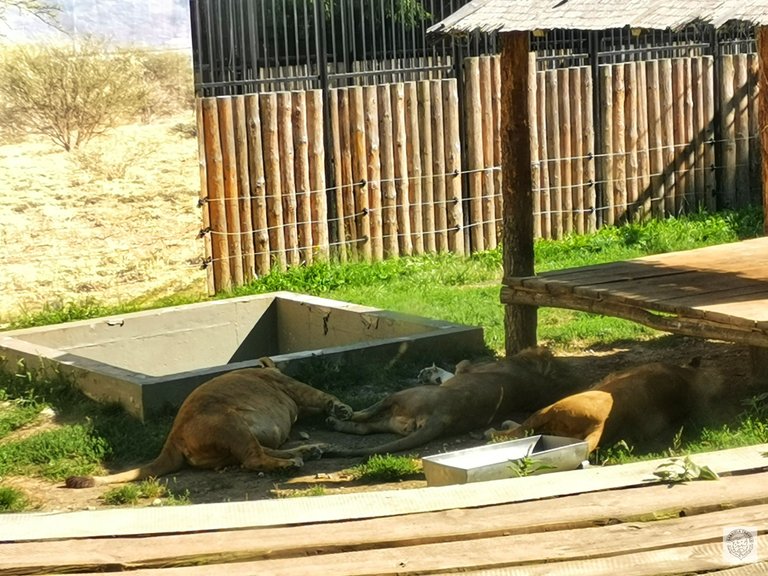 Being a quite large Zoo with generous spaces dedicated to the animals, makes them enjoy plenty of space to stay away from the visitors. While for kids might seem sad not to enjoy the wild animals' beauty, for me it's a happy thing because I know they are well-cared and not locked down in some small cages.
However, this is also the main reason why I didn't get to capture lots of shots back to that day, especially since I was using my phone camera and it does a terrible job when zooming in, so the best shots captured were with the felines that most of them had a good nap during the photo session.
Though, while the Zoo shelters hundreds of animals part of lots of species, there are some other interesting activities you can enjoy, such as taking a boat ride on the lake, admiring the 600 years old oak tree located right at the main entrance to the Zoological Garden, as well as discover the history of the place too, because in 2029 this place will celebrate its 100th anniversary.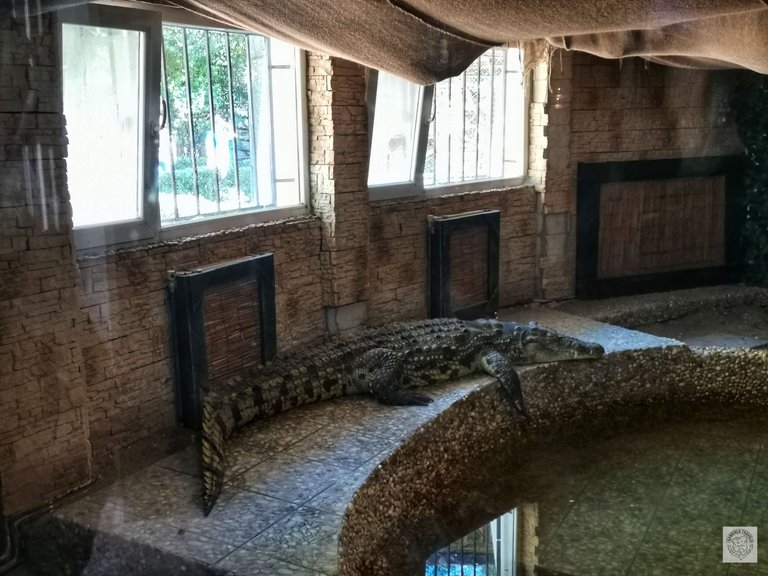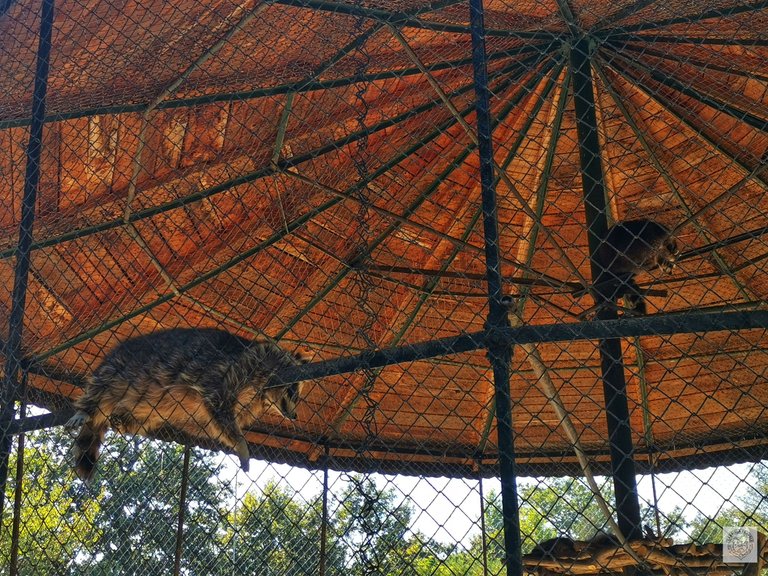 Two last but not least animals that I captured through the lens of my phone, were the raccoons that described the best the mood we all share during the hot days of the summer, but also a pretty big crocodile that always fascinates me with its impressive size and calm attitude that seems like the silence before the storm. Wouldn't feel safe seeing him in action while being fed!
If you'd like to see more pictures with the animals or get some extra information about the Zoo and how to reach it, I suggest you to access the official website or the post I've written in 2018 where you will also find some more professional pictures attached to the article with the contribution of my sister.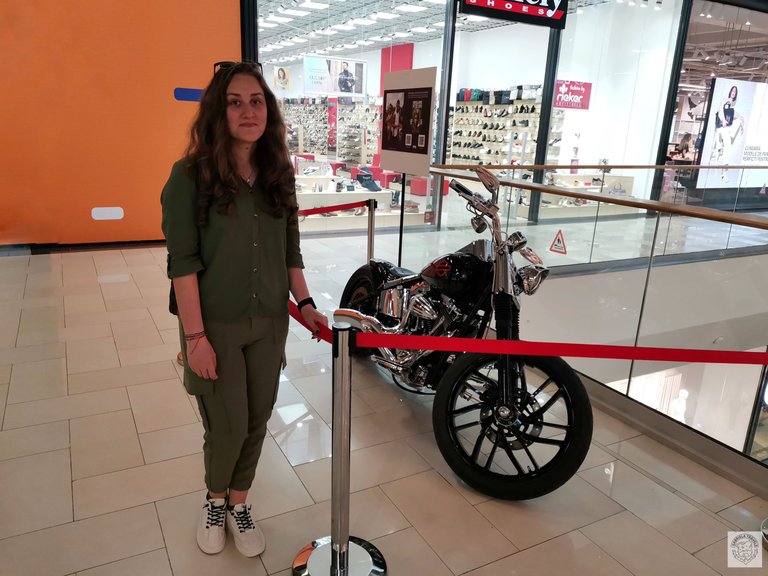 Important NOTE:
all the pictures attached are taken by me;
I used my phone to take these which is a Huawei Nova 5T;
this post has been created exclusively for the Hive community and its members;
I reserve all the rights for anything written and attached to this article.
~ @GabrielaTravels ~

Don't forget to check out the rest of my posts too, from travelling to gaming, from cooking recipes to film reviews and more! ❤️

FIND ME ON:
↪ Blog: http://gabrielastravels.wordpress.com/
↪ Fiverr: https://www.fiverr.com/gabrielatv/
↪ YouTube: https://www.youtube.com/@GabrielaTravels
↪ Instagram: https://www.instagram.com/GabrielaTravels/
↪ TikTok: https://tiktok.com/@gabrielastravels/
↪ Discord: GabrielaTravels#0104
↪ Facebook: https://www.facebook.com/gabrielaistraveling/
↪ Twitter: https://twitter.com/GabrielaTravels
---
---