Merry Christmas! - gifts, stories, and plans for 2023 🎁
One more year is fastly coming to an end, so instead of feeling a bit sad due to the time that seems like flying lately, I consider the best period to look back and appreciate more of what you have and spend time with your loved ones.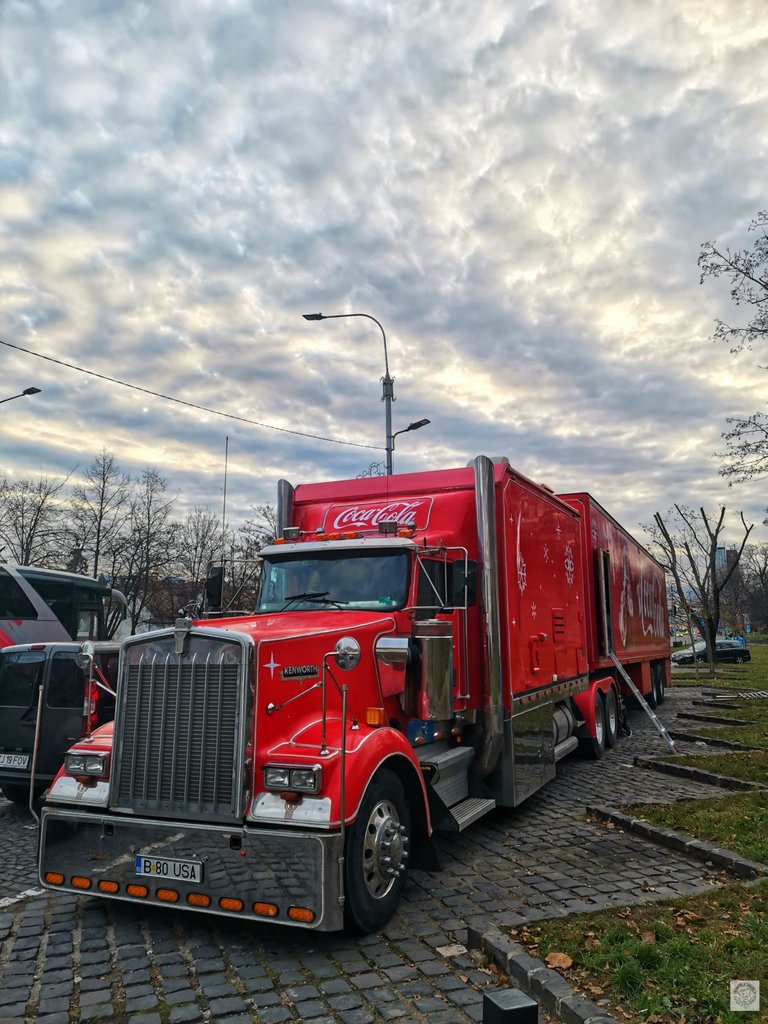 So if you've followed me for at least one year now, you might remember this post which not only that it represented my first time in 5 years since I'm on the chain where I've set free my thoughts and writing, but I also explained there why Christmas has a double meaning for me.
However, I won't repeat myself in this post because I try to avoid that as much as I can, but instead I'd like to share some thoughts, the gifts received this Christmas, and also share some plans for 2023.
Either way, I won't lie saying that this Chrismas is the same as the one from 2021 because that period was a lot more crowded with relatives coming over, spending time together, exploring the surroundings and sharing a lot more smiles than now, but at least 2022 also brought some new experiences in my life which I didn't realize are so important to me until now.
Along with the passions that few people manage to live without, I strongly believe that it's very important to invest in these and follow them no matter if you manage to turn them into a career or keep them as a secondary activity in your life.
So while I abandoned the passion for drawing a few years ago and only focused on Graphic Design, in September I received as an anniversary gift a graphic tablet from my boyfriend who never stopped believing in me and my passions. I won't try to explain how much happiness that gift brought to my heart because it's hard to find the right words for that, but it was the single sign I needed that I have to get back to drawing and blow the dust away from my hands when holding a pen.
I had two attempts trying the 30 days challenge where every day I draw something new for a period of 30 days but I failed terribly due to having two trips abroad, one at the beginning of November, and the other one at the beginning of December.
Anyway, I paused these thoughts until the end of January because I'm sure you all know how crazy this period is with all the gift search and preparations for the holidays, but I do have a few plans with my drawing activity and I can't wait to share more about that when the moment comes.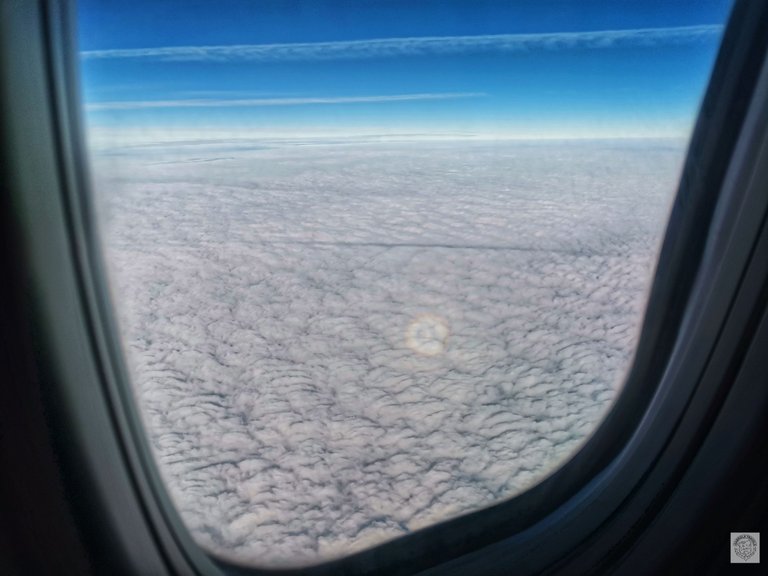 However, along with getting back to drawing that represented an important thing in my life, there were also the two trips I mentioned which felt like a revitalization for both me and my family since we all love travelling so much. So even though we enjoy exploring less known paths of Romania and then try to promote them further, I've only had the chance to see a different country (Spain) in 2019 which was the first moment when I flew and saw a different culture.
Happily, 2022 managed not only to make me discover another culture but two, because at the beginning of November I went together with my family to Italy, being followed by a trip with my friends and sister to Austria, at the beginning of December.
So now that I earned a little bit more experience in how it feels like travelling the world, I can easily say that even though I love the mountains and hiking for hours on many paths Romania is home to, I still enjoy the feeling of being abroad and getting to feel lots of new emotions while exploring the world. This also represents the first plan for 2023 which I hope it will bring at least one or two more trips abroad, but also more hikes in the mountains while they were completely missing in 2022 due to being sick of COVID twice and not feeling in shape for that kind of effort anymore.
Click on the images to see them in full resolution
However, along with the Christmas holidays and waiting to see what gifts you receive, there are also the Chrismas Markets that have a special energy no matter if you visit these from your hometown, other parts of your country or from abroad. Personally, during this period I managed to see no less than 8 such markets - the one from Sibiu which is also the city where I'm currently living in, along with 7 others from Vienna, so I do consider myself lucky to manage to spend time in so many places but keeping the Christmas emotions pretty close.
Anyway, there are always two categories of people - those who celebrate the holidays and new year's eve with their friends, vs those who are spending these moments with their family and loved ones. I've always been part of the 2nd category and perhaps that's one of the things that will never change. So I'm happy that the Christmas from 2022 doesn't come with any changes and we are all in the same formula, getting to celebrate this period of the year next to my boyfriend and family.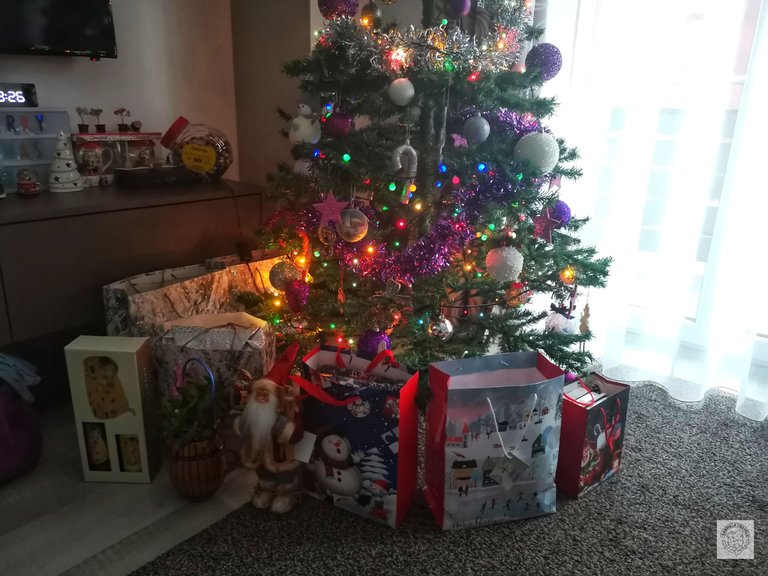 So while we all try to bring our contribution as best as we can to create a nice period of time with lots of happy moments together, there are also the never missing gifts which spread smiles on everyone's faces, I making no exception to the rule.
The things received this Christmas are all kinds of books with romance, SF and self-development genres, but also one of a kind that will help me deal easier with my emotions. There is also a bracelet where it's written "Two Wolves" in Romanian on one side and the anniversary of my relationship on the other side which has great importance for me since I love the wolves so badly and I'm not a lone wolf anymore for already 4 years now. Another thing received is the BLCKOUT set of playing cards which I'm sure I'll create lots of memorable nights playing it with my friends. And last but not least, Santa brought some chocolate, clothing items, but also a lamp that I can't wait to use during my late evening reading sessions.
However, even though it might sound like a cliche, receiving gifts is amazing, but I always feel more important the people I have next to me at the end of the year so I'm really grateful to that.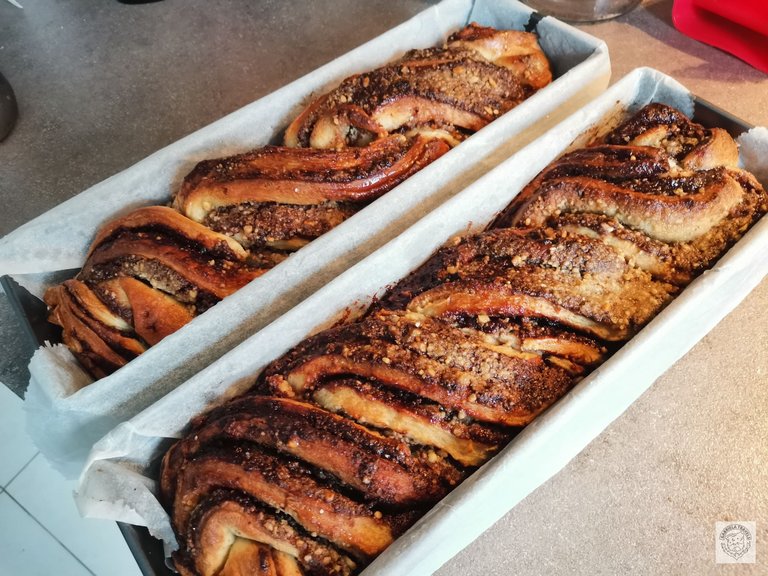 Food! Tasty food! Of course I couldn't miss the chance to share some of what I prepared for this period of year, so the Babka Sweet Bread couldn't be missing in 2022 either!
I got to prepare these for the Christmas Holidays of 2021 first, but everyone loved them so badly that I ended up preparing them again for the New Year's Eve! And even if preparing and cooking sweet bread is not something easy, I did wait for the Christmas holidays from 2022 with a smile on my face thinking that I will prepare them again, which of course it already happened. Here's the recipe for this in case anyone's interested.
But along with tasty food, gifts and family that are different from a person to another, I think we can all agree on a single thing. Namely, that the last few years were really rough. Hence why, I feel like it's almost useless to set up goals and plans for 2023, but only keep your faith up and hope that all the things the whole planet is currently confronting with, will end up smooth and clean without bringing something worse instead. Because the trail created in the last few years seemed like the new year always brought something worse than the past one, which I really hope to see ending soon.
So, this is my Christmas post where I decided to let my thoughts and writing form a team again while wishing each one of you a very Merry Christmas. I hope you are all well and I can't wait to read how you are spending the holidays along with the gifts you received! ❤️

Merry Christmas everyone! 🎅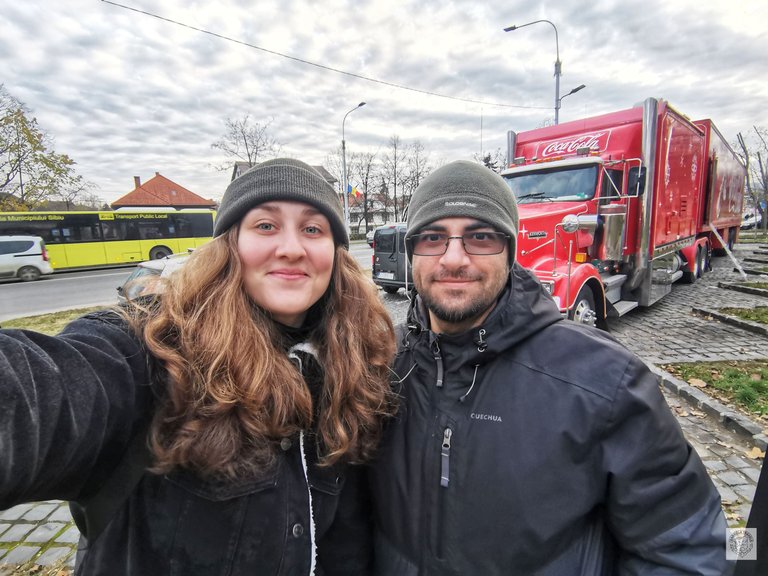 All rights reserved.


FIND ME ON:
↪ Blog: http://gabrielastravels.wordpress.com/
↪ Fiverr: https://www.fiverr.com/gabrielatv/
↪ YouTube: https://www.youtube.com/@GabrielaTravels
↪ Instagram: https://www.instagram.com/GabrielaTravels/
↪ TikTok: https://tiktok.com/@gabrielastravels/
↪ Discord: GabrielaTravels#0104
↪ Facebook: https://www.facebook.com/gabrielaistraveling/
↪ Twitter: https://twitter.com/GabrielaTravels
↪ PayPal/Contact: [email protected]
---
---