RE: CLOSED - Coffee Conversation - a chance to #WINHIVE
You are viewing a single comment's thread: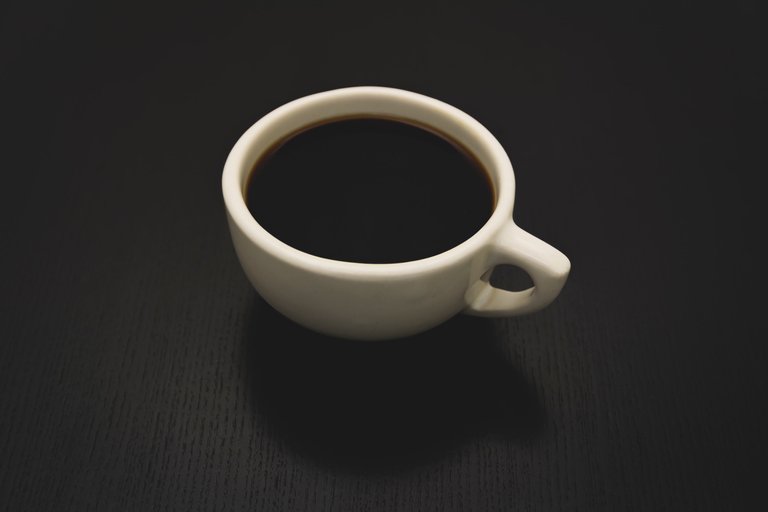 Source
I have nothing against preparations that include coffee, I mean, it would be hypocritical if we consider that in one of the conversations in the community I said that I like coffee with a little sugar and in a certain way we have to admit that it takes away a lot of protagonism from coffee.
But I do not believe that coffee goes better with liquor or ice cream, because for me the purity of coffee in itself is what stands out among the rest, if our intention is to drink coffee, the ideal would be that our palate has no distractions and these are inevitable when we mix it with other ingredients.
Now, not everyone lives the coffee experience in the same way, that is why it is important to determine what we are looking for, because if on the contrary we want to taste a new preparation where coffee coexists with other flavors such as liqueur, ice cream, chocolate... it will be wonderful!
I have tasted coffee with liqueur and I did not like it at all, I think it has to do with the fact that I do not like that contrast, it makes me feel that I am not appreciating the coffee and that I am not appreciating the liqueur. However, I have tasted desserts containing coffee and liqueur that I have loved, so I guess it is a matter of where it is combined.
In general I would say:
Black coffee is the best.
---
---