My Cannabis Garden
Hello Everyone,
I've decided to start blogging again after taking a break. The break was supposed to be permanent, but because of lots of extra time on my hands, and some other reasons, (which I might talk about in another post) I just want to post again.
I'll keep the words brief. Today I want to show off my healthy thriving indoor garden!
Let's have a look.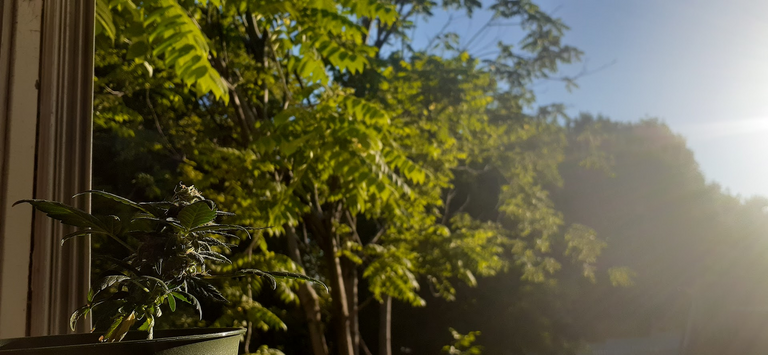 ---
This is little Miss auto Lemonesia, the last seed that I had of her kind.
I only had 6, and only 2 made it to maturity.
The first one was bigger, and little Miss auto Lemonesia here looks freakishly small but super healthy!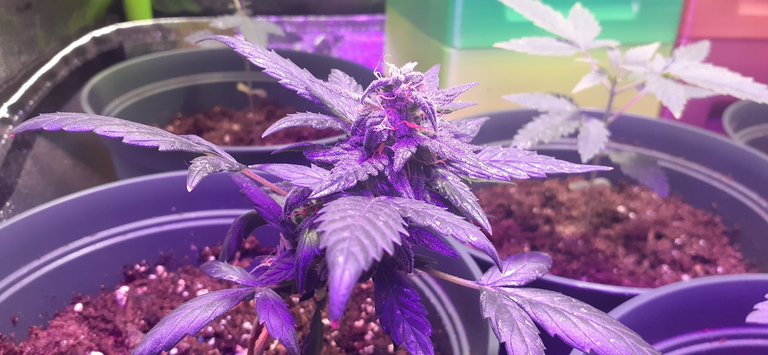 ---
This is her home.
THE TENT
She loves the tent and so do her sisters.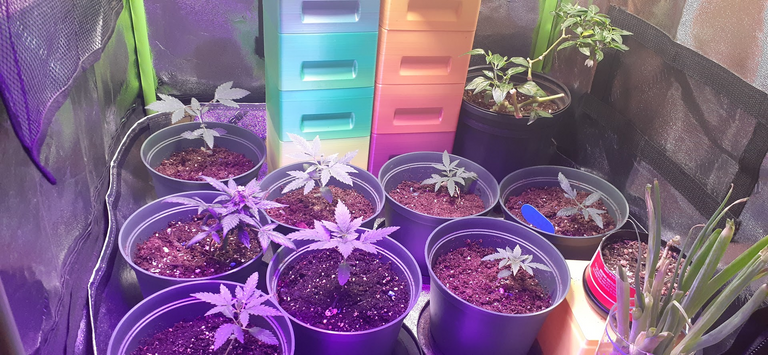 ---
And so does the Graptosedum Bronze, Jalapeno pepper plant, and green onions!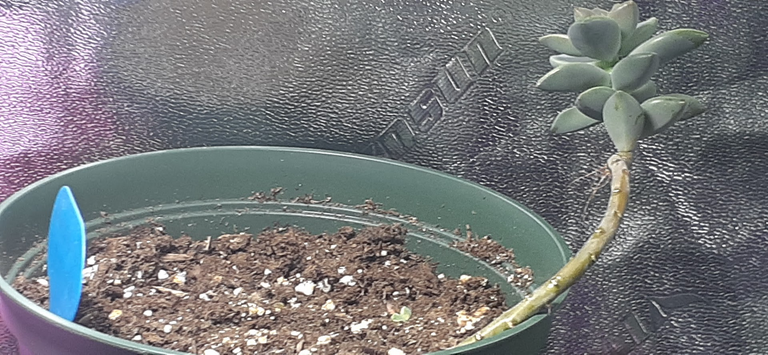 ---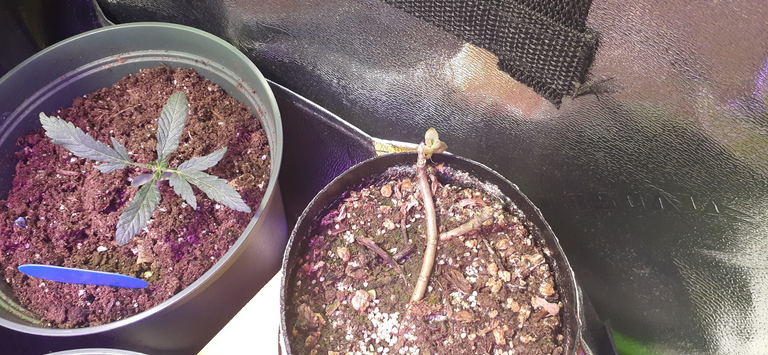 ---
That small Graptosedum Bronze was/is a mother plant to the big one above :)
It drops petals and multiplies. It's a great plant that I've had for a couple of years now.
It's a rather small garden, but healthy and happy, and I enjoy caring for and spending time with the plants everyday.
I have a few plants that were labelled "Purple Cheese" and it was super good. Half of the cannabis plants are this strain, and the other half are random seeds from different bags.
None of these are autos or feminized, only the Lemonesia genetic freak :D
I've been a cannabis cultivator for a while now, but in the past I could not speak of it openly because it was illegal in New York. Now it's legal so I will post about my small personal cannabis garden :)
I'm running some cheapo blurp lights that some plants seem to love and others seem to hate, and a natural yellow LED round heatsinked light above, which was only $20.00 USD and is a beast of a light, rated at 100 watts, but reported to draw much less.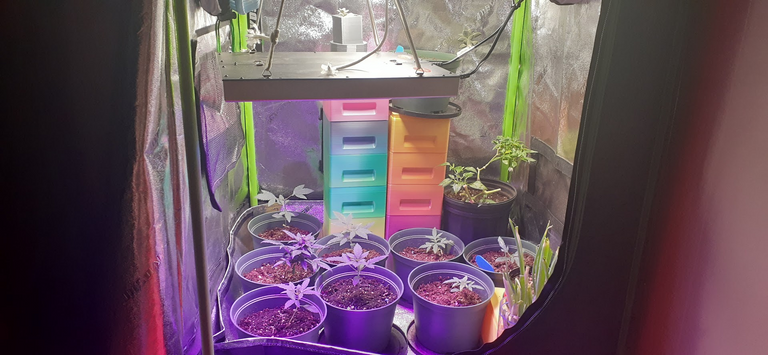 ---
Thanks for stopping by, until next time, much love! -@futuremind
---
---