There are plenty of clouds to take photo of ☁️🌤
In the past week, I have collected many photos whose subject is clouds. These photos are my contribution to the Love the Clouds community.
Out of all the pictures I got, my favorite is this picture...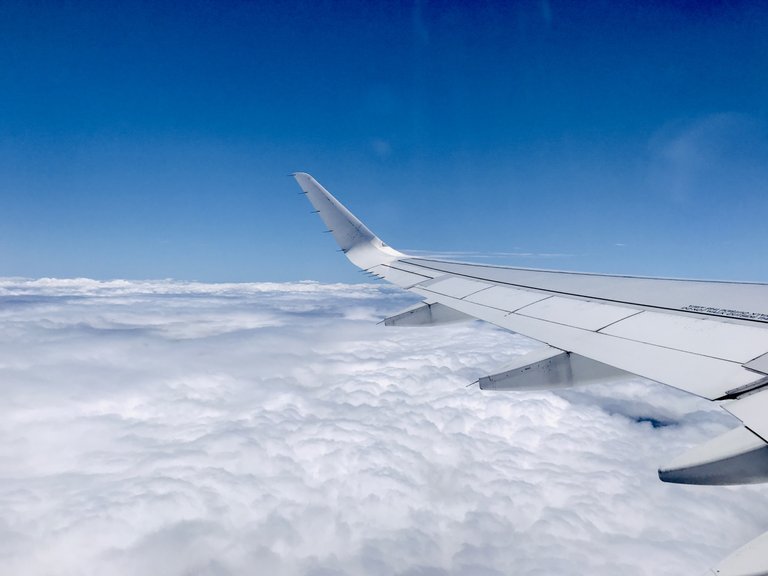 I have never seen a cloud formation this dense while on an airplane. I was lucky because I got a seat on the window side. It's also good that I wasn't having any flight sickness during that time, which is why I still have the motivation to take pictures.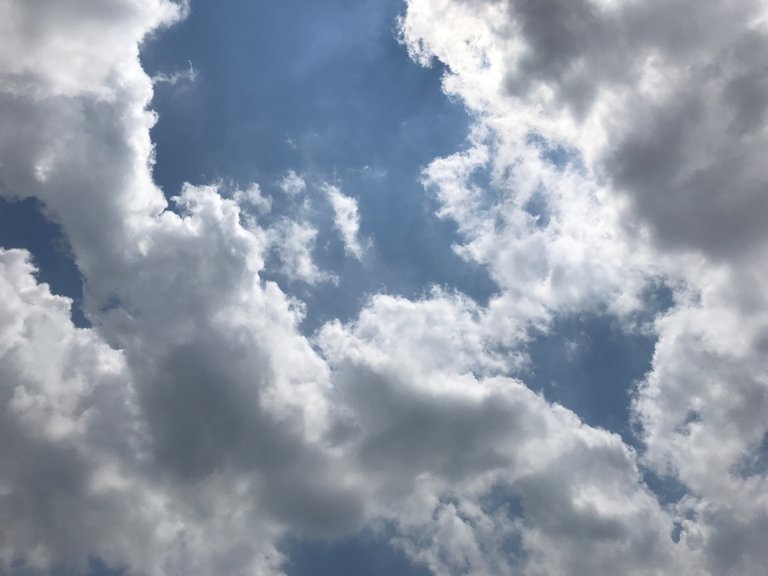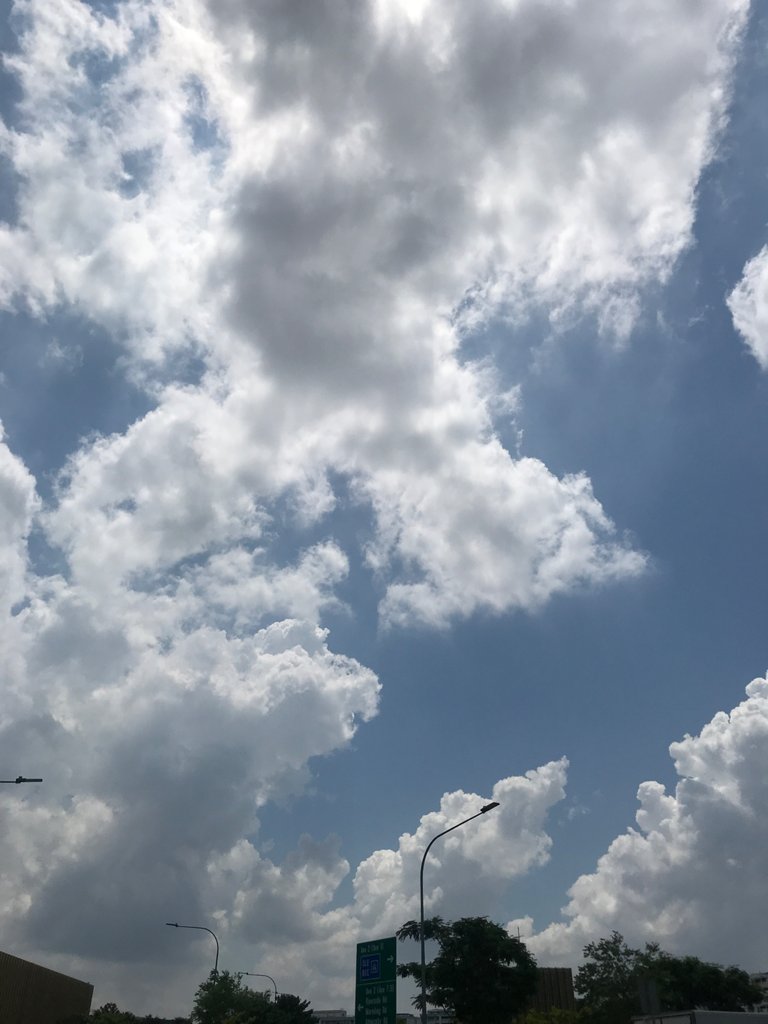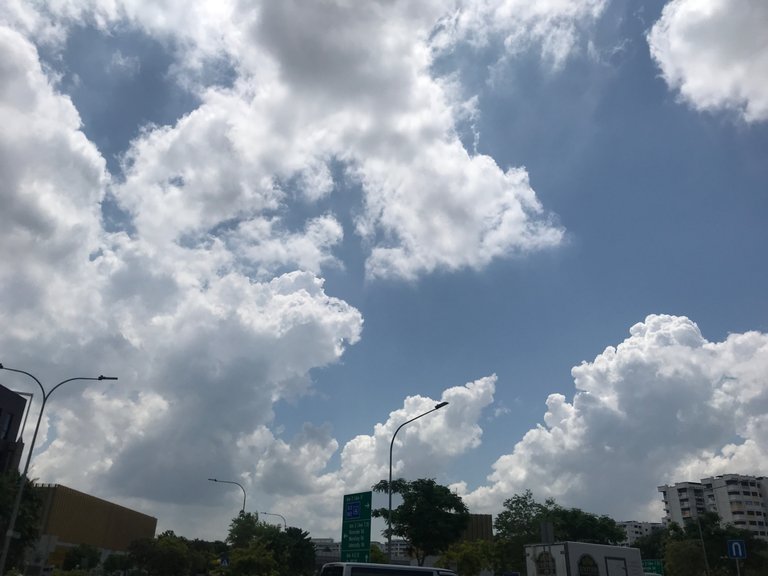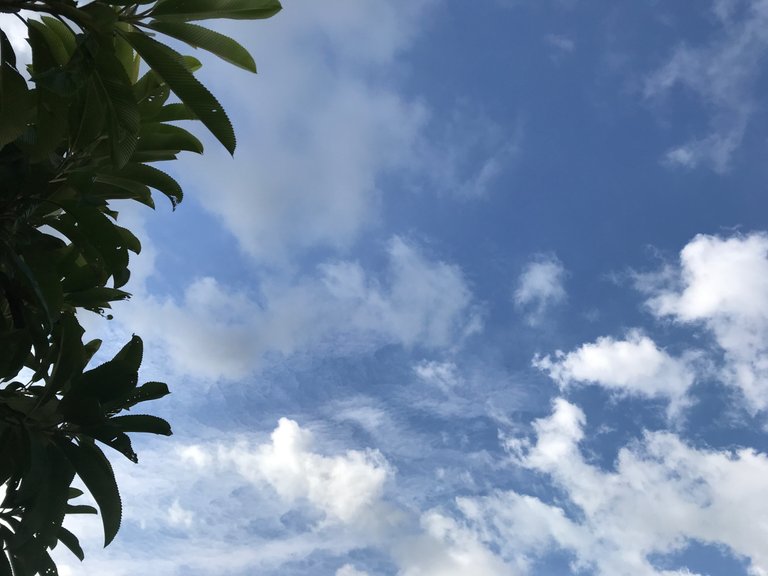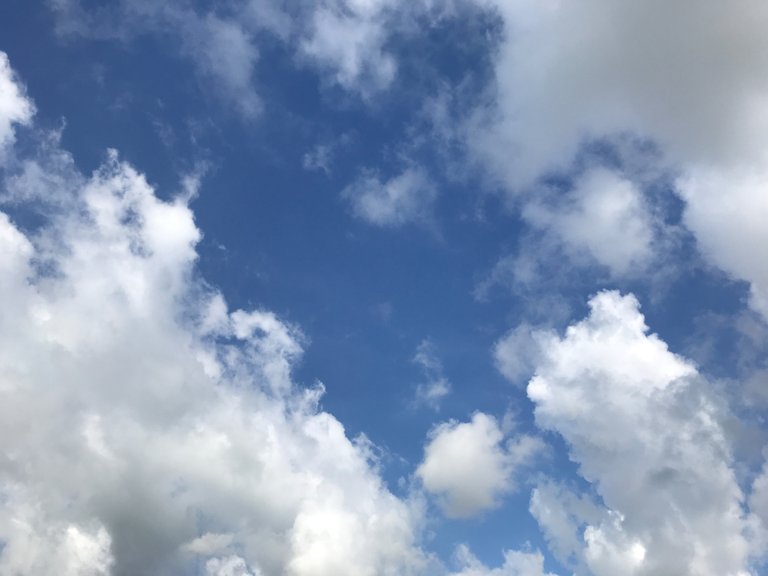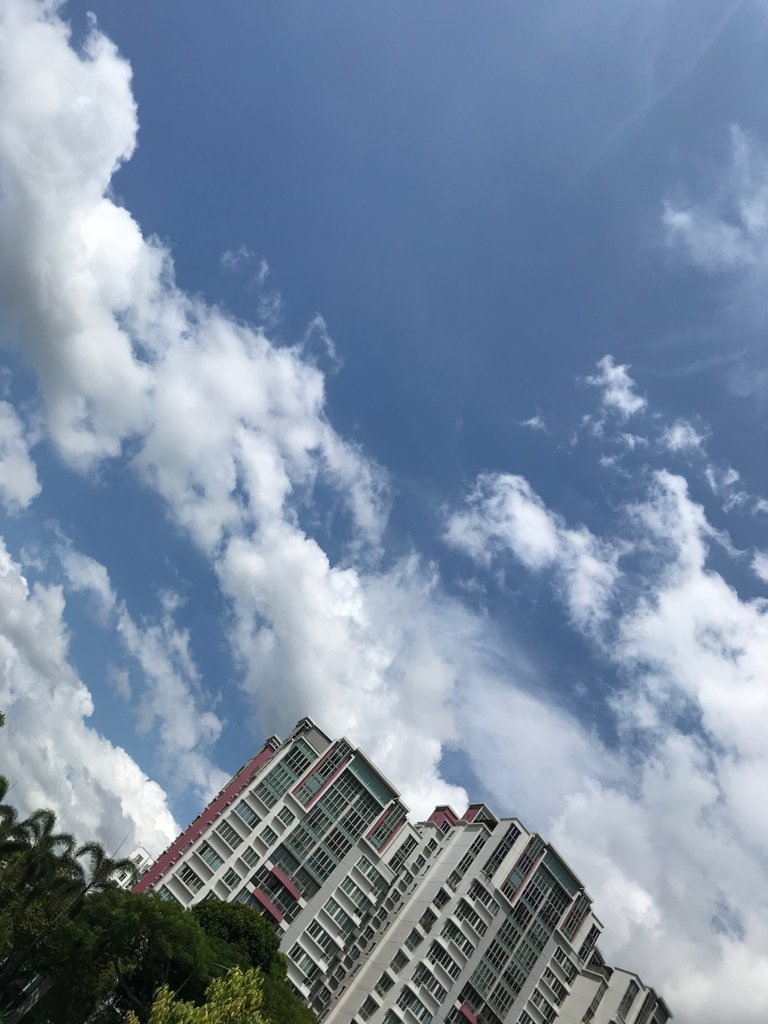 Due to the type of weather, cloud formations have been very prominent recently. I notice that the elevation of the clouds seems to be high and they are also massive. I feel so small just by looking up to the sky and witnessing the immense scale of these clouds. These are the types of clouds that airplanes avoid because it will result in turbulence while in the flight.
Of course, the vibrant blue color of the sky is also noticeable. That only means that the weather is very hot that's why I spent most of the hours of the day indoors. Because of that, I'm sympathetic to the people who are working outside and under this harsh heat of the sun.
I'm expecting a rain to drop by tonight. We are currently experiencing 30 degrees Celsius even at night. The humidity is also quite high at 77%, which is why there's a 20% chance of rain tonight. I hope it will continue so that the weather will cool down a bit.
Have a good night Hivers!
---
My journey to the world of crypto.
---
---

---
---