Repetition || POB PHOTOGRAPHY CONTEST
When I head repetition on the announcement post for this #contest a lot of pictures on my achieve came to my mind but I have chose this one as my entry picture because of my love for the sky captured.
When i took this shot some time ago.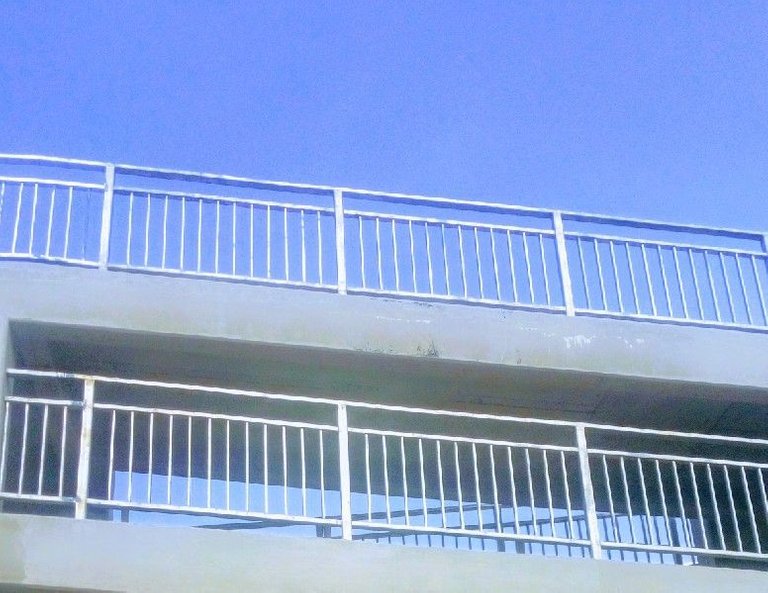 I was traveling down to Kogi state from Niger,and our car had a stopped over in FCT, Zuba.
I saw the new over head bridge been construction by the Federal Government, so I took some shots.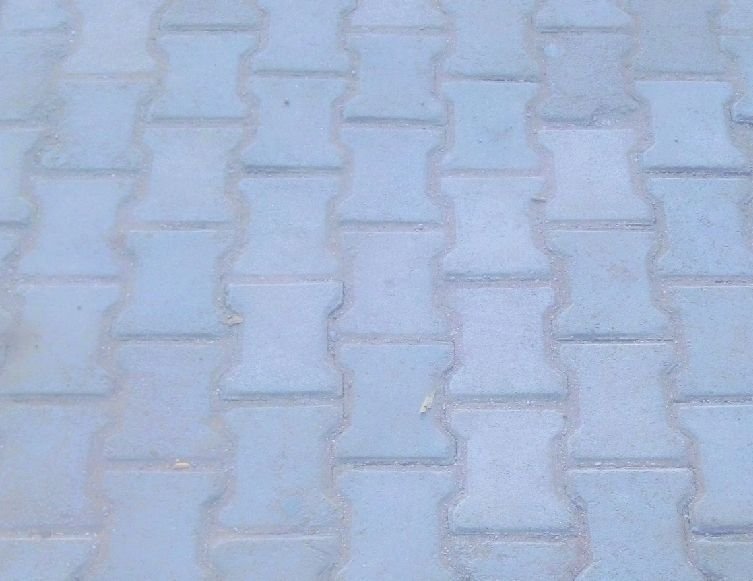 This was the look of the ground floor.
I never thought much about repetitions objects photography, but beasuse of this conetest, I have took noticed of lots of objects in there repetitive forms.
Thanks for your time friends.
@funshee
---
---