My Hive Story
Thanks to @snook for starting this lovely challenge Here. It's always good to look back and see how far we all have come on the blockchain.
And after seeing some of my good friends here like @vikbuddy , @readthisplease sharing their lovely story I have decide to hump in and share mine as well. Hoping to somehow inspire someone here to continue to invest his/her time and resources on hive because surely the result is as sweet as honey.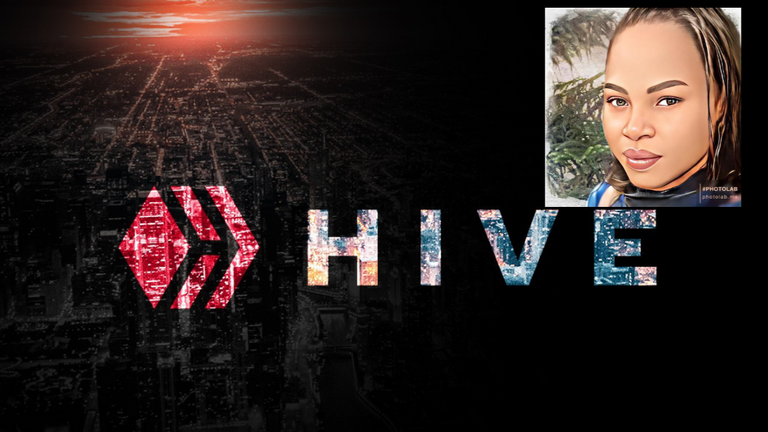 How long have you been on the Blockchain?
July this year and I have been active every single day since then.
What was your background in Cryptocurrency when you first came to the blockchain?
I was a complete novice when I joined hive blockchain. The only thing that led me here was my curiosity, I couldn't believe I could earn some dollars just by writing articles and interacting with others.
What was your background in writing when you first came to the blockchain?
Before I join hive, I was just a person who kept a written note each time something interesting pump into my head. I was not really into any formal writing. So, when I got here I had some challenges communicating
my thoughts to others but I also welcome any form of criticism or correction from any hive member.
In fact my introductory post was a mess but I kept on trying to be better in my subsequence posts.
How many people did you know when you first came to the Blockchain?
Aside @abbey877 who invited me to hive, I knew no one but I never waste any opportunity to mingle with any hive Author I like and this has helped me a lot in growing my followers and receiving support from them.
How did you meet people when you first came to the Blockchain?
The very first place I start meeting good and helpful friends was #pobtalk a community engagement initiative by @vempromundo.pob. The guys there were so cool, patient and ever ready to put me through and answered my numerous questions.
Who did you look up to when you first came to the blockchain?
I looked up to a lot of people here, once your content is interesting and helpful, I will try to pay close attention and learn as much as I can possibly learn. This has been very helpful to my journey.
How would you describe your first three months on the blockchain?
My first three months was interesting and full of lessons to learn. I try to tour around to discover some of the community I like and learn as much as I can about how things are done on the hive.
Has being a part of the blockchain changed you in any way for the good?
Been part of the blockchain has affected me in a lot of positive ways; I now have knowledge about cryptosurrency and make earning from it. My writing skill has improved and I now relate and learn from other hive members knowledge and life experince across the globe. These can never be possible without the blockchain.
What is your favorite memory from your time on the blockchain?
I'm having countless of memorable time on the blockchain. Such as when I won contests,when my post get votes from the big guys here, or a follow from a whale, when I got my first Verify Your Brian token and the numbers of air drop I will be getting in the coming days. In short, when it comes to hive, every single day is memorable for me because there is always something new and excitement coming my way.
I'm thankful from my heart to every single person, who in one way or another contribute to the success of my hive journey.
If you could give advice to a new person signing up to Hive what would it be?
Like I said Here to succeed on the hive blockchain. you should be ready to use your time to learn how things are done first. Don't be in a hurry to earn, explore, learn and good earning will naturally follow. Hive is not a get rich quick site, so, be ready to put in work. You have to see the bright future and invest your time and effort in it and in no time your hard work will pay off.
Another thing is engagement, to thrive on hive spend your time to engage with others and you will be amazed by what you can gain just by dropping meaningful comments on other people's posts.
Latlstly; Just be selfless, think of how you can befits others, do it , sit back and watch magic happens.
Thank you for your attention!
Much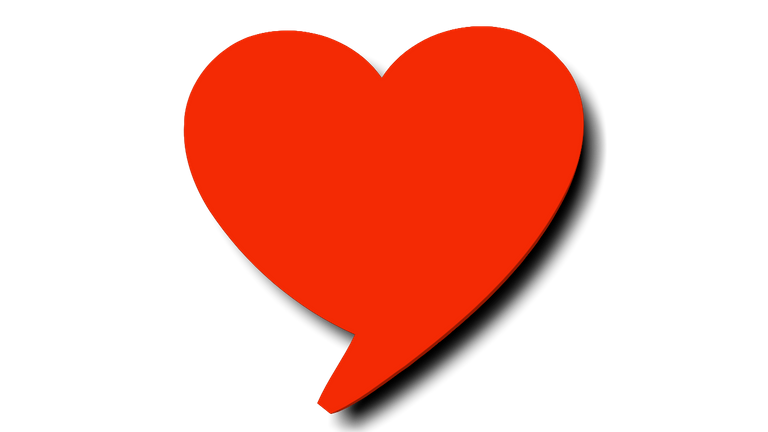 From @funshee
---
---