FUNDACOVEN | Expense Report "Reporte Semanal de Gastos"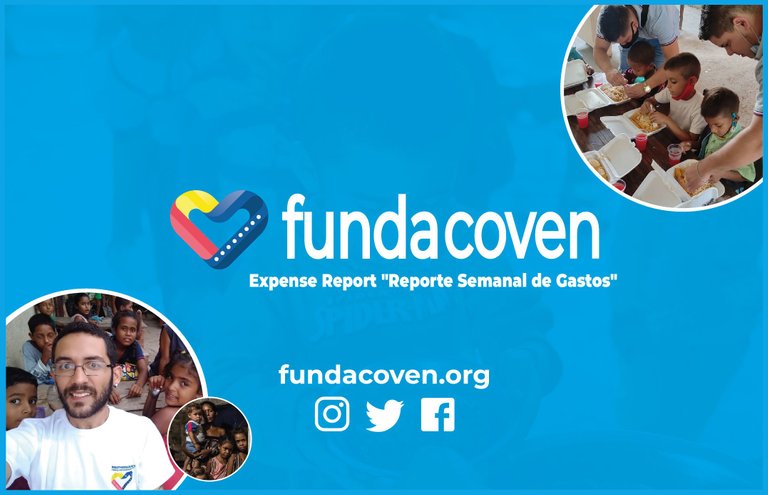 Hello, dear community. We thank you for the support you have been giving to our project and we hope that it can go ahead until the end of our proposal in HIVE.
In the following post, we provide an overview of the expenses incurred in our foundation under the support of the #HIVE community through our proposal #187: https://peakd.com/me/proposals/193
But first, We invite you to visit our website where you can find pictures and content related to our activities: https://www.fundacoven.org/ or just check our hive blog.
Hola, querida comunidad. Agradecemos el apoyo que han dado a nuestro proyecto y esperamos que pueda seguir adelante hasta el final de nuestra propuesta en HIVE.
En el siguiente post, ofrecemos un resumen de los gastos realizados en nuestra fundación bajo el apoyo de la comunidad #HIVE a través de nuestra propuesta #193: https://peakd.com/me/proposals/193
Pero antes, os invitamos a visitar nuestra web donde podréis encontrar fotos y contenidos relacionados con nuestras actividades: https://www.fundacoven.org/ o simplemente consultar nuestro blog hive.
---
Expenditures of proposal system funds made to date: | Gastos de los ingresos en la propuesta:
Here you will find the expenses incurred with the income of our DHF Proposal:
Aquí encontrará los gastos realizados con los ingresos de nuestra Propuesta de DHF:
---
Exchange on BINANCE | Cambios realizados en BINANCE: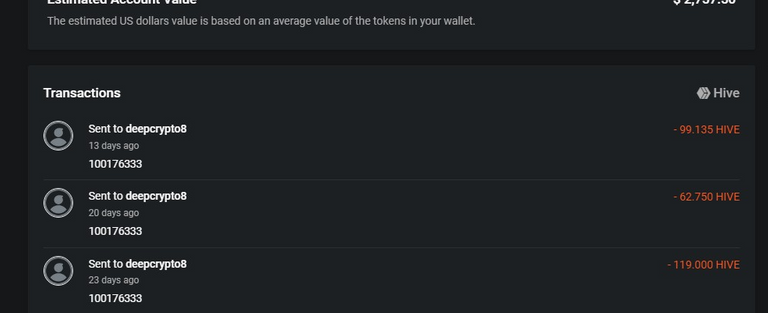 https://hiveblocks.com/tx/b17f642bdfeff0e3405fd7eeea5b55f4f649da89
https://hiveblocks.com/tx/ff9ef9659480dc831cd2cd2626e260f8e1b8f707
https://hiveblocks.com/tx/6299dbcd5a5f8d5093b944848e006d7de0c8b6f3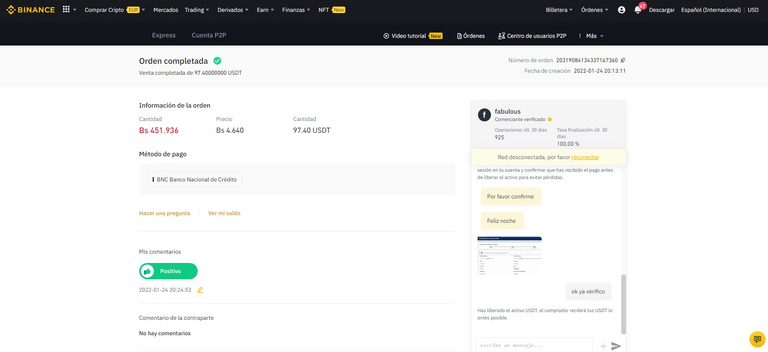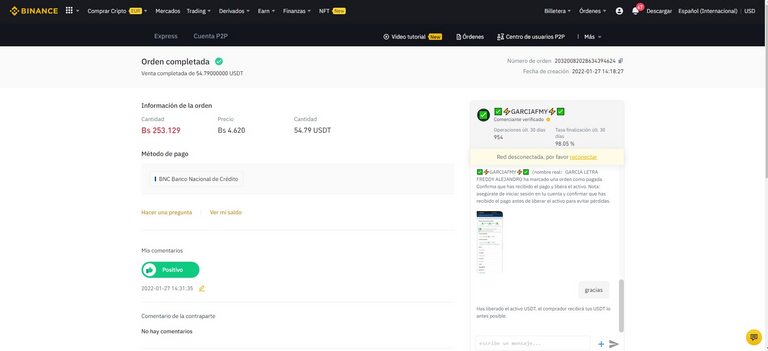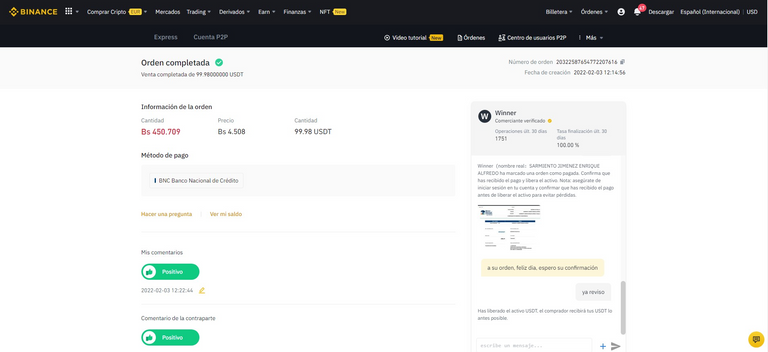 Total USDT exchange: $252.17
Total VES received (FIAT): 1,155.7 VES.
Expended Money:
Nothing Expended.
---
Food and social activities:
Total: 417.87 VES (3 small payments don't give us invoice, the amount available on the statement.)
---
Other expenses:
Payment of utilities, electricity and water: 25 VES.
Payment of CANTV Services: 13.48 VES.
Payment of telephone rent Whatsapp service office: 15 VES.
Total: 53,48 VES.
---
Transportation for activities:
Taxi service: 15 VES
Moto Taxi Service: $10
Oil for loaned vehicle: 27,23 VES
Vehicle spare parts: 10,75 VES
(In the last activity they lent us a vehicle since it was very far away and only asked us for oil and a spare part.)
Total: 52,98 VES + $10 physical dollars (46 VES aprox.)
---
Advertising T-Shirts:
Textile Vinyl: 162,40 VES
T-shirts per dozen: 298,44 VES
MRW courier service transportation: 75,12 VES.
Total: 535,96 VES
---
Bank service fees: 0,71 VES
---
Total Expended: 1060,29 VES + $10 physical dollars (46 VES aprox.).
- Available on bank account: 174,37 VES. + $10 Available physical dollars.
---
Bank statement:
---
Medication Delivery | Entrega de medicinas:
People assisted from January 21 to February 16 = 41.
Personas atendidas periodo 21 de Enero al 16 de Febrero = 41.
Donated products:
| CANTIDAD/AMOUNT | PRODUCTO/PRODUCT |
| --- | --- |
| 14 | FOLIC ACID 5MG BLISTER |
| 7 | ACETAMINOPHEN 500MG BLISTER |
| 1 | FOLIC ACID PEDIATRIC SYRUP |
| 2 | VALPROIC ACID 500MG BLISTER |
| 1 | ALBENDAZOLE 400MG BLISTER |
| 1 | AMLODIPINE 5MG BLISTER |
| 5 | AMOXICILLIN 500MG BLISTER |
| 13 | ASPIRIN 81MG BLISTER |
| 5 | ATENOLOL 100MG BLISTER |
| 1 | AZITHROMYCIN 200MG ORAL SUSPENSION |
| 4 | BETAMETHASONE BLISTER |
| 1 | BUSCAPINE 10MG BLISTER |
| 2 | CALCIUM WITH VITAMIN D3 BLISTER |
| 2 | CAPTOPRIL 25MG BLISTER |
| 2 | CAPTOPRIL 50MG BLISTER |
| 2 | CARVEDILOL 12.5MG BLISTER PACK |
| 1 | CEFADROXIL 500MG BLISTER |
| 5 | CEFTRIAXONE AMPOULE 1G |
| 7 | CLOTRIMAZOLE OVULES UNIT |
| 17 | B12 COMPLEX AMP |
| 4 | DESLORATADINE 5MG BLISTER |
| 3 | DEXAMETHASONE AMP 4ML |
| 1 | DICLOFENAC GEL 1% UNIT |
| 19 | DICLOFENAC POTASSIUM 50MG BLISTER PACK |
| 3 | ENALAPRIL 20MG BLISTER |
| 11 | HYDROCHLOROTHIAZIDE 12.5MG BLISTER PACK |
| 3 | IRON 300MG BLISTER |
| 12 | IBUPROFEN 400MG BLISTER |
| 2 | JERINGA 5CC |
| 7 | JERINGA 3CC |
| 4 | LENODIAR |
| 1 | LEVOFLOXACIN 500MG BLISTER |
| 20 | LOSARTAN POTASSIUM 50MG BLISTER PACK |
| 4 | MELOXICAM 15MG BLISTER |
| 16 | METFORMIN 500MG BLISTER |
| 1 | METRONIDAZOLE BLISTER |
| 1 | MONTELUKAST BLISTER |
| 10 | OMEPRAZOLE 20MG BLISTER |
| 4 | PARACETAMOL PEDIATRIC SYRUP |
| 2 | PENICILLIN BLISTER UNIT |
| 2 | PREDNISOLONE 5MG BLISTER |
| 4 | SALBUTAMOL NEEBULIZER DROPS |
| 1 | SOLUTION 0.9% UNIT |
| 1 | B+C SUPPLEMENT 60 CAPSULES |
| 5 | VITAMIN C 500MG BLISTER |
For some pictures of medicines delivered refer to this post:
Gotitas de Amor N°20 | Droplets of Love N°20
Each delivery is made after the correct filling and receipt of the patient's medical reports or prescriptions. If you want to know more about this process, please click here: FUNDACOVEN | Some FAQ's about our organizational process.
If you wish to audit any proof of deliveries you can contact us on discord: https://discord.gg/NBV9bdy
Cada entrega se hace tras el correcto llenado y recepción de los informes o recetas médicas del paciente. Si deseas conocer más sobre este proceso puedes informarte aca:
Si deseas auditar alguna prueba de las entregas puedes contactarnos en discord.
---
Food Delivery | Entrega de comida:
Heart of Venezuela Foundation | FUNDACOVEN | Food for Smiles N°18| Comidas x Sonrisas N°18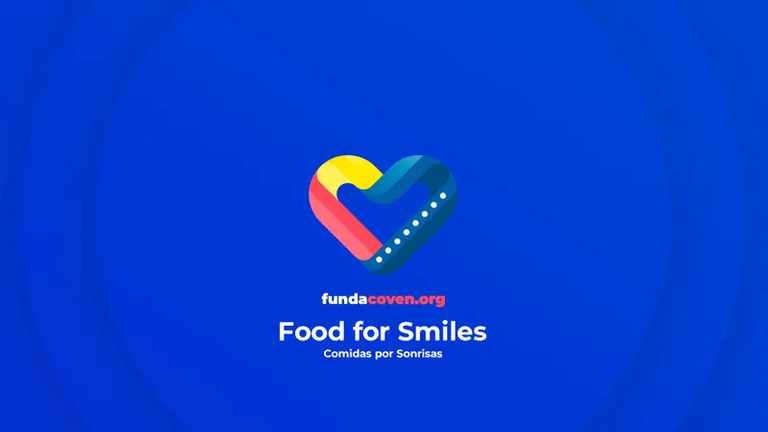 Our foundation continued with social activities in communities, you can check the last delivery on this short video for 3speak. https://peakd.com/hive-181335/@fundacoven/caayooru
---
Deliveries:
According to the project functions made in the previous proposal, we have acquired some food products to be delivered to two foundations this year. One of them is called "Heart Without Borders Foundation" Fundación un corazón sin fronteras.
Read more there: https://peakd.com/hive-174578/@fundacoven/gotitas-de-amor-or-droplets-of-love-food-delivery-02-heart-without-borders-foundation
De acuerdo con las funciones del proyecto realizadas en la propuesta anterior, hemos adquirido algunos productos alimenticios para ser entregados a dos fundaciones este año. Una de ellas se llama "Heart Without Borders Foundation" Fundación un corazón sin fronteras.
---
Curation for the Venezuelan community | Curaciones para la comunidad venezolana:
While our project is not oriented to be a curation platform, we have started a small space to take advantage of our voting power and to support Hispanic users from Venezuela who shares content continuously in the discord communities. In this way, we have enabled a bot hosted on the server that is linked to our curation account @fundacoven.vote allowing us to curate in a faster way the posts that we consider with good content and reblog them in our secondary profile.
This bot was first made by Inertia and modified by Rishi556 some time ago for more functions and finally adapted to HIVE by @zaxan following some tutorials created by witnesses of the platform like Mahdiyari.
Thanks for your support.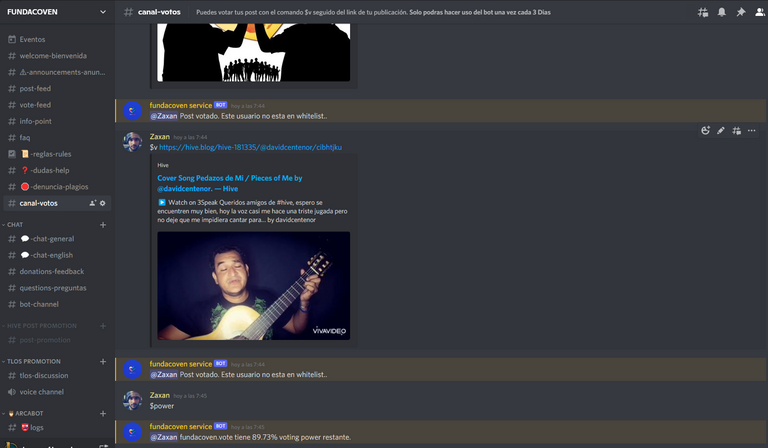 If anyone wishes to delegate HP, assign a voting trail or create an initiative in conjunction with our foundation to support new users in Venezuela and their growth on the platform we invite you to
Si bien nuestro proyecto no está orientado a ser una plataforma de curación, hemos iniciado un pequeño espacio para aprovechar nuestro poder de voto y apoyar a usuarios hispanos de Venezuela que comparten contenido continuamente en las comunidades de discord. De esta manera hemos habilitado un bot alojado en nuestro servidor que está enlazado a nuestra cuenta de curación @fundacoven.vote permitiendonos curar de manera más rapida las publicaciones que consideramos con buen contenido y darles reblog en nuestro perfil secundario. Este bot fue realizado en primera instancia por @inertia y modificado por @rishi556 para finalmente ser adaptado a HIVE por @zaxan siguiendo algunos tutoriales creados por witness de la plataforma como @mahdiyari. Gracias por sus apoyos.
Si alguien desea delegar HP, asignar un trail de votos o crear alguna iniciativa en conjunto con nuestra fundación orientada al apoyo de nuevos usuarios de Venezuela y su crecimiento en la plataforma los invitamos a contactarnos.
---
All the information contained in this publication will be presented each week to give a balance of the expenses incurred in the different tasks carried out by the foundation according to our DHF Proposal.
We thank you again for your support in this program and hope to continue counting on your help in the future.
Toda la información contenida en esta publicación será presentada cada semana para dar balance de los gastos realizados en las distintas labores que sean llevadas a cabo por la fundación gracias a nuestra propuesta en el sistema DHF.
Agradecemos nuevamente su apoyo en este programa piloto y esperamos poder seguir contando con su ayuda en el futuro.
---

---
---