FUNDACOVEN | Commitment letter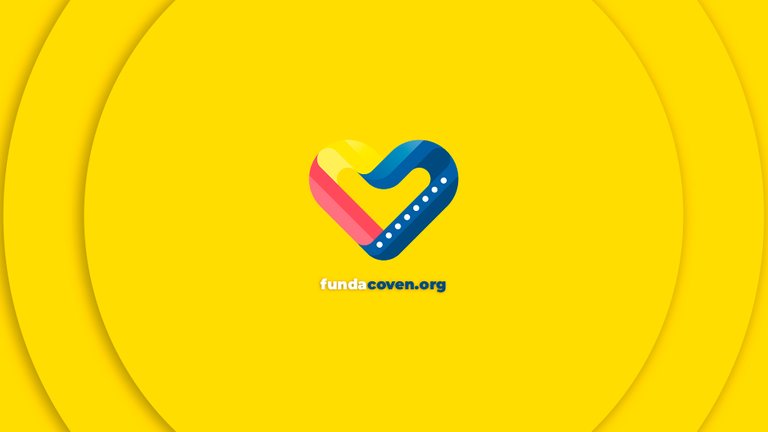 We would like to thank the community for helping with our proposal and we hope to continue counting on you throughout its duration. This is why we publicly express the following to be able to consolidate the work and to demonstrate to the community witnesses and whales that support our proposal.
Commitment Letter
We, the "Heart of Venezuela" Foundation (Fundación Corazón de Venezuela), commit ourselves to the correct use of the funds to carry out the different tasks performed by our foundation, establishing the following:
1._ Food/medication purchases will have an invoice and transfer/payment receipt that serves as proof of the total amount of funds used as well as the medicines/food purchased.
2._ Food for nutritional aid will be purchased and delivered to qualified charitable organizations with a long and probable track record of being able to help people in need and will be verified by the person in charge of that organization/site by means of a receipt signed by the parties involved.
Nothing further to add:
Heart of Venezuela Foundation.
---
We also invite you to follow our proposal and support us in our different social networks:
Proposal: https://peakd.com/me/proposals/193
Web: https://www.fundacoven.org/
Instagram: https://www.instagram.com/fundacoven
Facebook: https://fb.com/fundacoven
Twitter: https://twitter.com/fundacoven

---
---