Our Tired Feet - An Inspired Haiku
It is the first day back to school for most pupils after the one-week short break.
It is a new term and the national exams are coming really soon for my pupils.
It is certainly a tiring day especially the need to keep reminding my pupils to stay at their seats and keep good social distance.
Regardless of our occupation, our feet often play an important role daily but we may have neglected them the most since they are usually on the ground. They may have gone unnoticed.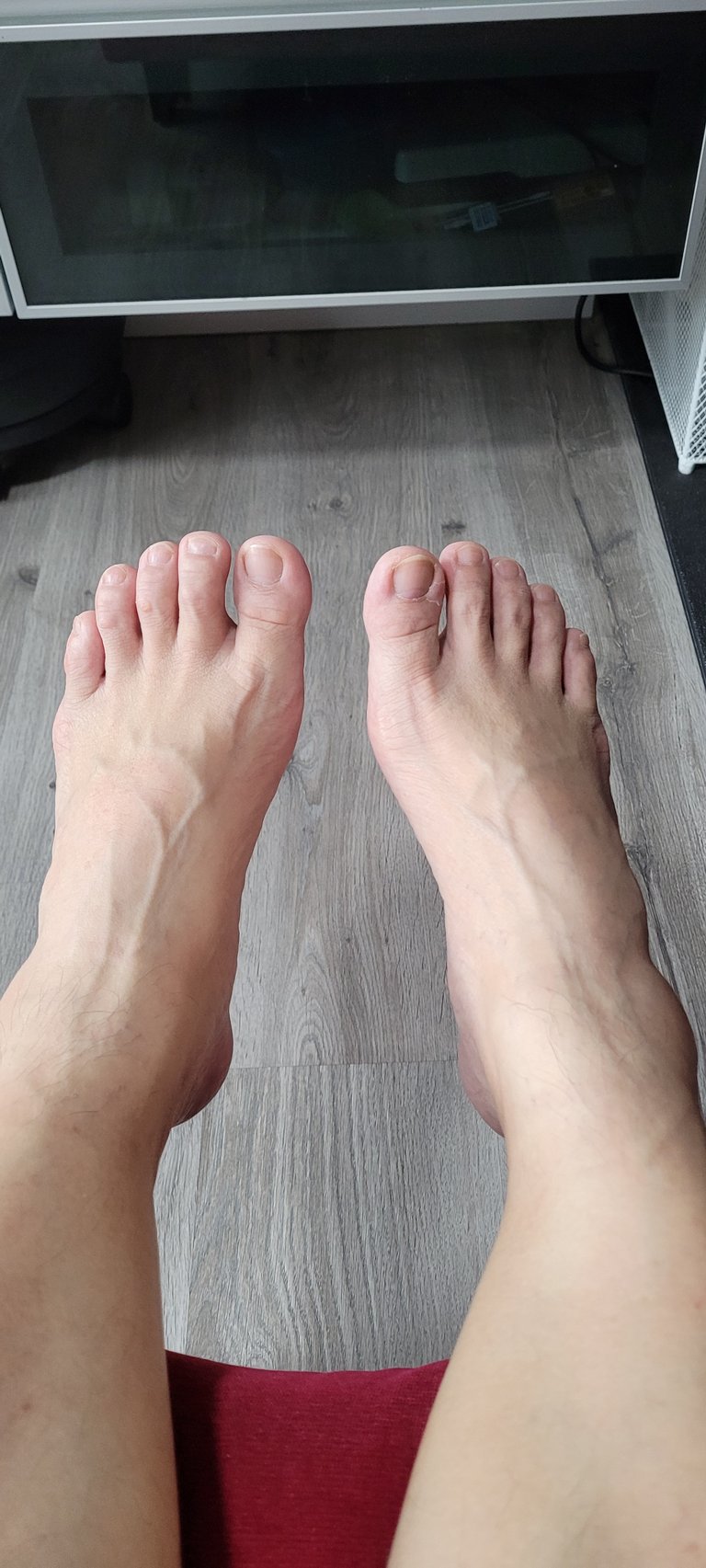 My feet may not look beautiful but they have managed to bring me to places and help me to attend to different matters.
Everyone of us has a role to play regardless of how minor the role may be.
A little Haiku to spark a thought.
Our tired feet
Loyal and faithful to us
Appreciate them
Thank you for reading my post and Haiku!
---
---