A Lonely Lamp - An Inspired Haiku
It was the last night in the quarantine facility. I was tested negative for the PCR so I was waiting for the quarantine order to be lifted.
In my days of quarantine, I was isolated physically from others.
Three meals were provided but it was natural for anyone to feel frustrated as our freedom was taken away.
Nevertheless, it was for the well-being of others and everyone can play a part to fight against Covid-19.
At night, I was accompanied by this lamp in the room.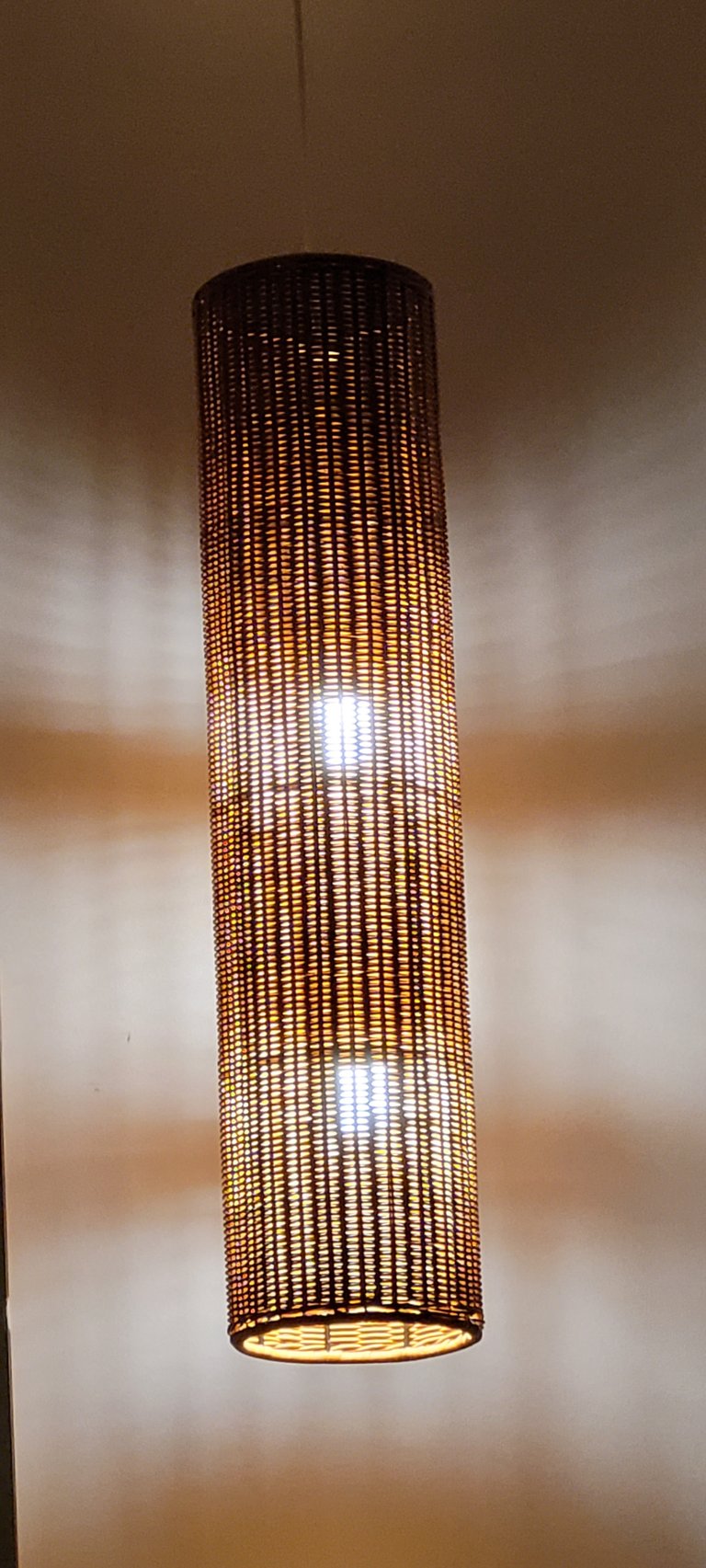 Below is the Haiku for those who are isolated :-
A lonely night lamp
The faithful light companion
Let hope shine brightly
Hope you enjoy reading my humble Haiku and it is able to encourage your lonely days!
---
---