5% Daily Reward From Jurassic Nodes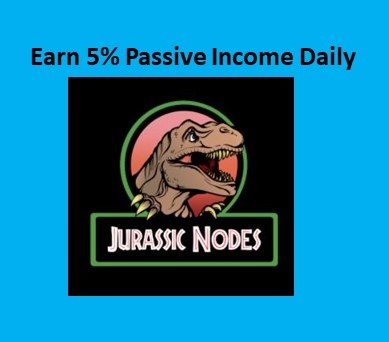 Getting Jurassic Nodes do not need any equipment but simply create a node with 20 $DINO tokens on its website.
$DINO tokens can be purchased from Trader Joe.
Jurassic Node is operating on the Avalanche Network.
Each $DINO is currently traded at $7.56 at the point of this post. To get a node, an investor must pay $151.20 since 20 $DINO are needed.
After getting 20 $Dino, choose a name for your node and click on create.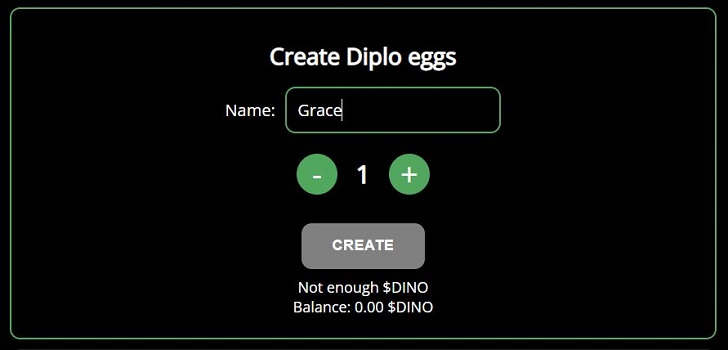 Once you have done this, your node is created.
You can start to claim your $DINO token daily passively after the creation of the node.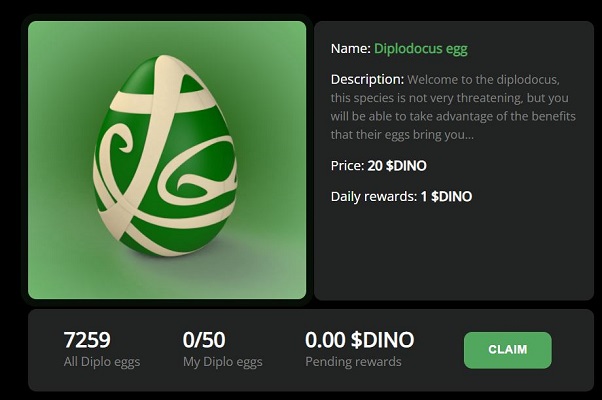 If you are interested to create a node from Jurassic Nodes, I would appreciate it if you can use my referral link below to visit Jurassic Nodes.
https://jurassicnodes.com/diplodocus?referral=3a724f3c3d6b693e4e3d383e3a33394c4f6b3f3232384b3f3b3c3d6b4b3d33694f4f3f3d6b6b3d3e3d68
Please note that Jurassic Nodes is really new so its success is still unpredictable. Getting in early has its advantage if it ever gets really popular and successful but it also has high risk since no one can ensure it can last.
Disclaimer: This is my personal reflection and I am not in any position to instruct anyone what they should do. I am not responsible for any action taken as a result of this post. My post can only be a reference for your further research and growth.
Posted Using LeoFinance Beta
---
---