Welcome to the other side of Friday! A Covid rant!
It was a too early morning for a Saturday. Not that I did had to get up, I was just wide away at 7 am.
Then there are two options. Stay in bed because it is weekend or just get out of bed. Decided to take the second option. The positive side of that is that it is soo quite in house, enjoying my first coffee combined with the daily quest of Splinterlands.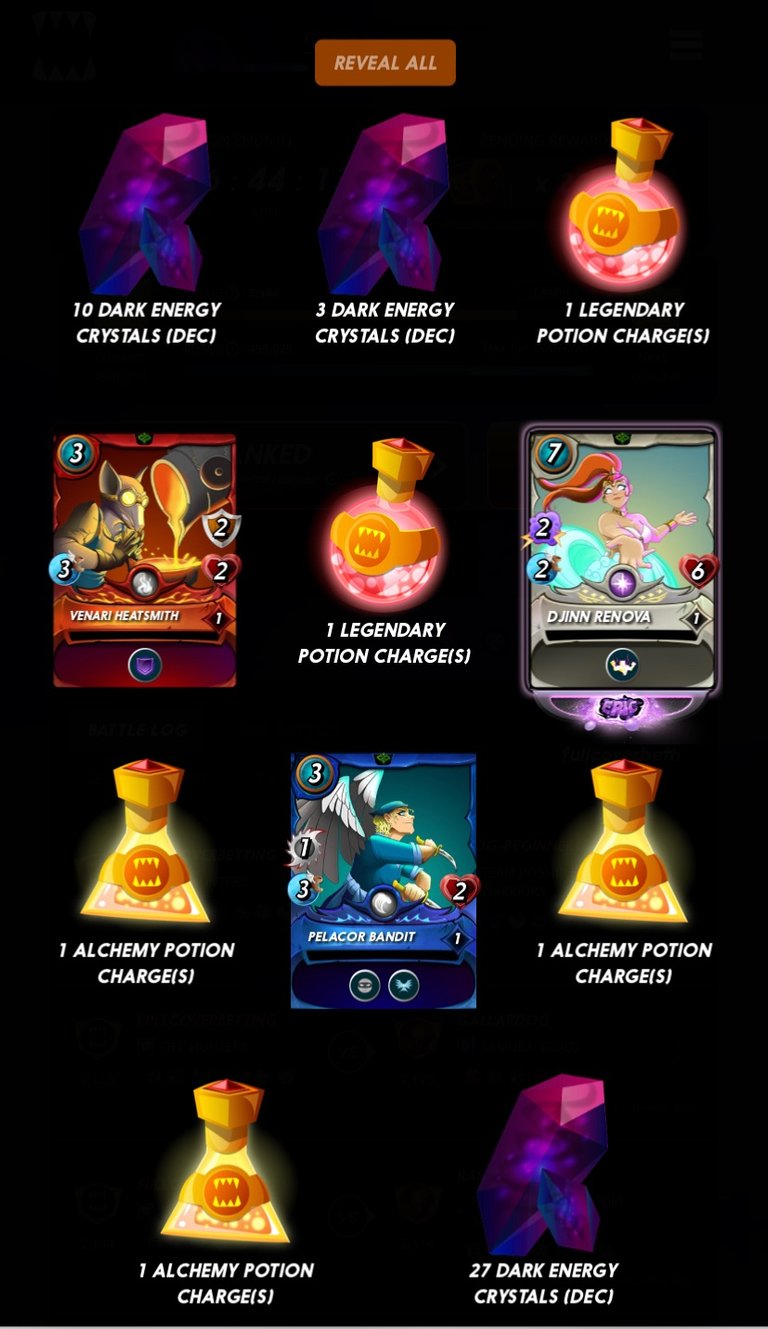 Not a-lot planned for today. The only must do is the football game of the oldest son. Due to the fact that I am the team manager it is a must do but otherwise I also would have driven to the 40 minutes drive away game. It is impossible to give your kids support in why they do and like.
Covid
It is also the Saturday that the more strict Covid measures go into effect. I do think that they are too little too late to avoid another complete lockdown.
Covid infections here in Belgium are going through the roof! Intensive care is getting more crowded day after day and I do have to believe the press most of those patients decided no to get the vaccin.
Regardless of that, this over crowded IC is getting people into trouble. Lots of operations have to be postponed! Not only not necessary operations but also operations against a life threatening issue. Strange world we live in. People who do need the medical attention have to wait because a specific numbers of beds on IC have to kept free for people who do get the worse case of Covid. It is sacrificing lives to safe another one! Glad that I don't have to take those decisions!
So please stay safe and also take care of the people around you!
Cheers,
Peter
---
---